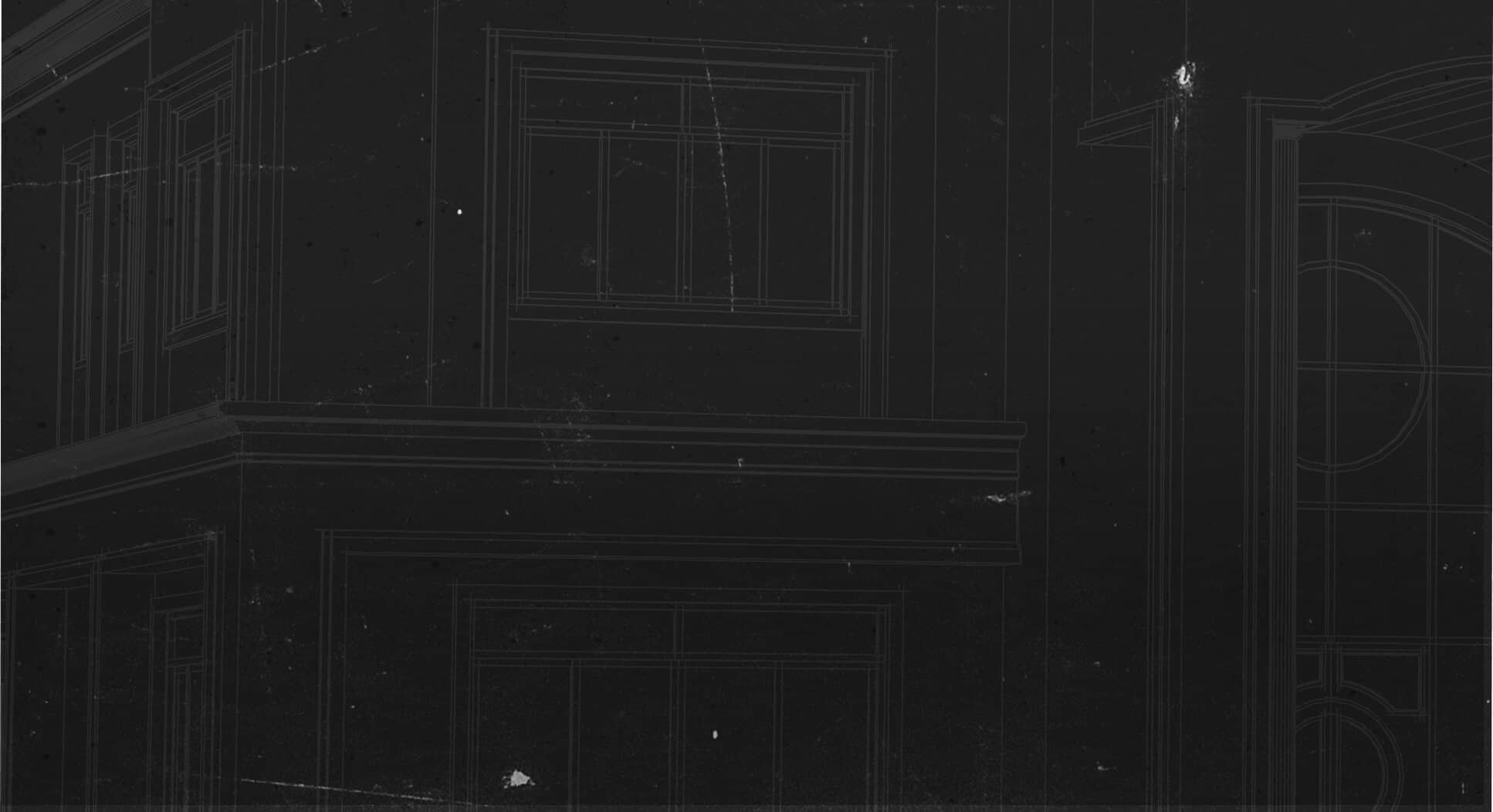 EWP Hangers
Top Mount Hangers
TFI / TFL / THO
Reference Series: BA, HIT, ITS, MIT, WP
TFI / THO – Engineered for I-Joist to header applications. Offers full lateral support of the I-Joist top chord, eliminating the need for web stiffeners in most applications. Raised dimple nailing guides help assure correct 45-degree nailing into the I-Joist bottom flange. The THO's feature the patented Seat Cleat® that allows for quick, positive seating. The Seat Cleat® will hold the I-Joist in place, eliminating spring back during nailing in the bottom flange.
TFL – Features 1-1/2" top flange depth that accommodates all header types as well as back-to-back installations. Also features MiTek's patented Seat Cleat® for quick, positive seating.

Patents: U.S. Patent No. 5,564,248 (THO / TFL)
Materials: See Load Tables
Finish: G90 galvanizing
Installation
Use all specified fasteners.
Refer to the top mount load table for applications requiring web stiffeners.
Requirements for web stiffener from the I-Joist manufacturer should be followed, even if web stiffeners are not required in MiTek literature.
Uplift capacity for THO and TFL single ply hangers installed without joist nails = 85 lbs. Refer to THO, TFL, and THF Single Ply I-Joist Hangers Technical Bulletin Click here.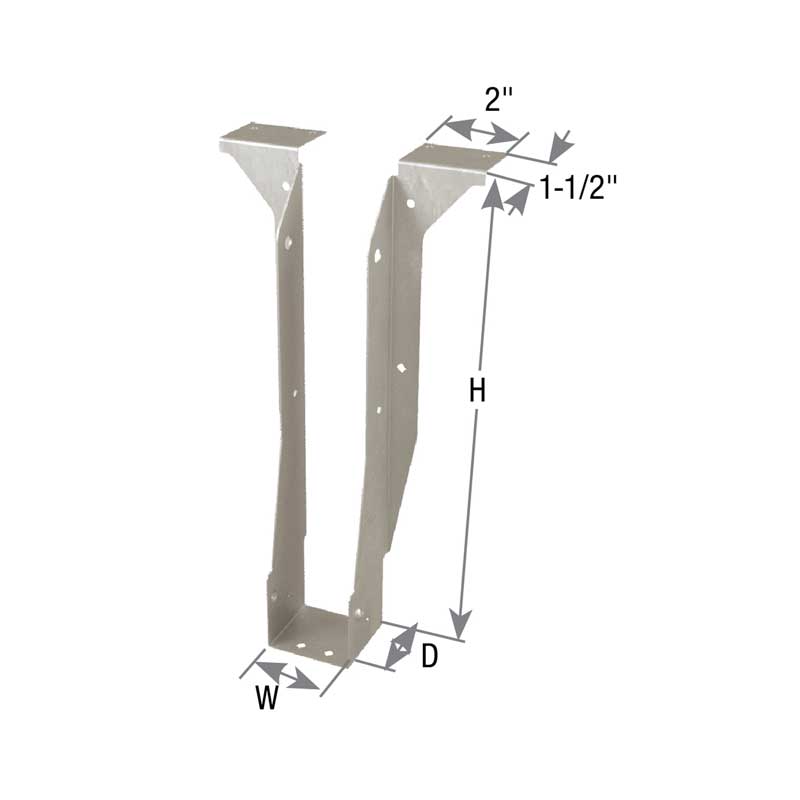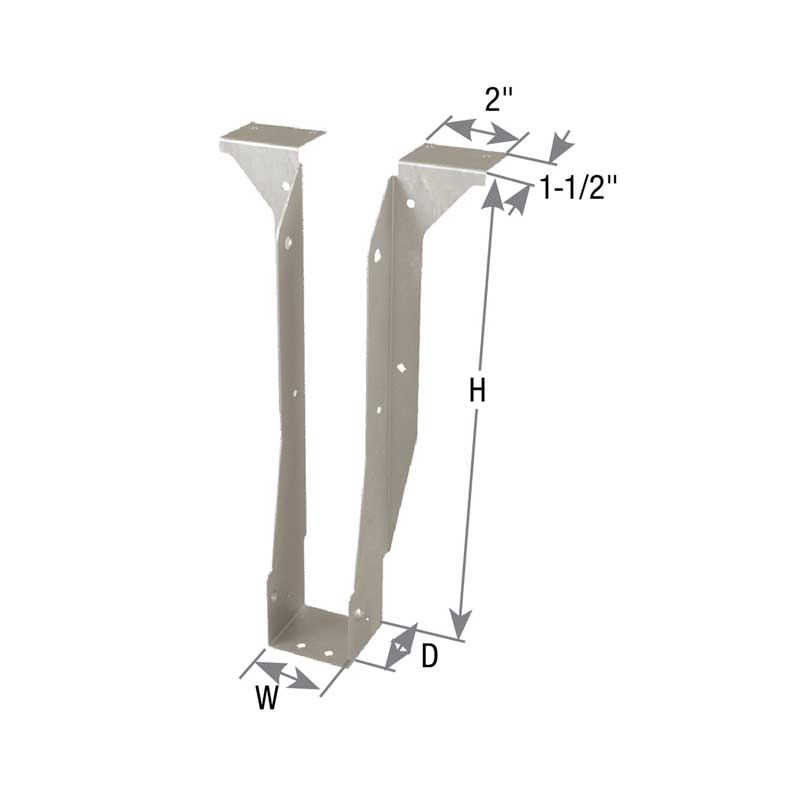 TFL Top Mount Hanger