Overview
Claim the competitive edge
Designed to meet the specific building needs of the components industry, claim the competitive edge on the business side of running a truss plant with the data and information generated by MBA®.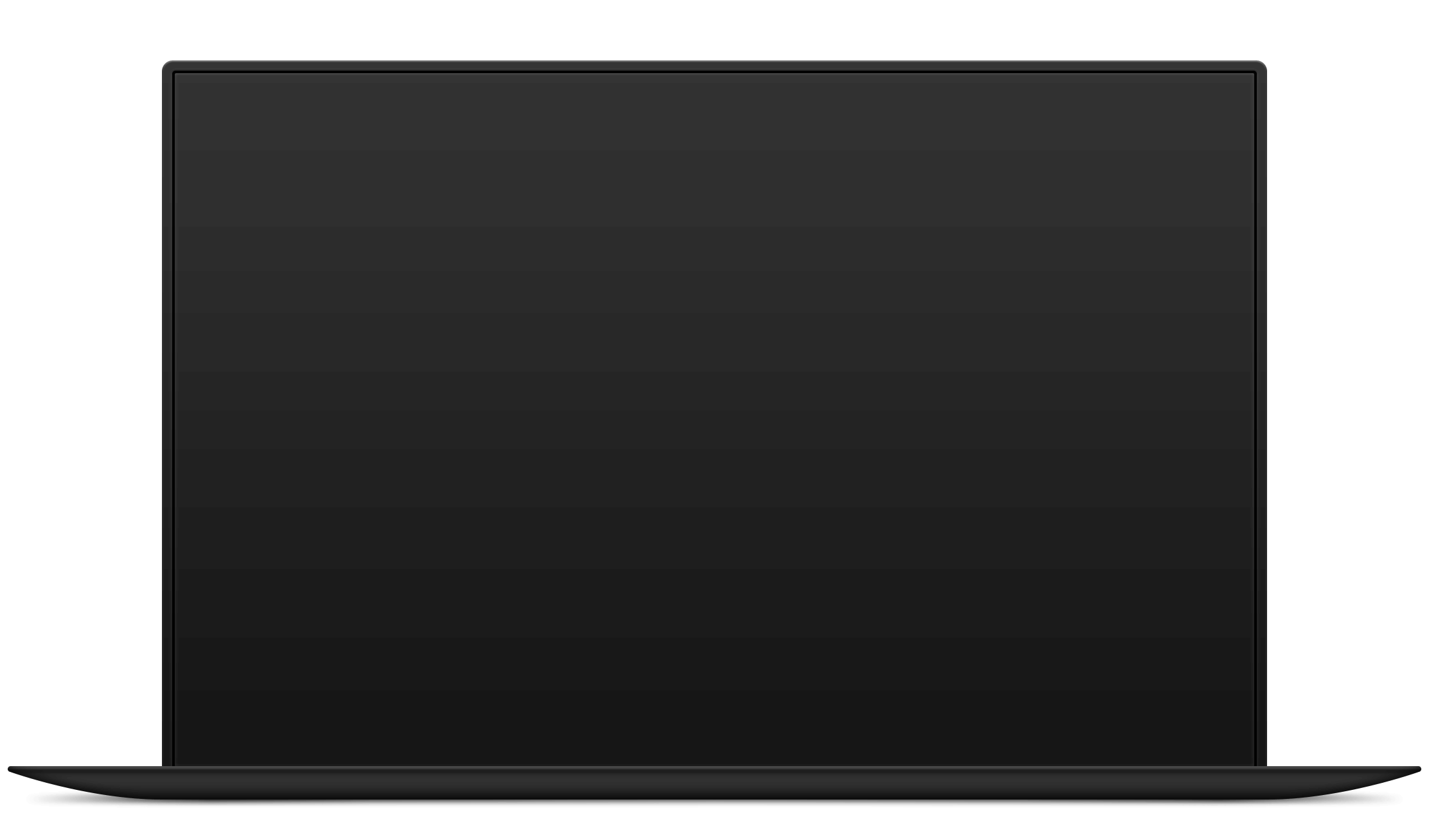 Report Dashboard
More than 100 standard reports…or develop your own.

Drag-n-Drop Schedules
Drag-and-drop all production and delivery schedules

Perpetual Inventory Model
Enjoy full control over your largest cost item.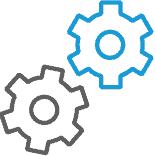 Seamless Integration
Integrates seamlessly with MiTek layout/engineering software.
FEATURES
WITH MBA YOU ALWAYS KNOW WHERE YOU STAND.
TractManager
Takes the mystery out of tract housing projects with the TractManager module.
Know where you stand
Take advantage of a comprehensive customer database and modules for orders, job costing variables, quotation management, and job tracking and scheduling. For instance, choose a measure of capacity, e.g. board footage, and MBA schedules within that criteria.