MiTek
Management
Manages all your processes, markets and products in a single system for pricing, production and deliveries.
Request More Information
Overview
Comprehensive control over your operation
Engage your entire team with MiTek® Management, a single system that can be customized for any role in your organization, providing suite wide reporting and material system that is highly configurable.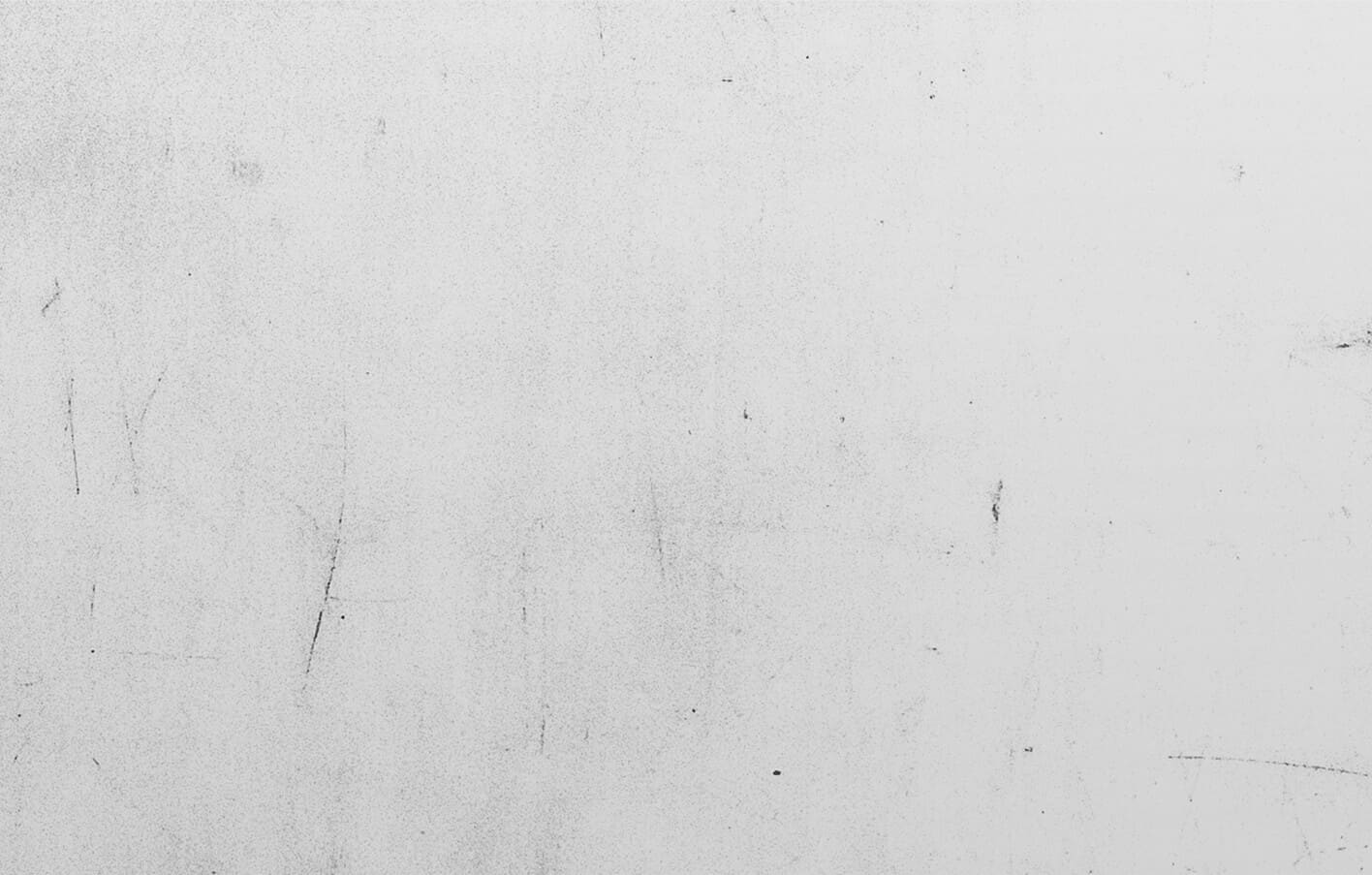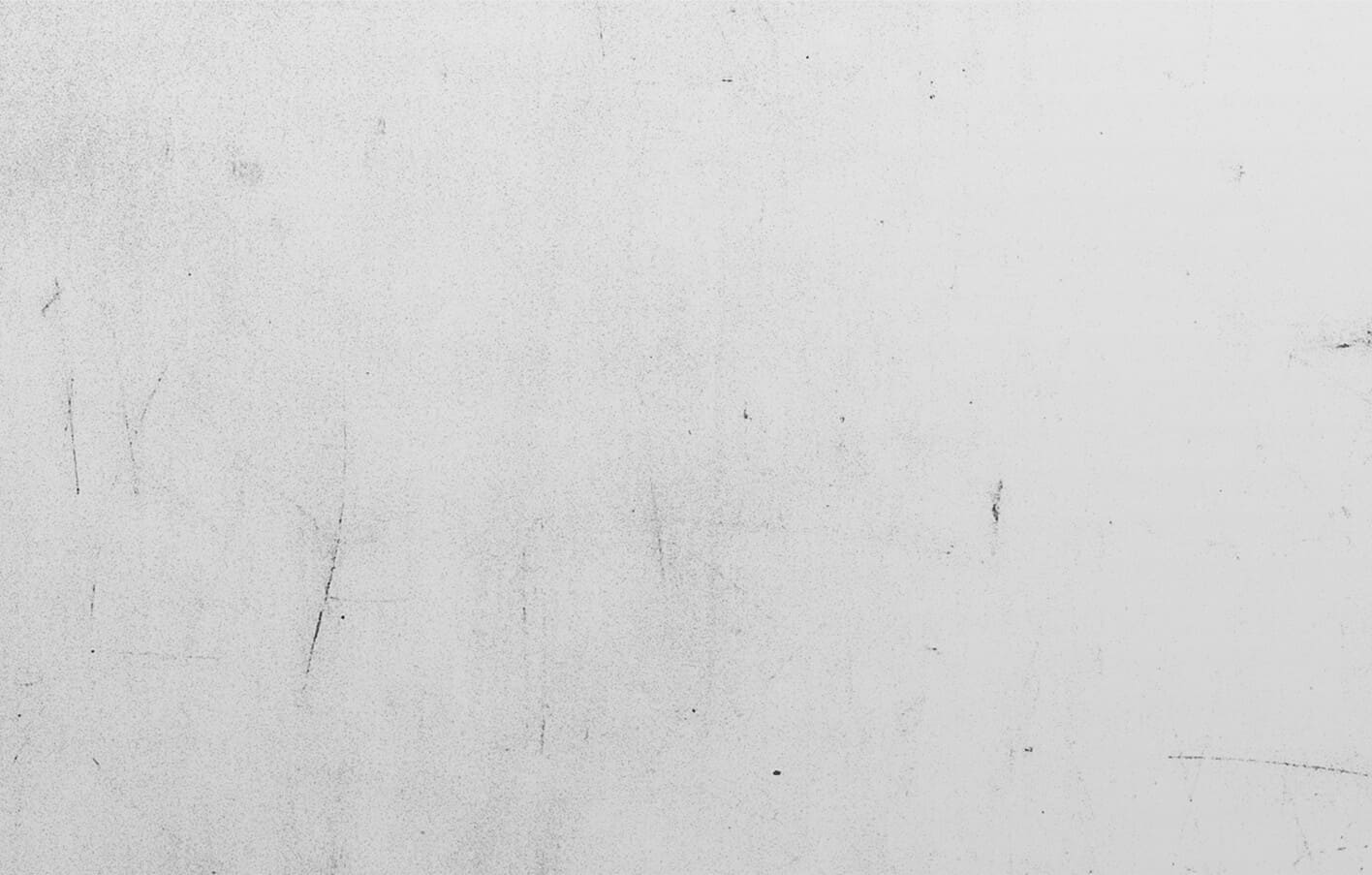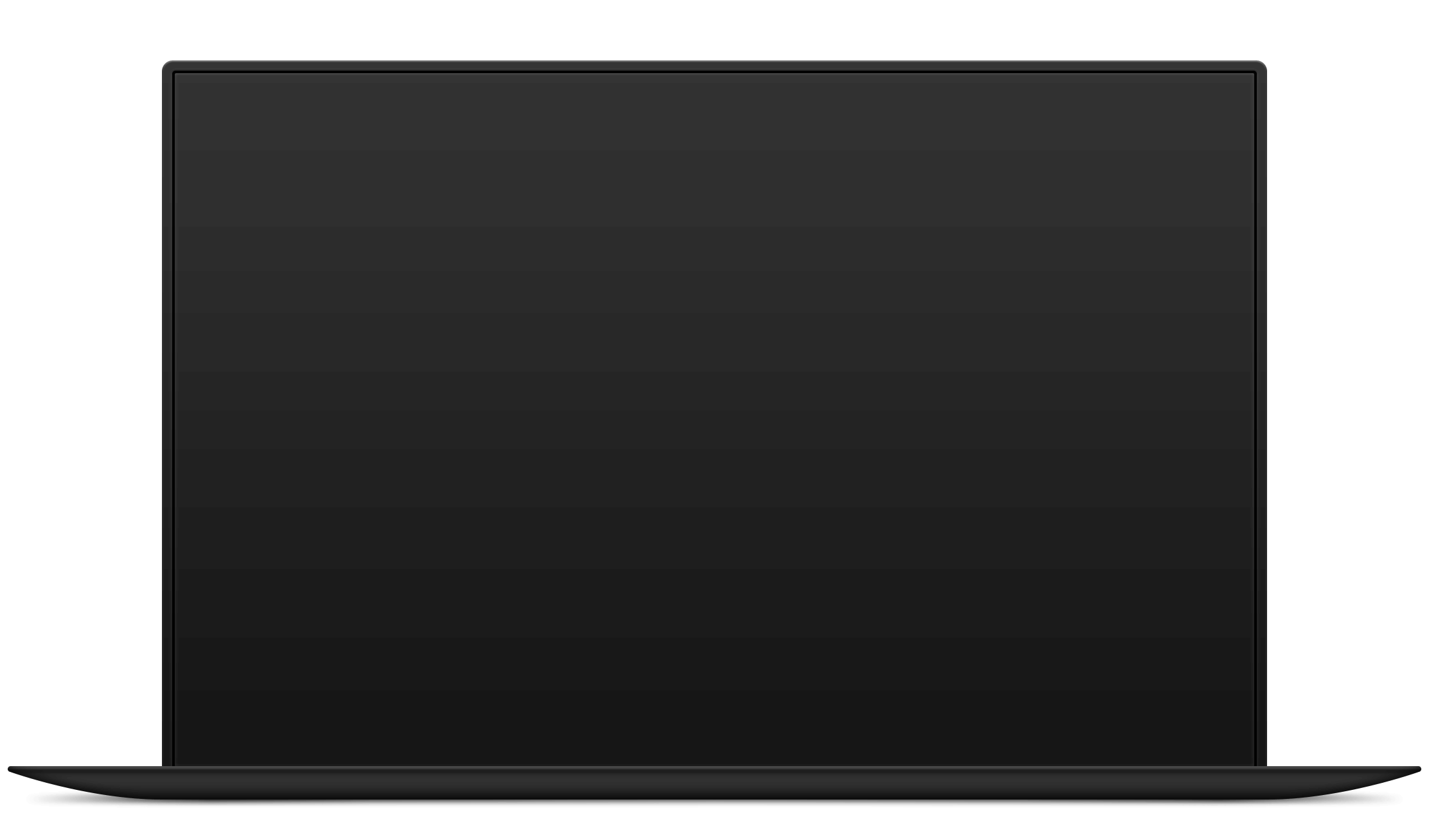 Real-time dashboards
Creates User-specific "Dashboard" reports across programs. Print to multiple printers, create PDFs and email reports.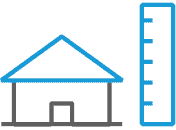 Projects
Projects-based job management for Single Family, Tract and Multi-family Work. Develop masters, create subdivisions and re-cost quickly.

Invoicing
Powerful invoicing system allows jobs to be partially invoiced.

Scheduling
Create and manage multiple scheduling calendars: set the order, mark it complete, add notes, check capacity and get the big picture.
FEATURES
A SINGLE CONFIGURABLE, EFFICIENT SYSTEM
Project-based unified management system.
Engage your entire team with a single system, and customize for any role in your organization, providing access to the right data for your unique business needs.
Facilities Management
Provide comprehensive control over your operation with rich graphical interfaces that are powerful, yet intuitive.
Manage Single Family, Tract and Multi-family Work
Enjoy custom dashboard views, a system that easily handles production, deliveries and jobs both large and small.
Includes EWP Optimizer
Reduce waste and increase profit margins with this intelligent (and free add-on) module that maximizes cutting logic for EWP
Everything to run your business
View the MiTek Software Suite