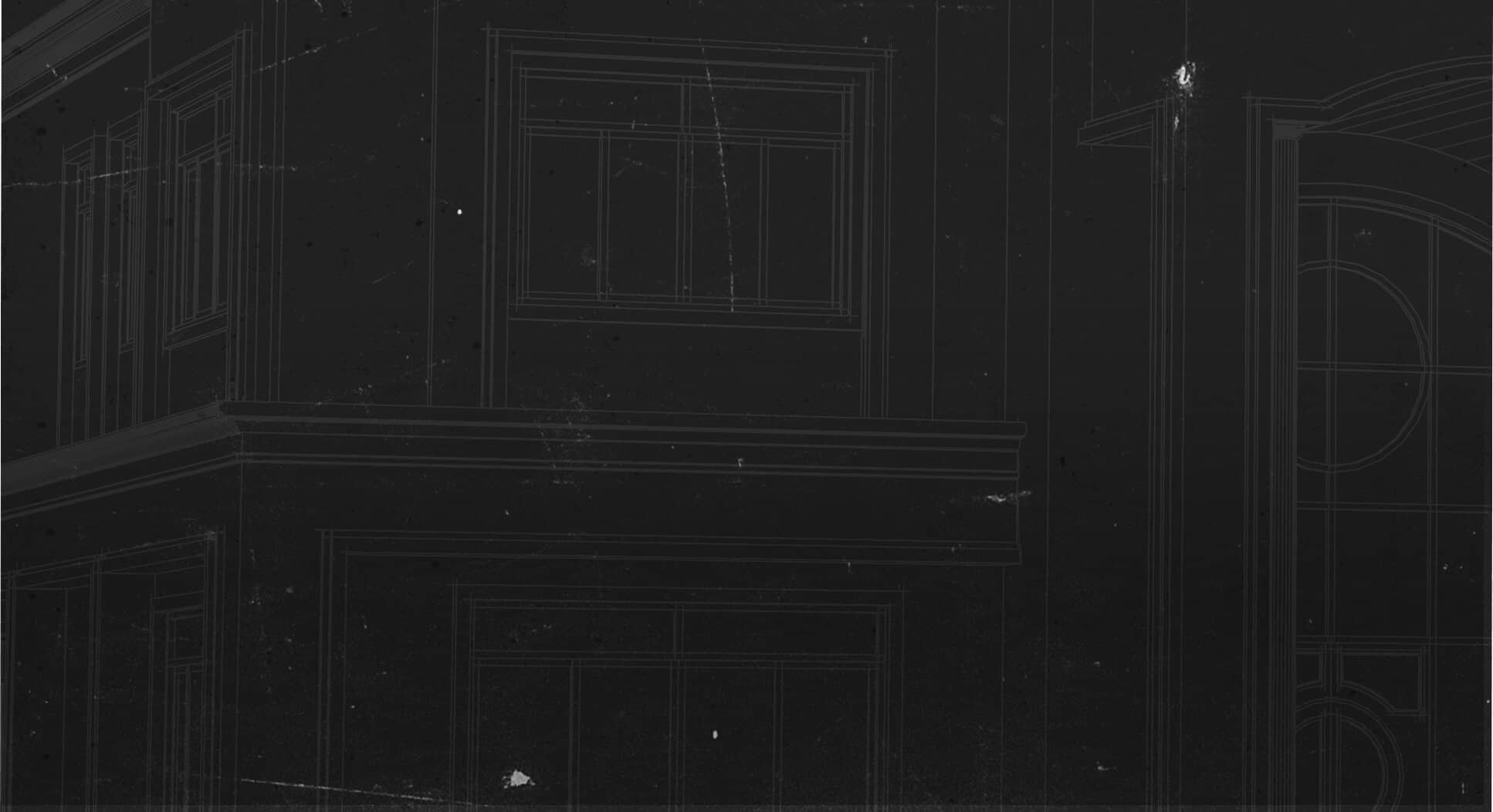 Software Solutions
This industry demands faster, affordable and higher quality construction. That's why we never stop creating—and improving—powerful applications designed to grow your business success.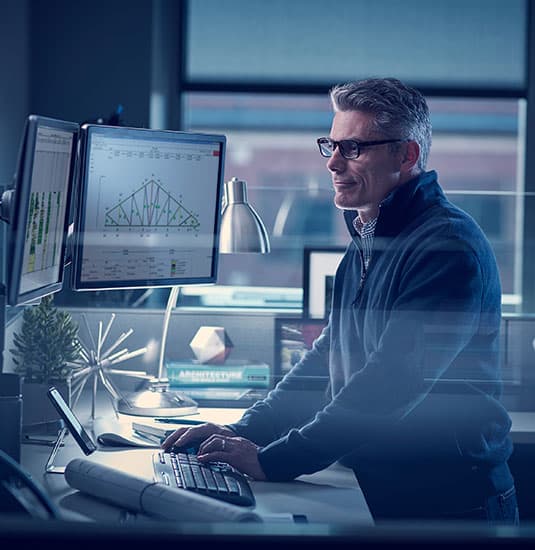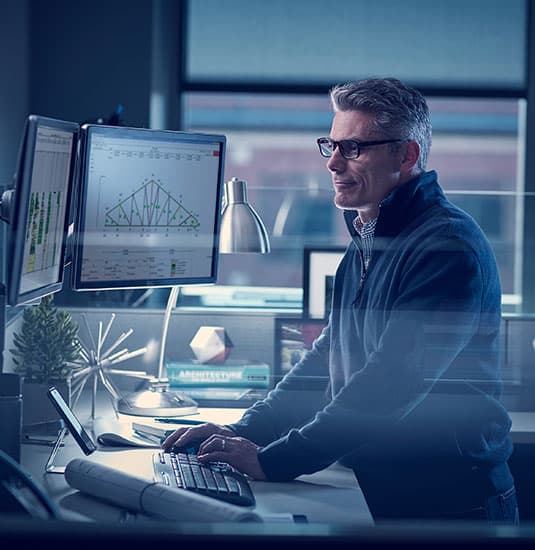 Better Technology. Better Building.
MiTek's Enterprise Software systems optimize the business workflow, design, and production of homes. Our MiTek 3D Structural Modeling Software expands the capability of every 2D or 3D architectural software platform – creating an optimized, buildable, structural frame in a virtual world, before it's built on the jobsite.
Residential Construction
Structural Design
MiTek Specifier
MiTek® Specifier™ Simplifies your access to information on over 3,700 structural connectors with more than 6,900 different fastening schedules to choose from.
View Details
More features
Readily compare reference products
Instantly create load charts with customizable tables. Readily compare reference products by allowable load, code evaluation and fastener schedule.
Fast, accurate and detailed quotes
Provides a competitive advantage to building material retailers.Create fast, accurate and detailed product quotes, illustrated pick lists, and detailed installation packets specific to each project.
Product Conversion
Provides instant access to product details using the MiTek part number or an industry reference part number. Import existing product lists using a CSV formatted file.
Custom Reports
Customize a project summary specific to quoting, sales and supply needs.
More details on MiTek®
Specifier™
Design
MiTek Deck Designer
MiTek® Deck Designer™ is a free online interactive software program that will help you and your clients design the deck of their dreams! Build, collaborate and share ideas easily.
More features
Color-coded and Easy to Use
This updated version is easy to use and allows customization including levels, plank direction, size, color and other features.
Complete list of materials
The printed output provides complete material and cut lists along with permit submittals. You'll be able to collaborate and quickly share your ideas.
No tech skills required.
All you need to get started is a computer and a Windows operating system.
Set Preferences
Preferences can be set and saved for sample decks. Designs can be saved, printed, emailed, and exported.
More details on MiTek®
Deck Designer™

We are able to complete the estimates in Supply in half the time.

"