Breakthroughs in Building
With our combined knowledge and our engineering capabilities, we are in one of the strongest positions to innovate new offerings and solutions to address key industry breakthroughs.

SOFTWARE. AUTOMATED SOLUTIONS.
ENGINEERED PRODUCTS. SERVICES.
INTEGRATED SOLUTIONS
Better Technology. Better Building.™
MiTek® is a global company focused on providing integrated software, services, engineered products and automated solutions for the building industry worldwide. Innovating and expanding into aspects of global building, MiTek® empowers customers to improve the way they design, make and build.
Customer Stories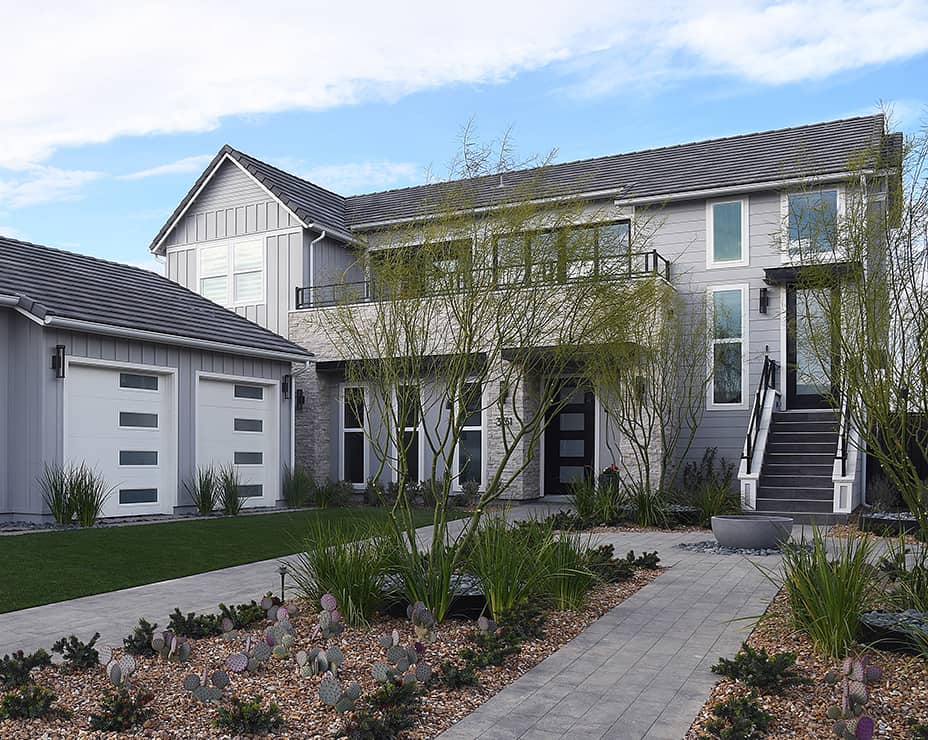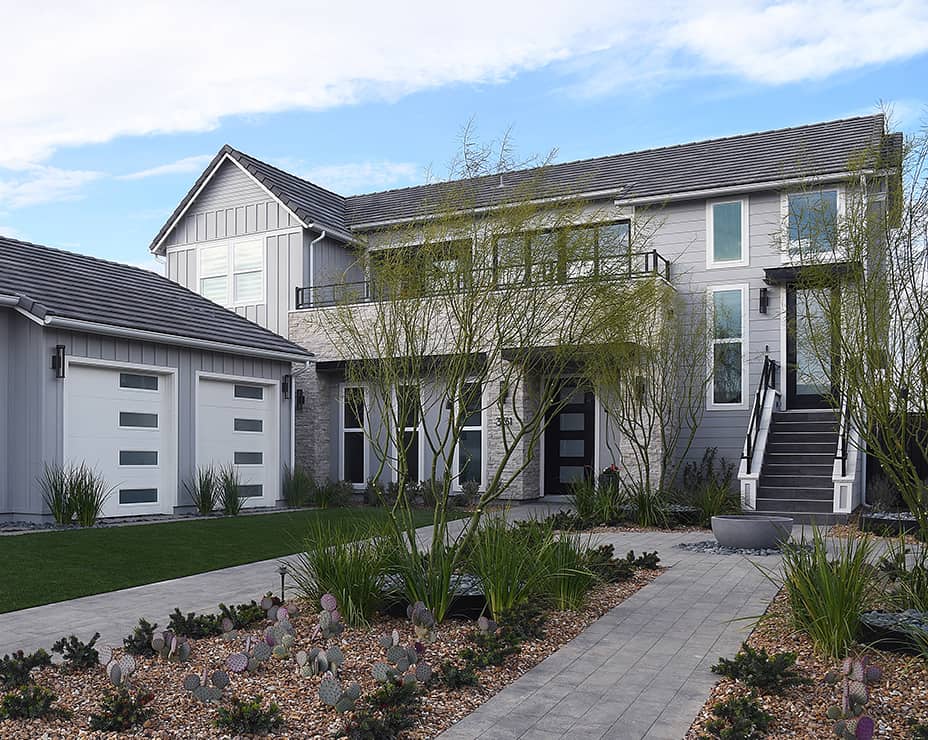 KB HOme
Shorter framing cycle times for the KB Home ProjeKt were realized through collaboration enabled in part by MiTek's 3D BIM structural models and manufacturing that uses MiTek automated equipment.
MITEK INSIGHTS