MiStore
Customer Online Ordering
MiTek offers its customers the ability to order connectors, fasteners, plates and more on-line – plus view real-time inventory, order history, invoices, pricing and available stock. MiStore is available 24/7/365, with expedited shipping available. Login or Register below.
REGISTER
If you are a MiTek customer, but are new to MiStore, please register here. You'll be asked to create an email/password of your choice for your MiStore account. You'll also be asked for your Customer Account number. If you don't know it, please contact Sales or Customer Service.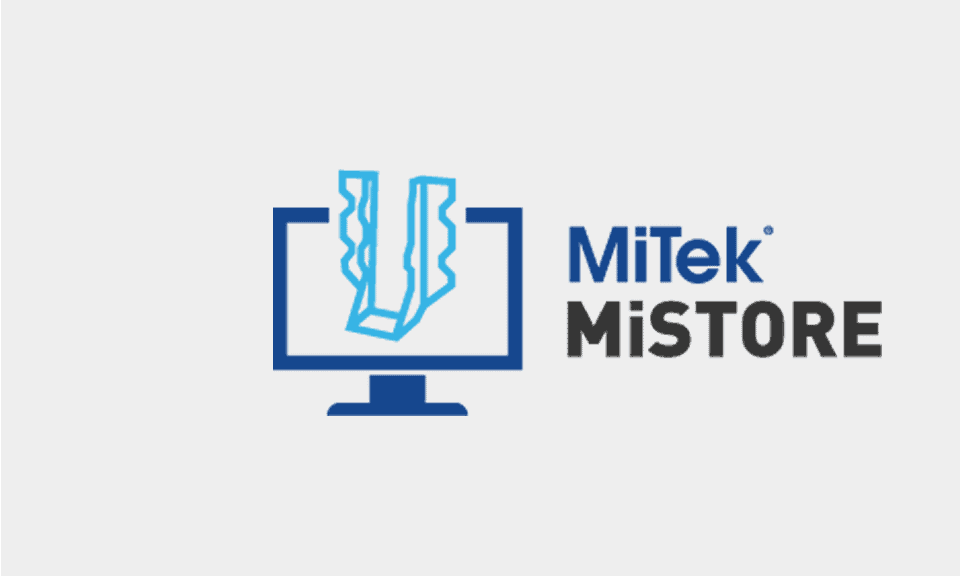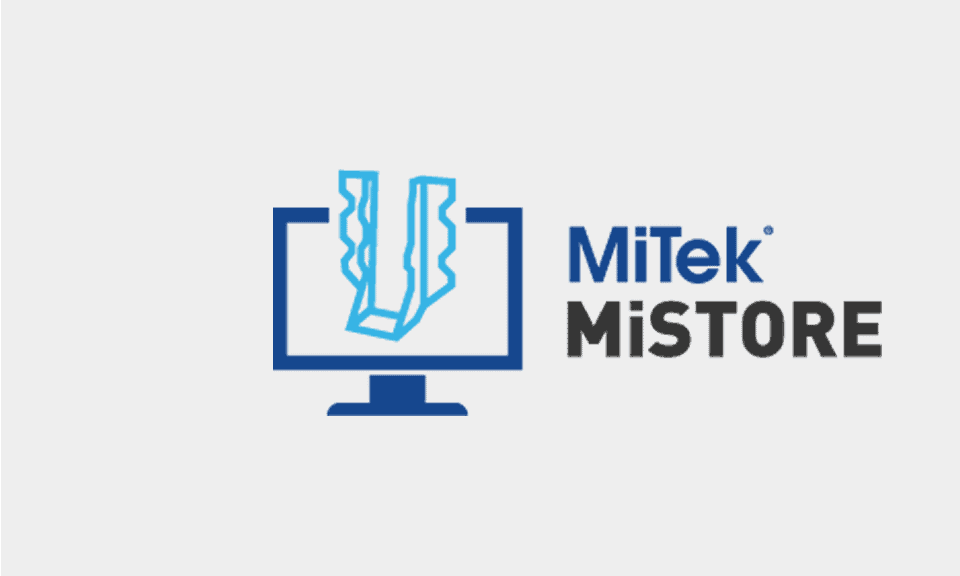 LOGIN
If you are an existing customer with access to MiStore, please login here.