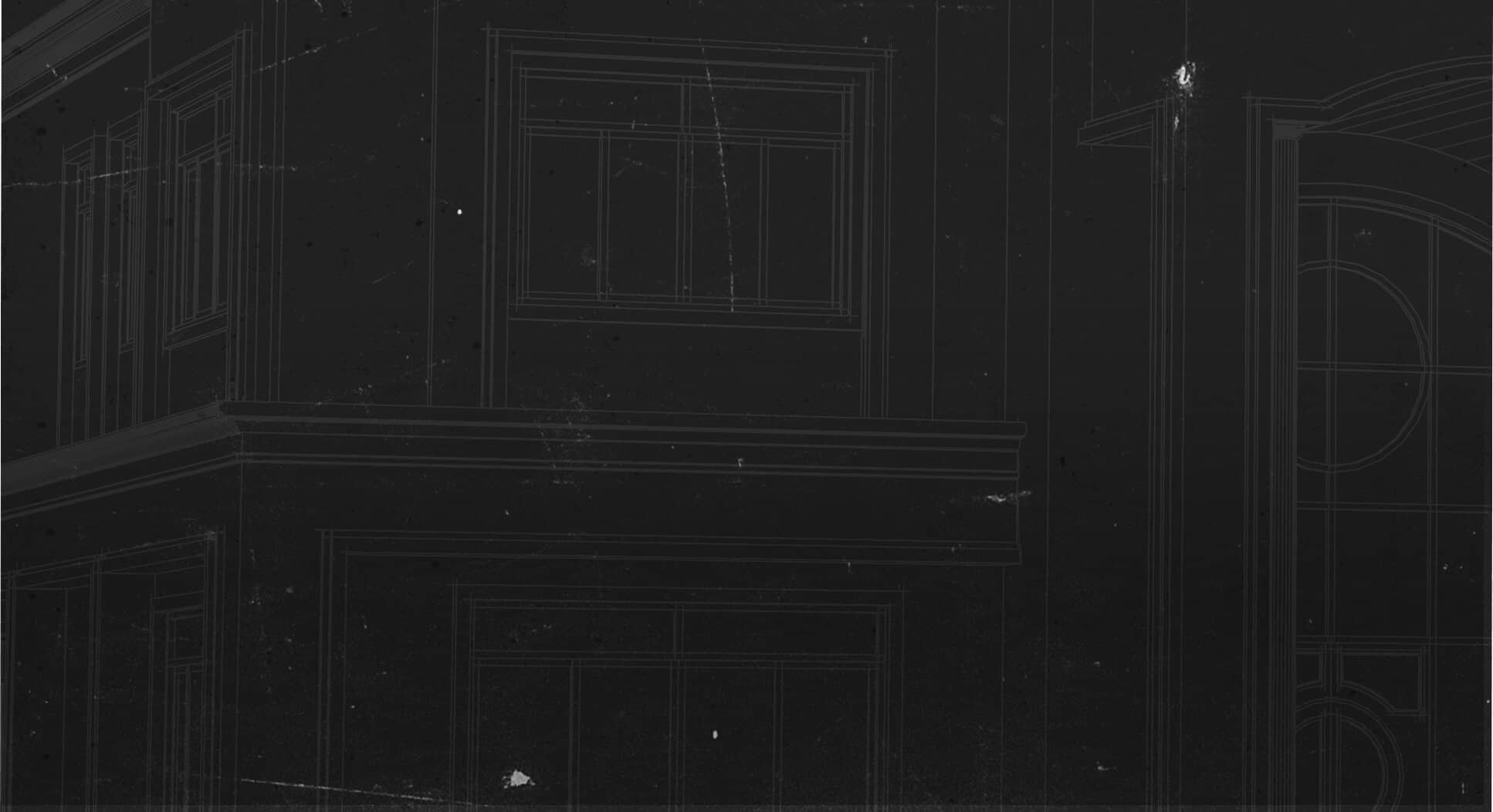 Machinery Training
Utilize these free training options to ensure your employees' success.
Ask About Training
Training
Machinery Training
MiTek machinery is increasingly more complicated to operate and maintain because of cutting edge technology often used. Even the less technical machines require specific preventive maintenance to keep them at their peak performance. Utilize these free training options to ensure your employees' success.
Training Options
MiTek's safety videos should be watched by everyone who will be on the production floor of a building components manufacturing plant. They can be listened to in English or Spanish. They provide important information specific to MiTek equipment which can complement your existing safety program nicely.
Take advantage of this hands-on experience with a BLADE saw right in the classroom! This 2-day BLADE class on-site at our manufacturing facility in St. Charles, Missouri is designed for operators and maintenance personnel to learn how to get the most out of the BLADE wood processing system, keep it running at peak performance, and quickly troubleshoot when problems arise. Participants receive a stocked MiTek toolbag as a thank you gift.
For each saw purchased, one operator and one maintenance person can attend this class at no charge. The class, hotel, lunch, and transportation between the hotel and class are all included. If you did not receive this training when you purchased a BLADE saw, contact us now to schedule your class. Classes generally take place on Mon/Tues or Thurs/Fri the last week of each month.
Register or request more information by calling or emailing machinerysupport@mii.com.
* St. Charles, Missouri is located about 20 minutes away from the St. Louis airport.
In order to troubleshoot any powered equipment, understanding how to read electrical schematics is key. Our Reading Electrical Schematics training is specific to certain machines so it not only gives you schematic basics, it gives you specific knowledge about troubleshooting that machine.
Detailed maintenance, troubleshooting, and training information and videos are provided for certain equipment. Look under the Resources menu and select your machine in the Troubleshooting menu to find information including:
Operator instructions
Preventive maintenance procedures
Repair maintenance tips
Troubleshooting guidance
Automation SUPPORT & RESOURCES
MiTek offers consulting, testing, documentation, design assistance and prompt customer service. Visit our Support, Training and Knowledge Base center for more information.