MiTek Specifier
Designed for Engineers and Estimators, MiTek Specifier software simplifies access to information on thousands of structural connectors through an intuitive point and click interface.
Free Download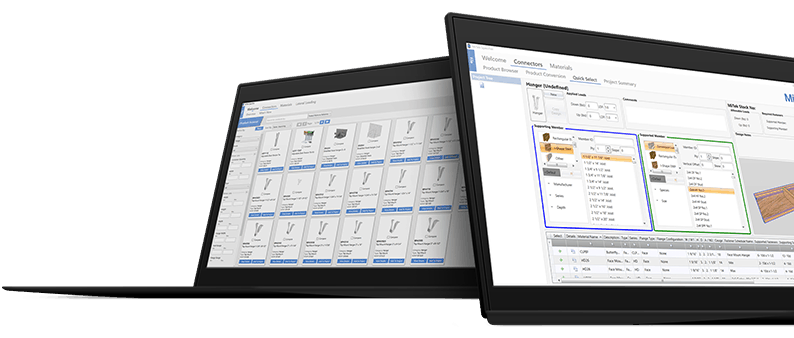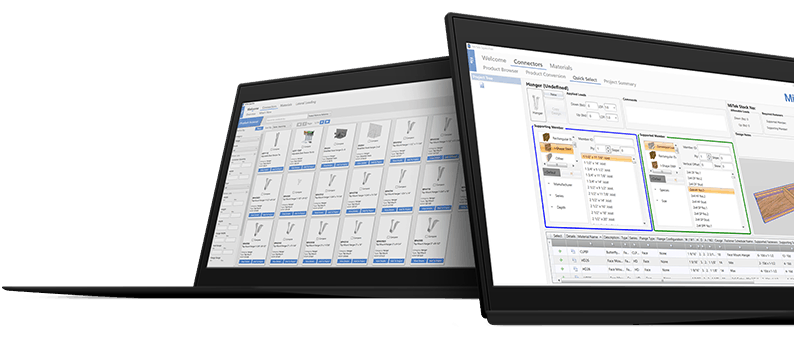 Overview
Fast, Accurate and Detailed Product Quotes
Designed for Engineers and Estimators, MiTek® Specifier™ software simplifies access to information on thousands of MiTek Structural Connectors. Looking up connector capacities, viewing code evaluation reports and mapping from referenced products to MiTek products is free, quick and easy to use. This versatile tool assists with the design, specification and quoting processes for steel connections in wood frame structures of all sizes.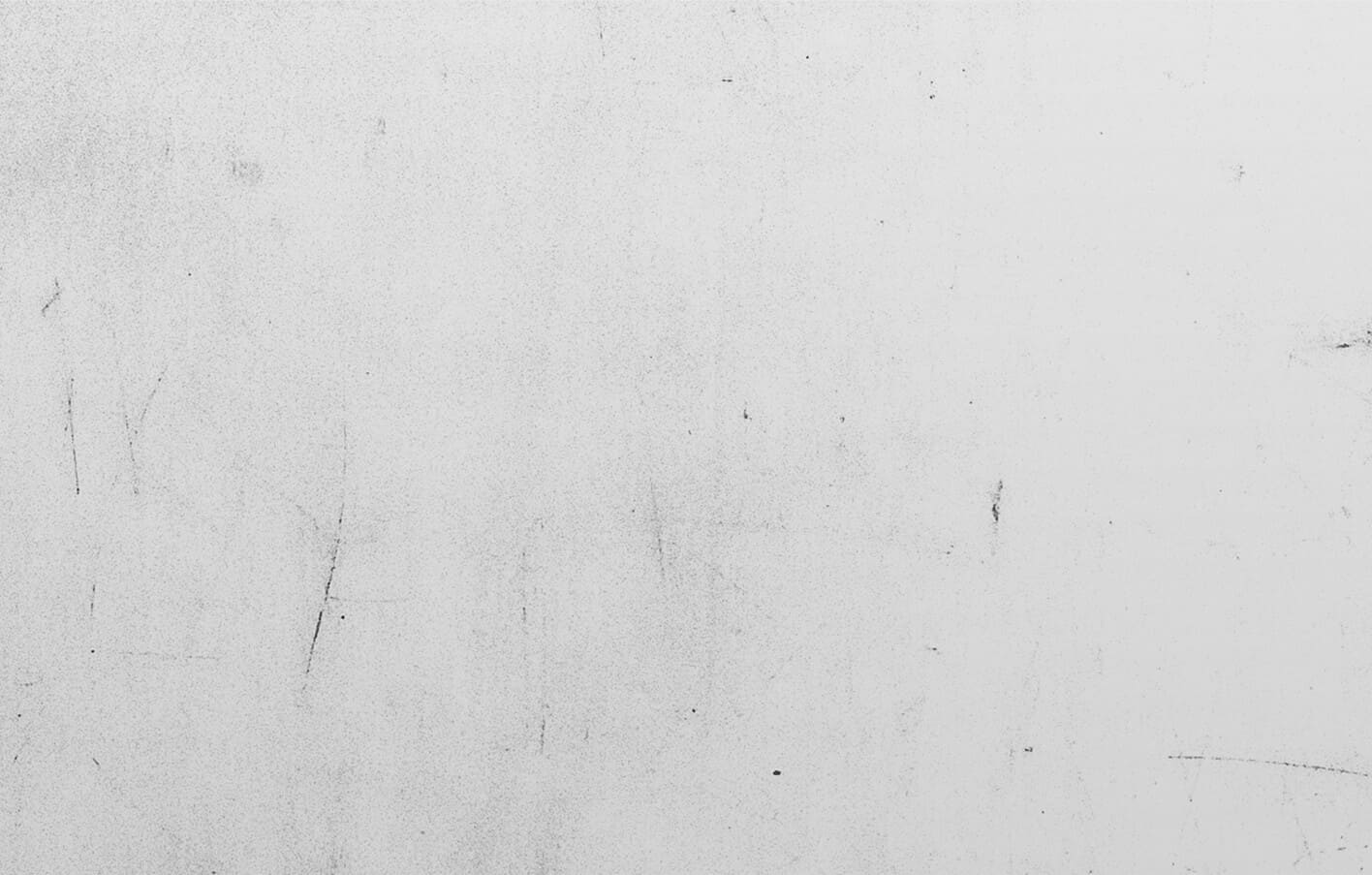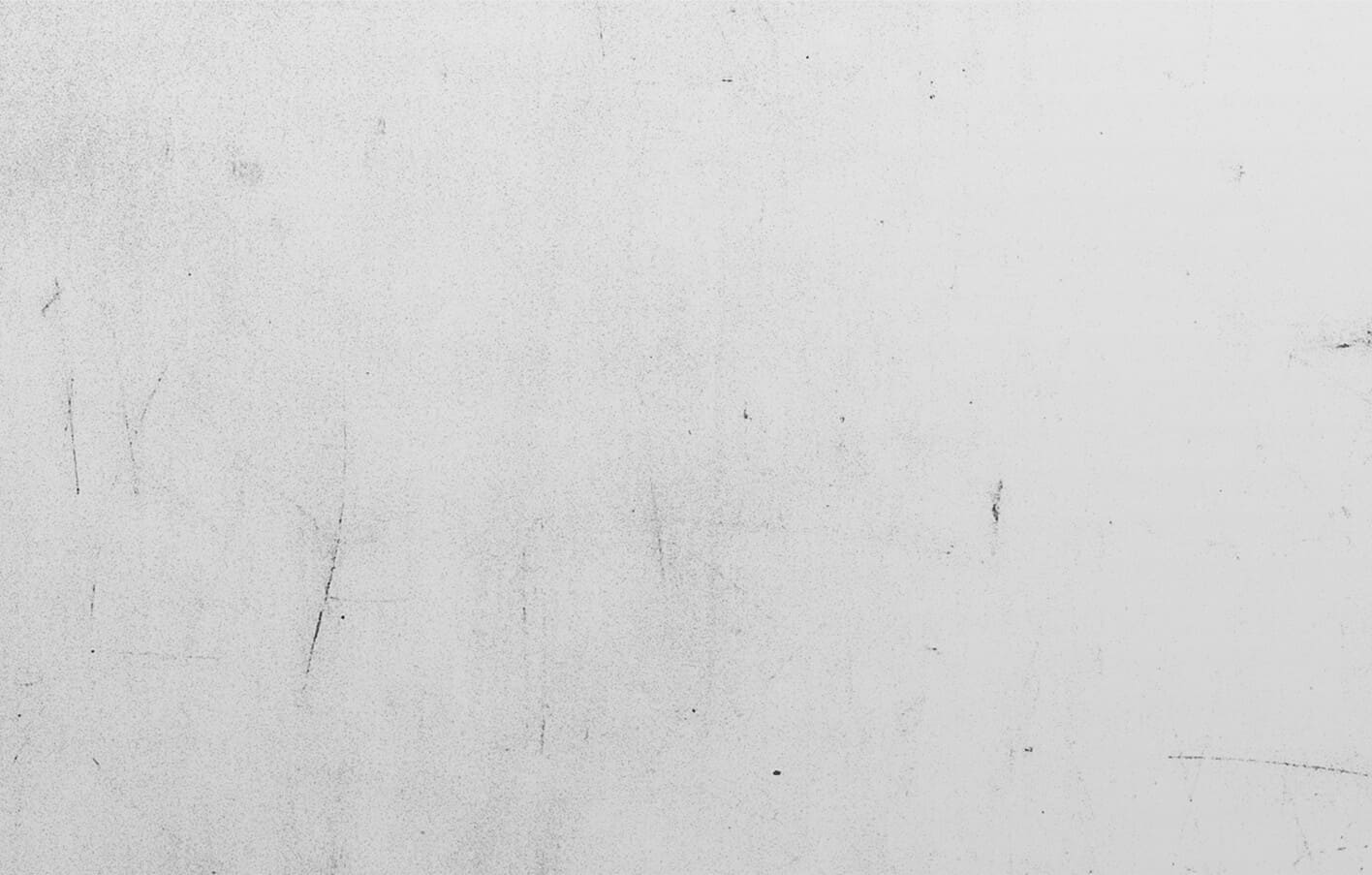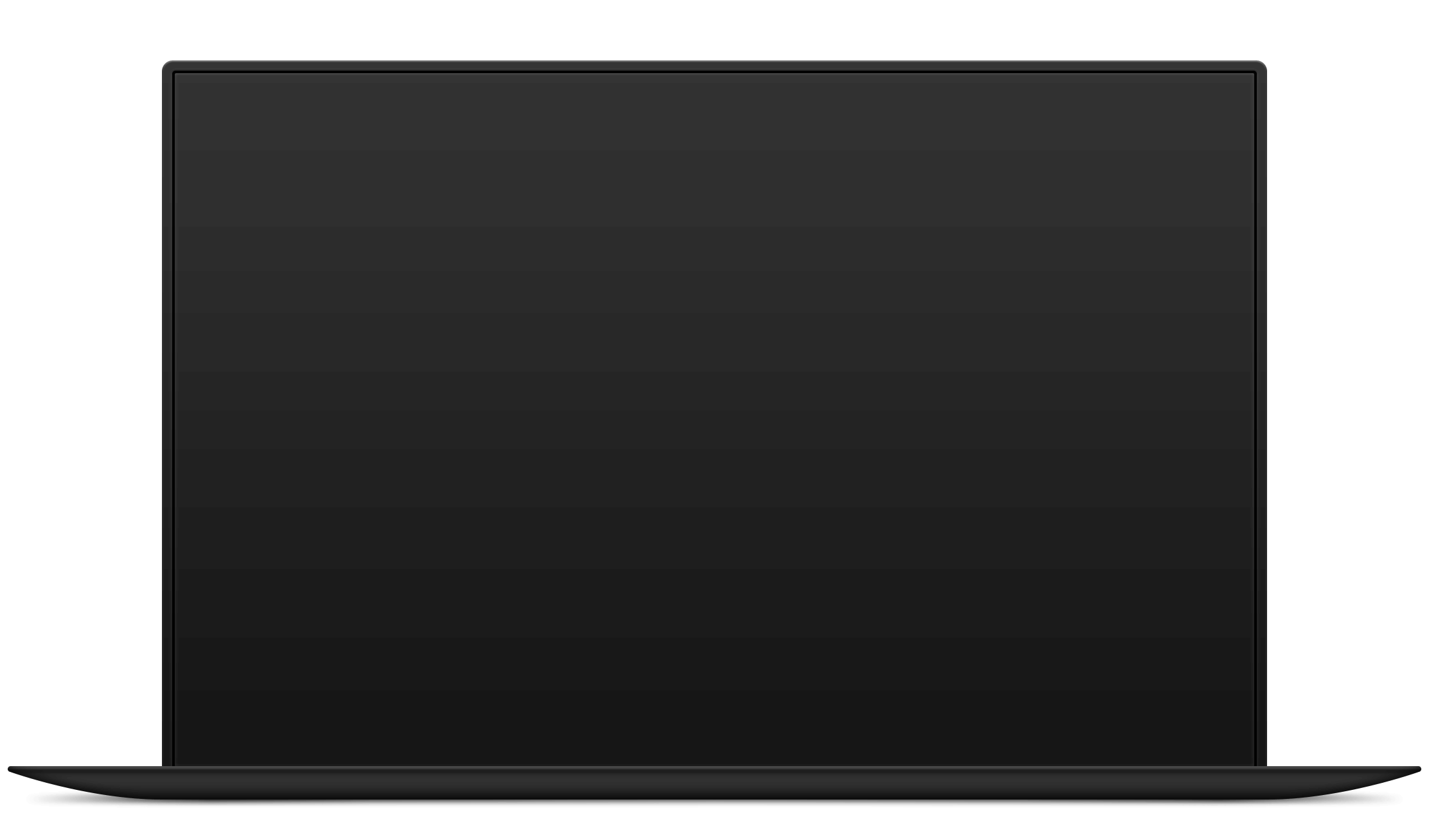 Product Browser
Intuitively browse for any of MiTek's 4000+ products, with access to all available product data and code compliance reports.

Allowable Load Charts
Instantly create load charts with customizable tables and better product comparisons.

Reports
Customize a project summary specific to quoting, sales and supply needs.

Catalog Pages
Generate catalog pages for each product specified.


VERSION 2.9 HIGHLIGHTS
SPECIFIER 2.9 HAS BEEN UPDATED WITH THE MOST RECENT CHANGES TO OUR PRODUCT LINE, WHICH INCLUDE THE FOLLOWING:
UPDATED PRODUCT DATA
Fire Wall Hanger Value Updates: FWHBP, FWHFM, FWHH
Catalog pages for the Canadian catalog were updated to reflect the most recent edition.
IMPROVED SEARCH ENGINE
Users are no longer required to set search criteria by Product Name/Reference or Description. Now, with the introduction of an "All" search, users can find what they're looking for, regardless of how much information is known upfront.
IMPROVED REPORTING OPTIONS
Product Comparison export has been improved, allowing users to fully customize the report output based on their individual needs.
We have also corrected an occasional timeout issue with images.
STEPS TO UPGRADE FROM PREVIOUS VERSION:
Close MiTek Specifier (if currently running).
Download the most recent Specifier install file.
Save the file to your Desktop.
Double-click the MiTekSpecifierSetup.exe file that was downloaded in step #2.
The upgrade process automatically launches.
When the upgrade process is complete click "Finish", and you are done!
Click the button below to register, download, and activate the newest MiTek Specifier software.
Look up Products wherever you work
Product browsing is also available as a web-based application and mobile app for a convenient experience.