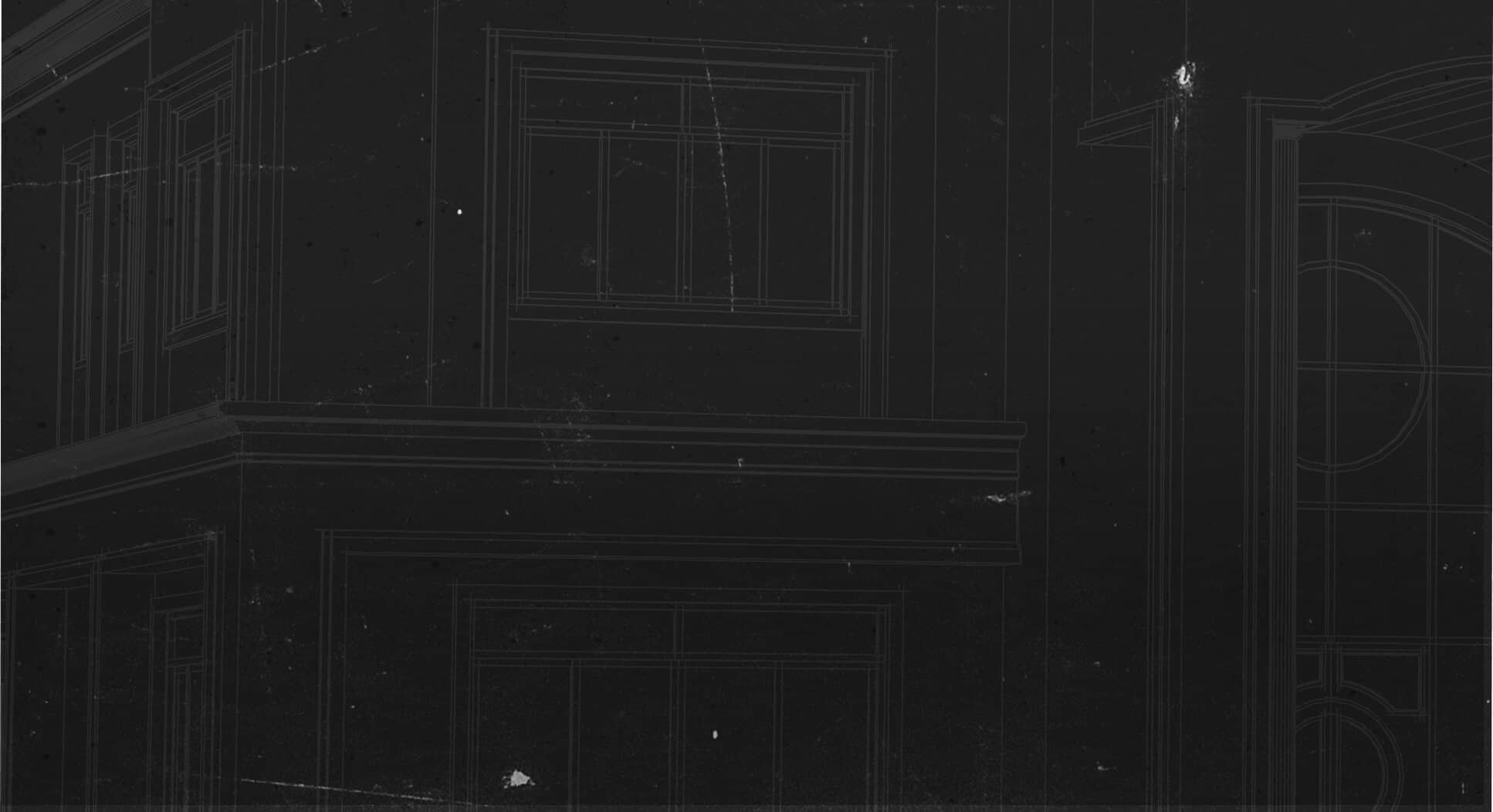 Solid Sawn Hangers
Face Mount Joist Hangers
JL / JLIF / SUH
Reference Series: LU, LUCZ, U
MiTek offers a wide variety of light-gauge face mount joist hangers to accommodate application and installation preferences.
JL series – 20 gauge, 2x joist dimensional hangers.
JLIF series – 18 gauge, 2x dimensional joist hangers. For installation at end of post or beam or where inverted flange(s) is needed.
SUH series – 16 gauge steel construction for more demanding applications and light truss support.
Materials: JL – 20 gauge; JLIF – 18 gauge; SUH – 16 gauge
Finish: G90 galvanizing; JLIF – G-185 galvanizing
Installation
Use all specified fasteners.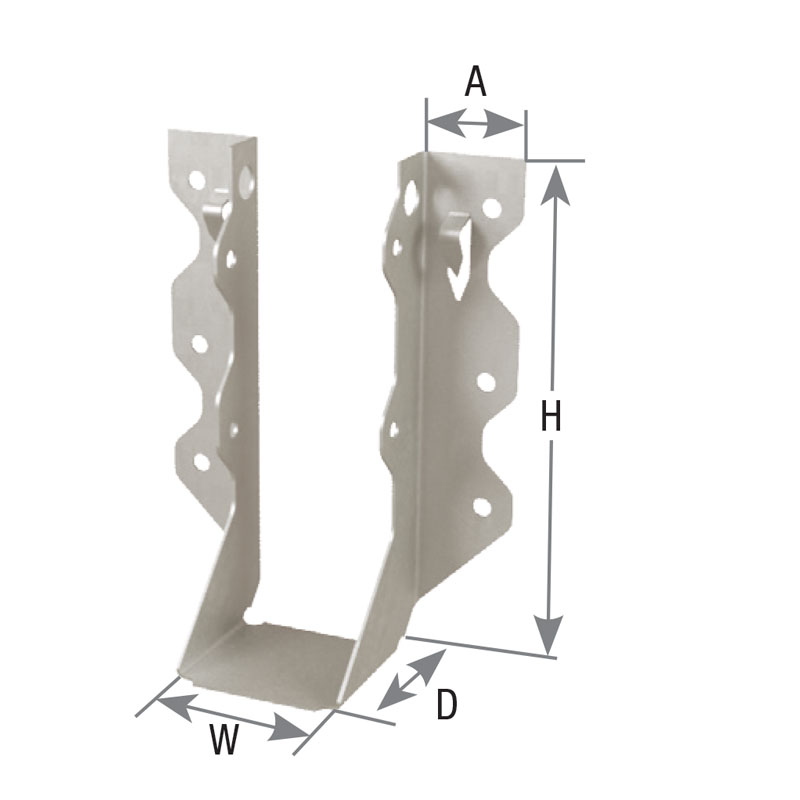 JL26 Face Mount Joist Hanger