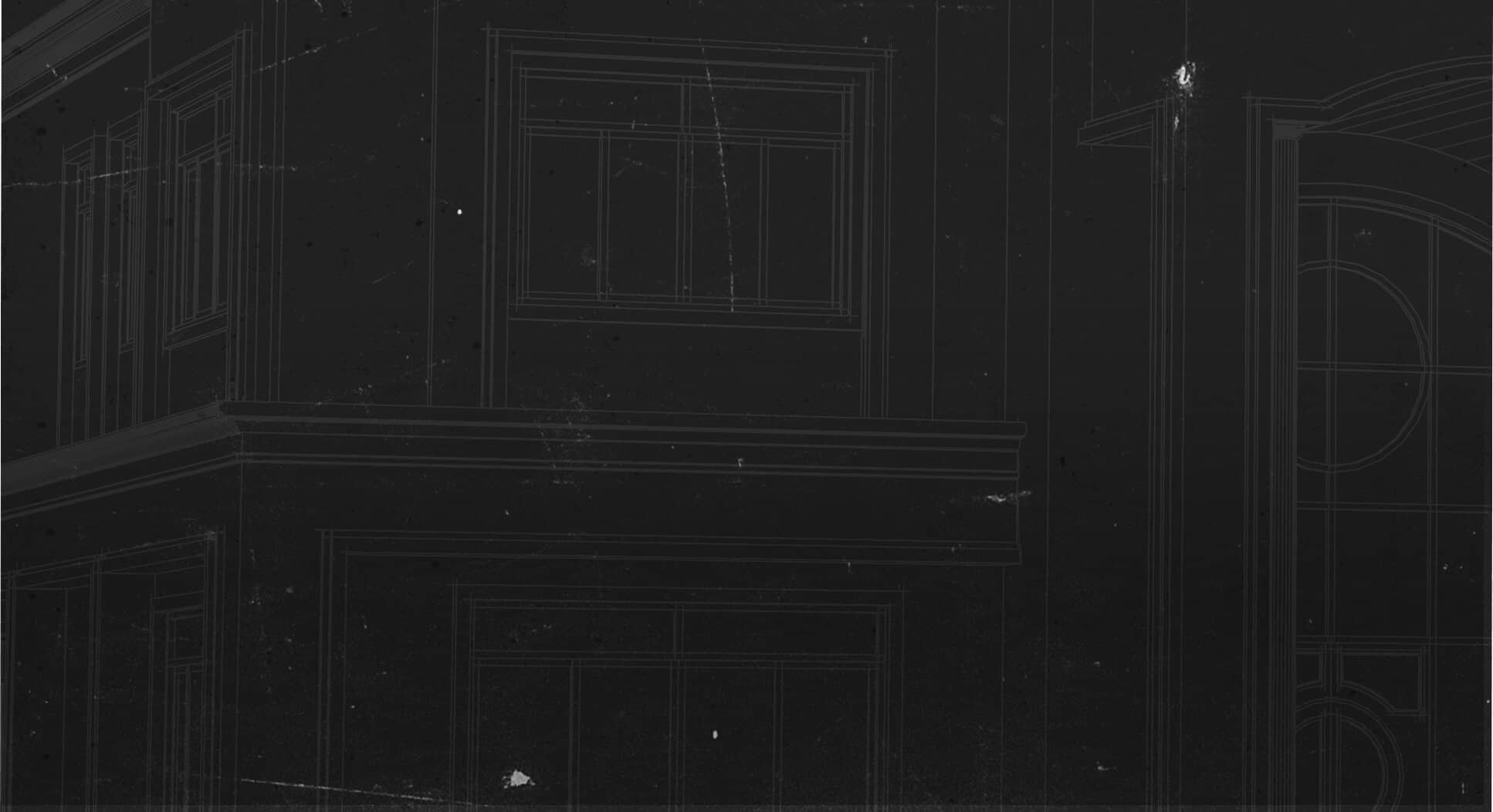 Truss and Rafter Tiedowns
Hurricane Ties
HC / HCPRS / HHCP / LFTA / RT / TSP
Reference Series: GBC, H, HCP, HS, TSP
These anchors tie trusses and rafters to top plates and may be used to tie wood framing members to resist uplift and lateral forces.
Materials: See Load Table
Finish: G90 galvanizing; HHCP4-TZ – G-185 galvanizing.
Installation
Use all specified fasteners.
TSP Min Nailing – Fill all round holes.
TSP Max Nailing – Fill all round and diamond holes.
To achieve full allowable loads listed, fasteners must be installed as prescribed in the load table.
Depending on pitch, birdsmouth notching may be required with some models to enable installers to fill all nail holes.
Designer shall determine if solid blocking is required.
LFTA6, RT4, RT5 and RT7 ship in equal quantities of left and right versions. Left version images shown.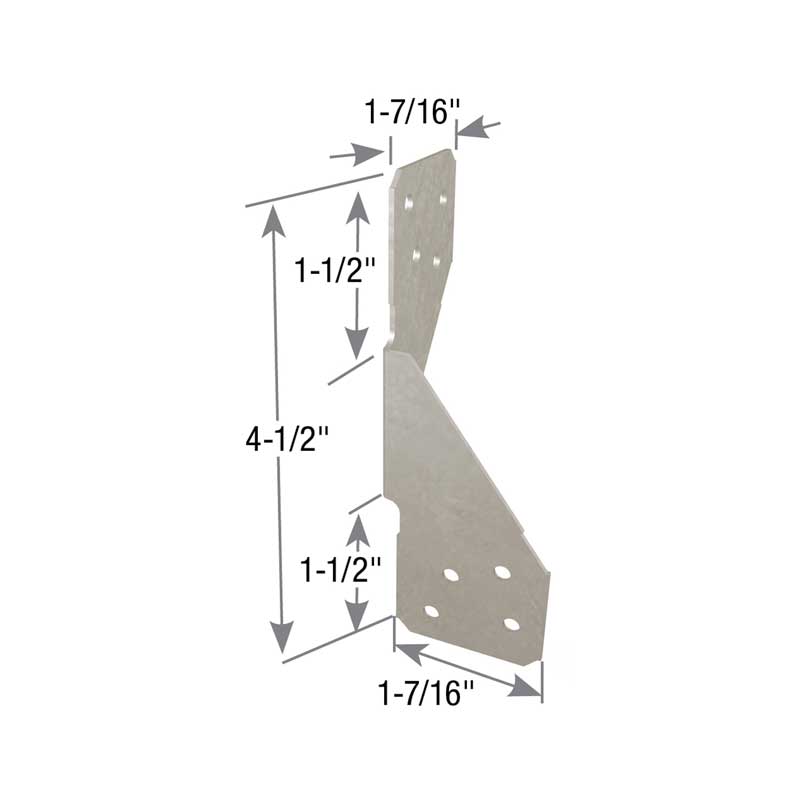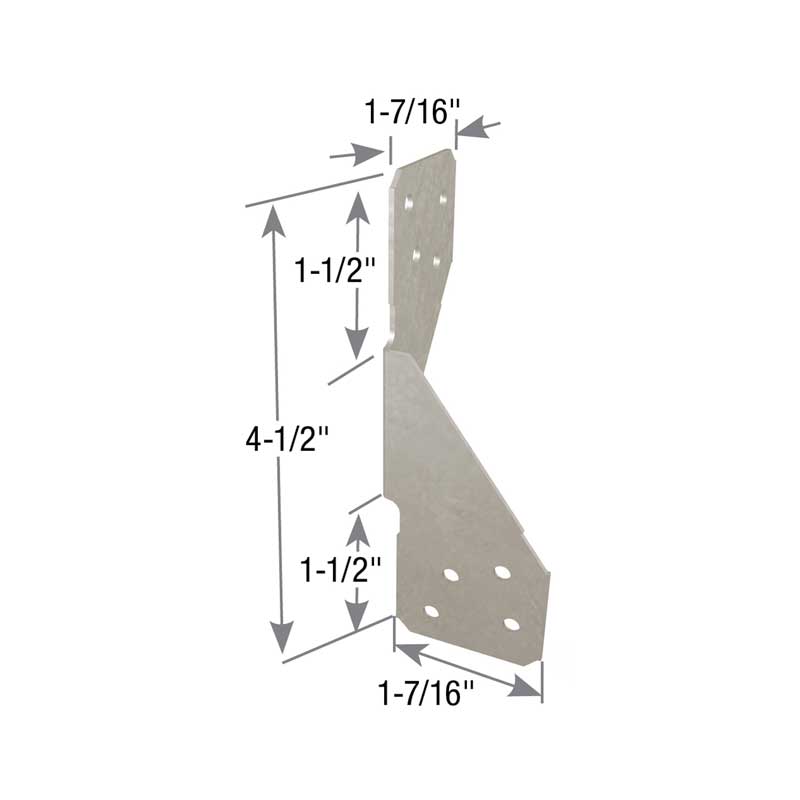 RT3A Reversible Rafter Tie