Coil Plates
Perfect for Use in the Furniture Industry
Connector Plates
ORDER ONLINE
When you combine our exclusive nail values, high-quality test-substantiated steel values, and packaging options available only from MiTek, the result is the best connector plate package in the industry. We also offer customers the ability to order plates and parts online. Visit our MiStore for details.
OVERVIEW
Coil Plate
Our coil nails come through in a pinch-whether you're building jack trusses or pallets.
Need to build a whole bunch of little trusses really fast?
Perfect for use in the furniture industry.
This plates are great for smaller trusses ("Jacks")
Works great in the corners of roofs that form a triangle and short trusses, made of two 2x4s.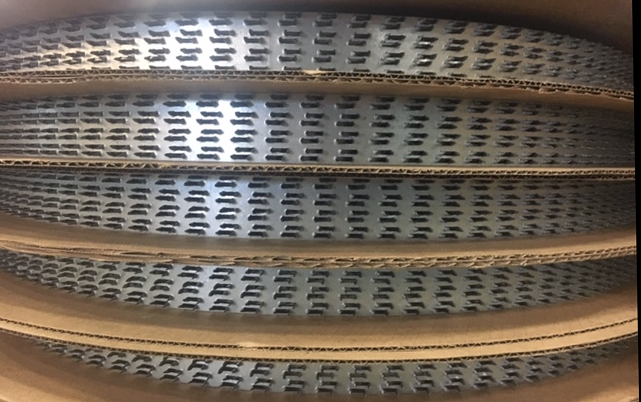 ---
MITEK CONNECTOR PLATES
Make your next job easier with these MiTek connector products