Waterproof Membrane
Waterproof once and for all with MiTek's Waterproof Membrane, designed for installation behind tiled surfaces in high-moisture areas. With a proven watertight seal, avoid callbacks and protect your work with confidence for years to come.
FEATURES
Less Time. More Savings. Proven Protection.
Prevent callbacks with a watertight seal in areas prone to moisture damage
Protect the tiled surface above and the substrate below
Seal corners and edges easier and faster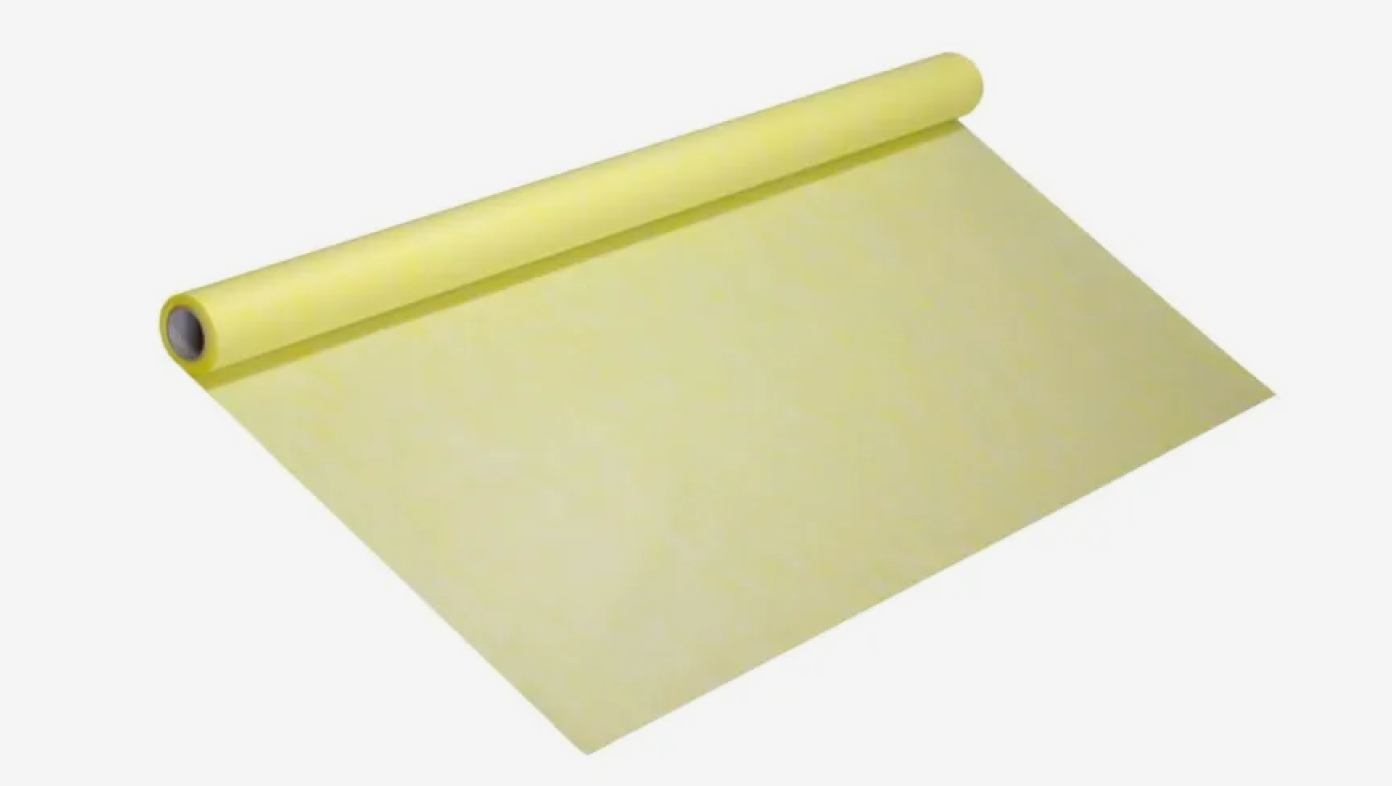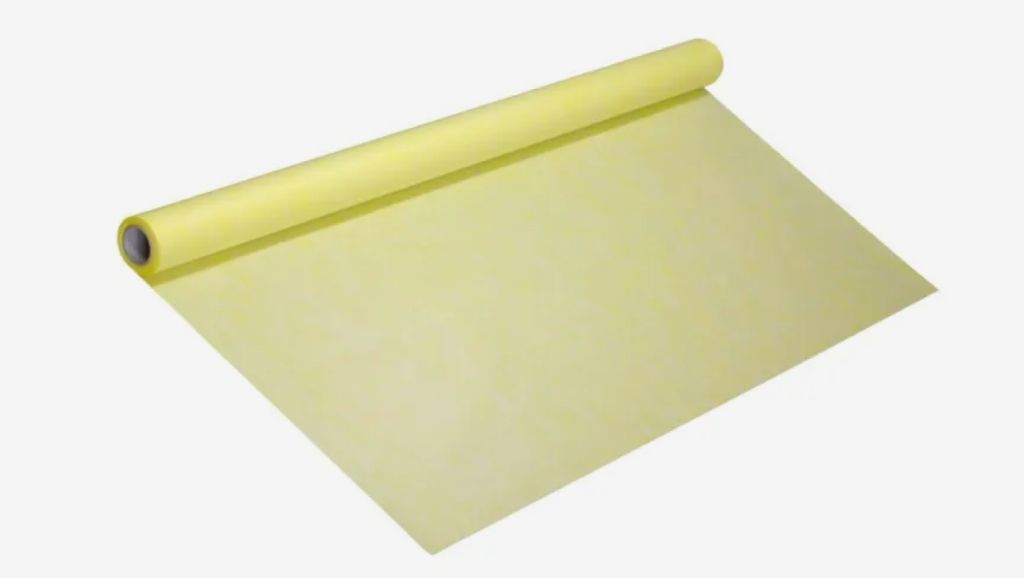 Waterproof Membrane
Secure your work with the Waterproof Membrane, the watertight membrane and vapor barrier that makes it easy to keep water out in high-moisture areas. The Waterproof Membrane installs easily, without complicated procedures or extra materials, for a seal you can count on.
Finish every job with confidence with the Waterproof Membrane, designed to protect high-moisture areas with a proven watertight seal.
Grips mortar with a signature double-sided fleece weave
Includes a watertight and acid-resistant blend of polyethylene and polypropylene
Resists salts, oils, solvents and other chemicals
Adheres with a thin-set or flex mortar
Provides optimal surface for thin-set tile
Requires less mortar for optimal adhesion
Prevents callbacks for damaged tile and grout
Cuts time spent sealing corners and edges with flexible material
Available in smaller size rolls, as sealing tape, and in pre-formed corner pieces
MiTek offers consulting, testing, design assistance and prompt customer service. Visit our Training, Support and Knowledge Base center for more information.
Explore MORE
View more waterproofing solutions