Liquid Waterproof Membrane
Get the long-term protection you need for wet areas in and around the home—without spending extra time or money—with the all-new MiTek's Liquid Waterproof Membrane. Complete each job easier and faster with a high-performance waterproofing and crack prevention solution you can rely on.
FEATURES
LEss Time. Better Material. More Savings.
Install in one coat with easy roll or spray-on application
Lower installation costs with significant savings
Create a super-bonding, seamless rubber-like membrane for a moisture barrier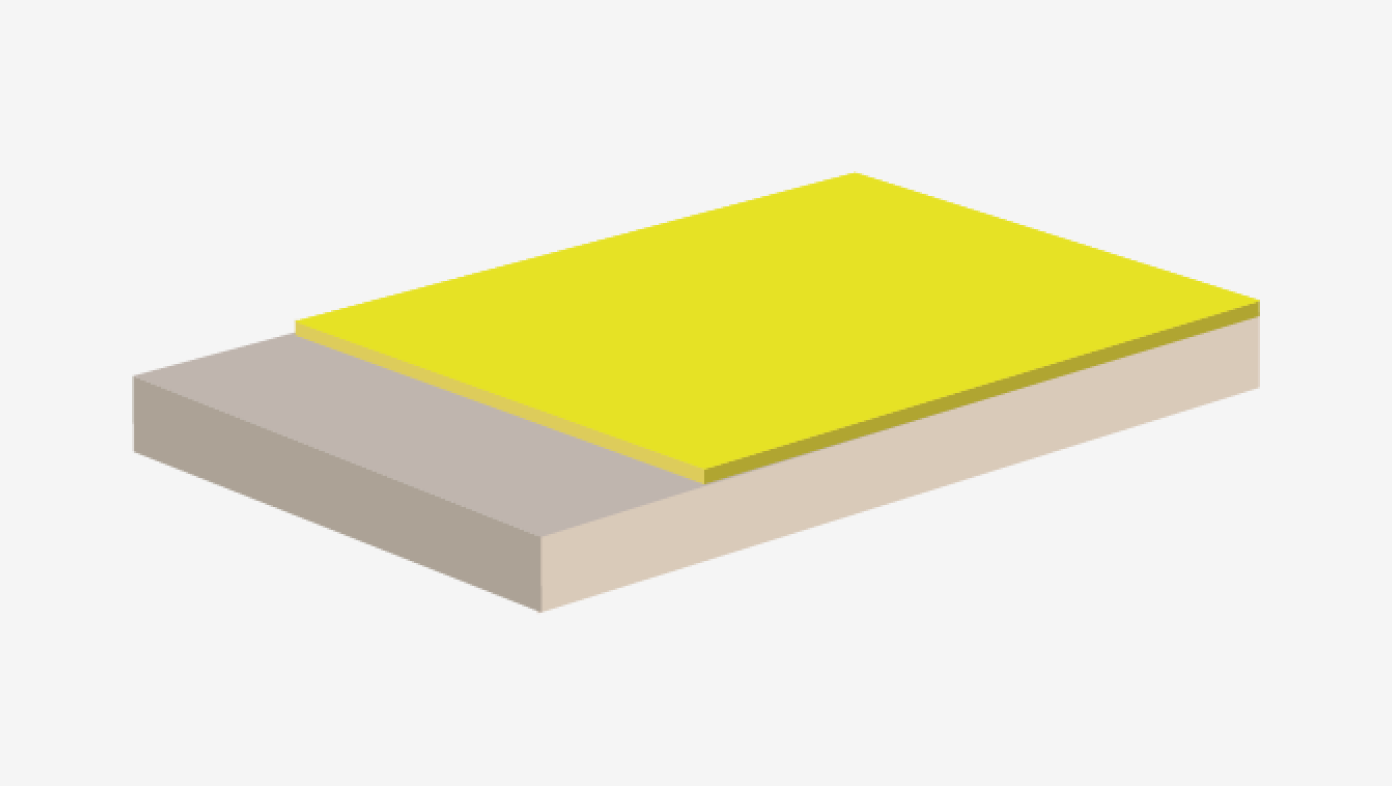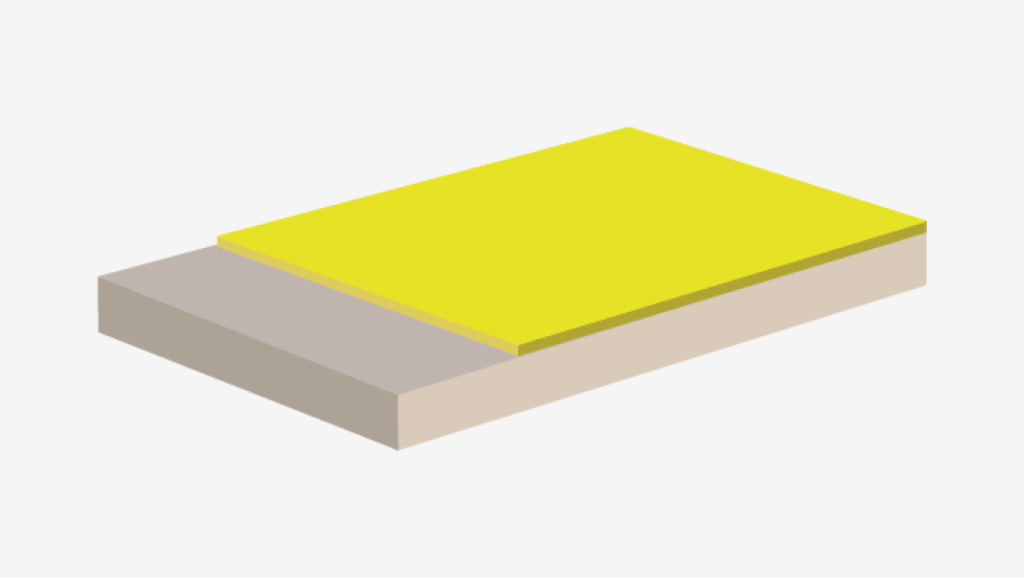 Liquid Waterproof Membrane
Turn to the Liquid Waterproof Membrane when you need a reliable waterproofing and crack prevention solution for showers, steam rooms and more—without high costs or complicated installation methods. Designed for use in tile and stone applications, this ready-to-use elastomeric waterproofing and crack isolation liquid membrane helps you add a moisture barrier that works harder so you can work smarter.
It's all about getting the time you need to do your best work—without sacrificing quality. MiTek's Liquid Waterproof Membrane is designed to do just that.
Applies with only one coat with easy-to-use roll or spray-on application
Dries fast for next-day tile application
Delivers crack isolation up to 1/8˝ with elastomeric properties
Creates a seamless rubber-like membrane
Contributes to green building practices with water-based, low odor formula
Works with masonry surfaces such as cement, cement backer board, exterior grade plywood and gypsum drywall
Designed for both residential and commercial use and for compatibility with MiTek's Watertight System
Exceeds ANSI 118.10 & 118.12 standards
Meets Uniform Plumbing Code specifications for use as a shower pan liner
Can be used as a slab-on-grade moisture barrier under wear-resistant flooring
MiTek offers consulting, testing, design assistance and prompt customer service. Visit our Training, Support and Knowledge Base center for more information.
Explore More
View more waterproofing solutions