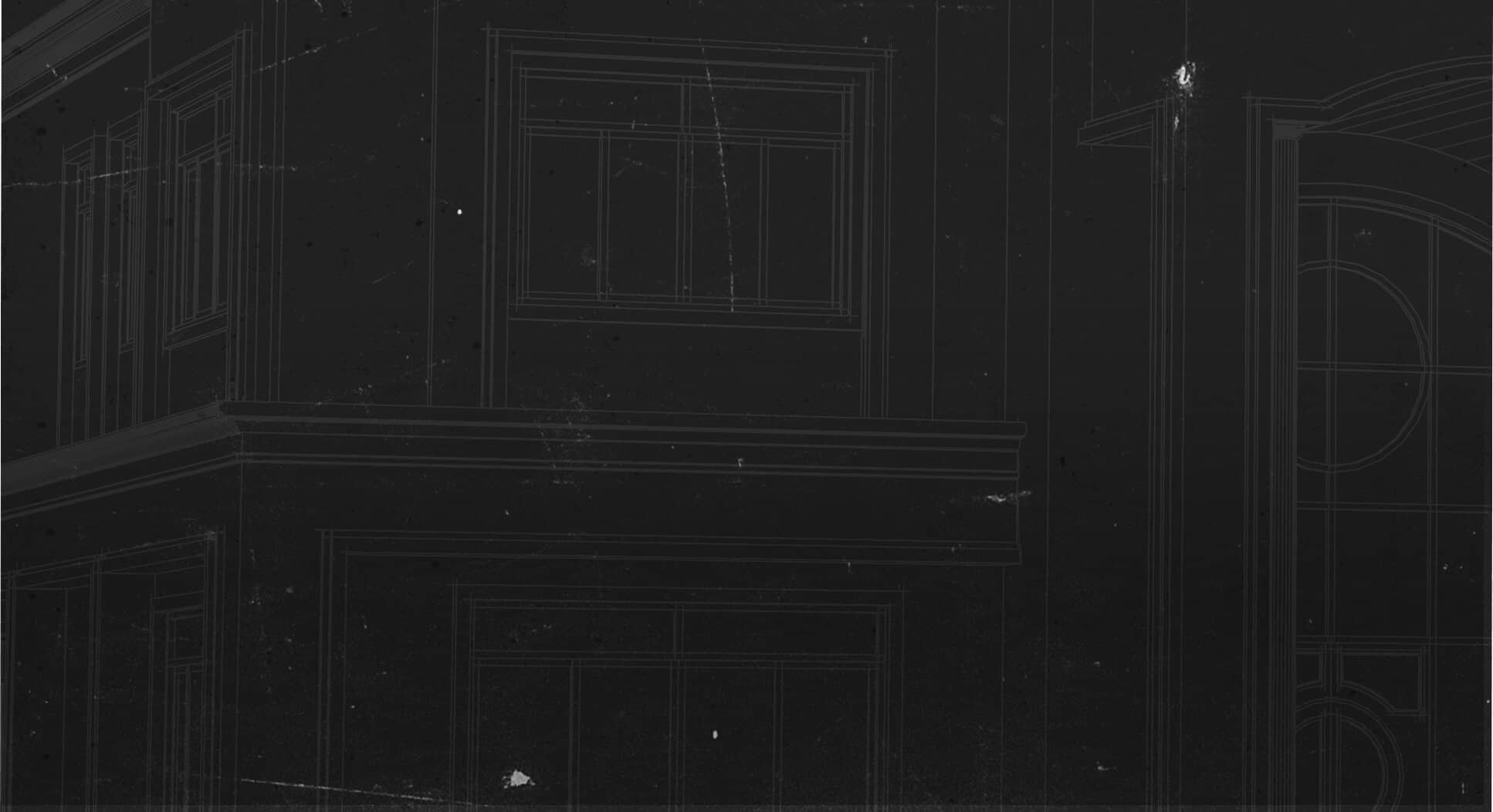 Glulam Beam Connectors
Glulam Beam Hangers
KGLT / KHGLT
Reference Series: HGLT, HGLTV
These heavy beam hangers are designed for use with glulam and timber beams. The continuous top mount flange offers high load capacity with minimal fastening.
KGLT – Medium capacity hanger.
KHGLT – Heavy capacity hanger.
Materials: Top flange – 3 gauge; U-Strap – 7 gauge
Finish: Primer
Installation
Use all specified fasteners.
Beam height dimension (H) must be specified when ordering.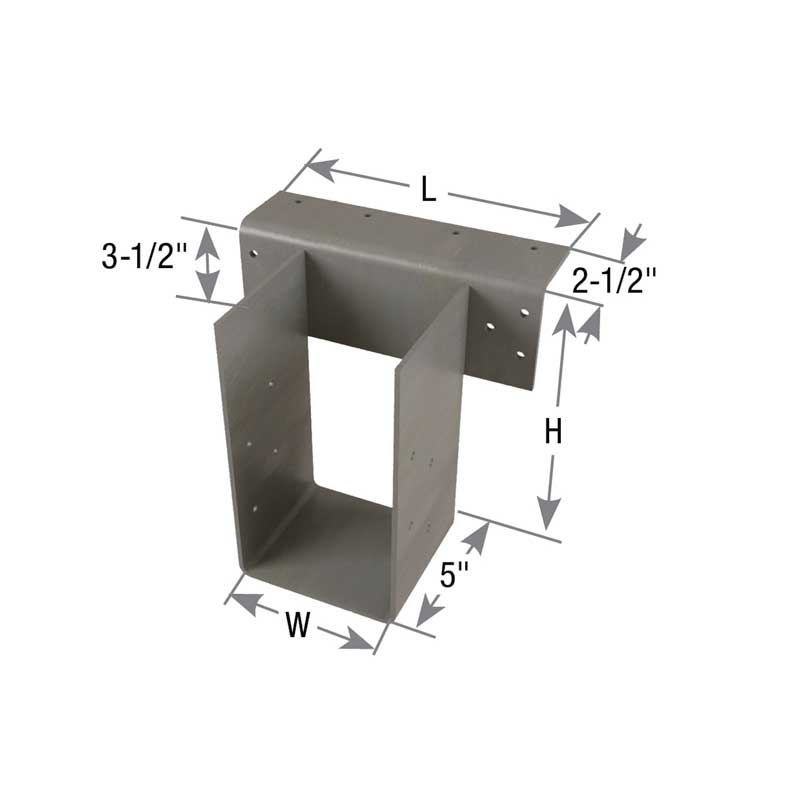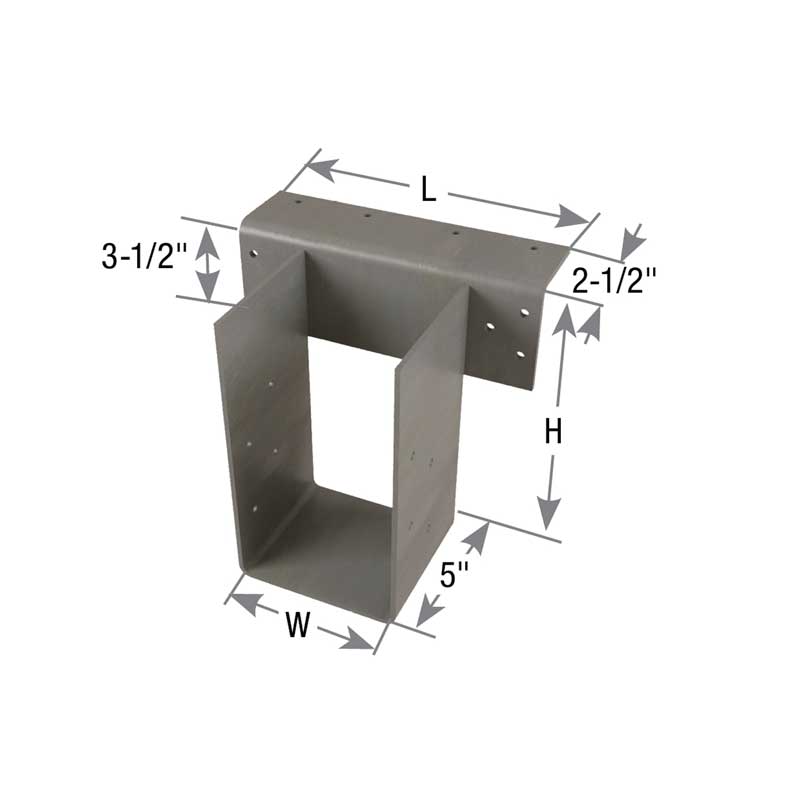 KGLT Glulam Beam Hanger