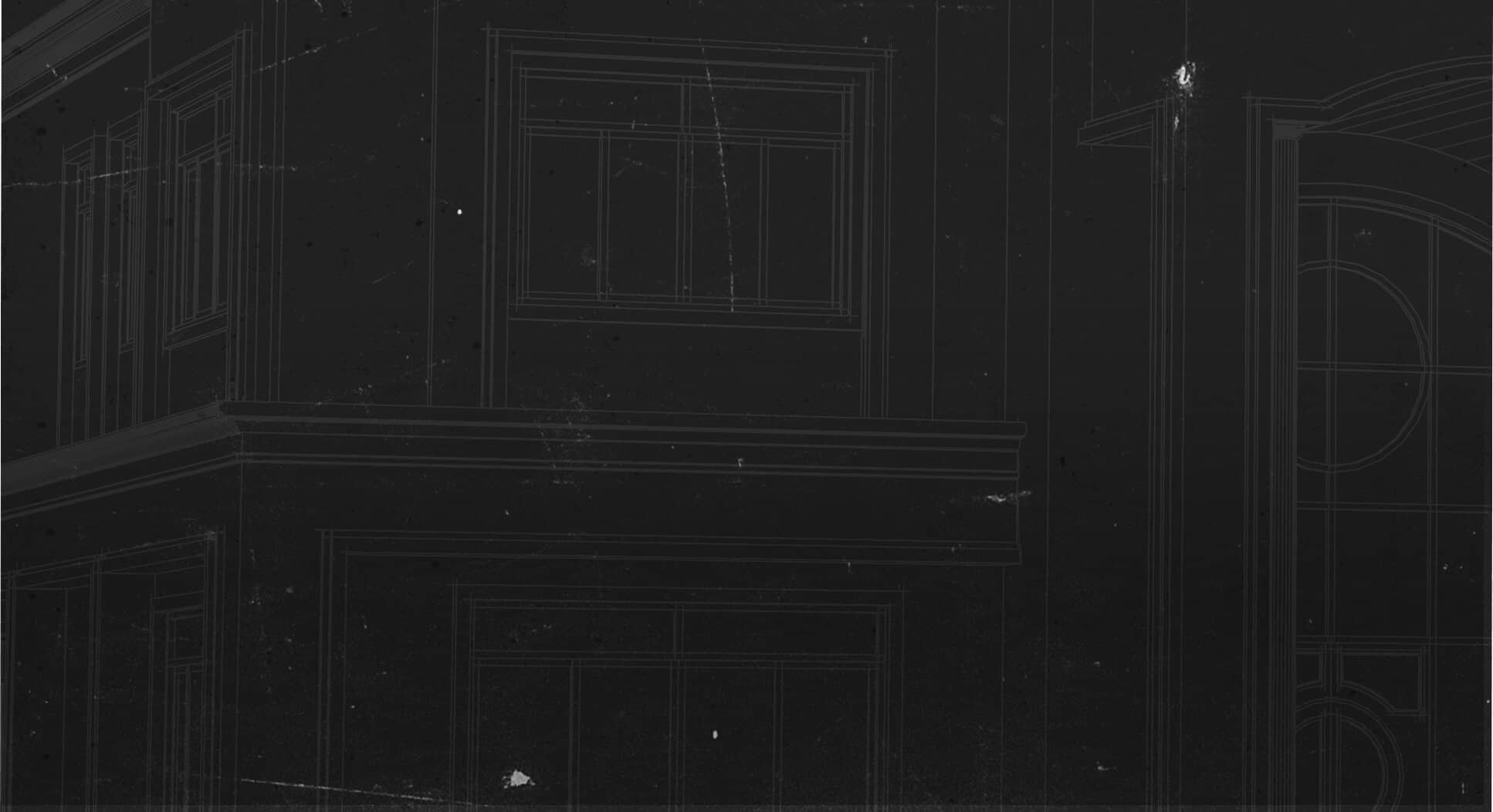 EWP Hangers
Adjustable Rafter-to-Plate Connectors
TMP / TMPH
Reference Series: VPA
The TMP and TMPH are designed to make rafter-to-plate connections and eliminate time-consuming bird's-mouth notching or bevel plate installation. Both series are available in I-Joists sizes, as well as standard 2x sizes.
TMP – Adjusts to pitches from 1/12 to 6/12.
TMPH – Adjusts to pitches from 6/12 to 14/12.
Materials: TMP – 18 gauge; TMPH – 16 gauge, Fulcrum – 12 gauge
Finish: G90 galvanizing
Installation
Use all specified fasteners.
Position connector on top plate. Fasten connector to outside of top plate with specified nails. Insert rafter into rafter pocket. Adjust rafter and pocket to correct pitch. Fasten rafter to connector with specified nails. Installing the TMP requires driving specified nails through the opposing slots in the pocket. TMPH installation involves sliding the fulcrum until it supports the pocket at the desired pitch and nailing down through the fulcrum base into the top plate to lock the fulcrum into position.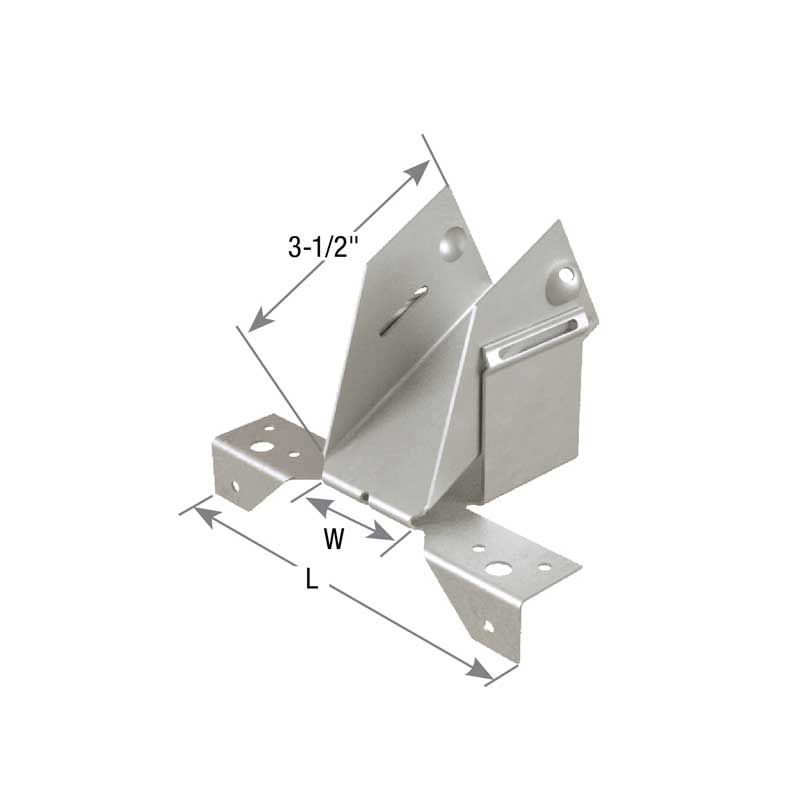 TMP Adjustable Rafter-to-Plate Connector