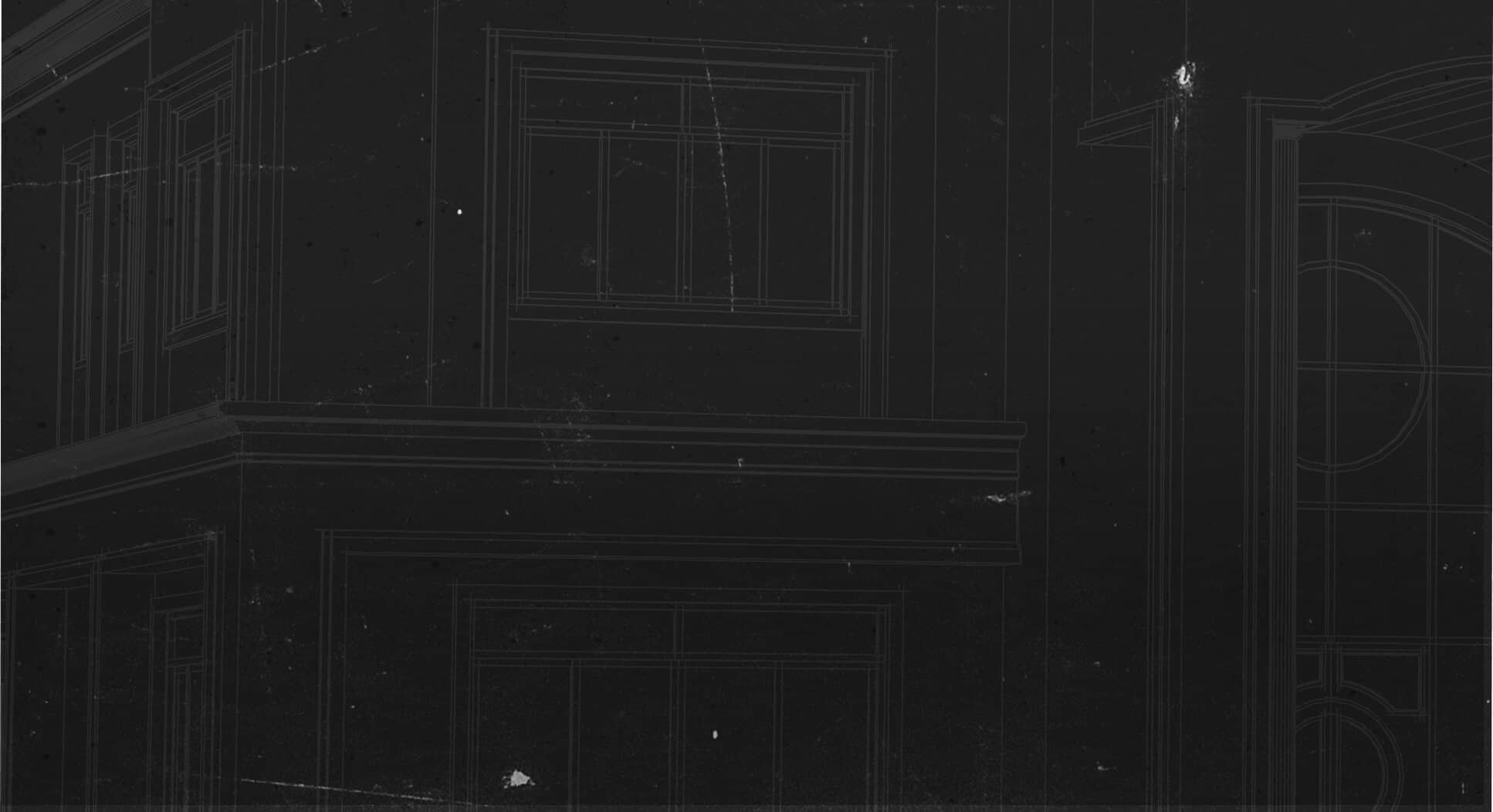 Concrete and Masonry
Foundation Anchor
FA3
Reference Series: MAS
For installation into concrete slabs. The FA3 features a split flange for nailing to both mudsill and stud for greater framing versatility.
Materials: 16 gauge
Finish: G90 galvanizing
Installation
Use a minimum of two anchors per mudsill. An anchor should always be within 12″ of the end of each mudsill section.
Do not rely on these anchors to secure concrete sections together between cold joints.
Insert into wet concrete (minimum strength of 2,500 psi). Place mudsill after concrete cures. Secure flanges to sill (and stud, if applicable), bending flanges as needed to achieve a tight fit. Fasten as directed in load table.
Do not use in red clay brick.
For installation in severe corrosion environments, see Corrosion Information Click here.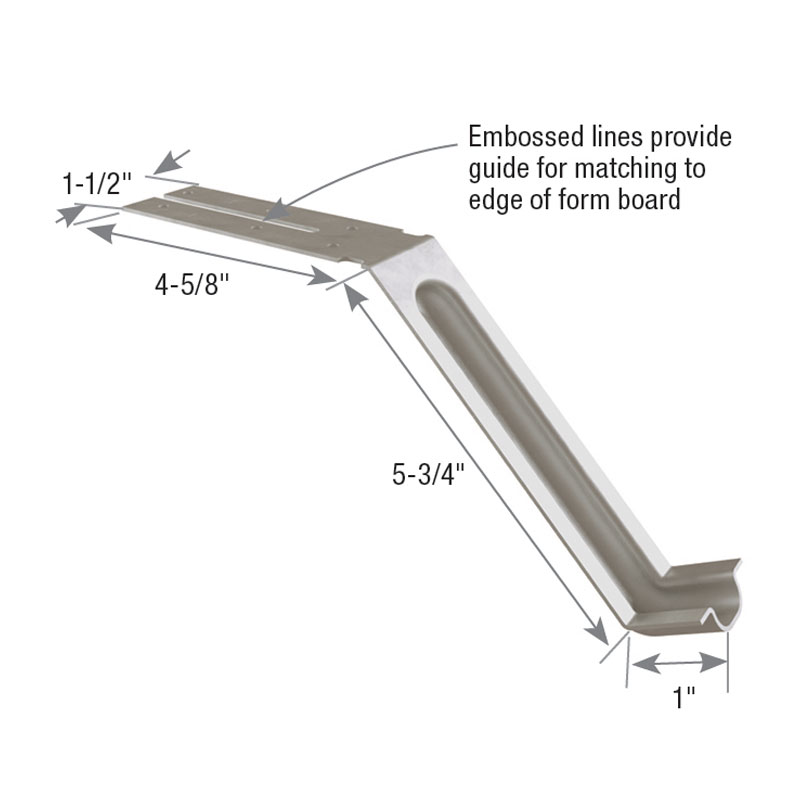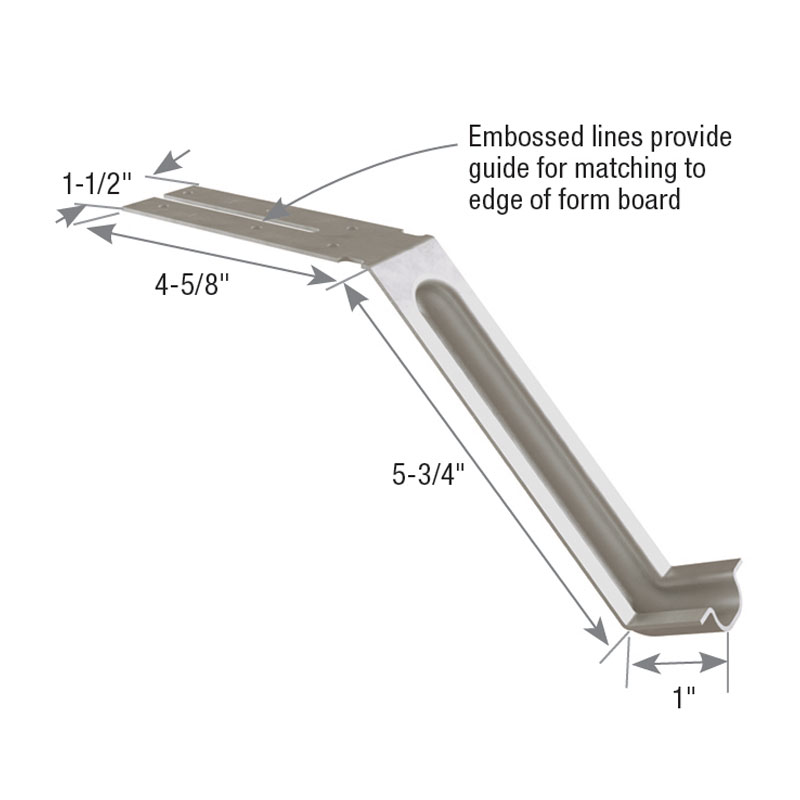 FA3 Foundation Anchor