Grasshopper Plates
Complete Control over Your Truss
Connector Plates
ORDER ONLINE
When you combine our exclusive nail values, high-quality test-substantiated steel values, and packaging options available only from MiTek, the result is the best connector plate package in the industry. We also offer customers the ability to order plates and parts online. Visit our MiStore for details.
OVERVIEW
Grasshopper Plate
Our top plate tie allows you complete control over your truss, hammer not included.
Holds it all together.
Bends the nails in the slot.
Meant to be hammered in.
No need for a roller or a press.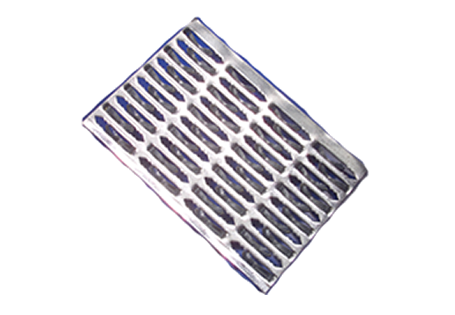 ---
MITEK CONNECTOR PLATES
Make your next job easier with these MiTek connector products