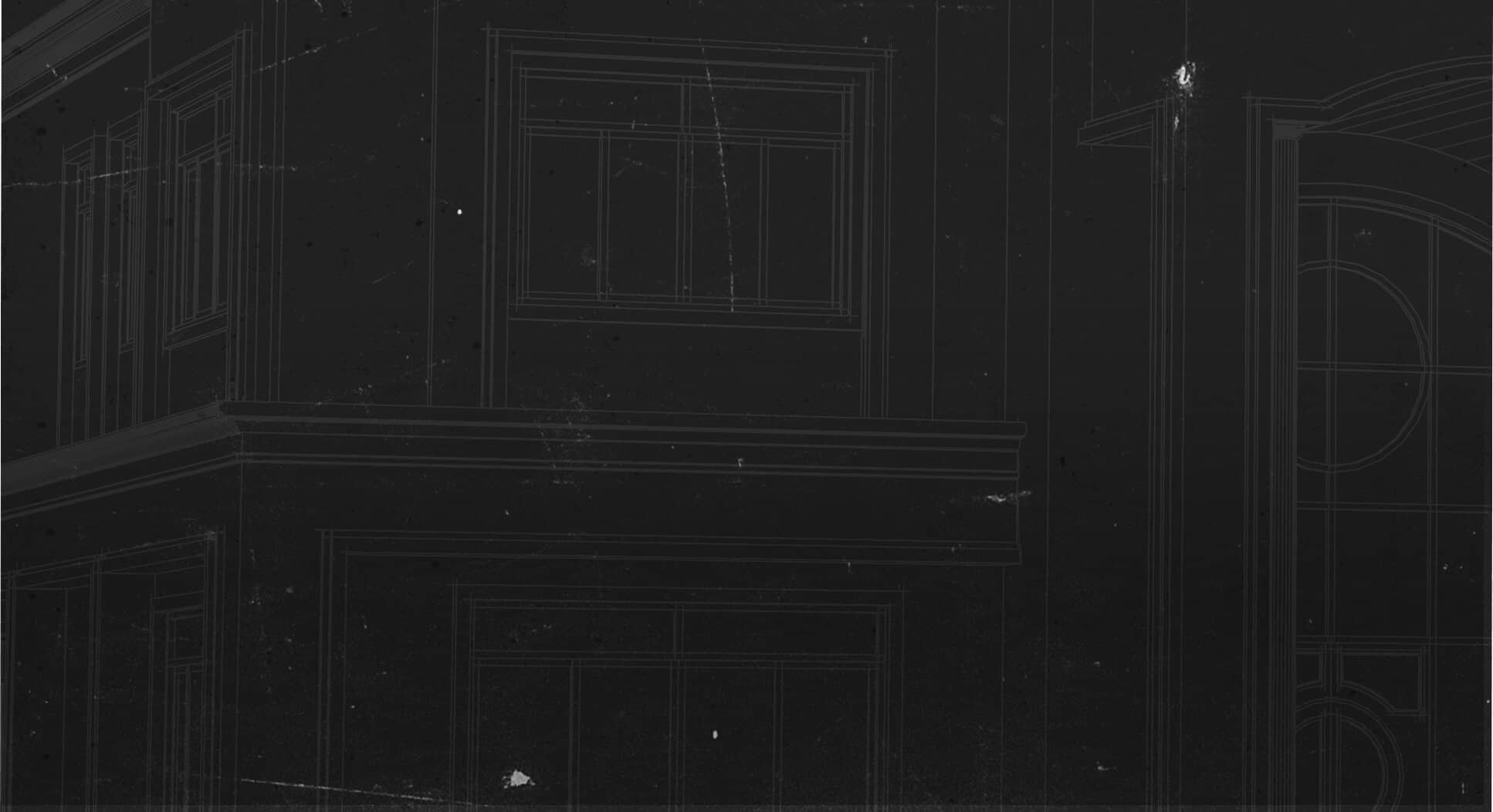 Solid Sawn Hangers
Beam and Purlin Hangers
KB / KLB
Reference Series: LB, LBA
With a top mount design and heavy steel fabrication the KB and KLB hangers can cover medium-to-heavy beam and purlin applications. The top mount design offers high loads with less nailing than comparable face mount hangers.
KLB – 14 gauge.
KB – 12 gauge.
Materials: See Load Table
Finish: G90 galvanizing
Installation
Use all specified fasteners.
NA20D nails are included with hangers where applicable.
KB models are not recommended for use with LVL, PSL, or LSL members.
KLB Beam and Purlin Hanger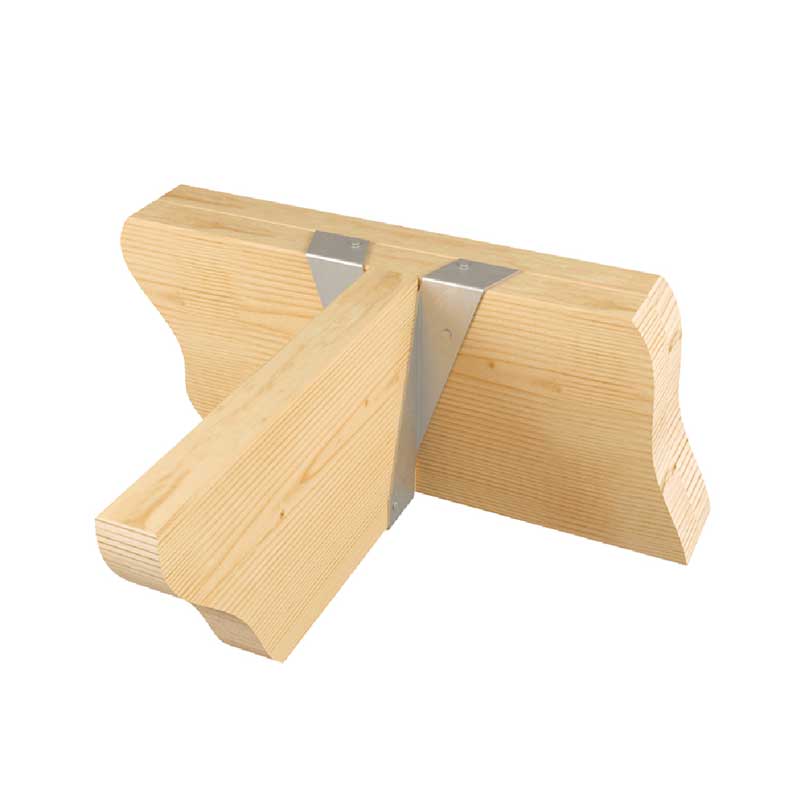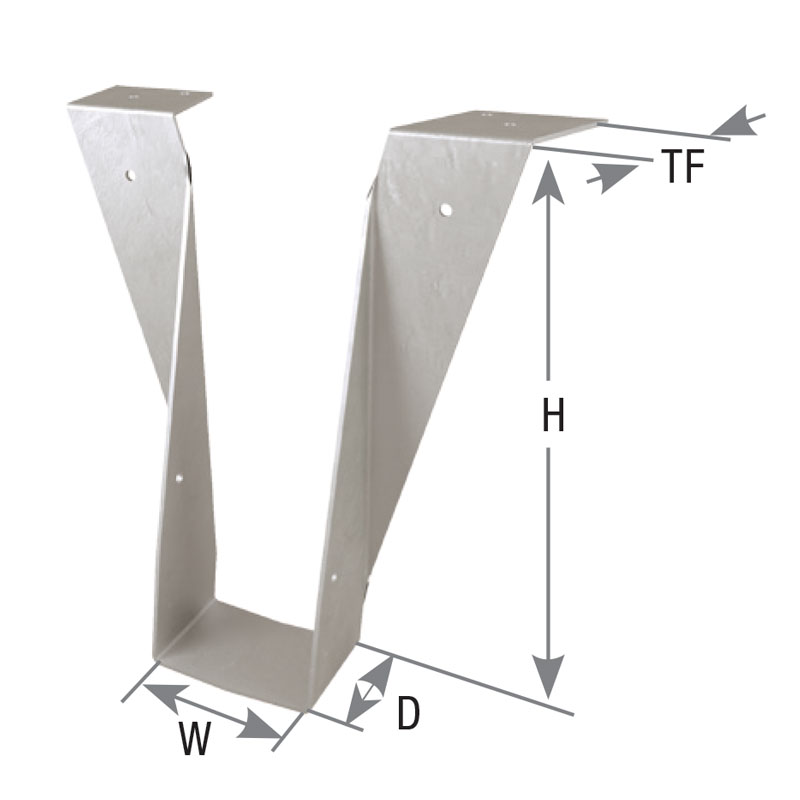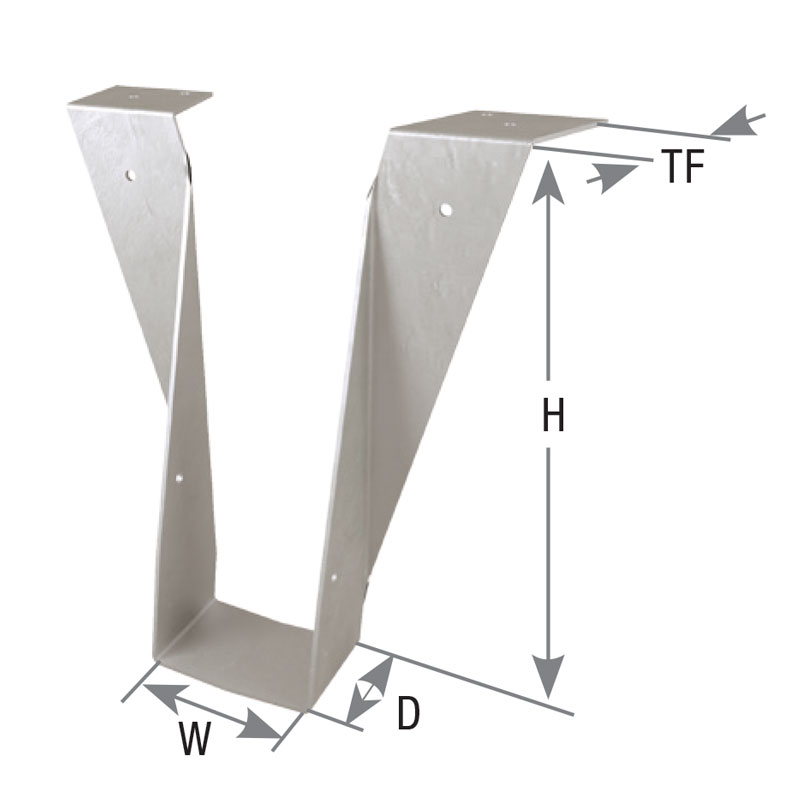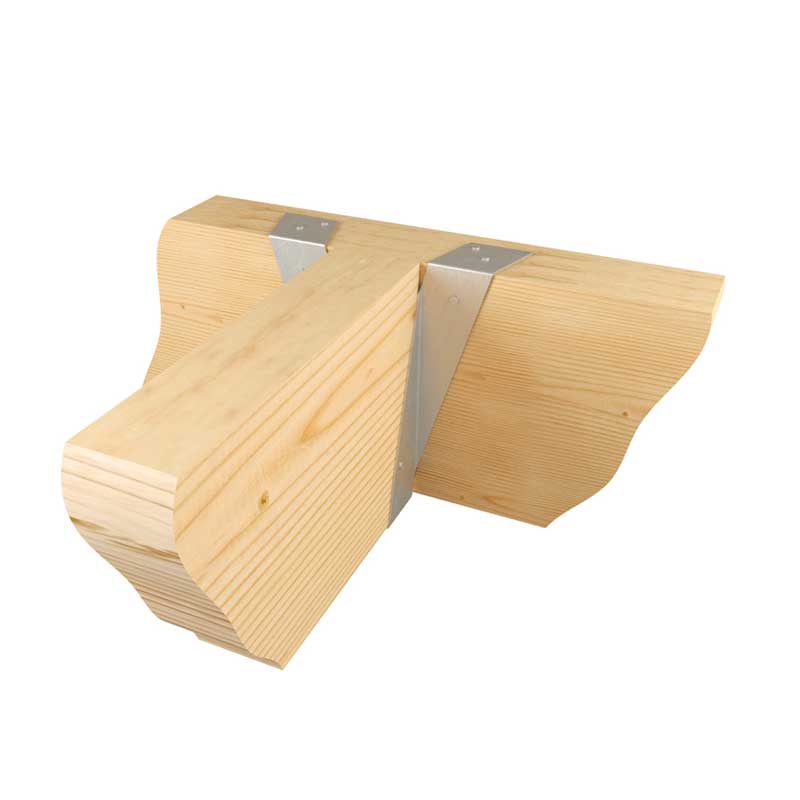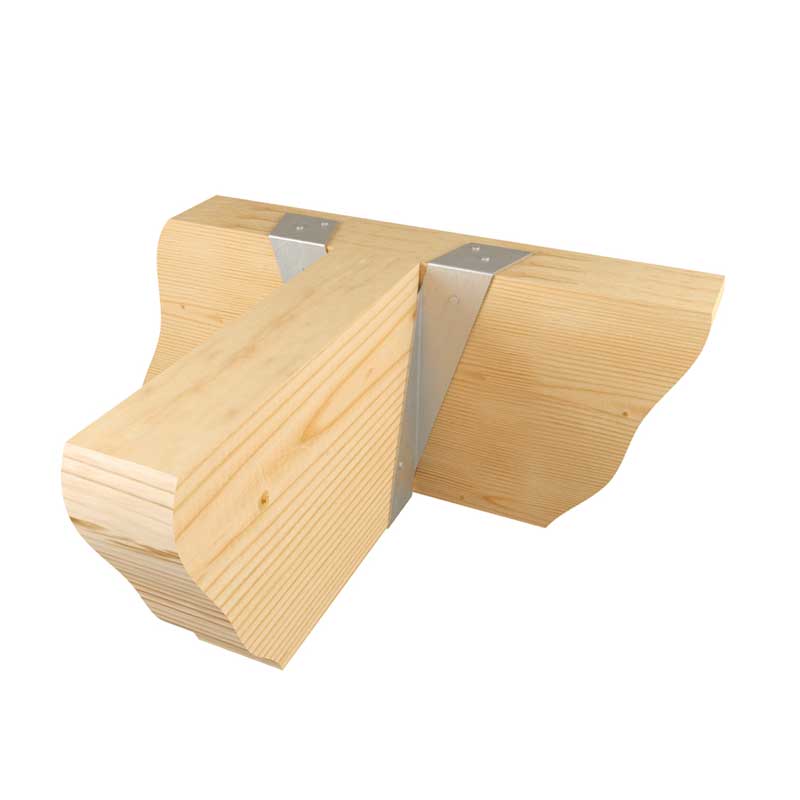 Load Table
Joist Sizes:  2 x 4 to 4 x 6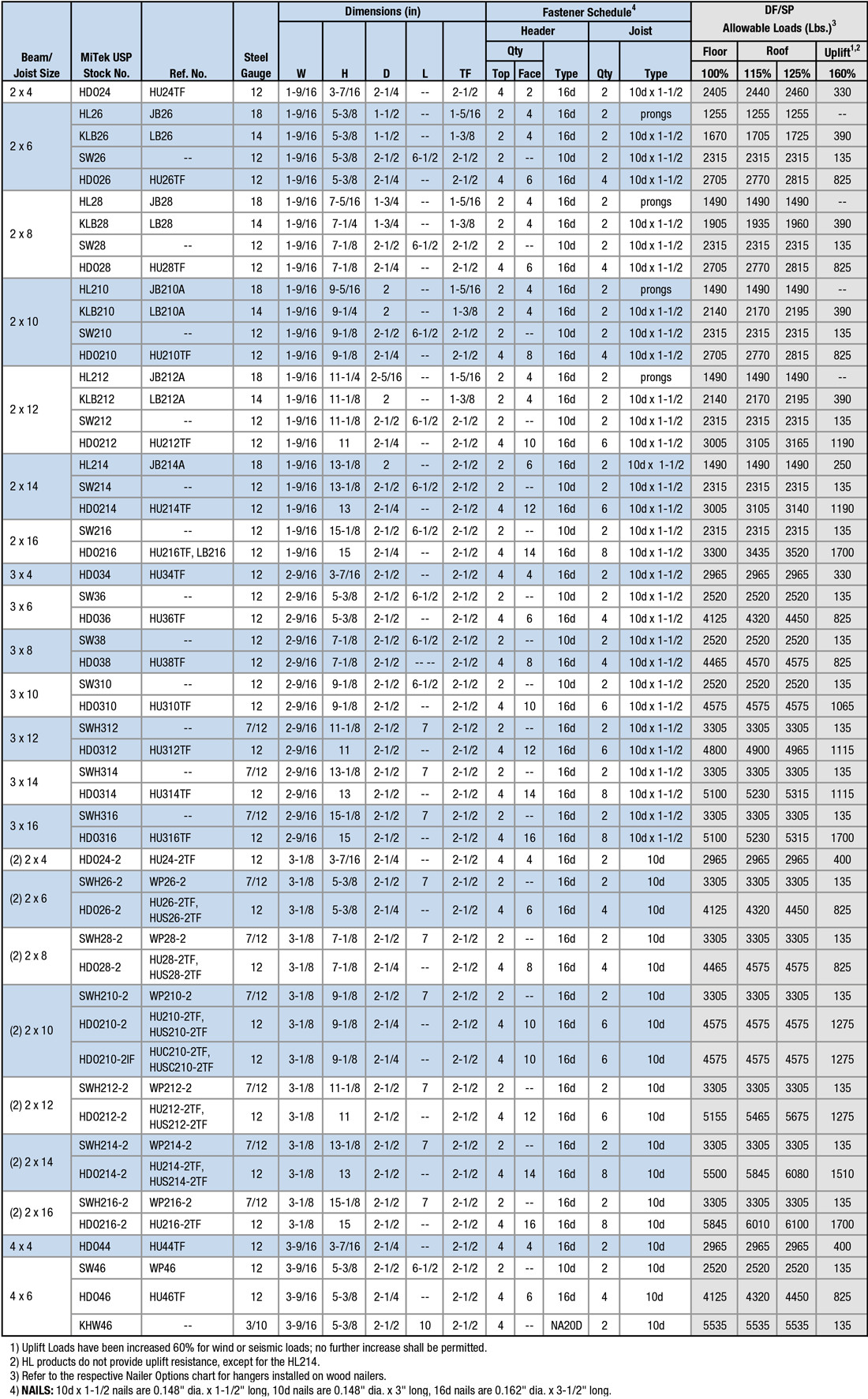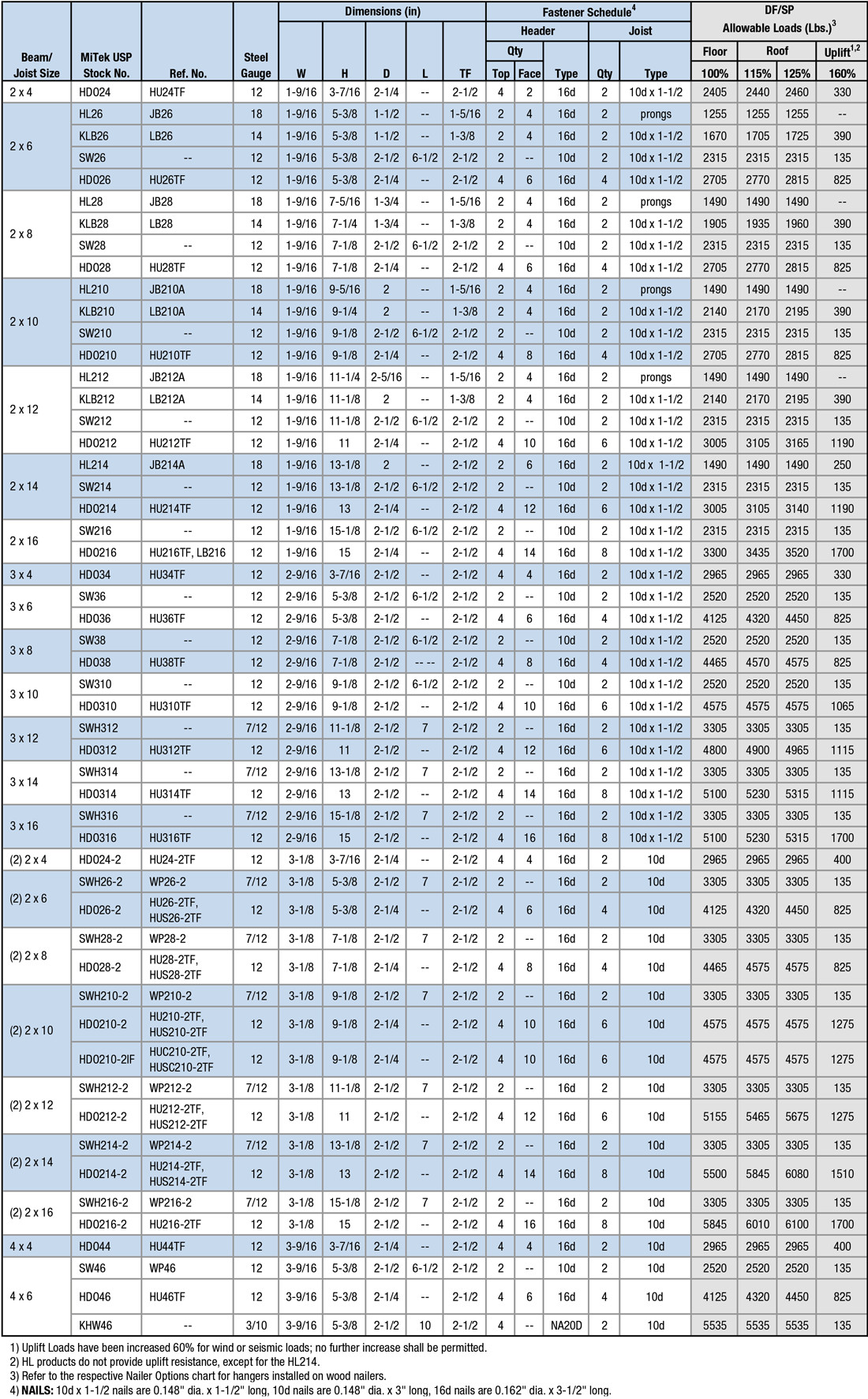 View / Download the above load table as a PDF
Joist Sizes:  4 x 8 to 8 x 16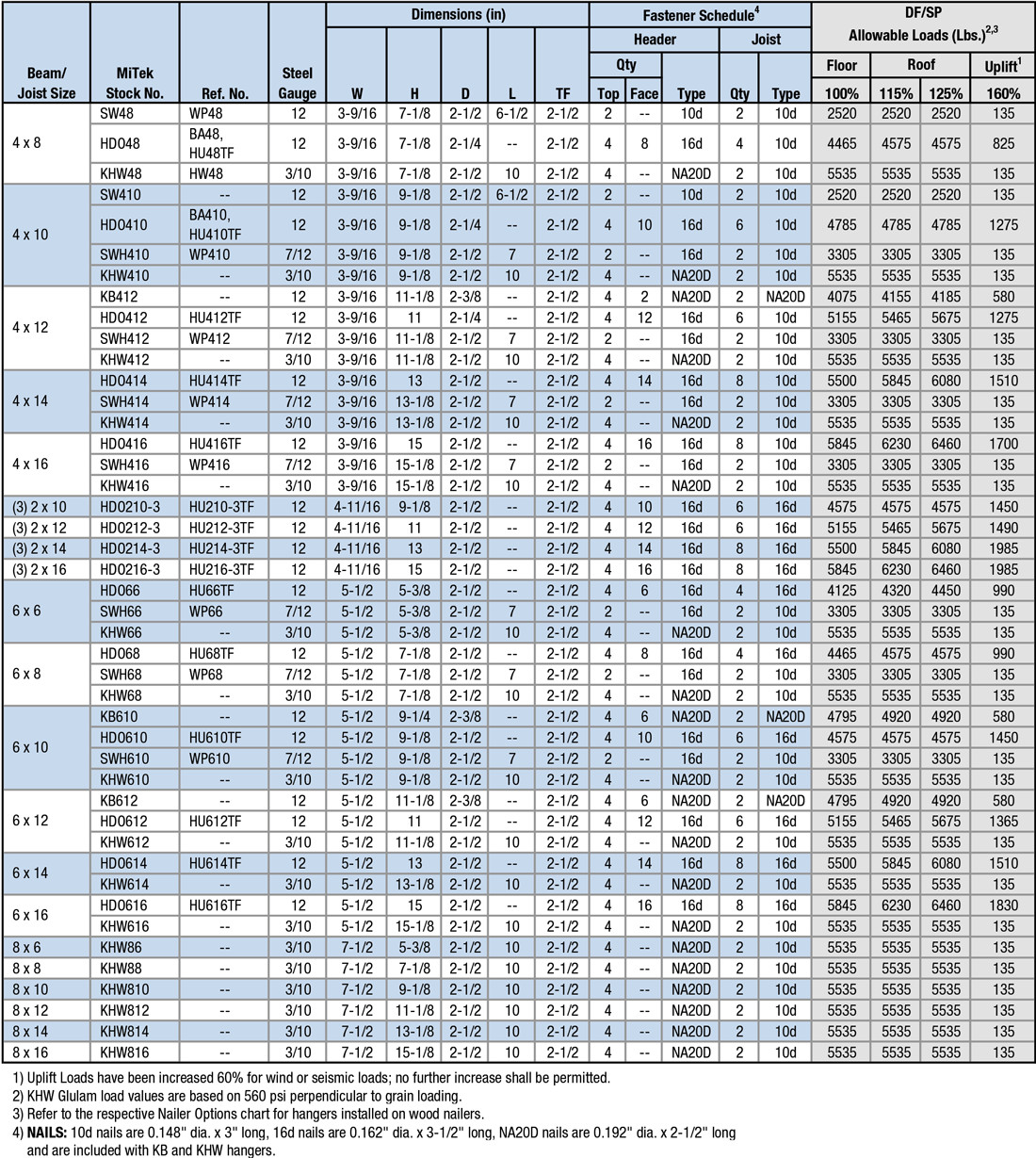 View / Download the above load table as a PDF
Option Details:
Welded Top Flange Installation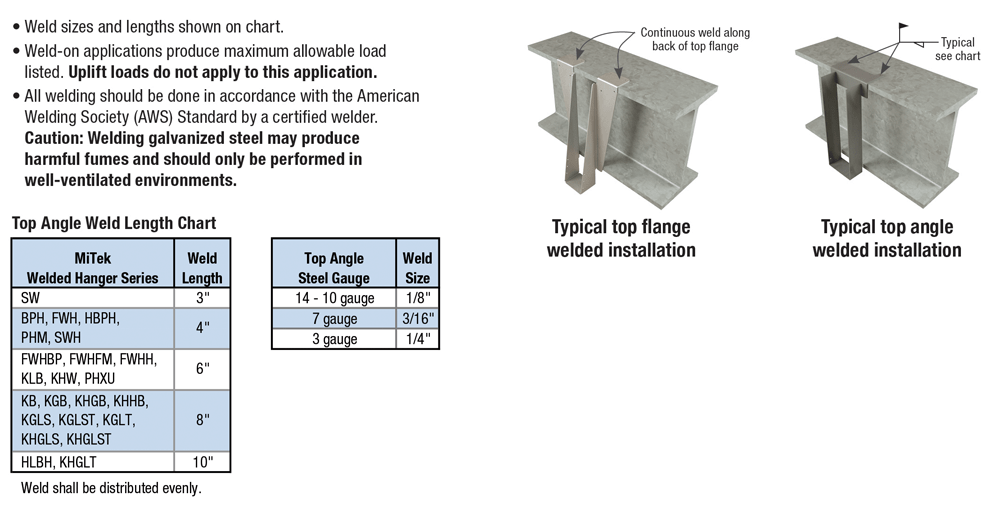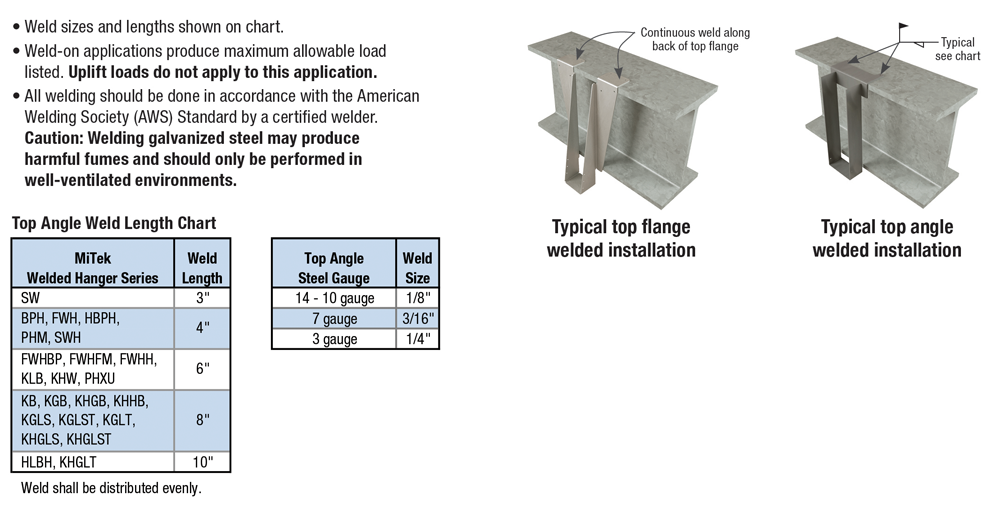 View / Download the above load table as a PDF
Corrosion Resistant Products Table

View / Download the above load table as a PDF