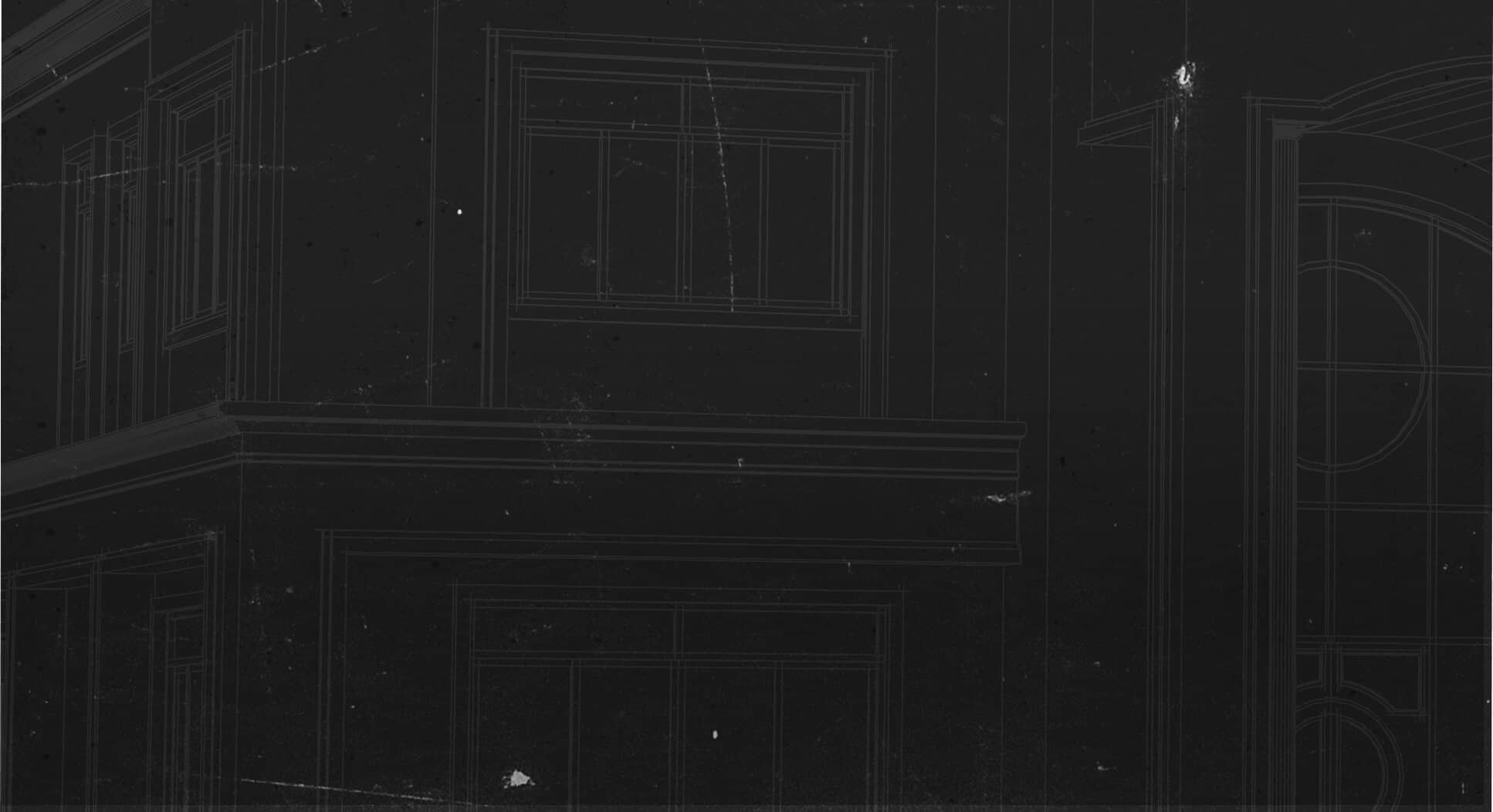 Holdowns
Holdowns
PHD / DTB
Reference Series: HDU, DTT
PHD predeflected holdowns feature the pre-deflected base, minimizing deflection while providing uplift resistance. Installs with screws eliminating the need for predrilling and potential fastener slip. No thru bolts to countersink.

DTB-TZ is a light capacity holdown for single 2x installations.
Materials: PHDA & DTB models – 14 gauge; PHD8 – 12 gauge
Finish: G90 galvanizing; DTB-TZ – G-185 galvanizing
Installation
Use all specified fasteners.
Place the PHD over the anchor bolt, no washer is required. Washer is required on DTB installations.
Install with MiTek's code evaluated WS15-EXT (1/4″ dia. x 1-1/2″ long) and WS3 (1/4″ dia. x 3″ long) structural wood screws, which are provided with the holdown.
Tighten anchor bolt nuts finger tight to base plus 1/3 to 1/2 additional turns with a wrench.
PHD Predeflected Holdowns may be installed off sill plate with no load reduction.
The design engineer may specify any alternate anchorage calculated to resist the tension load for a specific application. Anchorage exposure length should take the bearing plate height of 1-5/8″ into account, anchor bolt thread should visibly extend above nut.
If used to anchor a built-up post, such as a double 2 x 4, the post component shall be designed to act as a single unit. Holdown fasteners specified shall not be considered to attach multiple plies together.
For anchorage options see STB/STBL Anchor Bolt series Click here.
PHD5A Predeflected Holdown