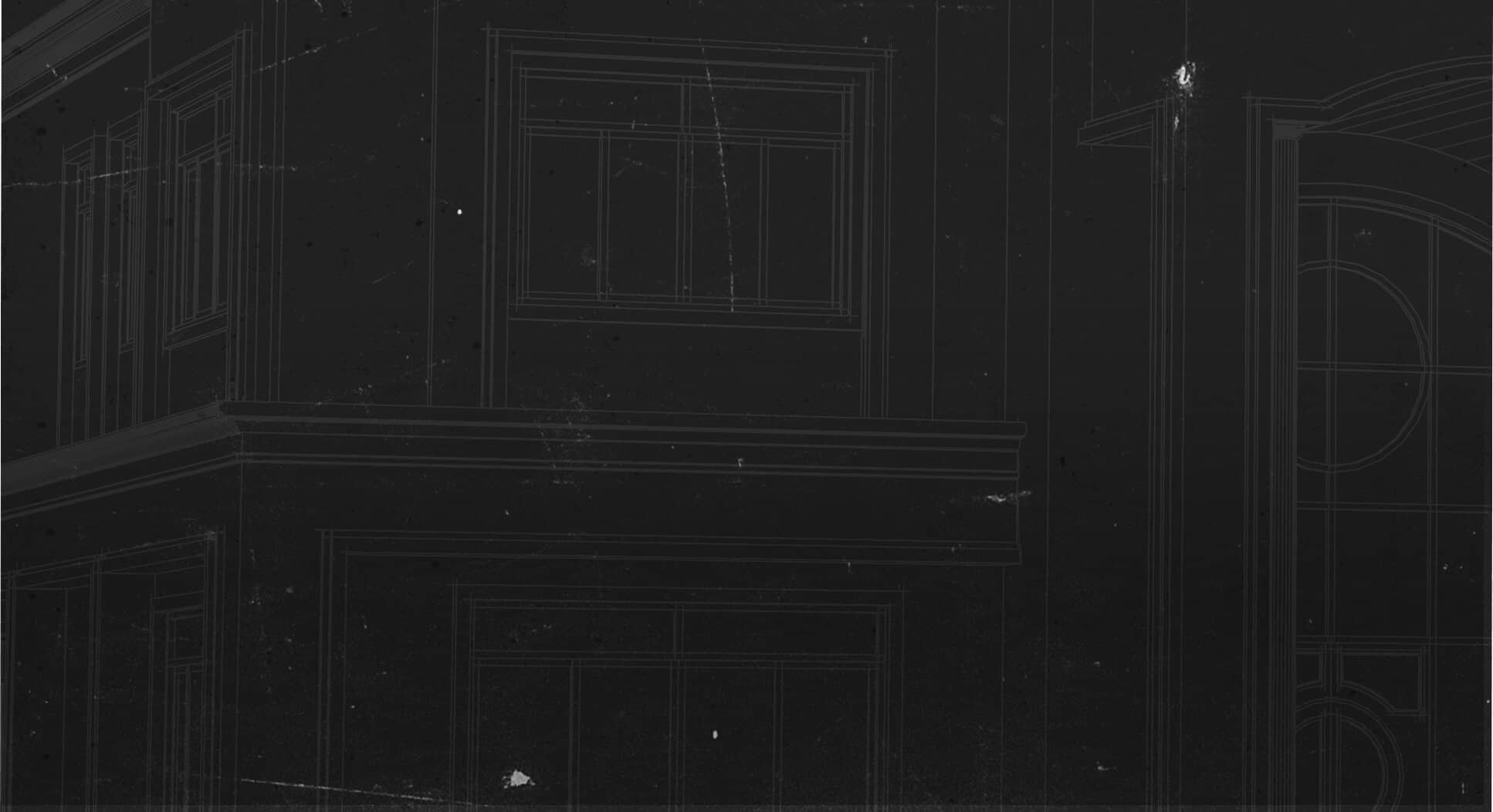 General Hardware
Strap Ties
KHST / KRPS / PS
Reference Series: HST, RPS, PS
KRPS – Meets IBC, IRC, and L.A. City requirements for notched plates where plumbing, heating, or other pipes are placed in partitions.
PS – Piling Straps connect wood pilings to floor girders. Hot-dip galvanized for corrosion protection in coastal environments.
KHST – Heavy-capacity strap that utilizes bolts.
Materials: See Load Table
Finish: KHST – USP primer; KRPS – G90 galvanizing; PS – Hot-dip galvanized
Installation
Use all specified fasteners.
Install one strap tie for each 2x plate.
Bolts must be ordered separately Click here.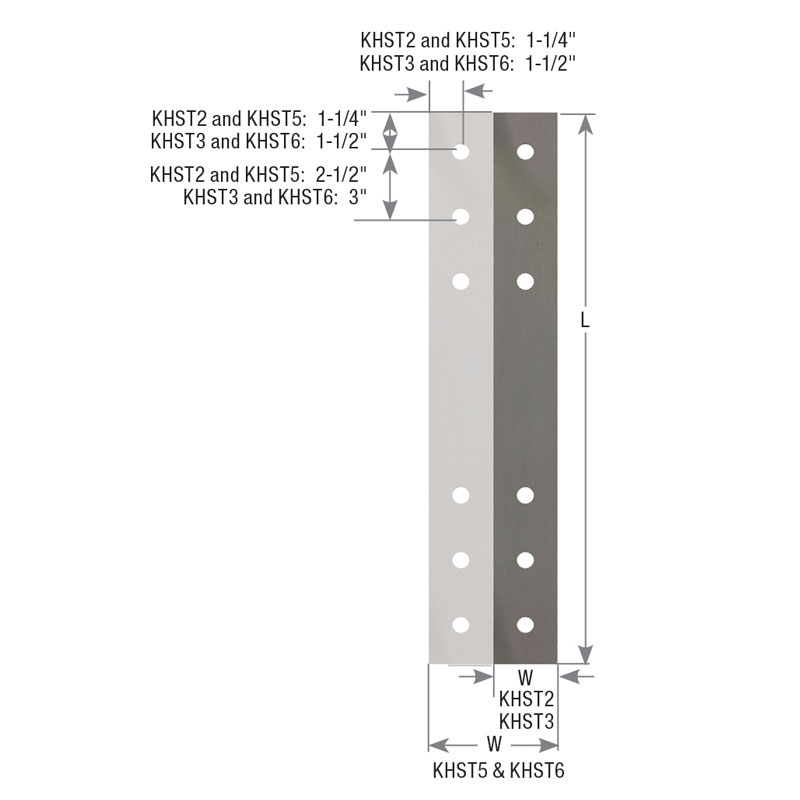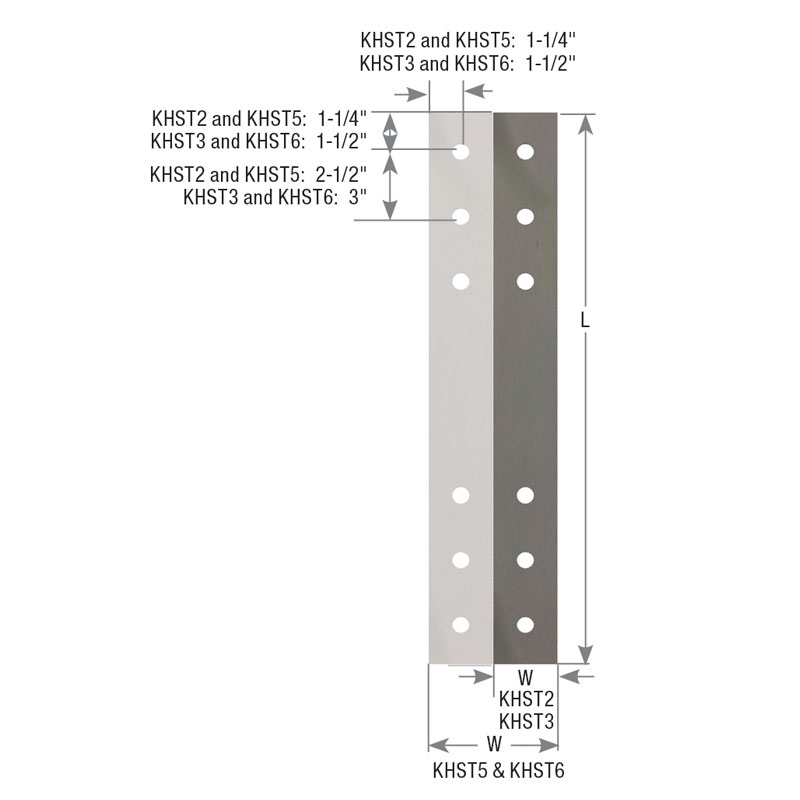 KHST Strap Tie