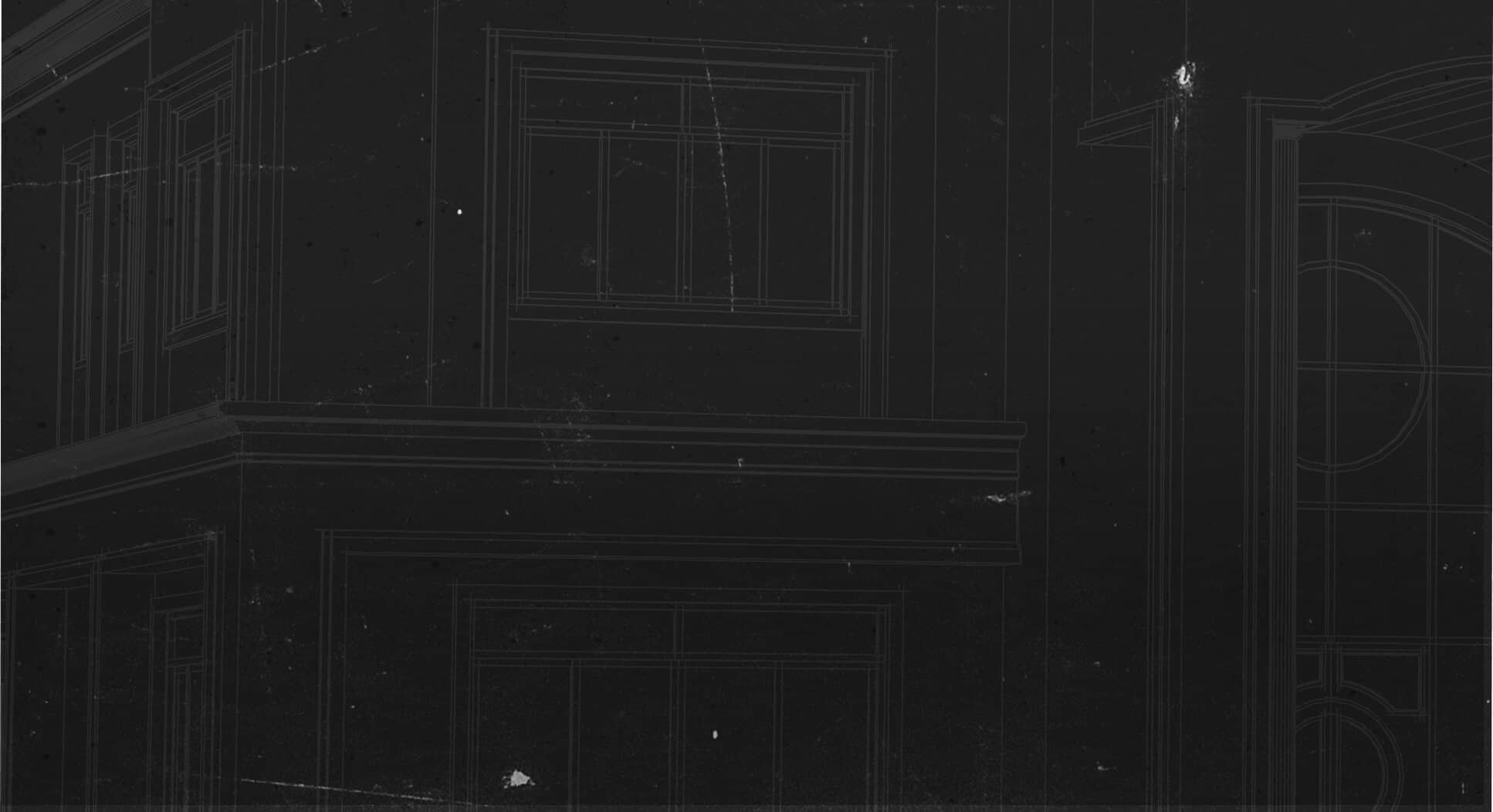 Fasteners
Bolts
B
Reference Series: -- --
For customer convenience, we offer a wide range of bolts specified for the MiTek product line. Each bolt is shipped with two washers and one hex nut.
Materials: Bolts and nuts are standard hex head conforming to ASTM A 307 Grade A or SAE Grade 2 or better. Washers conform to American National Standard Type A plain steel, ANSI B.22.1.
Finish: Zinc plated
Installation
For installation into connectors in general, install with both washers unless otherwise directed.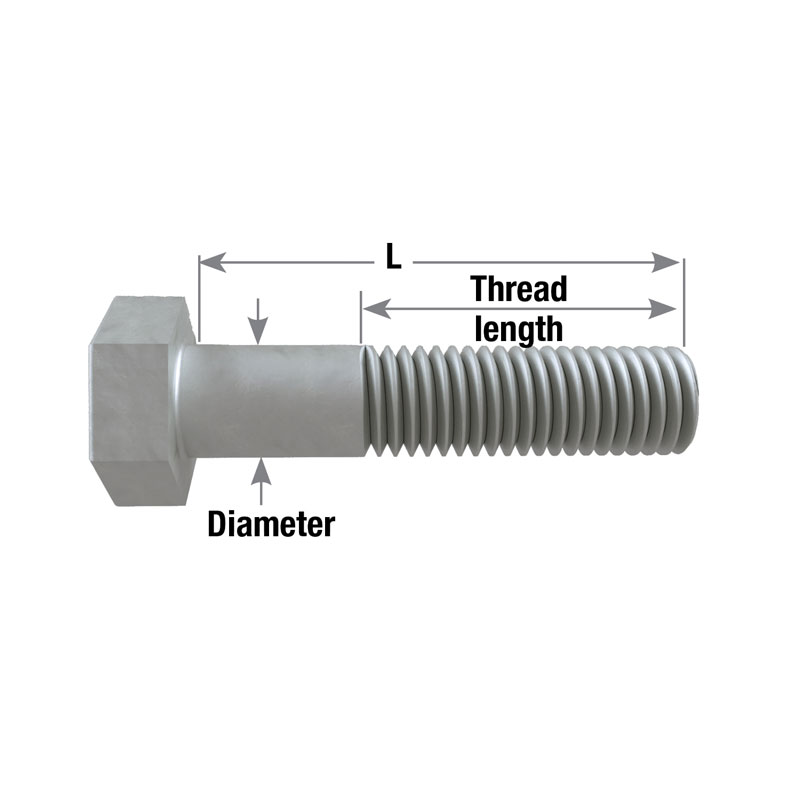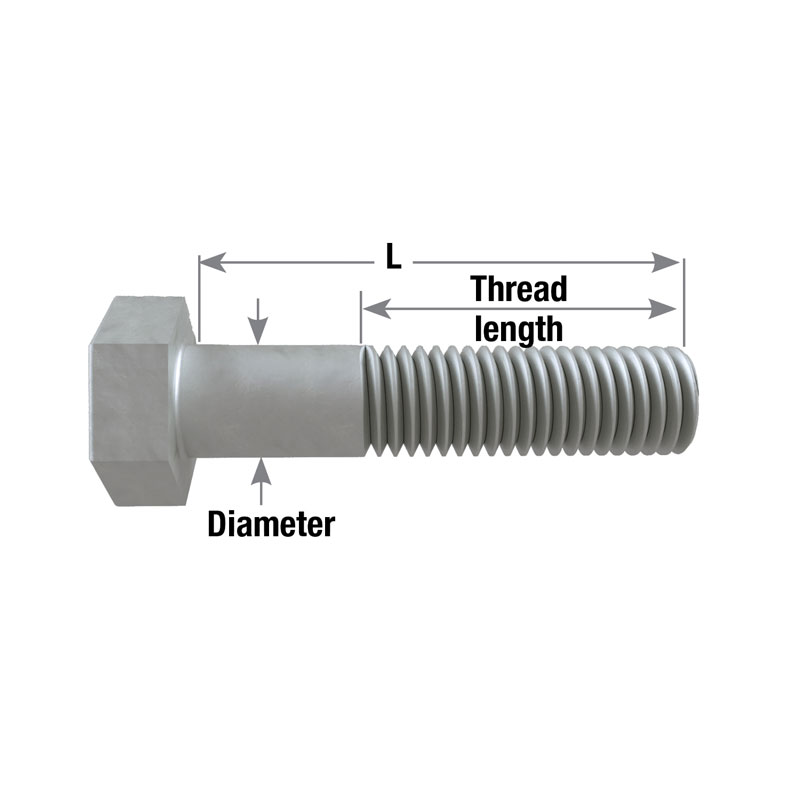 B series Bolt