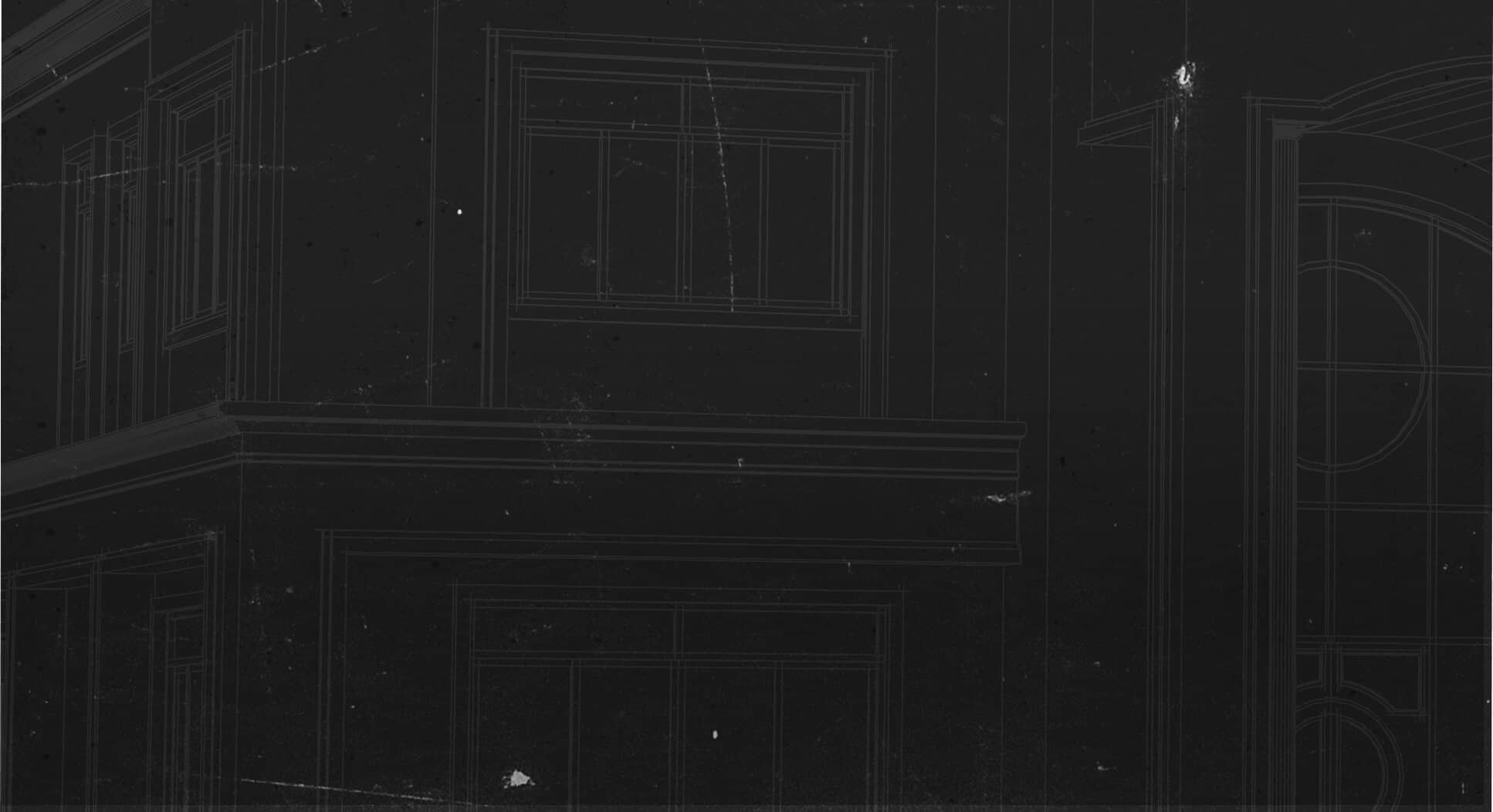 Deck & Fences
Concealed Stringer Hanger
CSH
Reference Series: LSCZ
The CSH-TZ concealed stringer hanger provides a method of connecting a stair stringer with a hidden hanger. The seat of the hanger is adjustable to match the slope of the stair stringer. The reversible design allows the connector to be used on the left, right, or interior stringers. The CSH-TZ may be used with MiTek's SCA Stair Angles for a complete, easy-to-use stair framing solution.

Patent: U.S. Patent No. 7,631,463
Materials: 18 gauge
Finish: G-185 galvanizing
Installation
Use all specified fasteners.
Bend angle only once.
Steps:
1. Attach CSH-TZ to header with tabs positioned towards the inside of the stringer member.
2. Adjust the seat of the CSH-TZ to match the slope of the stringer member. Diamond shaped holes in the connector allow temporary installation of woodscrews to aid in installation of the CSH-TZ.
3. Install 10d (0.148″) x 1-1/2″ nails into the stringer and header members.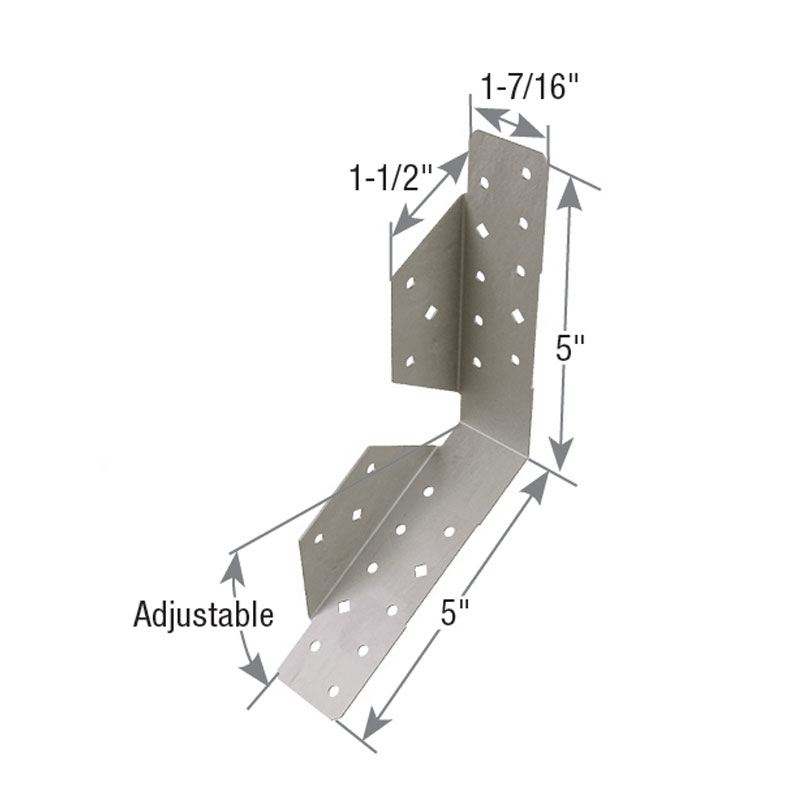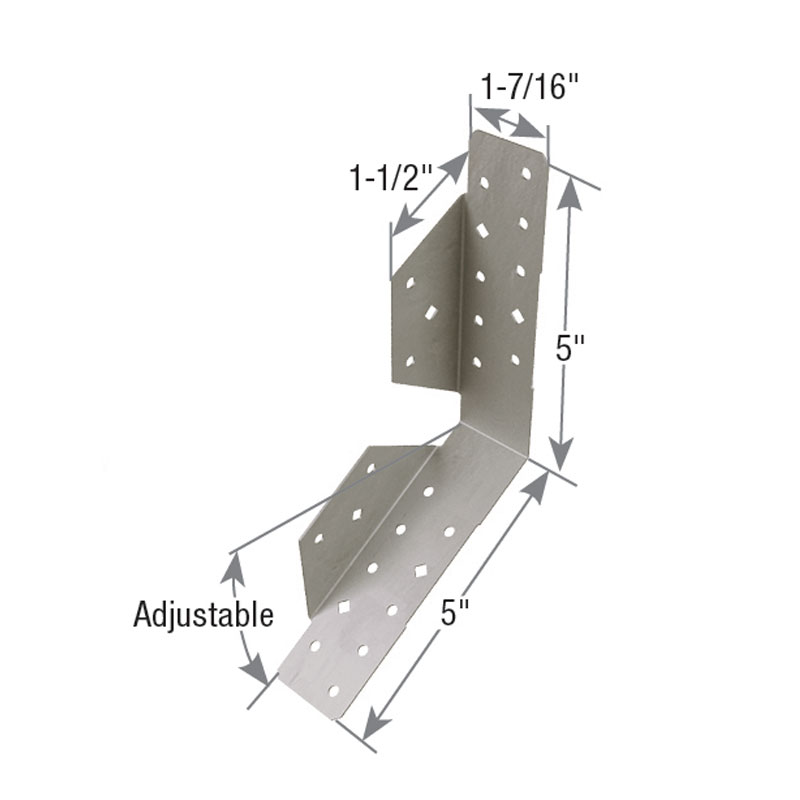 CSH-TZ Concealed Stringer Hanger