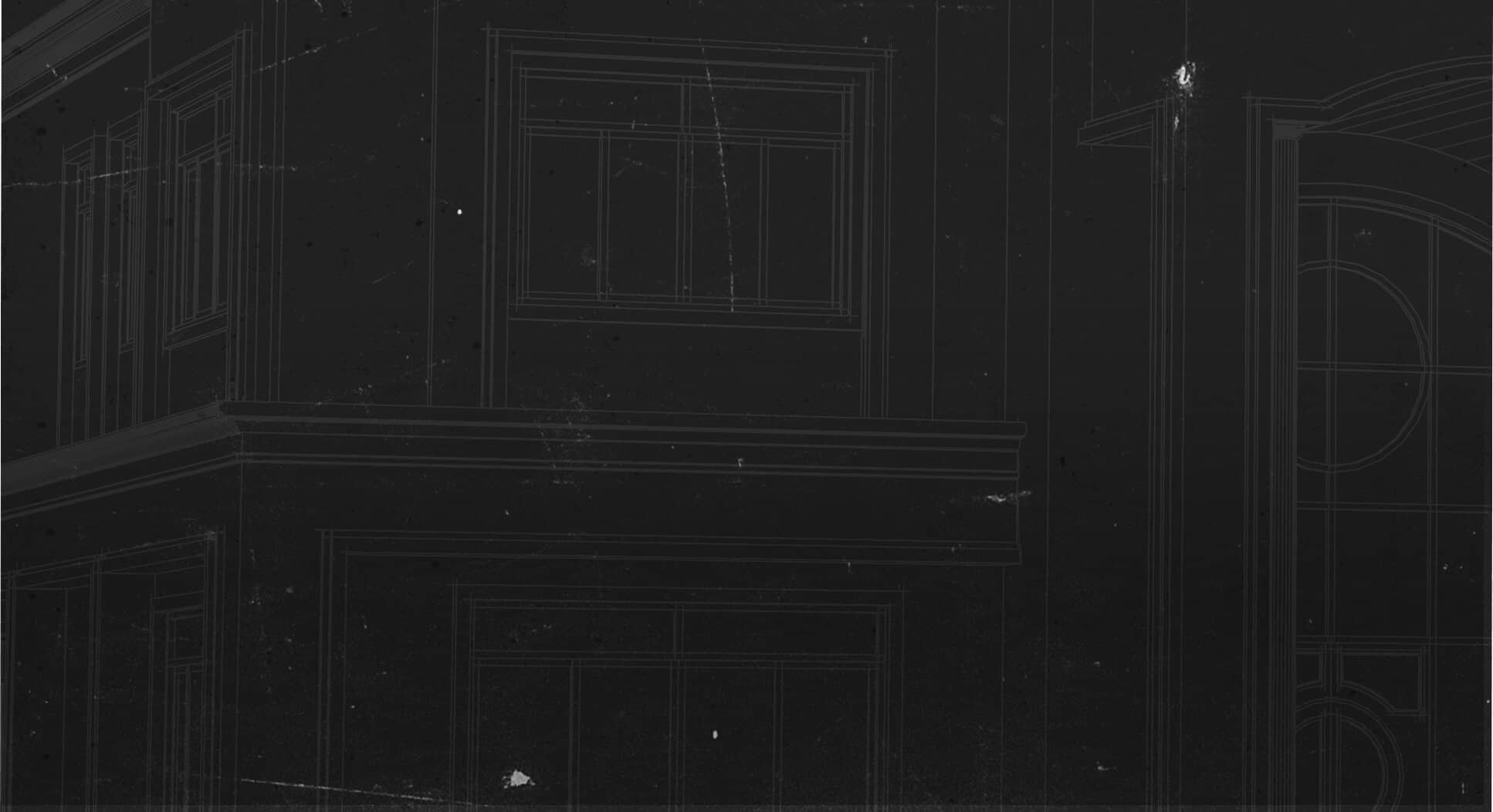 Concrete and Masonry
Foundation Anchor
FA4
Reference Series: MASA
Changes to the international Building Code (IBC) and International Residential Code (IRC) have resulting in 5/8" diameter anchor bolts being more commonly specified on design plans for anchoring the structure to the concrete foundation. The FA4 foundation anchors can be installed as a replacement for these anchor bolts while achieving the same load capacity. They can also be used to replace 1/2" diameter anchor bolts.

There are two FA4 Foundation Anchor design tables below. The first table list the allowable load capacity of the FA4. The second table list the equivalent spacing required to meet the prescriptive code requirement for 5/8" and 1/2" diameter anchor bolts that are called out on the plan as being spaced at 4-ft or 6-ft 0.C.
Materials: 16 gauge
Finish: G90 galvanizing
Installation
The FA4 can be mounted to the form board before placing the concrete or inserted into the wet concrete after it is poured. See Typical FA4 form board Detail A installation.
Place the mudsill in position after the concrete cures. Secure the FA4 to the mudsill (and stud, if applicable) by bending the flanges as needed for a tight fit and nailing into place with the size and quantity of fasteners specified in the load table.
For installation in severe corrosion environments, see Corrosion Information Click here.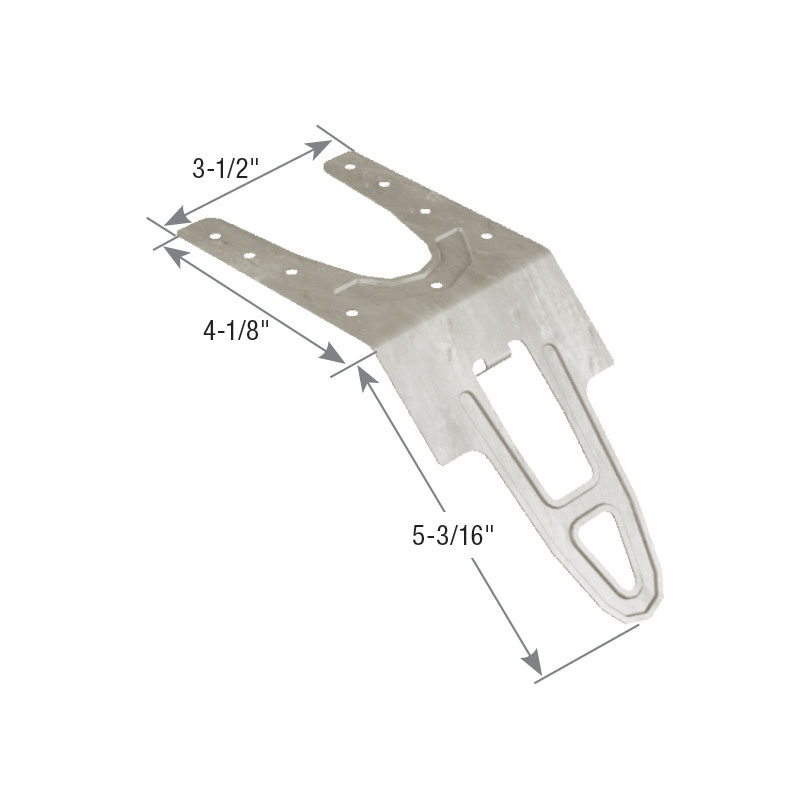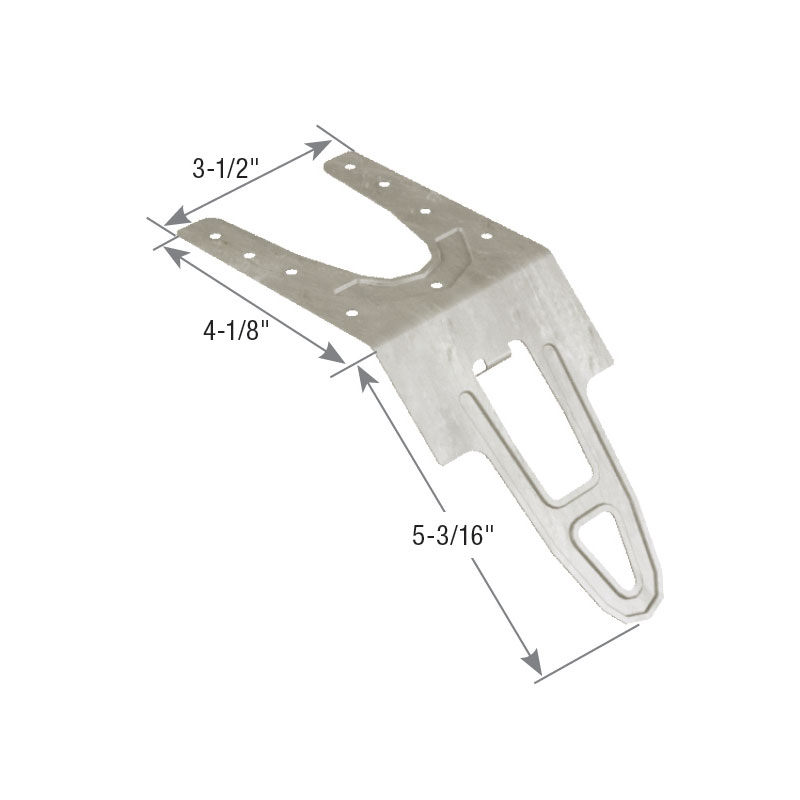 FA4 Foundation Anchor