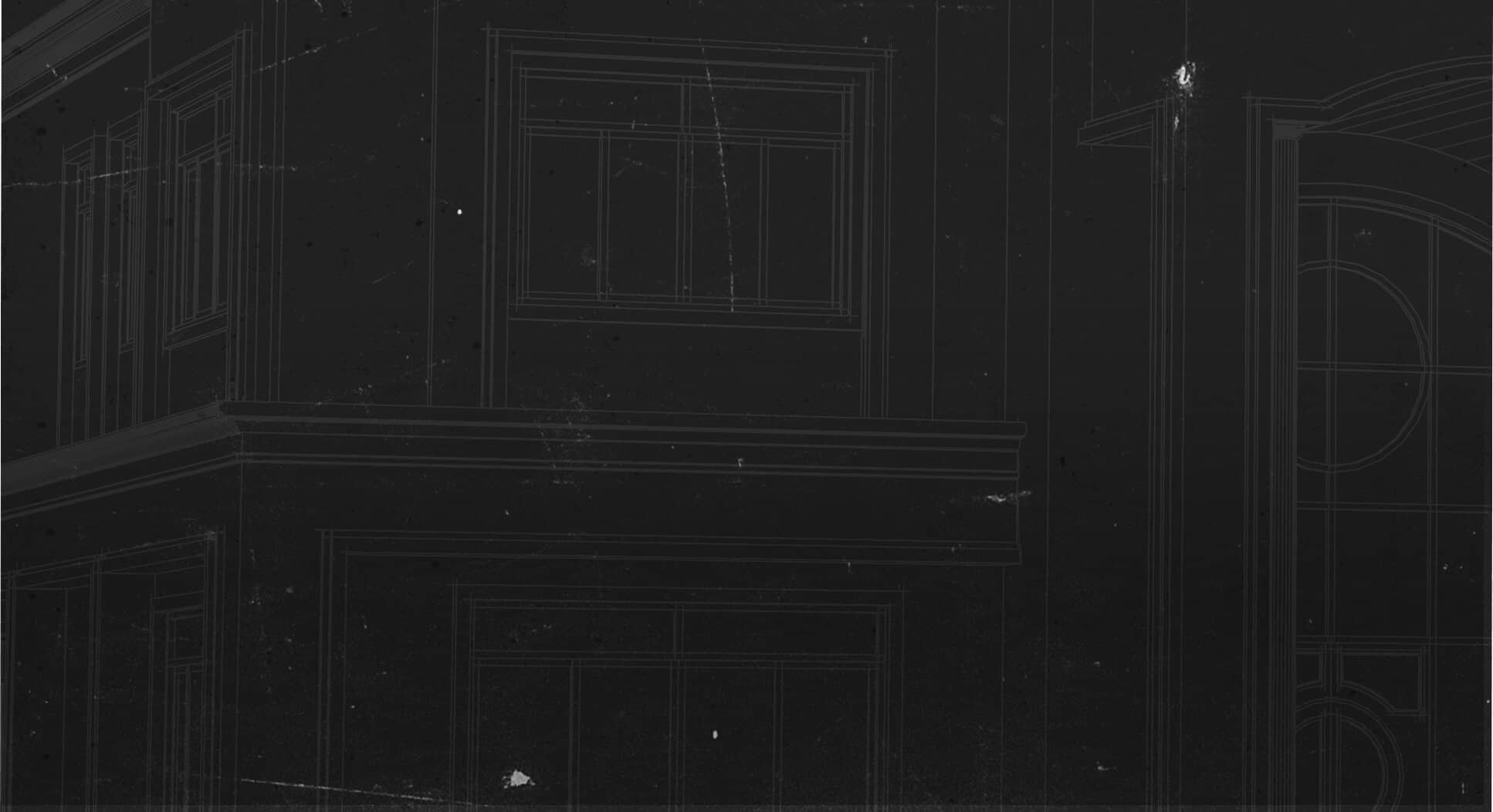 Caps and Bases
Column Caps
KCCQ / KECCQ
Reference Series: CCQ, ECCQ
Designed to be installed without the need to drill bolt holes, simplifying installation and maintaining the wood cross section. Installs with MiTek's WS structural wood screws offering high uplift capacity.
KCCQ – Standard column cap
KECCQ – End column version
Materials: See Load Table
Finish: USP primer
Installation
Use all specified fasteners.
MiTek's WS3 structural wood screws, 1/4″ dia. x 3″ long, are supplied with Column Caps.
Beams shall be designed to support the required loads. Beam shear may limit loads to less than listed loads for device. A design professional shall determine the adequacy of the post to resist published loads.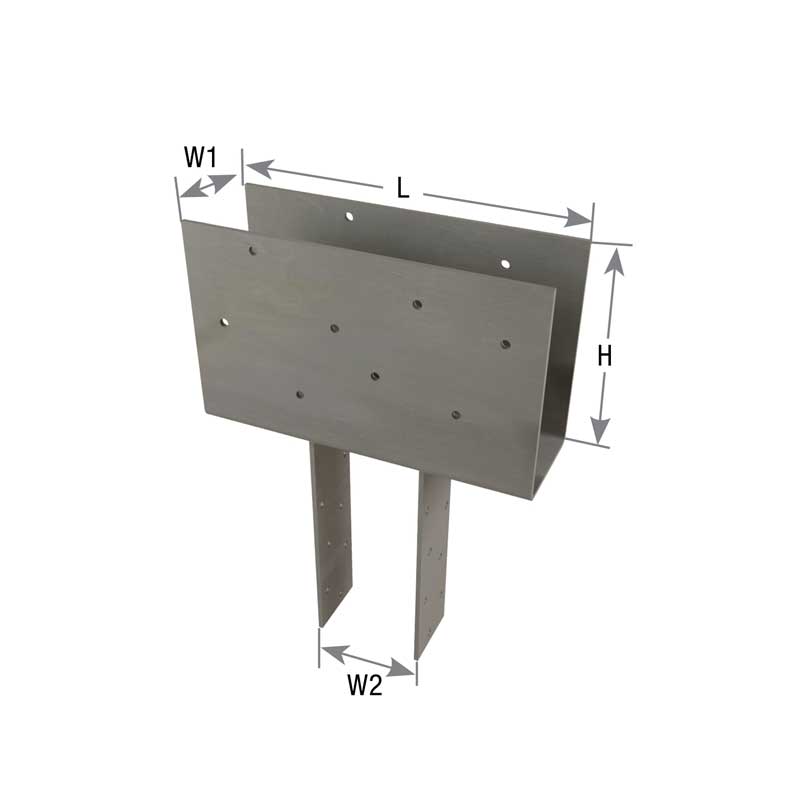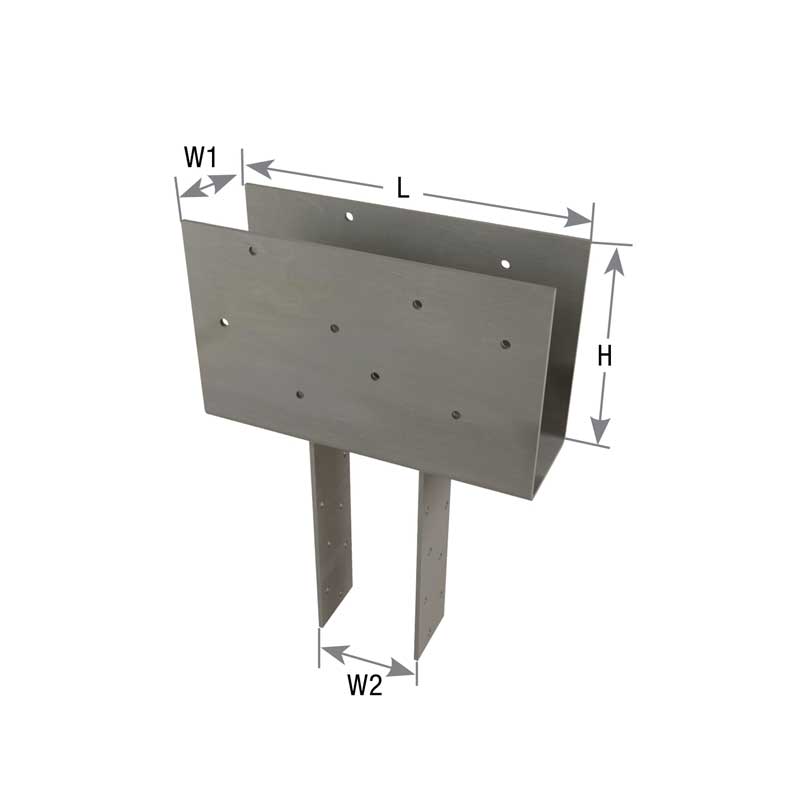 KCCQ44 Column Cap