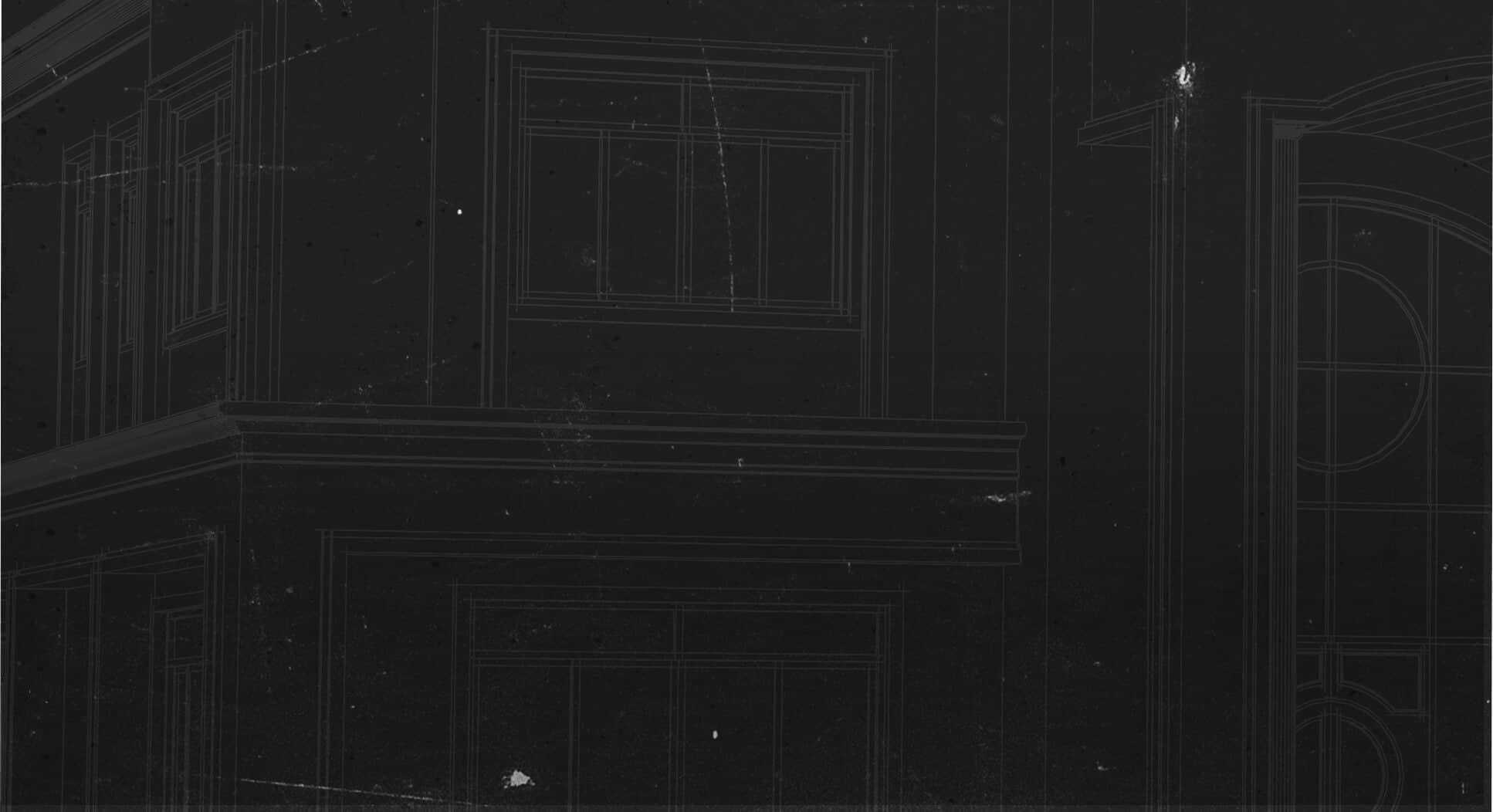 Elite Built Homes
Using MiTek's PlanServices™ for lightning fast turns on architectural plan drafting.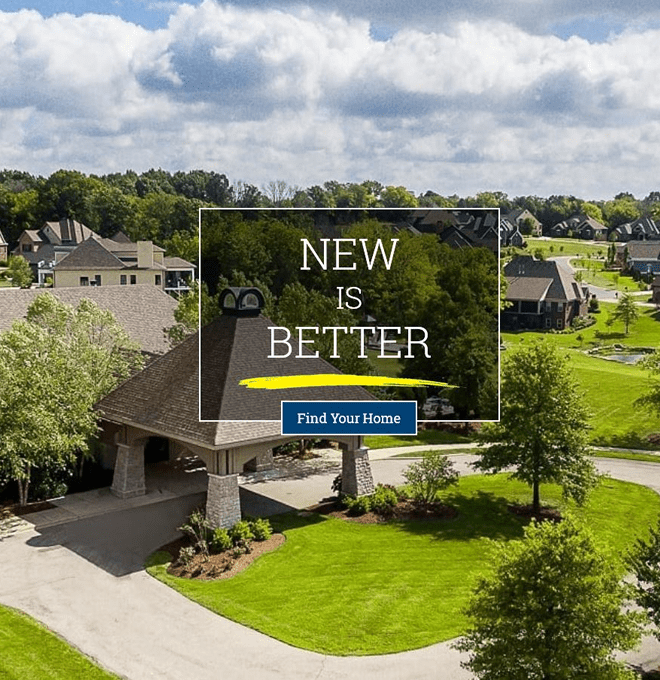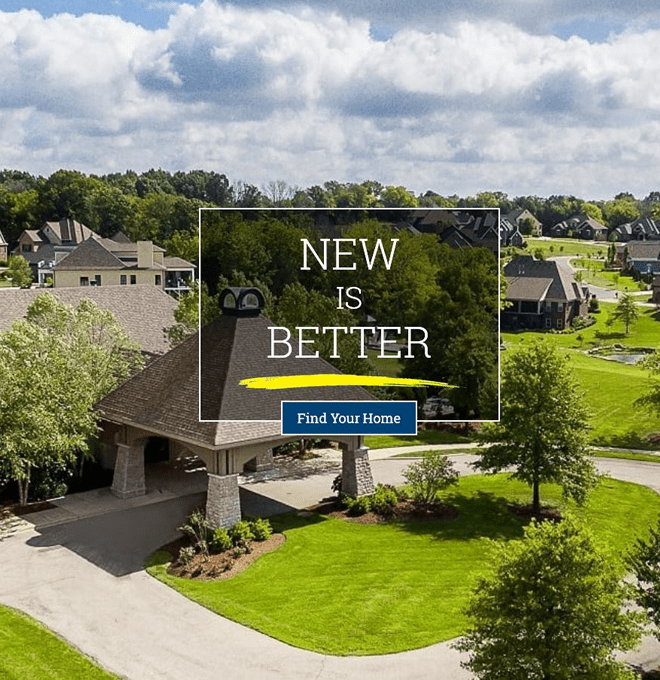 SAVING 1,050 DAYS IN ARCHITECTURAL DRAFTING SERVICES
With PlanServices™, Elite Built Homes Moves From Taking a Week+ to Process a Lot-Specific Plan Set to One Day Turnaround, Saving 1,050 Days Each Year in Architectural Drafting Services.
The Story
---
KENTUCKY GROWN
CLASSIC SUCCESS STORY
Elite Built Homes is a classic growth success story. Just five years ago, Elite Built Homes started just 40 homes. The Kentucky-based builder then entered a growth spurt.

We have made constant strides to modernize our operation.

"
Elite Built Homes Purchasing Manager
Geoff Scholl
BACKGROUND
In 2017, the company started 150 homes, and in 2018 they expect 175 homes. "We are now building in 10 communities," said Geoff Scholl, Elite Built Homes' Purchasing Manager. As we have grown, we have made constant strides to modernize and streamline our operations. And that includes our drafting services.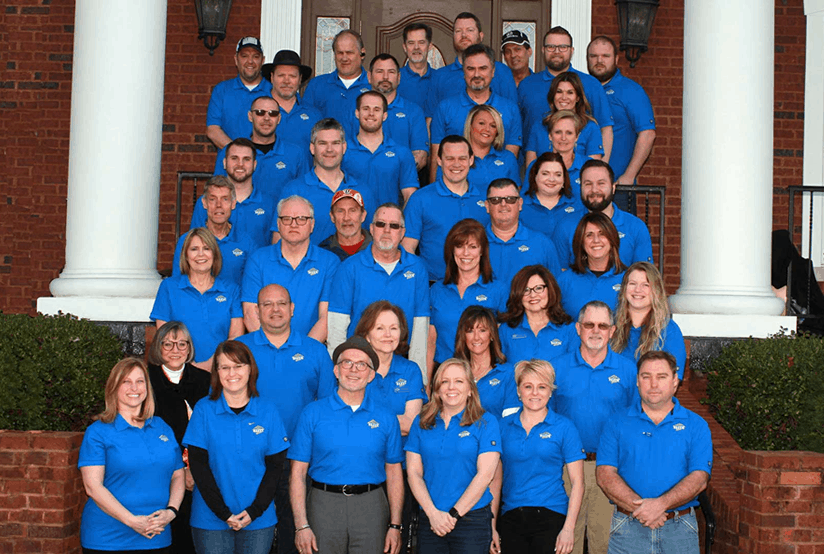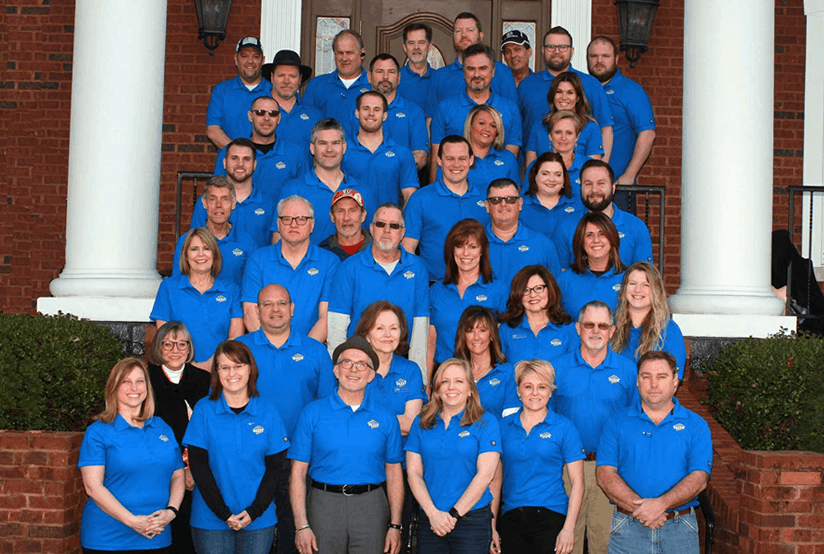 Challenge
Even with a team of five in architectural services, Elite Built Homes was taking a week (and sometimes weeks) to process a plan set to create a lot specific permit set. This slow turnaround time delayed construction, which pushed out closings.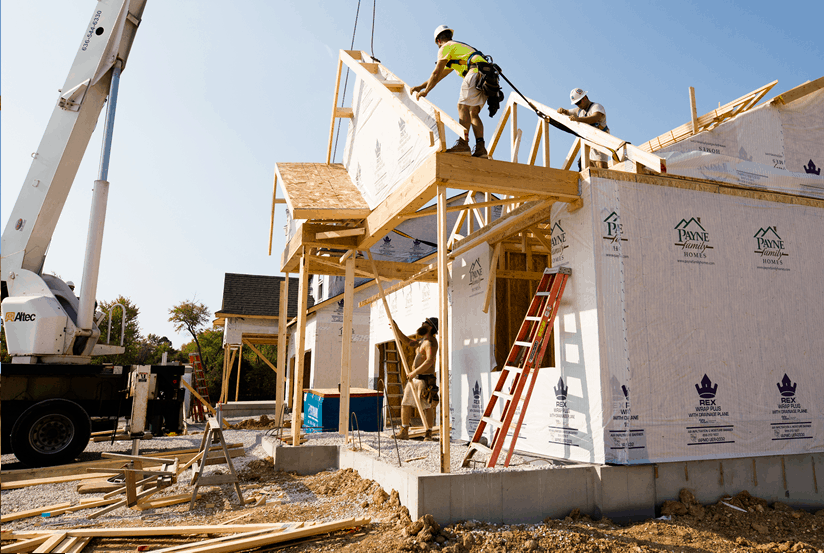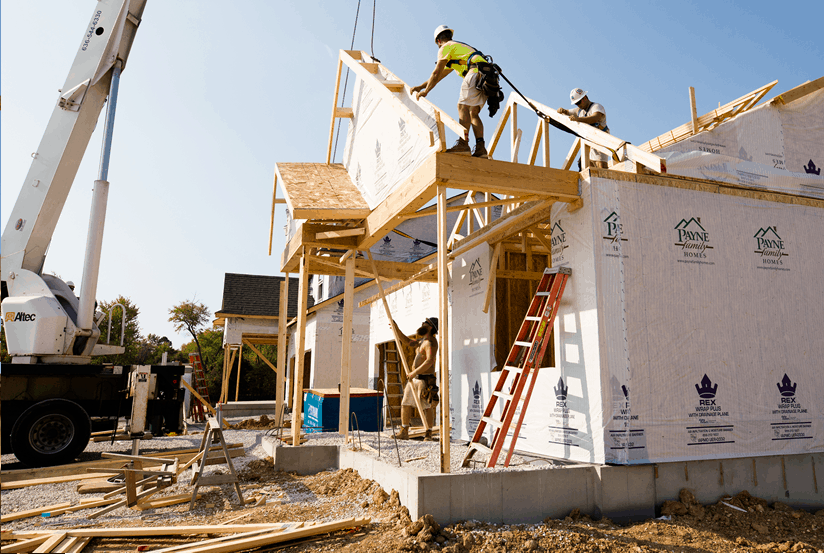 THE SOLUTION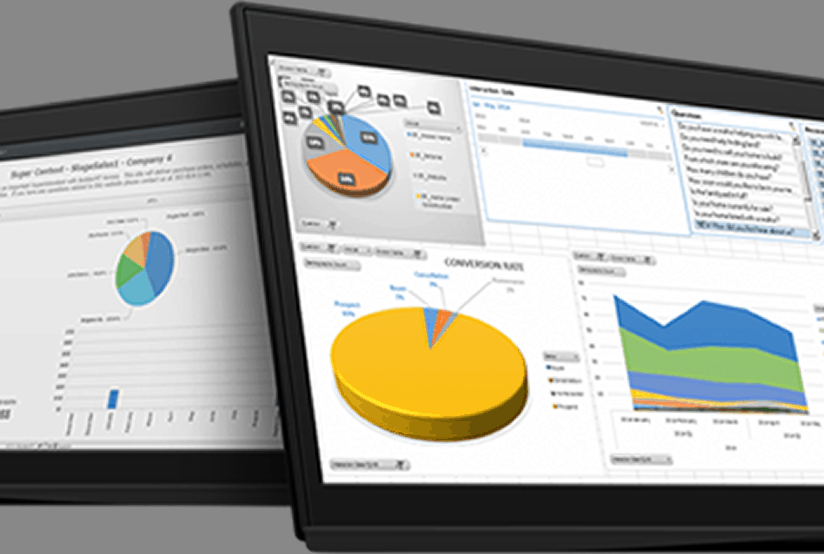 PLANSERVICES™
Elite Built Homes brought in MiTek's PlanServices™ and is saving 1,050 days each year in architectural drafting services, while phasing out in-house personnel and outsource contract labor, totaling five FTEs.