Project Services
Watch your jobs get done faster, more accurately, and
with more satisfied customers.
Request More Information
SERVICES
Let MiTek manage
YOUR project
Engage MiTek® to project manage your entire engagement along with the resources and deliverables, providing your team with one point of contact. Utilize a full range of home building architectural and drafting services with baseline documentation and estimating services required for building code, planning, and construction.
Work with MiTek on a single project with a scope of work, one contract, and up-front pricing, or utilize a Project Manager that can step in to own a project, or provide help with various needs and milestones.

The Services team changed our business. We are now ahead of the curve with plan edits for our buyers. The turnaround time was a day, not weeks.

"
Boise Hunter Homes
Jason Stirtz, Purchasing Manager
SERVICES
Doing the Work for You
Our, highly skilled, deeply technical team members can help you manage projects, create a virtual or augmented version of a project, manage or train on BIM, Revit or AutoCAD and more.
Generating estimates, BOM, and traditional plan and model sets

Solutions include: Plan Creation and Plan Library Maintenance, Editing/Redlines and Lot Specific Drawings, BIM Services – conversion and creation, Renderings – Interior and Exterior, and Takeoffs and Estimating.

Drafting

Project Services offers both 2D and 3D drafting. Our team can immediately step in to assist in production of plan sets for permitting or customer sign-off, relieving home builders of the drafting loads from their in-house teams.

BIM Services

Manage plan libraries, creation of master models, or lot-specific plan sets using the top BIM design tools in the home building market.

Estimating Services

If you need accurate takeoffs/estimates, we offer highly accurate takeoffs/estimates.

Red Lines

Fast turnaround on "red lines" so customers' last-minute changes to lot-specific plans can be accommodated.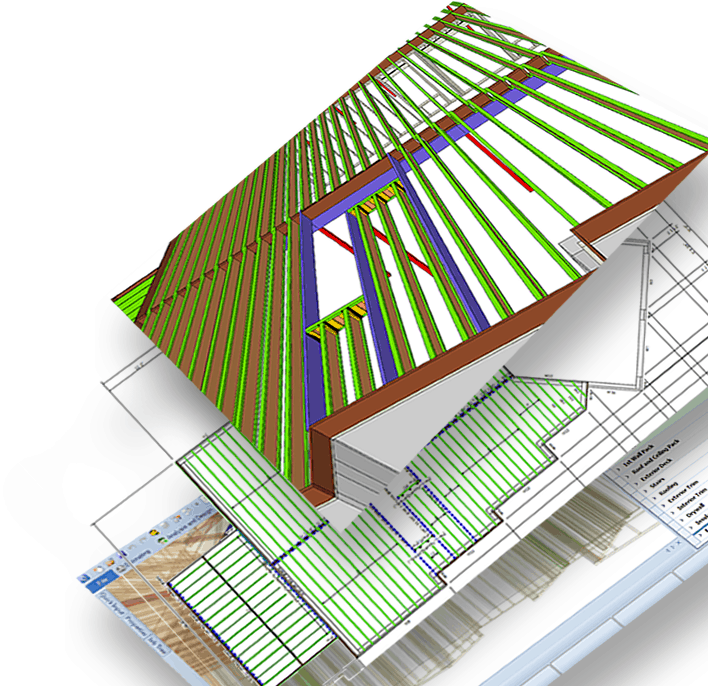 The Project Services Group took our site-specific plans and streamlined the drafting process. What used to take more than a week is now turned around in 24 hours. The quality and timeliness created a seamless transition.

"
Elite Built Homes
Geoff Scholl, Director of Purchasing