ReThinking the way Homes are ReBuilt
And rethinking requires input from experts and doers. That's you.
Let's Work Together
THE WINNING FORMULA
Innovation + Collaboration
As a Remodeling Pro, you deserve innovative solutions and support too. We're applying the lessons learned in building new homes to the R&R space to continue the mission of helping Building Heroes like you provide safe, resilient, attainable structures across the globe. Let's work together to accelerate that mission.
Start by scaling your outputs (renderings, take-offs, estimating, job quotes) without scaling your labor costs with MiTek Services.
Utilize our design software and project tools with our engineering expertise to build trust with – and win – the customer in the bidding process.
Get to "Job Well Done" with our industry leading and revolutionary products to build code compliant and safe, resilient homes.
Scale outputs with total visibility
MiTek Services supports your business from takeoff to sign-off. Expand your capabilities without adding overhead.
Produce 2D renderings or BIM files with our Drafting Services, and quickly create general or detailed takeoffs with our Estimating Services.
Generate a detailed as-built model of the structure for advanced knowledge of field conditions, reducing costs associated with delays and change orders, with Scanning and Modeling Services.
Give clients the peace of mind of approving a 3D fly-through of the completed design – including detailed interior finishes – with our Visualization Services.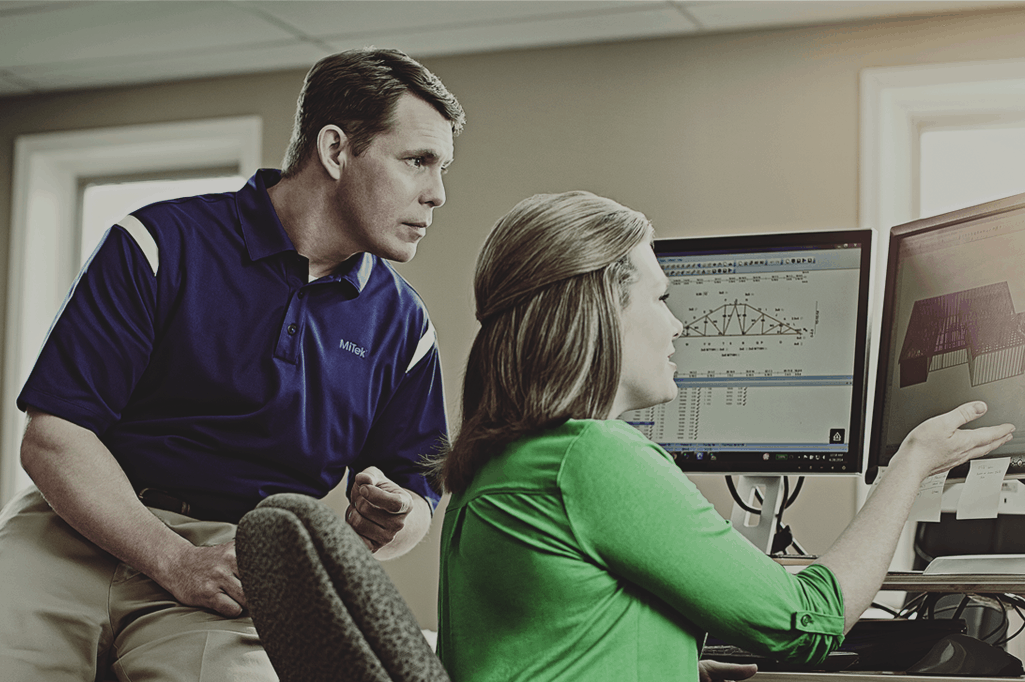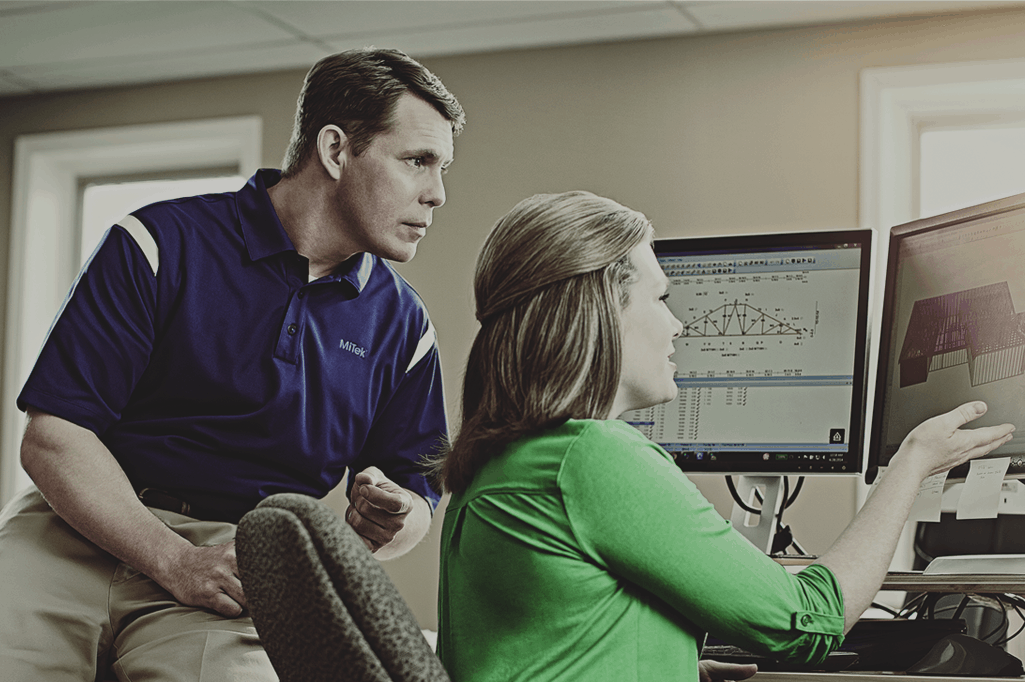 Sell More Decks
Take their napkin sketch and turn it into a 3D design in a few clicks with MiTek Deck Designer. Then print the list of materials and helpful code report to get the job done right. You'll be selling more dream decks in no time.
Easy to Use – Intuitive and user friendly – plus helpful tips and hints along the way.
Sell the Dream – Share finished designs or templates with customers; even add an image of their home to make it real.
Get to Work Quickly – From design to estimating in a cinch: print a full materials and cut list with permit submittals.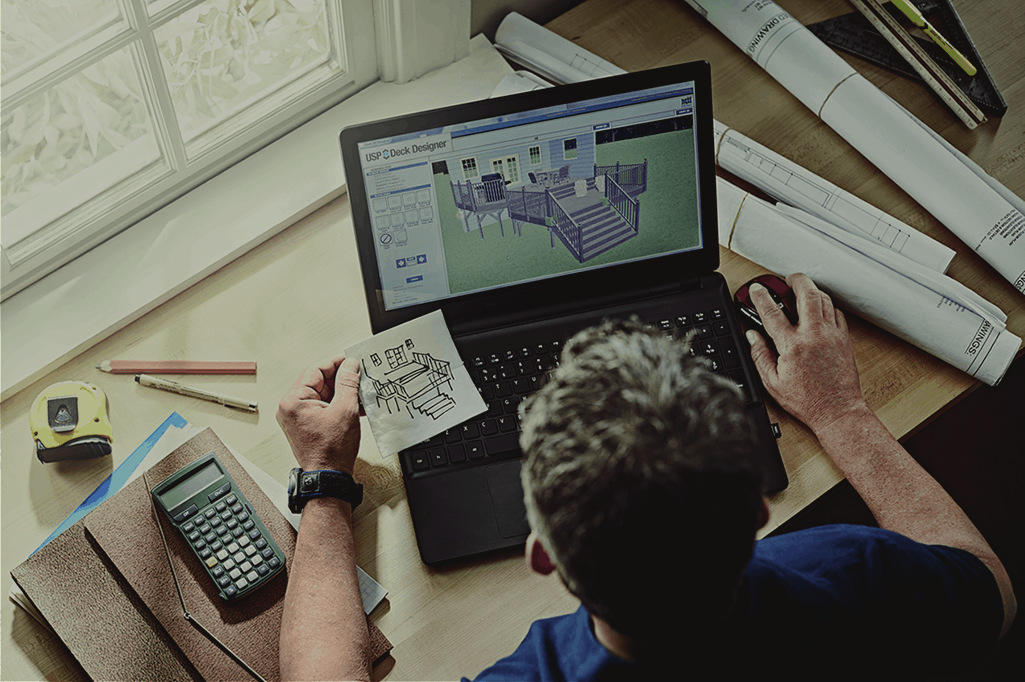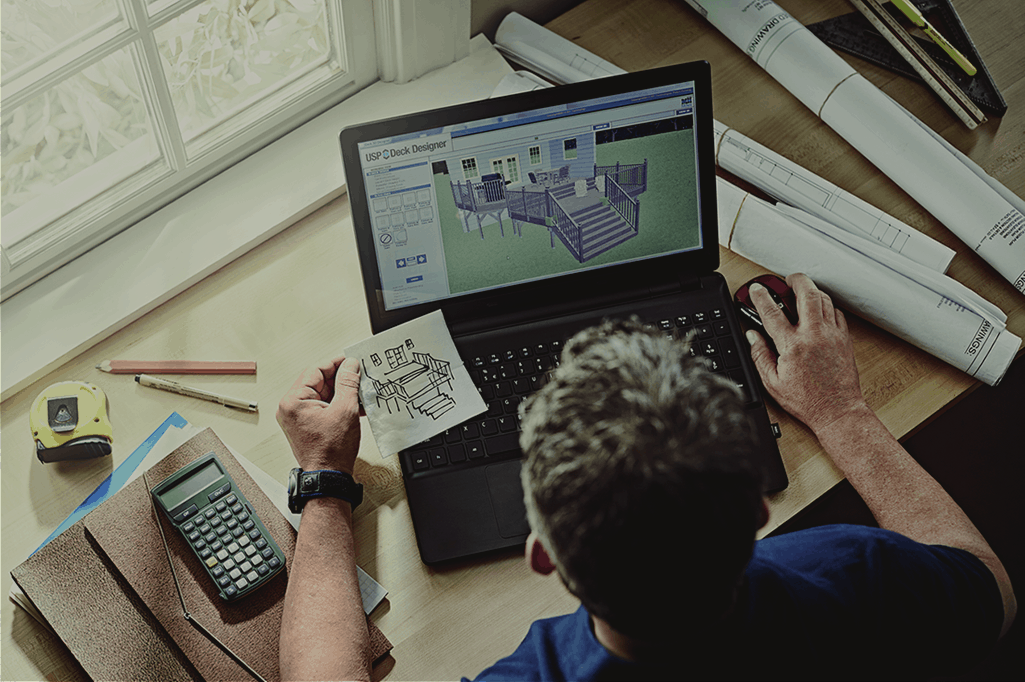 HVAC done Wright
MiTek Wrightsoft was the first all-in-one HVAC Solution and the world leader in HVAC Design solutions. If HVAC is a part of your project, look to MiTek Wrightsoft to help you get it done right.
Mobile and Desktop – No matter your need or expertise, Wrightsoft has an easy-to-use solution for you and in the format you prefer.
On Call Support – Need help with a designing challenge? We've got your back – and your customer's, too, with our Expert Support Team.
Try it out! – cDownload a demo to see what Wrightsoft can do for your business needs today.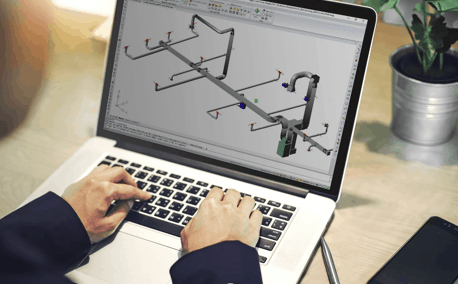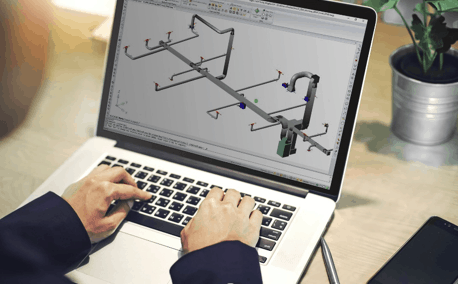 All In One Waterproofing
Tiled wetrooms and shower areas see a lot of moisture. Protect them with MiTek Triton's all-in-one waterproofing kit – the complete watertight system that makes sure water goes down the drain, not your clients' investment.
Save Time – Start tiling in hours, not days, with the silica free, pre-bonded WaterProofed Backer Board.
Prevent Callbacks – Make cracked tile a thing of the past with our waterproof Decoupling Mat.
Safer for You – Contractor- and resident-friendly, Triton Backer Board is free of crystalline silica, VOCs, and other harsh chemicals.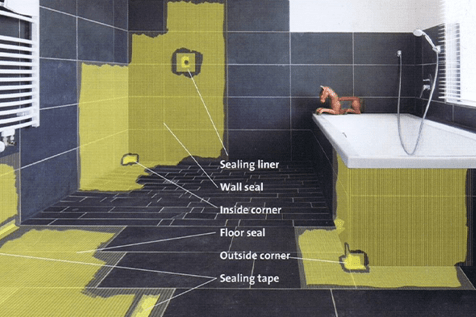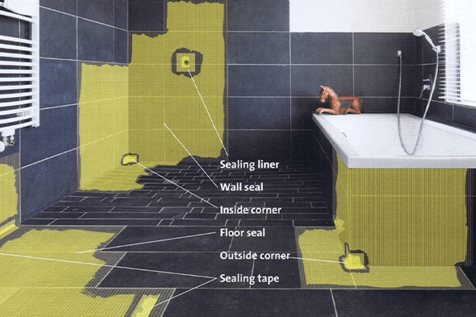 Supporting you Today and Tomorrow
Enjoy the full support of the MiTek's qualified, committed support teams.
Workflow Consulting – empowering your software.
SoftwareTechnical Support – On call and in person.
Training and Education – Online, by phone, and on site.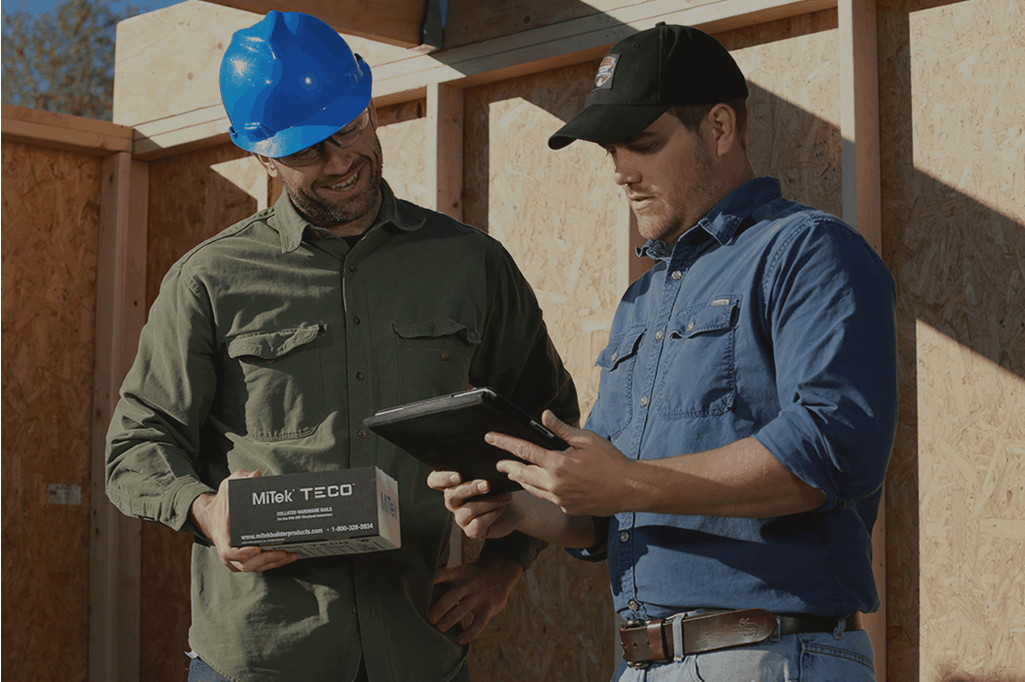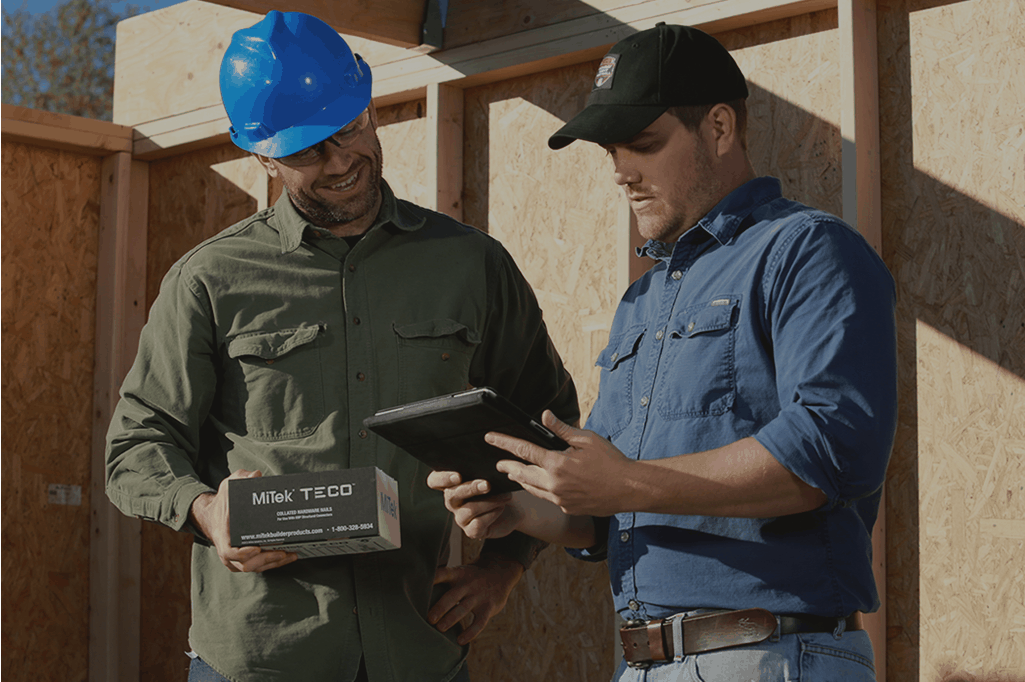 Strength in Innovation
With constant R&D and new products developed every year, MiTek® has crafted thousands of code-compliant engineered solutions that waste less time, material, labor, steps and cost.
MiTek Structural Connectors – comprehensive code-compliant solutions.
MiTek Lateral Systems – lateral resisting systems for wind and seismic solutions.
MiTek ProSeries Fasteners – innovation in ProSeries fasteners, adhesives and anchors.
Build Resilience – No better time than a remodel to improve the structural resilience of a home; MiTek can help.