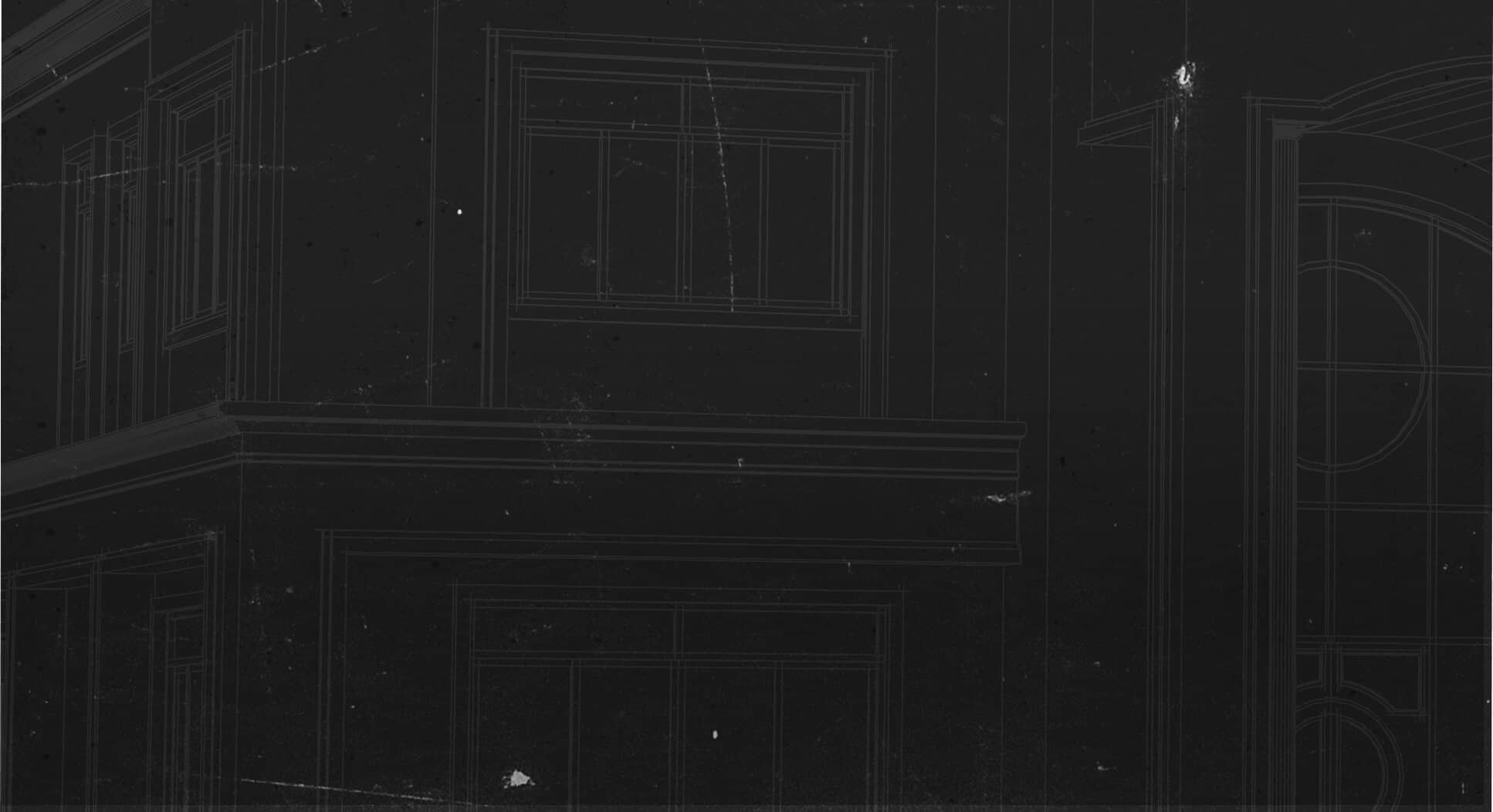 Truss and Rafter Tiedowns
Uplift Girder Ties
RFUS
Reference Series: FGTR
The RFUS is a multi-purpose engineered solution for attaching trusses to concrete or masonry walls. Screw Anchor fastening eliminates mislocated cast-in-place anchor bolts and allows retrofit installations.
Materials: 10 gauge
Finish: Primer
Installation
Always install in pairs.
Use all specified fasteners.
Designer shall be responsible for design of masonry structure, including any required reinforcement.
For 1 ply applications, add filler block.
Moisture barrier may be required.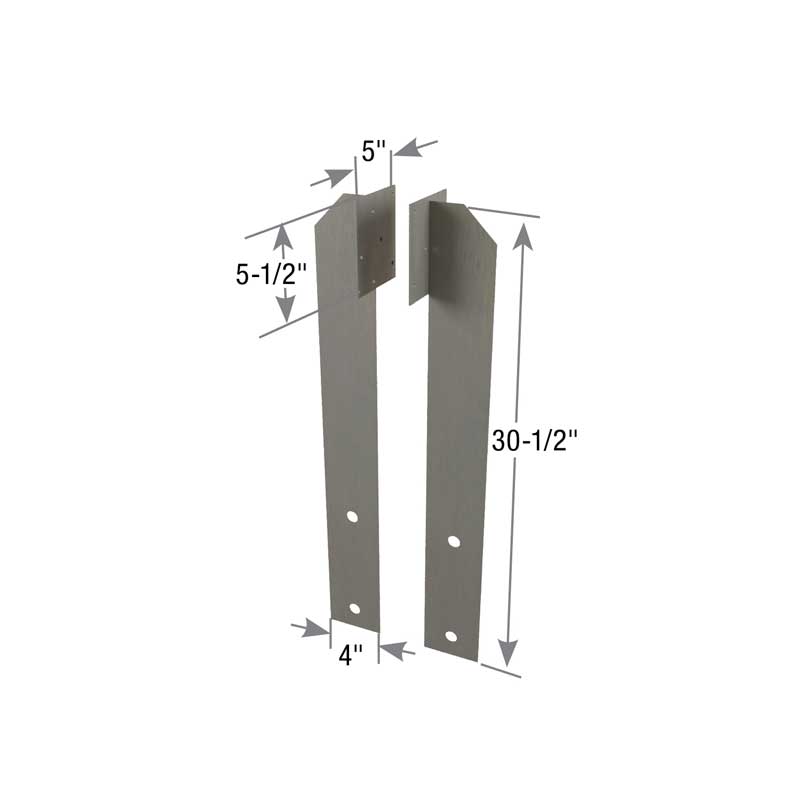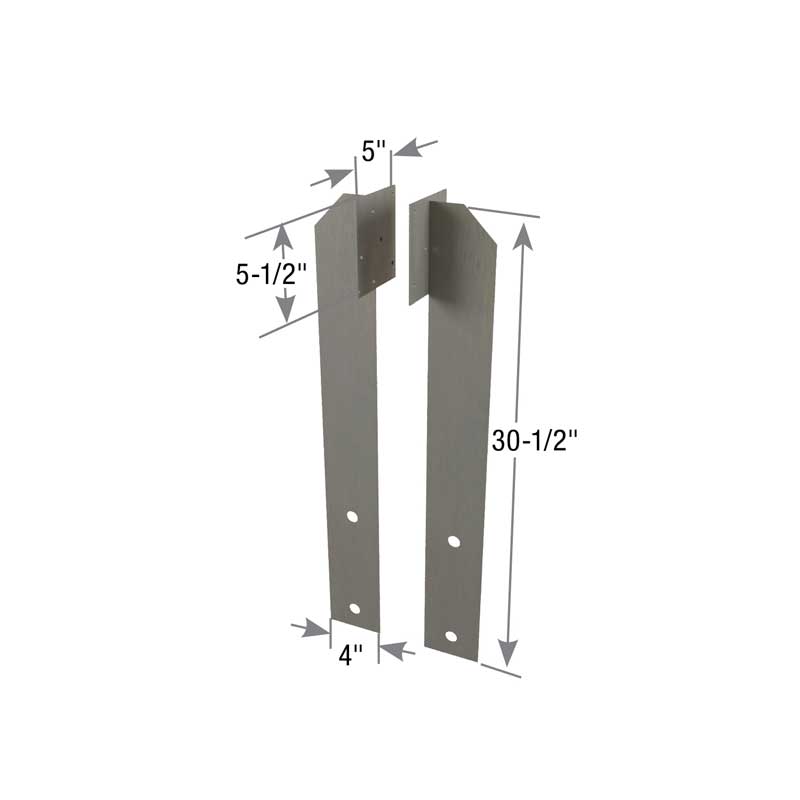 RFUS Uplift Girder Tie