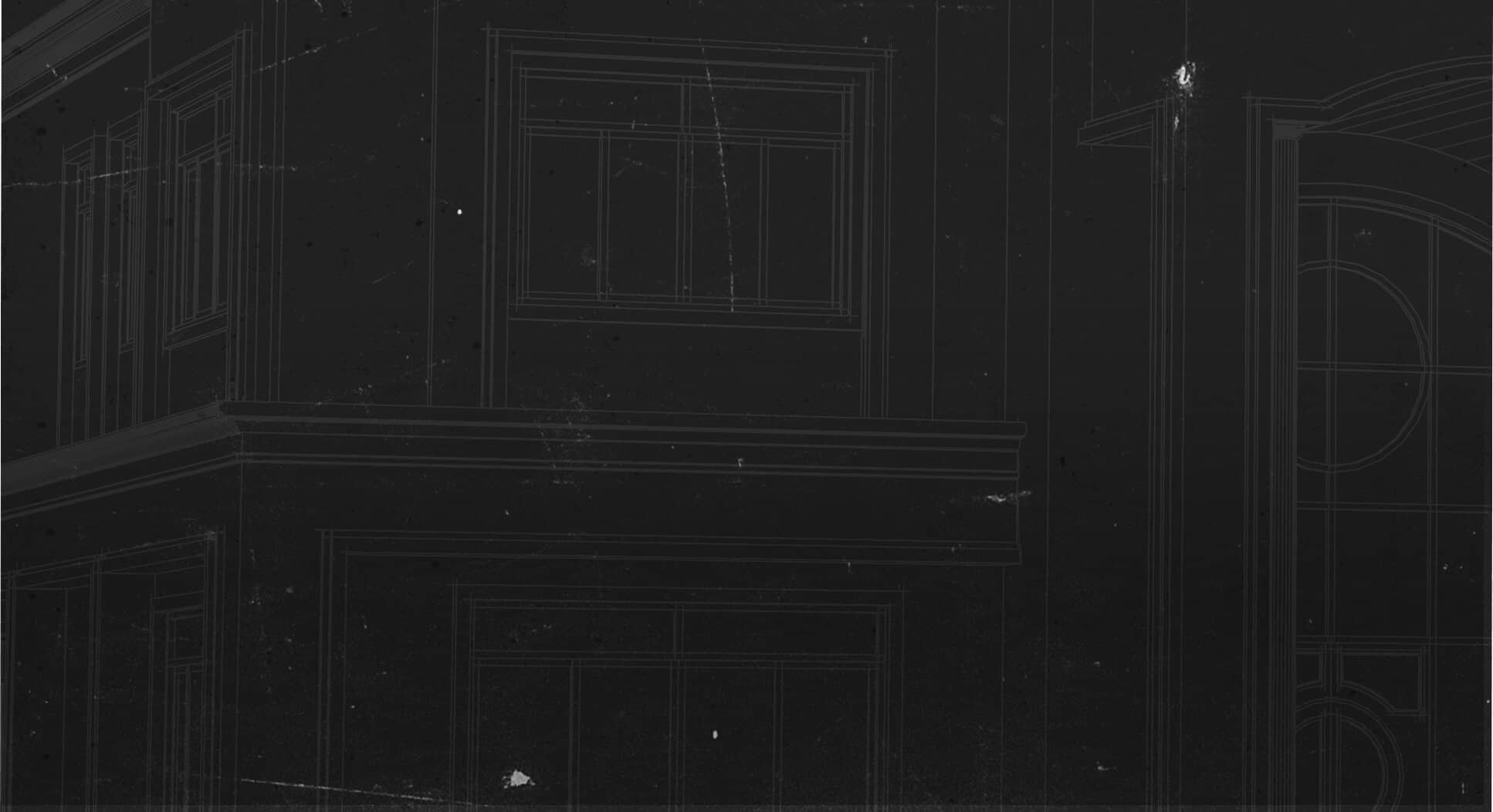 Solid Sawn Hangers
Heavy-Duty Top Mount Hangers
HDO
Reference Series: BA, HUTF, HUSTF, LB
Primarily used to hang joists or headers in medium load conditions. These hangers provide higher load values with less nailing.
Materials: 12 gauge
Finish: G90 galvanizing
Installation
Use all specified fasteners.
Check top flange dimensions to ensure compatibility with header widths.
Do not use for welded or nailer applications. Reference Specialty Options load table below for hanger options.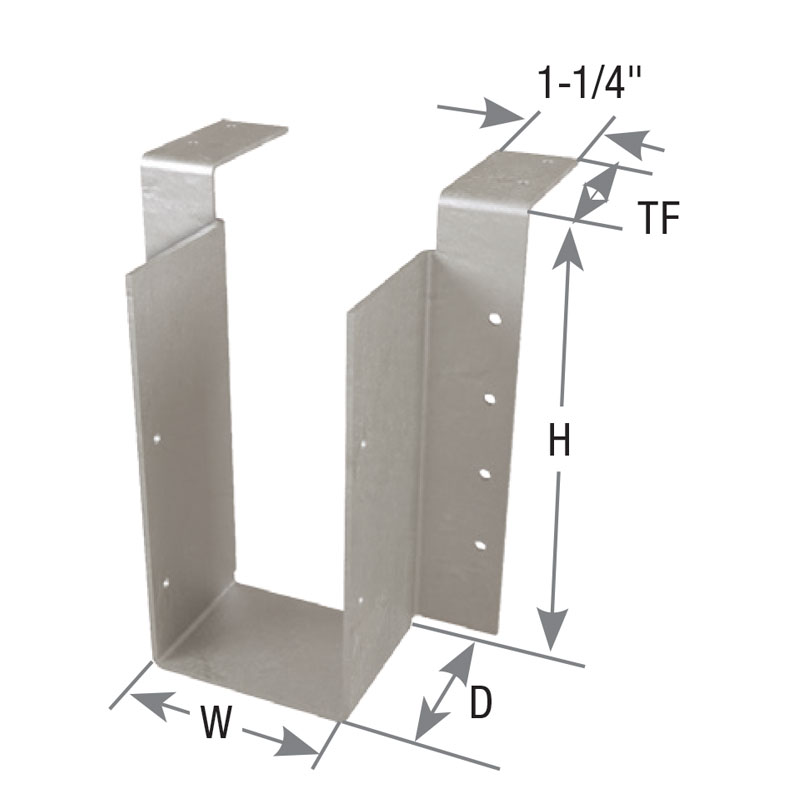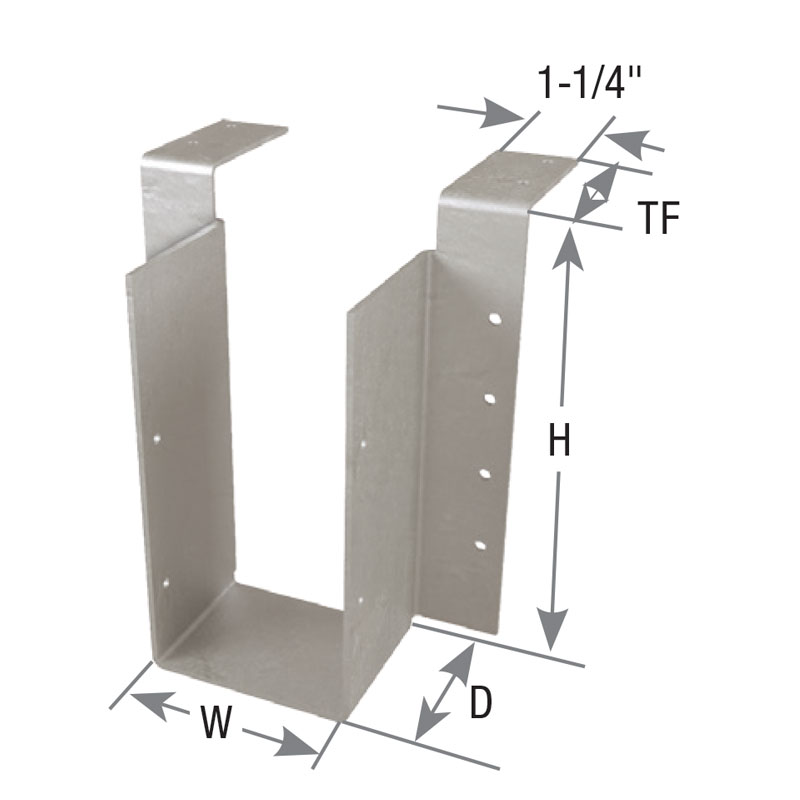 HDO28-2 Heavy-Duty Top Mount Hanger