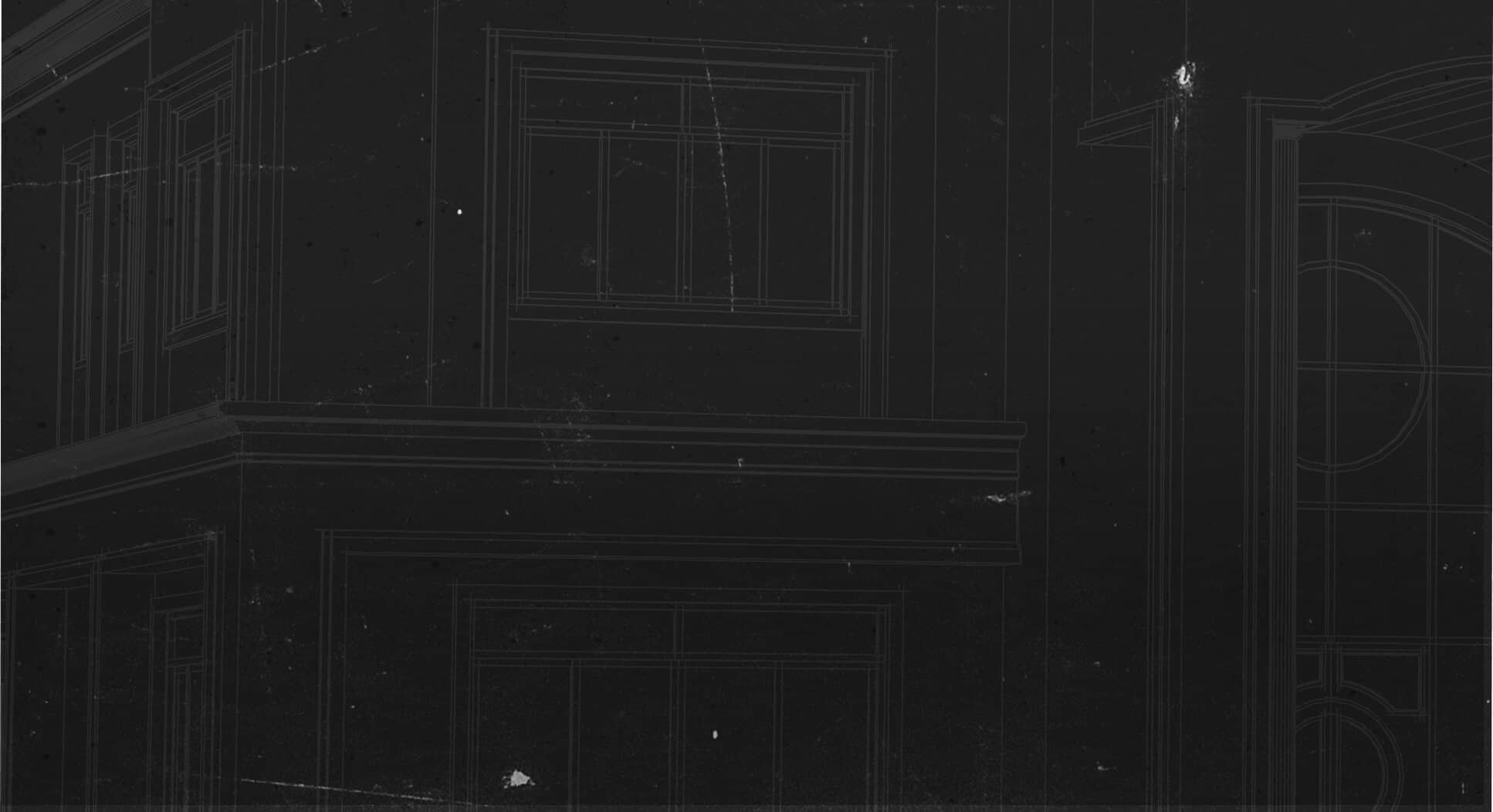 Solid Sawn Hangers
Skewed 45° Hangers
SKH / SKHH
Reference Series: SUL, SUR, HSUL, HSUR
SKH – Standard 45-degree skew hanger allows for a 40-degree to 50-degree skew range, without hanger modification.
SKHH – For heavier applications.
Materials: 14 or 16 gauge
Finish: G90 galvanizing
Installation
Use all specified fasteners.
The hangers listed are for standard sizes and will accommodate a 40° to 50° skew range.
Most sizes do not require a miter cut for installation. Refer to load table footnote identified with an asterisk.
Illustrations show left and right skews. (SKH_L = skewed left; SKH_R = skewed right)
For I-Joist installations, web stiffeners are required.
Refer to illustration for staggered I-Joist application for double 2″, 2-5/16″, and 2-1/2″ models.
For double I-Joist installations, web stiffeners between I-Joists are required.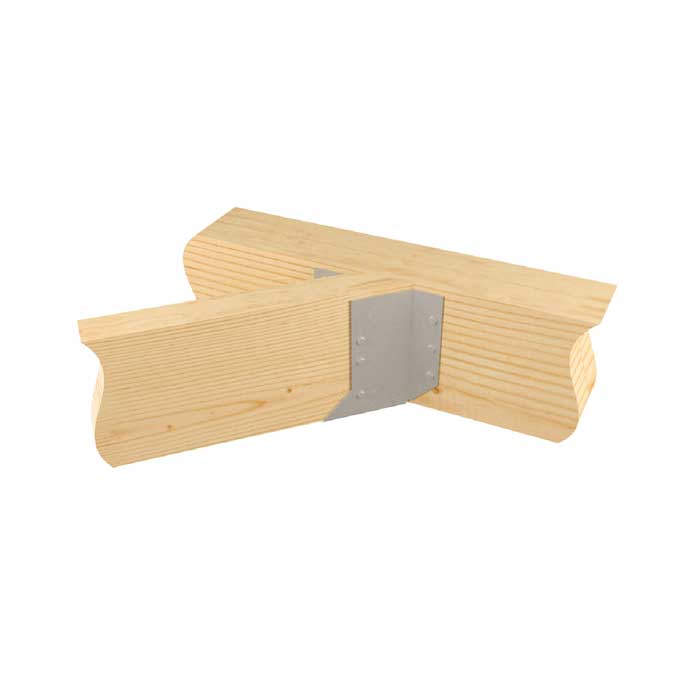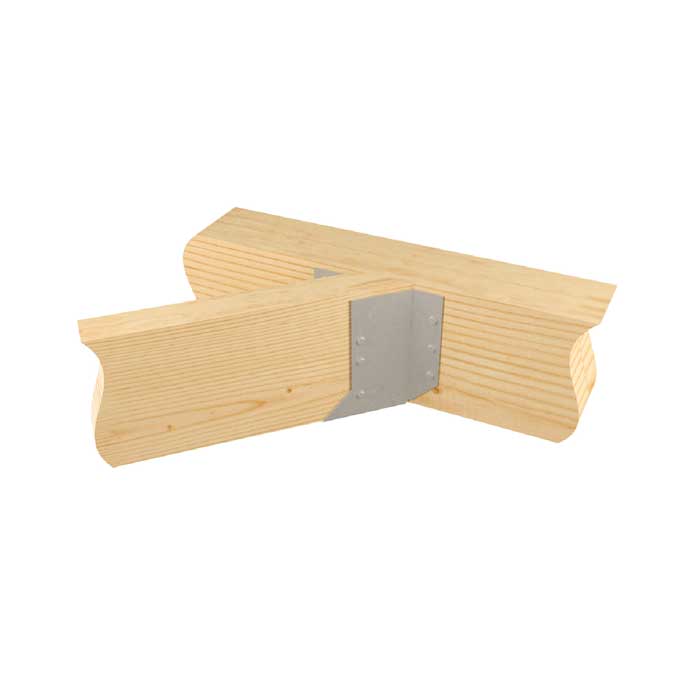 SKH26L Skewed 45° Hanger (left)