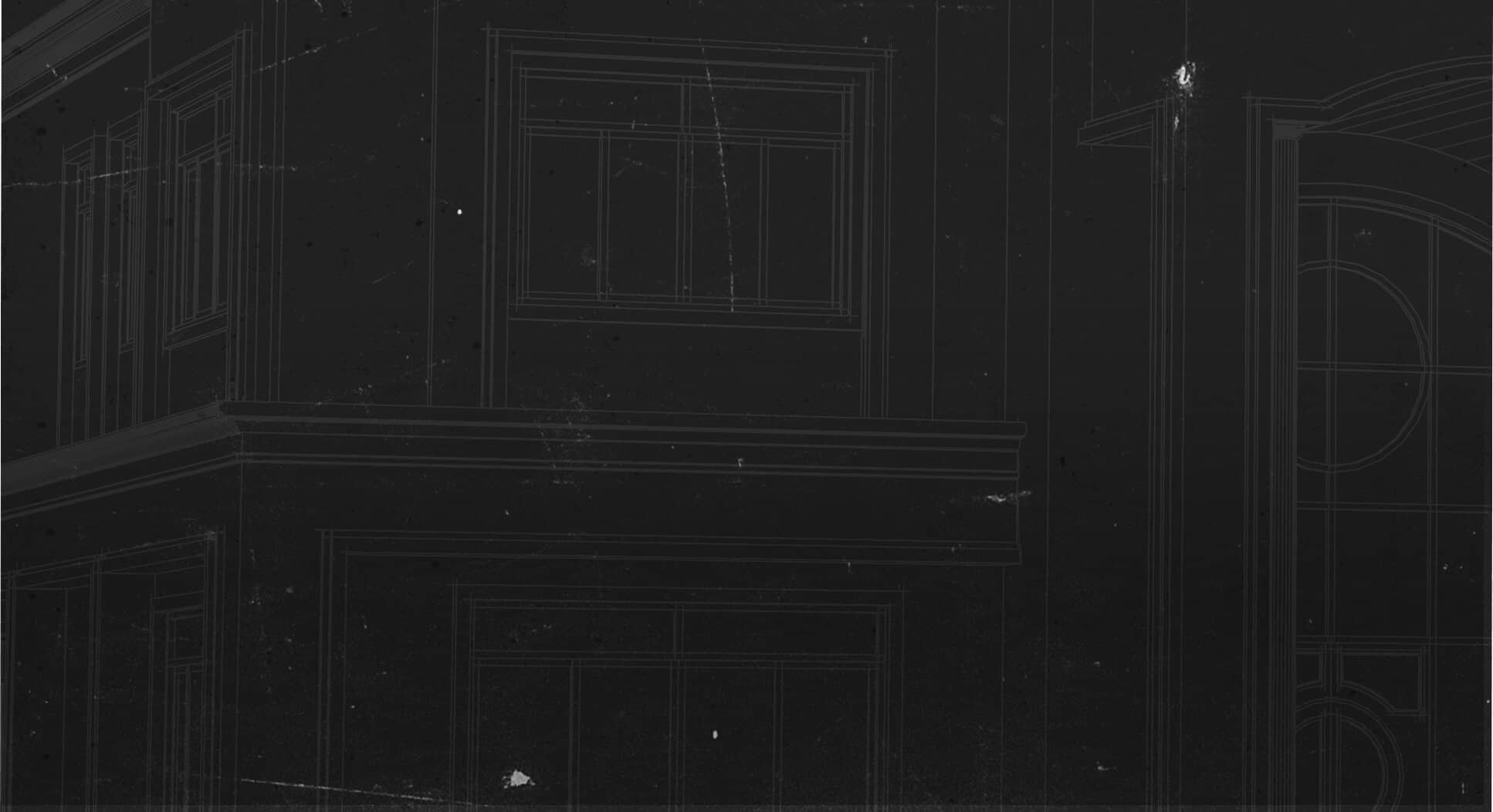 Solid Sawn Hangers
Ridge Rafter Hanger
RR
Reference Series: RR
The RR Ridge Rafter supports rafter pitches up to 7:12 (30-degree). Nesting top flange for back-to-back installation on 2x support beams.
Materials: 18 gauge
Finish: G90 galvanizing
Installation
Use all specified fasteners.
The rafter end at the ridge must be plumb cut to achieve published loads.
Optional diamond nail holes can be used to fasten RR to end of rafter before setting rafter into place.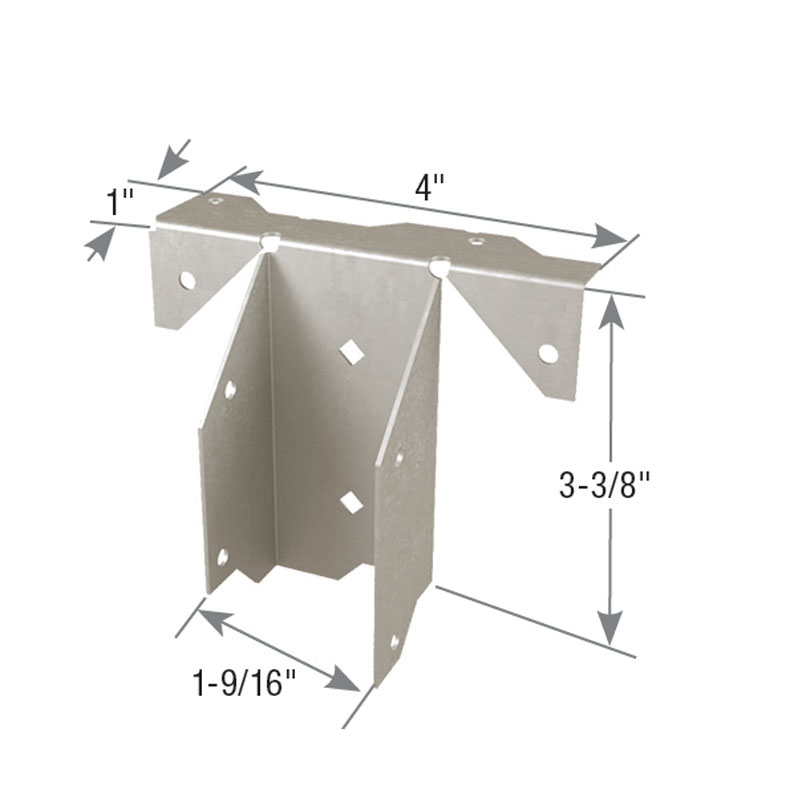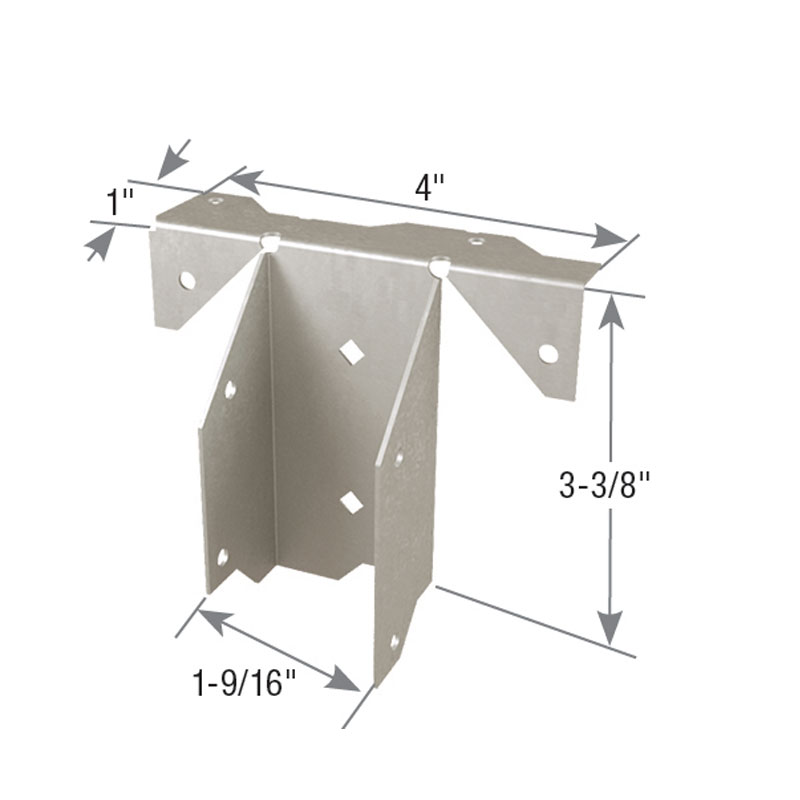 RR Ridge Rafter Hanger