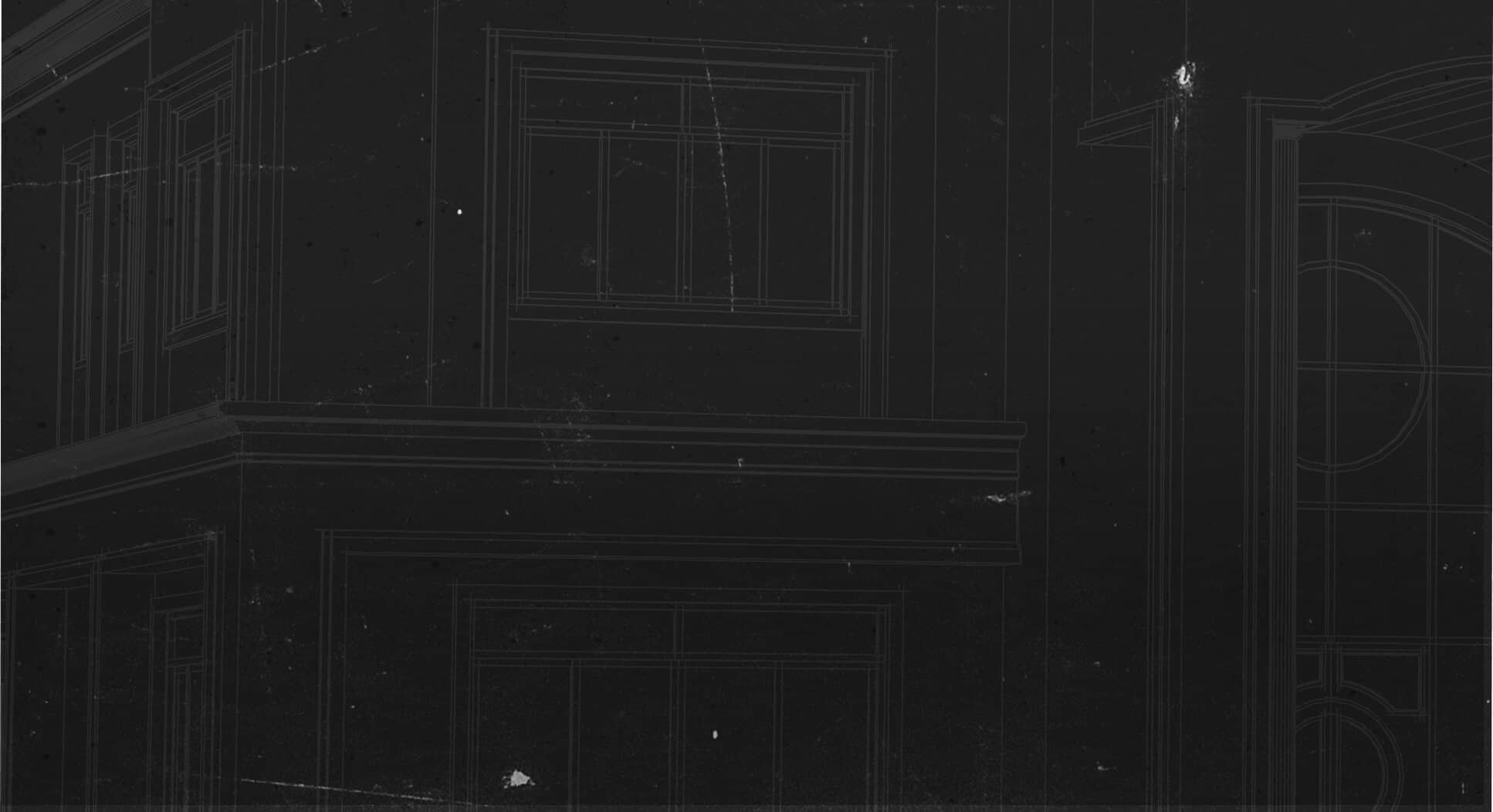 Solid Sawn Hangers
Heavy-Duty Face Mount Hangers
HD
Reference Series: HU, U
HD hangers are heavy-duty face mount hangers utilizing round and diamond holes to achieve design flexibility and maximum loads for use with headers, joists, and trusses.
Materials: 14 gauge
Finish: G90 galvanizing
Installation
Use all specified fasteners.
Min Nailing – Fill all round holes.
Max Nailing – Fill all round and diamond holes.
16d sinkers (0.148″ dia. x 3-1/4″ long) may be used at 0.84 of the table load where 16d commons are specified.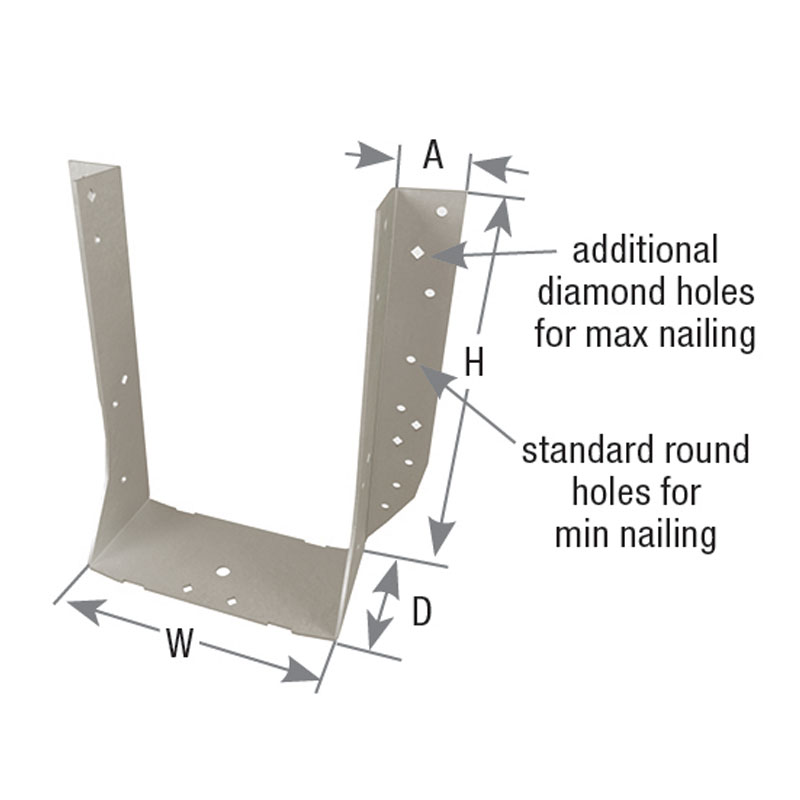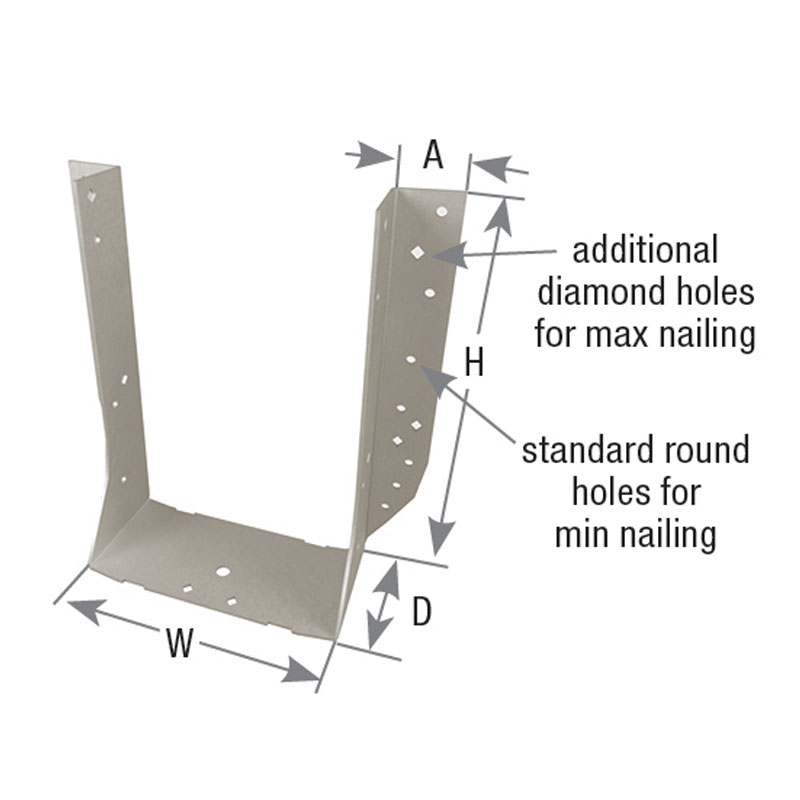 HD610 Heavy-Duty Face Mount Hanger