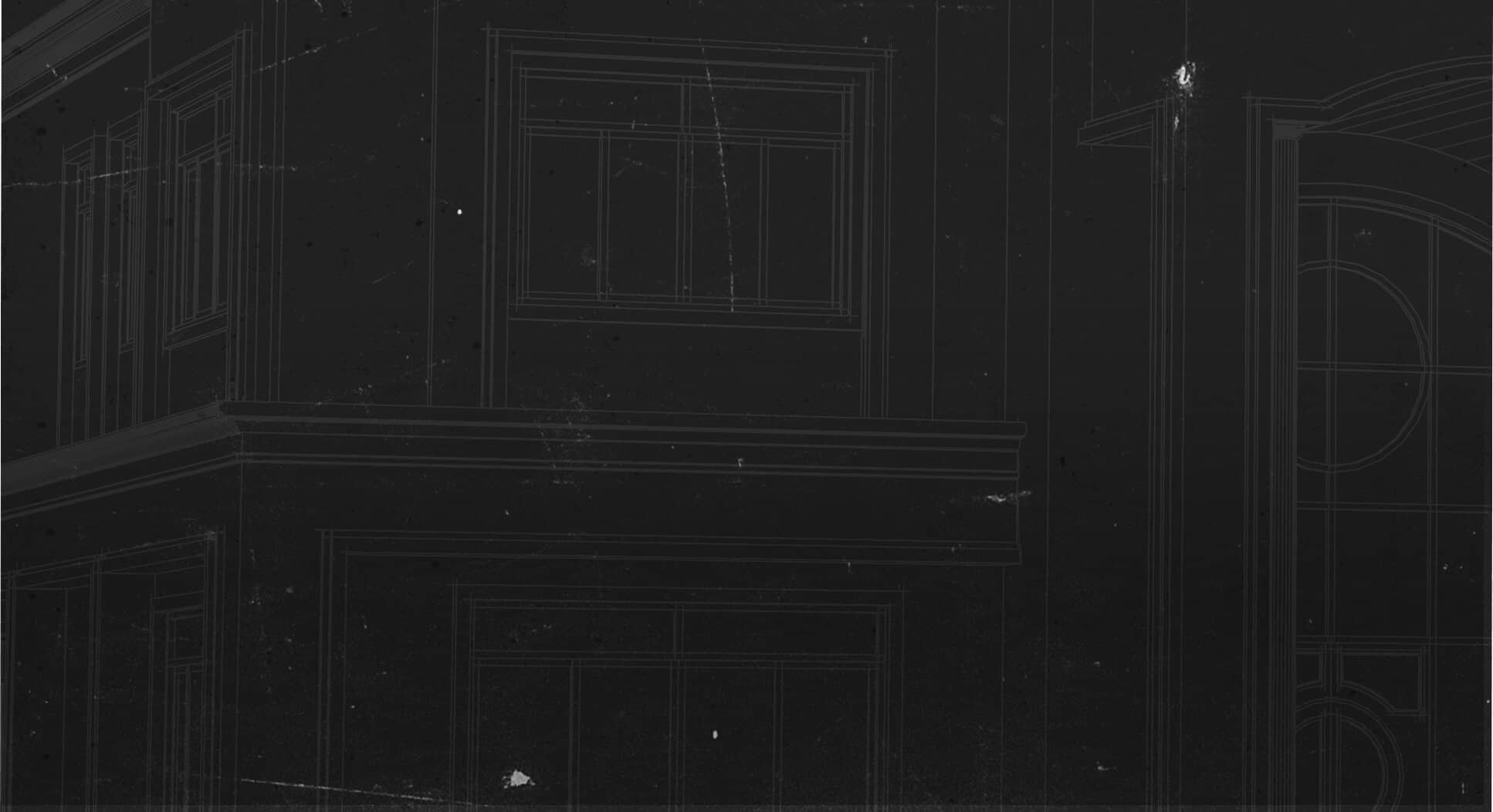 Plated Truss
Embedded Truss Anchor
DTC
Reference Series: HETAL
The DTC series attaches trusses to concrete or masonry walls. Innovative seat design gives added lateral resistance while still providing a moisture barrier.
Materials: 16 gauge
Finish: G90 galvanizing
Installation
Use all specified fasteners.
Embed 4″ into concrete tie beam or masonry bond beam.
Installations should be spaced no closer together than 8″ center-to-center.
Straps may be installed straight or wrapped over to achieve table loads.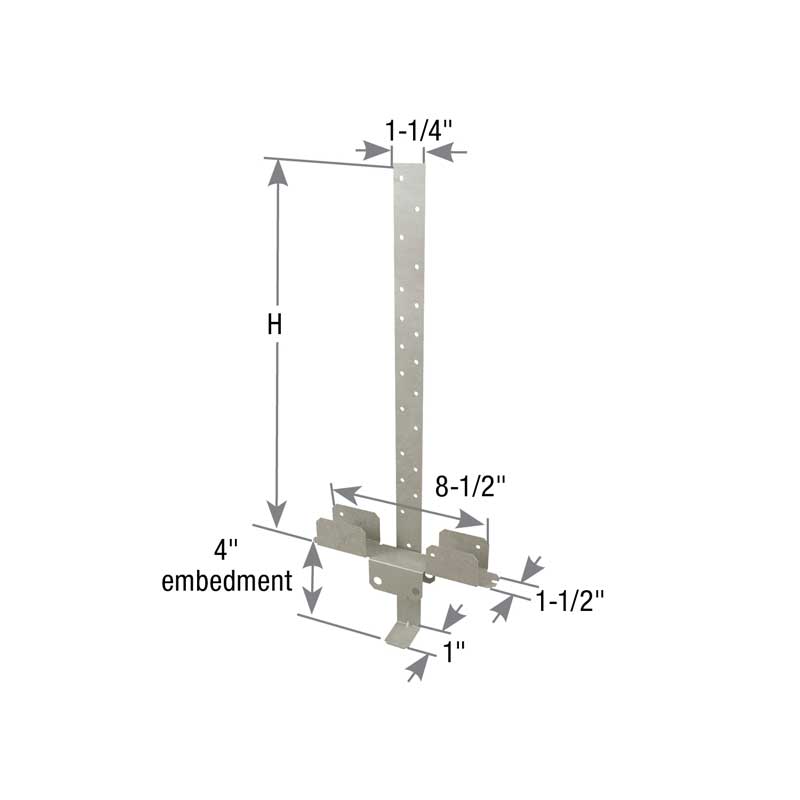 DTC Embedded Truss Anchor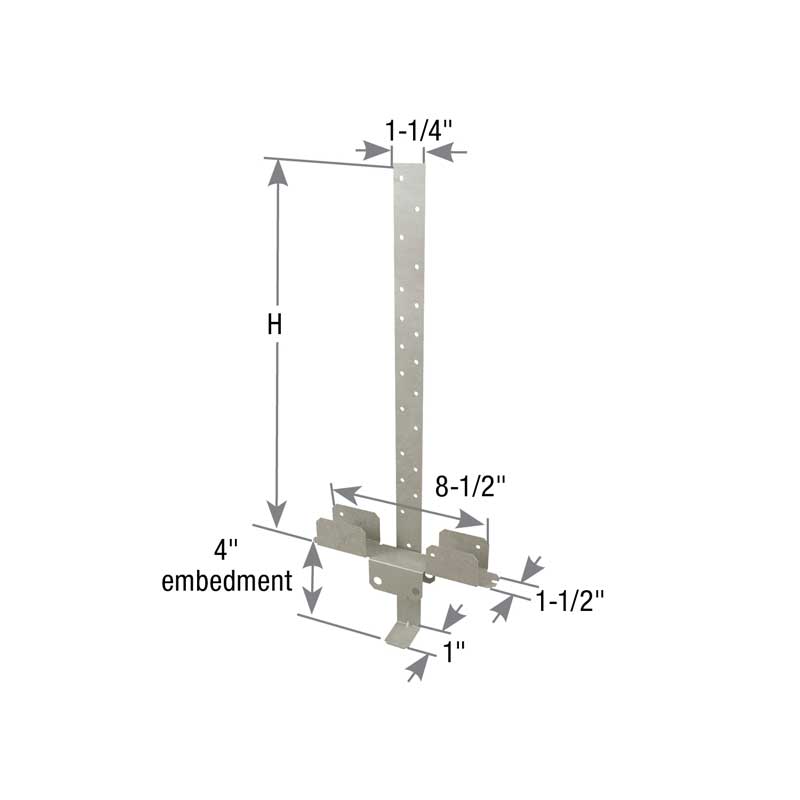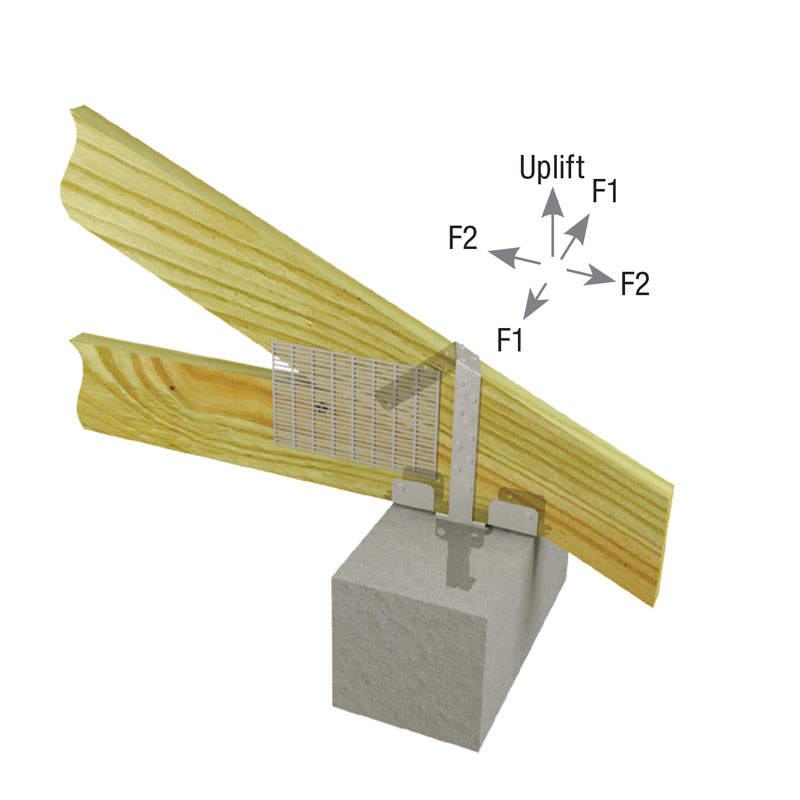 High Wind Drawings
| MiTek Stock # | Download or View Files |
| --- | --- |
| DTC | |