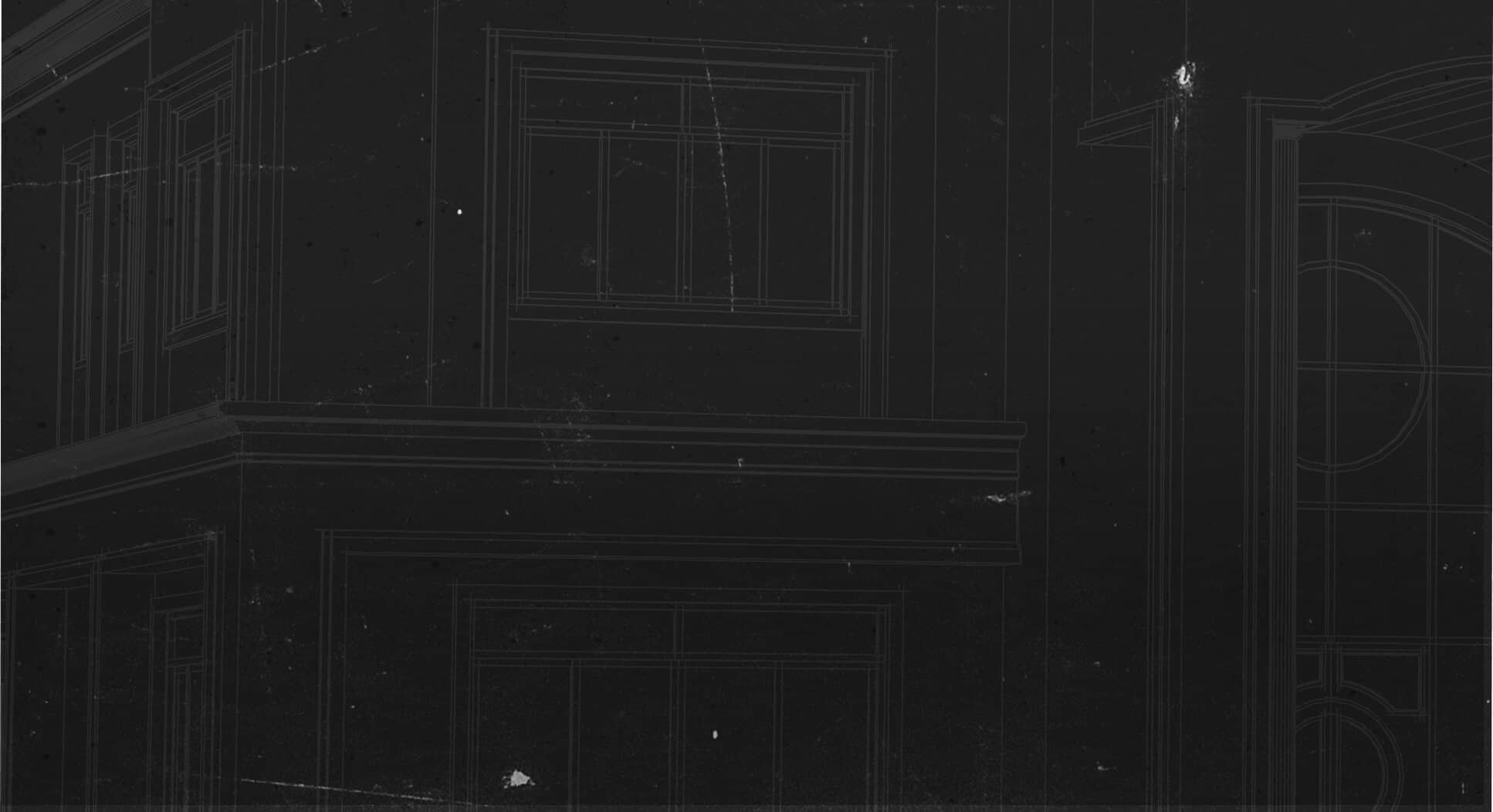 Plated Truss
Hoist Plates
T
Reference Series: CHC
The T10 Hoist Plate is engineered with a reinforced collar around the hoist hole for added strength. Install with MiTek's LL930 LumberLok Exterior Structural Connector Screws for greater uplift while allowing for easy removal of the connection after the hoisted member is in place.
Materials: 14 gauge
Finish: G90 galvanizing
Installation
Fill all fastener holes that align with the wood. The minimum quantity is listed in the table below.
MiTek's LL930 screws are #9 (0.131″ diameter) x 2-7/8″ long.
Install LL930 screws using a low speed clutch drill with T20* drive (not included). The washer head should be flat to the surface. Do not over-tighten the screws.
Impact drills are not recommended for use with LumberLok Screws.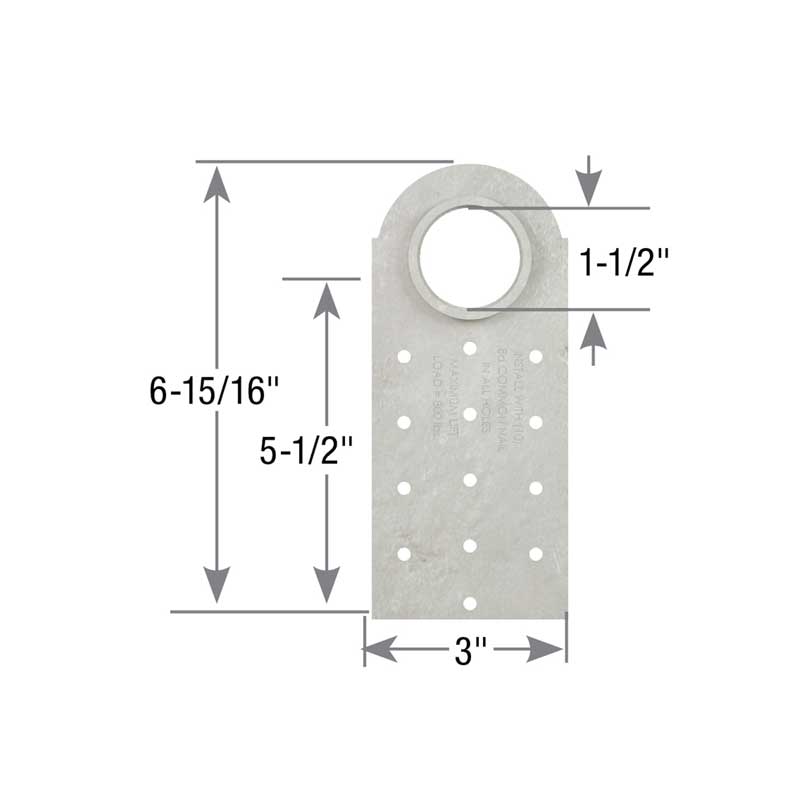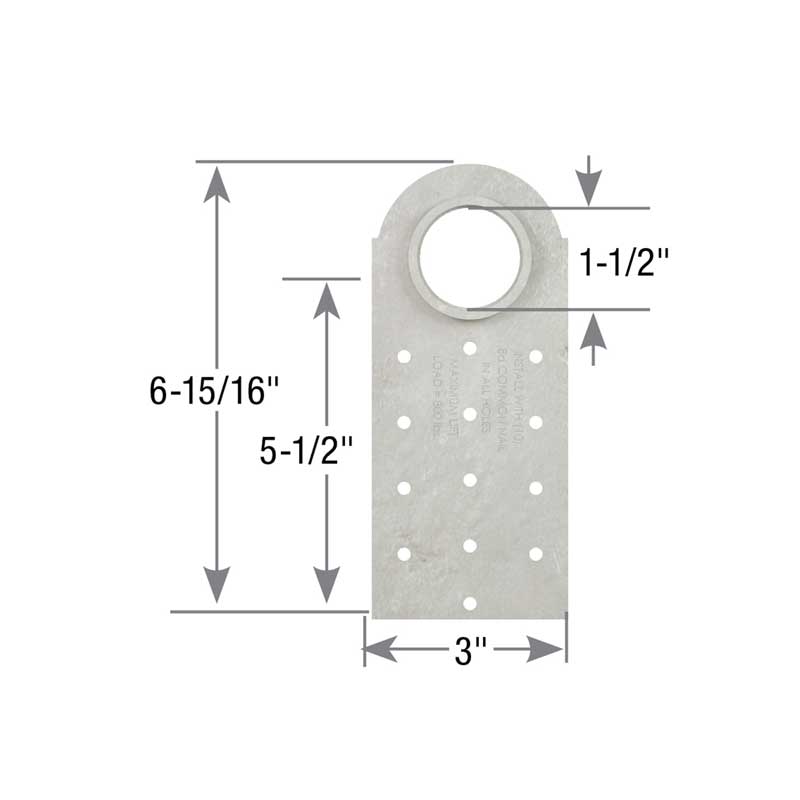 T10 Hoist Plate