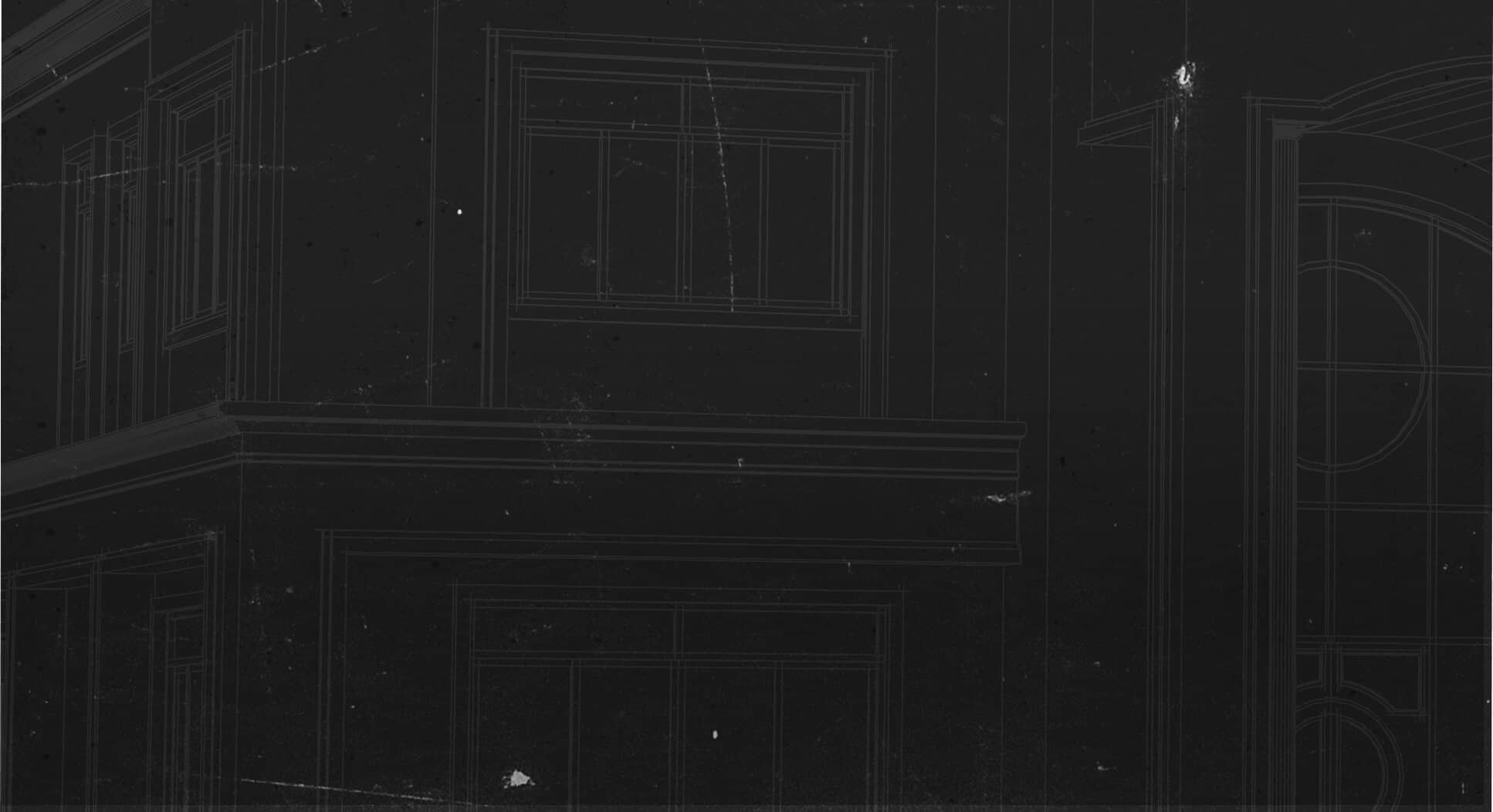 Plated Truss
Adjustable Strap Hangers
MSH
Reference Series: THA, THAC, THAI
The MSH  is field adjustable. The flanges can be used in top mount, face mount, or combination installations. An open back design allows installation after a member is placed in position.
Materials: See Load Table
Finish: G90 galvanizing
Installation
Use all specified fasteners.
Web stiffeners are required for I-Joist installations.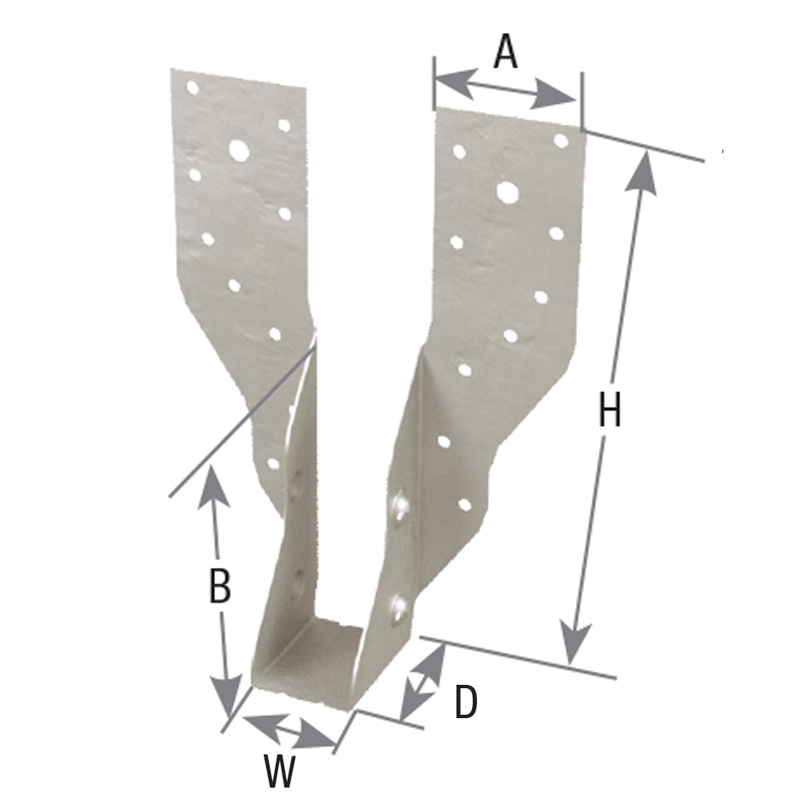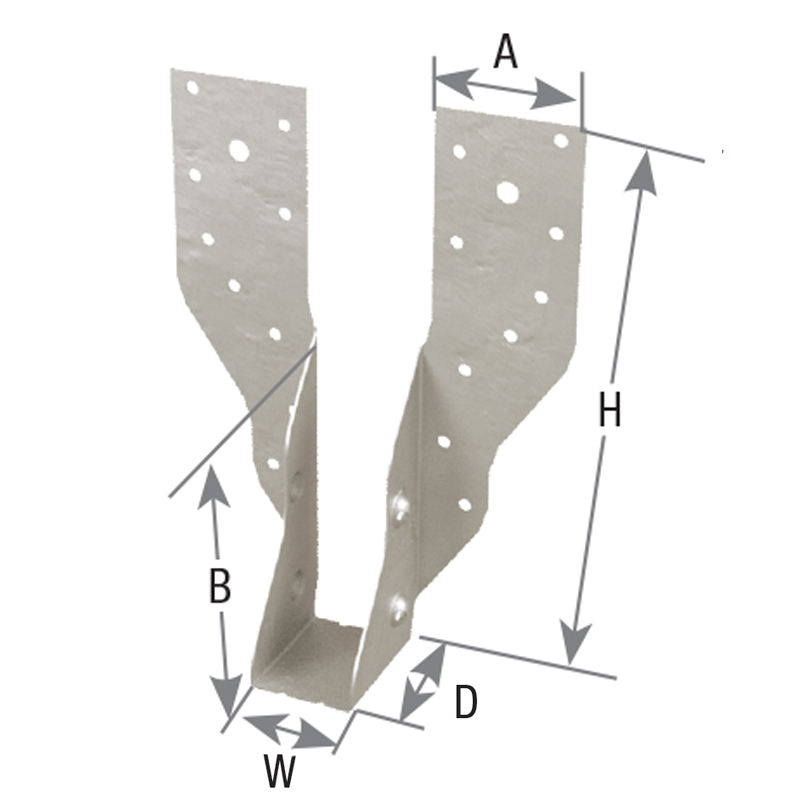 MSH Adjustable Strap Hanger