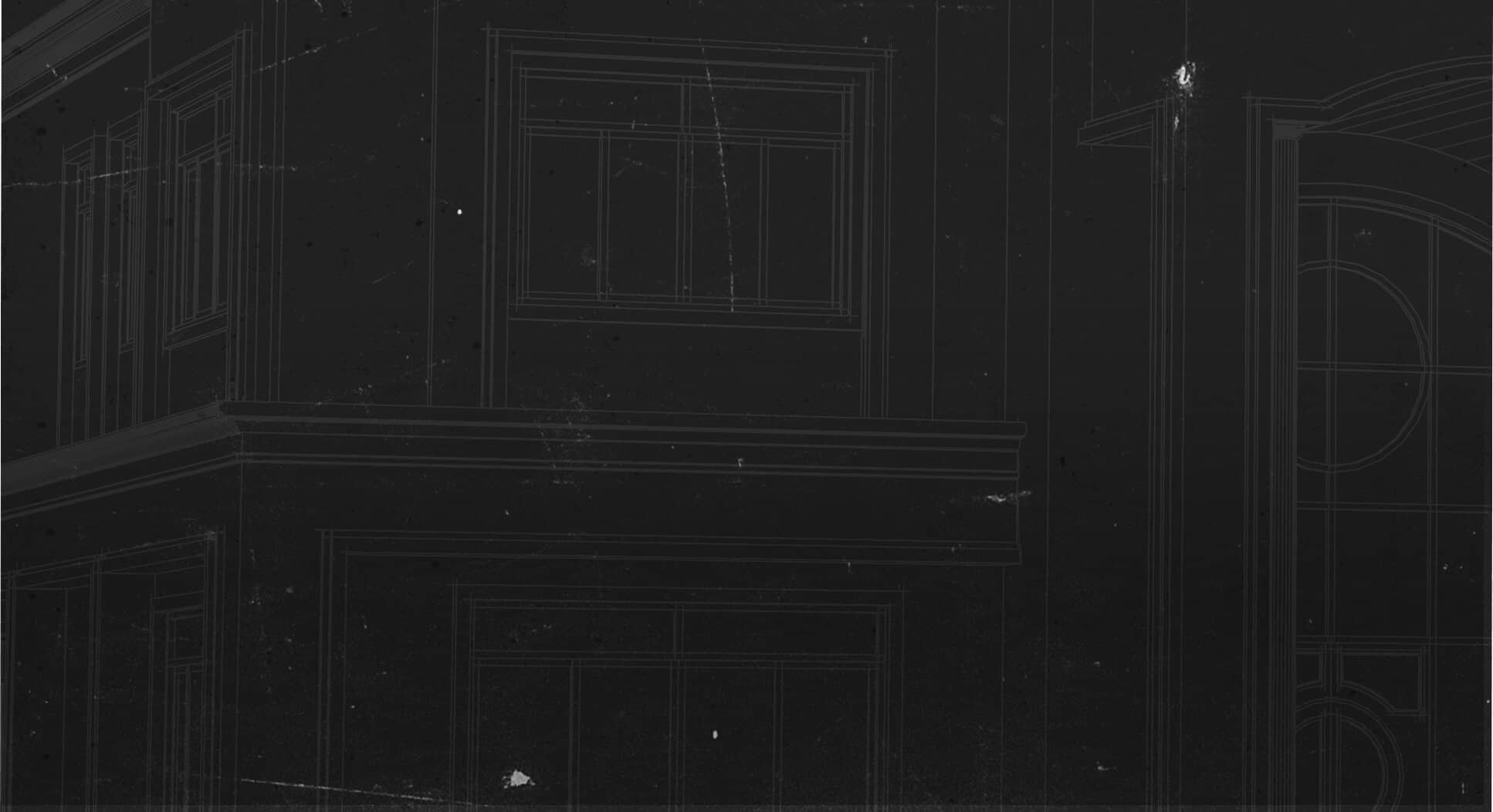 Holdowns
Tension Ties
LTS / LTTI
Reference Series: LTT, LTTI
LTS series – The LTS19 is designed for nail-on installation to 2x joists or studs, and the LTS20B provides a nail or bolt fastening option. The LTS20B will accommodate wood I-Joists if 10d (0.148") x 1-1/2" nails are used instead of the specified 16d nails.
LTTI31 – An open web joist tension tie designed for use with masonry or concrete construction.
Materials: See Load Table
Finish: G90 galvanizing; LTS19-TZ — G-185 galvanizing
Installation
Use all specified fasteners to attach the strap portion of the connector to the side of stud, post, joist, purlin, or beam. Secure the base to the concrete or masonry wall with specified anchor bolt. A design professional shall specify the type, length, and embedment of the anchor bolt.
Washers are not required on transfer plates that fit over the anchor bolt.
LTTI31 and LTS connectors must be mounted flush to the mudsill.
Allowable loads are based on either nail or bolt fastening; nail and bolt values cannot be combined.
Tighten anchor bolt nuts finger tight to base plus 1/3 to 1/2 additional turns with a wrench.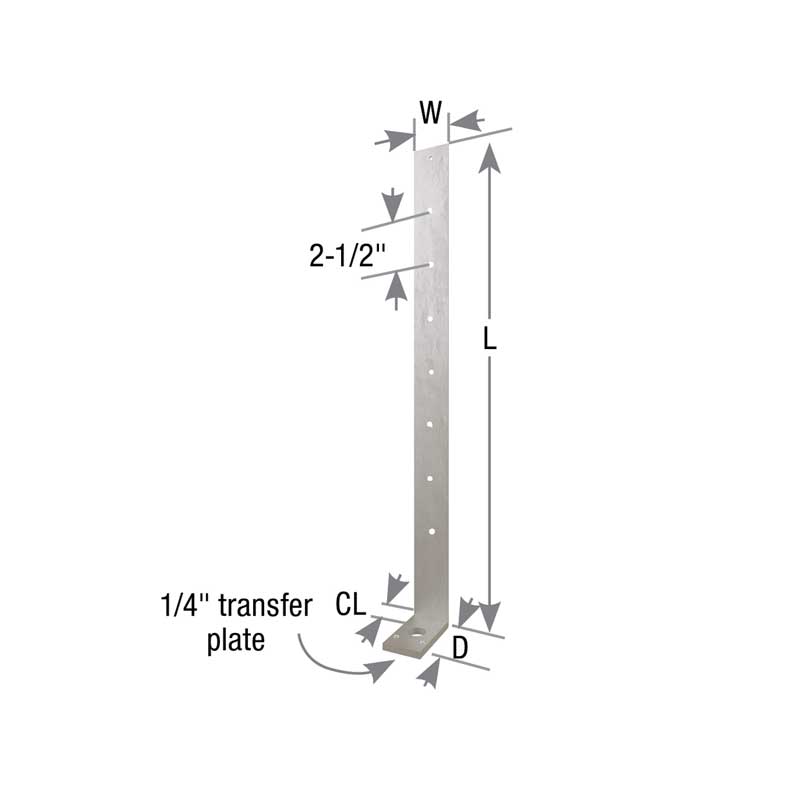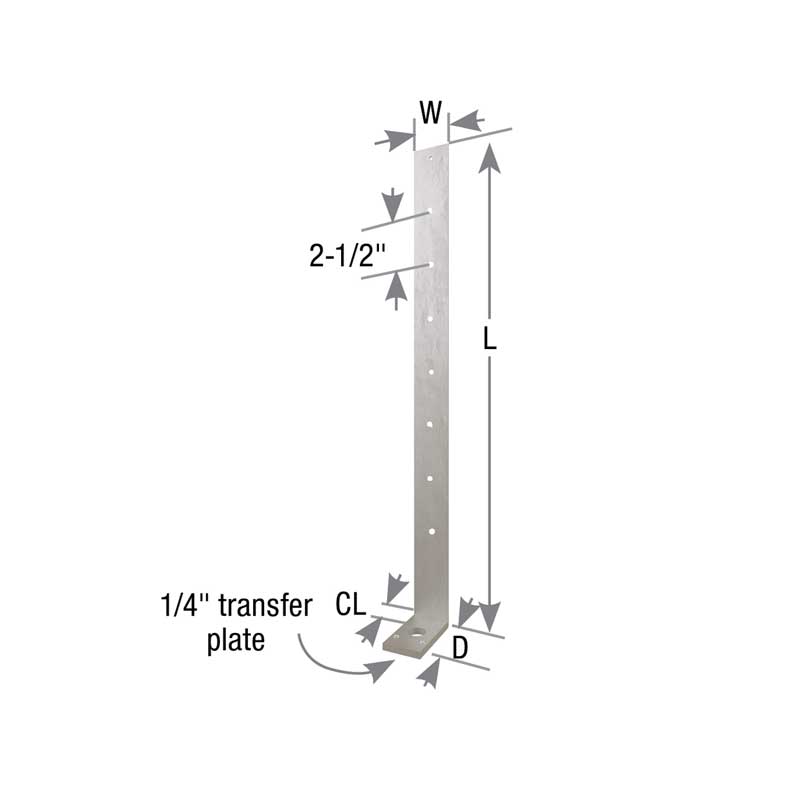 LTS19-TZ Tension Tie