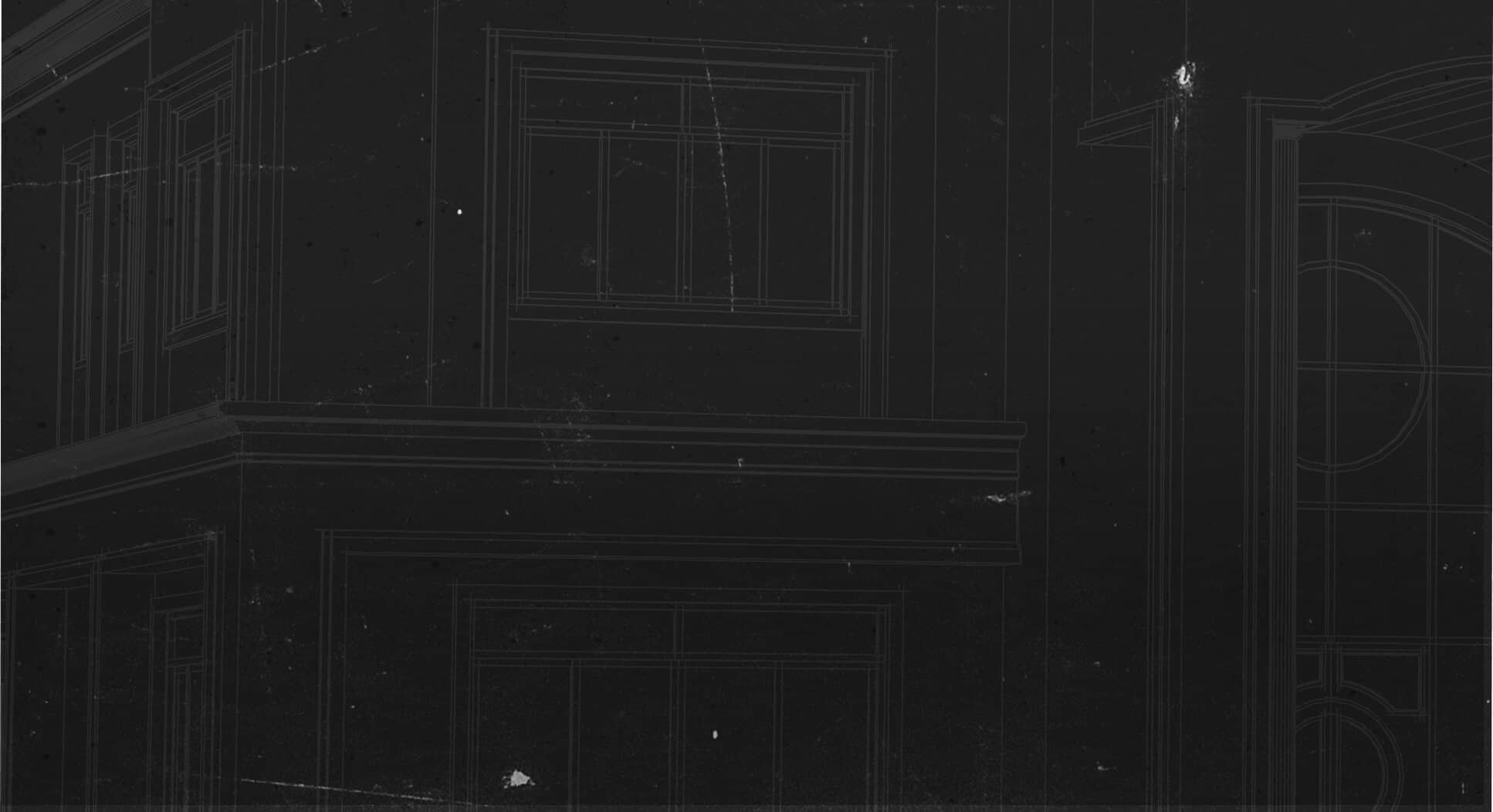 Holdowns
S/PHD series
S-PHD
Reference Series: S/HDU
The S/PHD holdowns are high performance ductile holdowns used for providing a tension connection between CFS framing members and the foundation or other structural members. The pre-deflected design keeps deflection low. The S/PHD holdowns attach with #14 self-drilling screws making installation an ease, saving time and labor.
Materials: S/PHD4, S/PHD6 – 14 gauge; S/PHD9 – 12 gauge
Finish: G90 galvanizing
Installation
Use all specified fasteners.
Place the S/PHD over the anchor bolt. No washer is required.
Install with standard #14 self-drilling (tapping) screws to fasten to CFS framing members.
Tighten anchor bolt nuts finger tight to base plus 1/3 to 1/2 additional turns with a wrench.
S/PHD Holdowns installed elevated more than 4 inches off the base track may have higher deflection values.
The design engineer may specify any alternate anchorage calculated to resist the tension load for a specific application. Anchor rod exposure length should take the bearing plate height of 1-5/8″ into account, anchor bolt thread should visibly extend above nut.
The built up studs shall be designed to act as a single unit. Holdown fasteners specified shall not be considered to attach multiple CFS members together.
For anchorage options see STBL Anchor Bolt series or ATR threaded rod series products epoxied into place at required depth.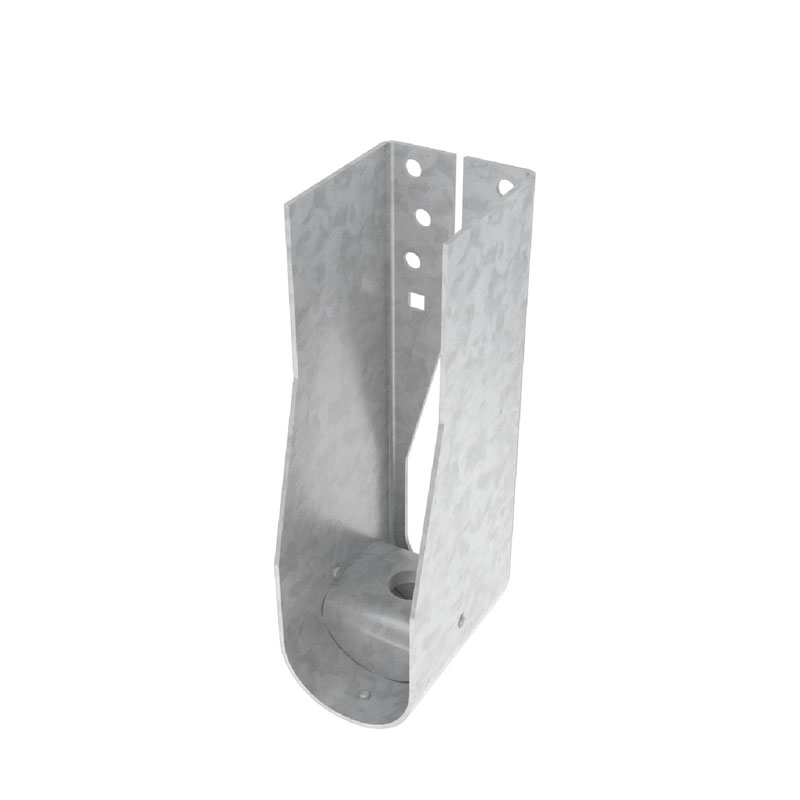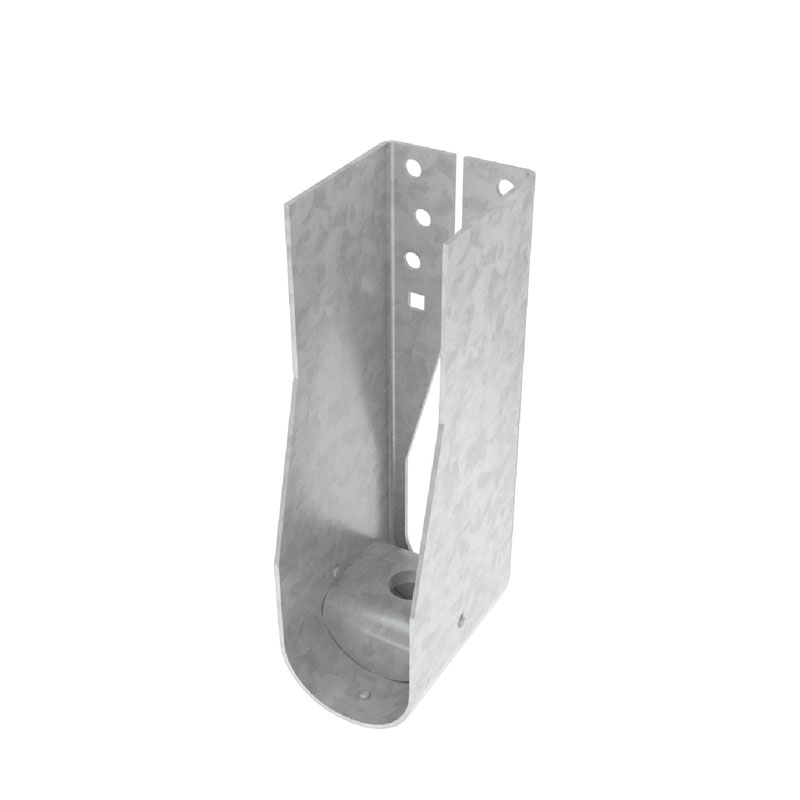 S/PHD4