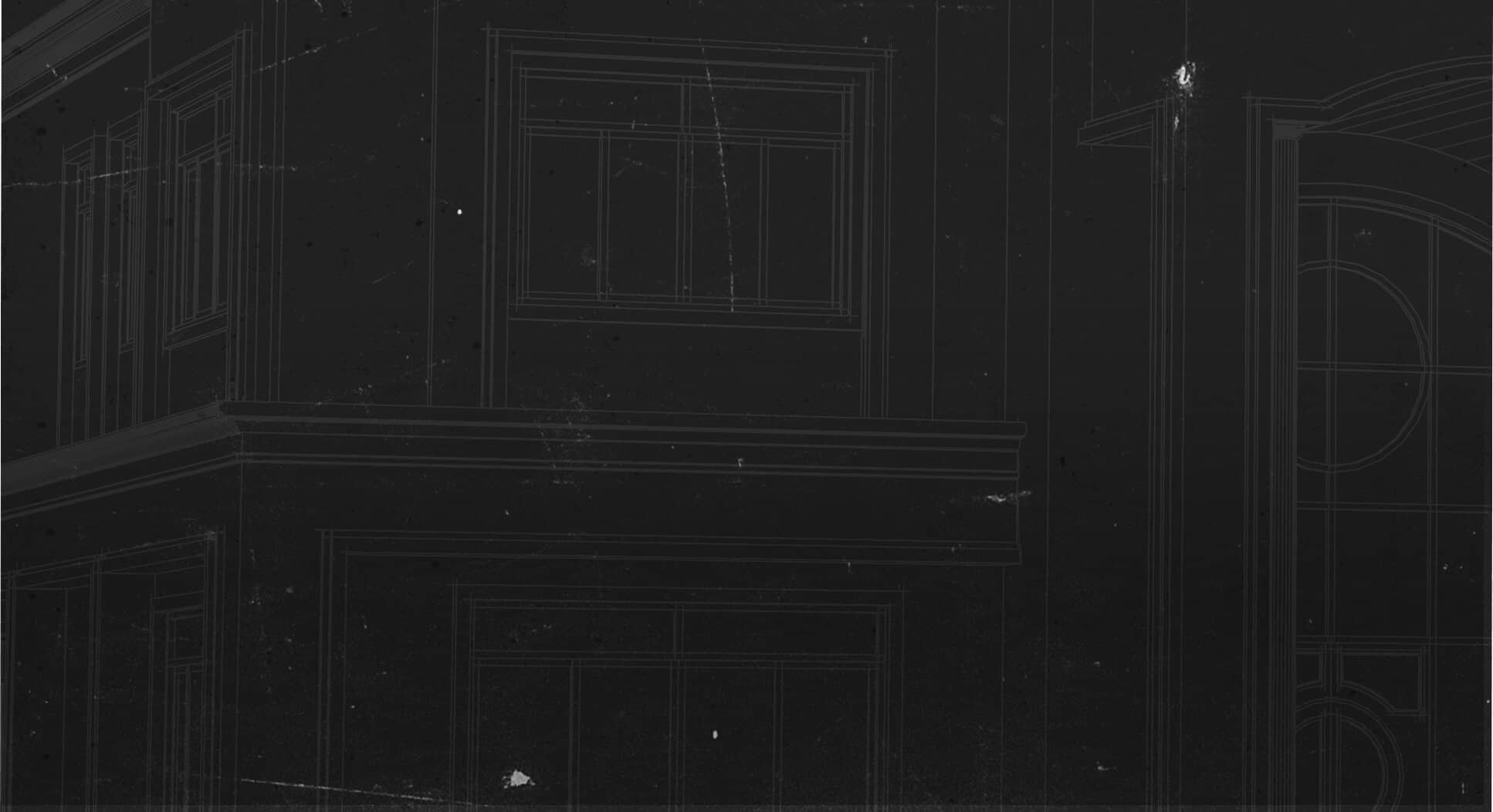 Fasteners
Hex Head Interior Structural Wood Screws
WS series
Reference Series: -- --
The WS Wood Screw is a self-drilling screw used for numerous interior framing applications. For use in wood-to-wood and steel-to-wood applications. Head stamped to indicate length for easy inspection.

Features & Benefits:
• 1/4" diameter
• No predrilling
• Type 17 point reduces installation torque and splitting
• 3/8" hex drive
• Length identification stamps on all heads


Materials: 1/4" diameter Grade 5 steel
Finish: Yellow Zinc
Installation
Screws are self-drilling.
Install using a low speed clutch drill with 3/8″ hex head driver. The washer head should be flat to the surface and the serrations will oppose turning and release the clutch. Do not over-tighten the screws.
Care should be given to ensure the fastener is installed perpendicular to the plane of the side plate.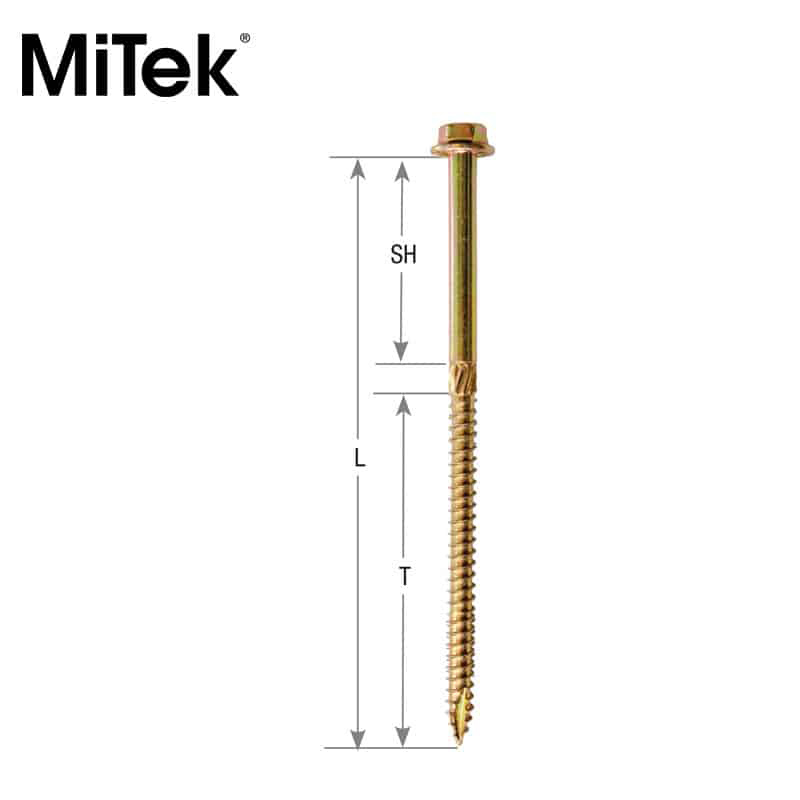 WS Hex Head Structural Wood Screw