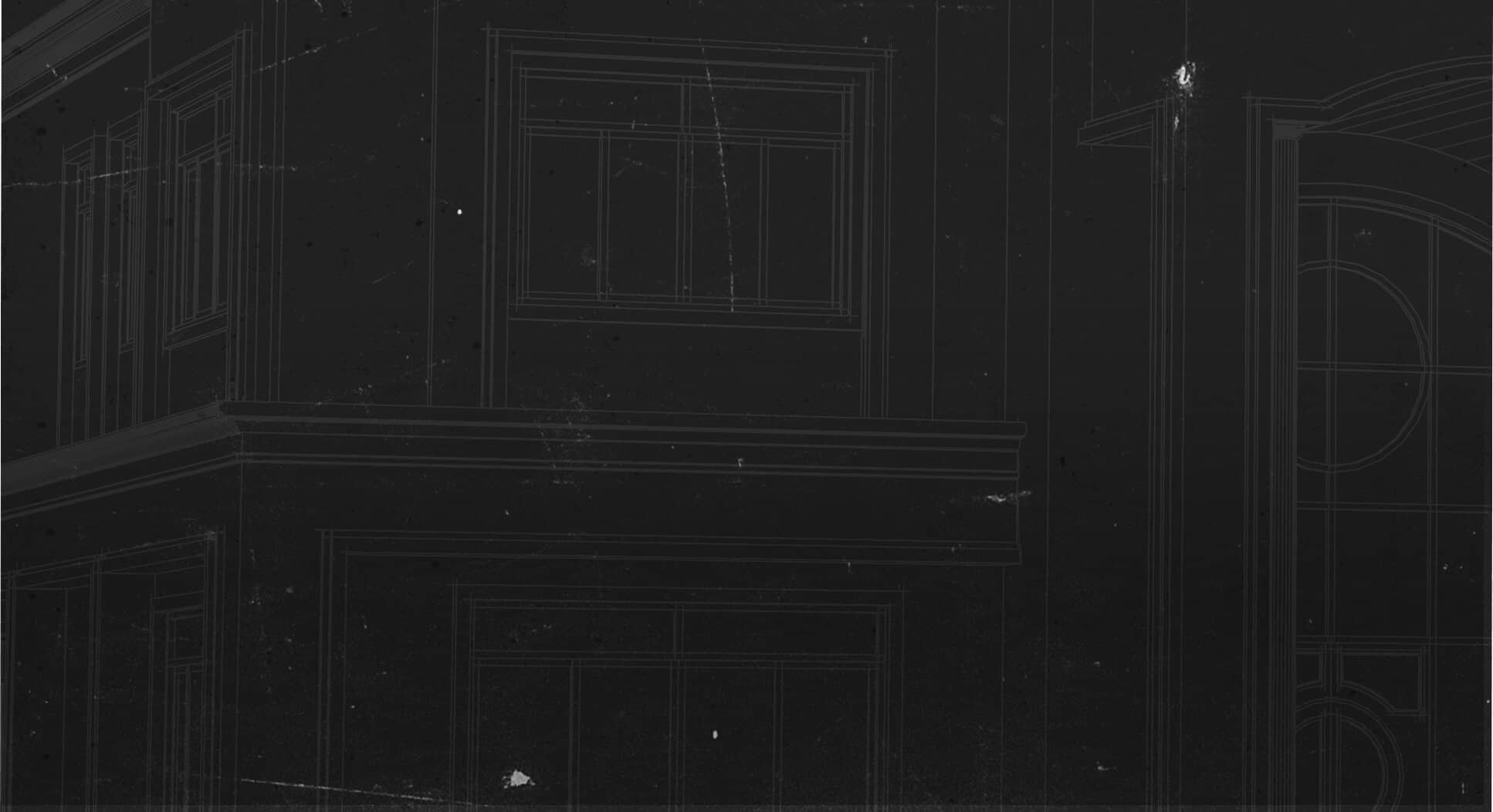 EWP Hangers
Top Mount Bridle Hangers for CFS Construction
HDOS / HDOLS
Reference Series: S/B, S/LBV series
HDOL/S (14 ga) and HDO/S (12 ga) are top mount bridle hangers for cold formed steel (CFS) framing applications. Both the HDOL/S and HDO/S are available in a wide variety of stock sizes to match the most common framing needs with economical solutions where custom or special order hangers were required before. The revolutionary design utilizes shear lag slots designed to maximize the capacity of the hangers while providing a safe and ductile connection.
The HDOL/S and HDO/S hangers may be installed with screws, powder actuated fasteners, or welded to the header.

Patents: U.S. Patent No. 10,662,641, U.S. Patent No. 10,072,412
Materials: HDOL/S 68mil (14 gauge); HDO/S 97mil (12 gauge)
Finish: G90
Installation
Install prescribed type and number of self-drilling screws in to the round holes of the hangers. Do not install screws in the shear lag slots.
Welding of the hangers is permitted. Place a minimum 1/8″ x 2″ fillet weld on each top flange of the hanger welding should be performed by a qualified welder using a qualified welding procedure while distributing the weld evenly across both flanges.
Powder actuated fasteners are permitted.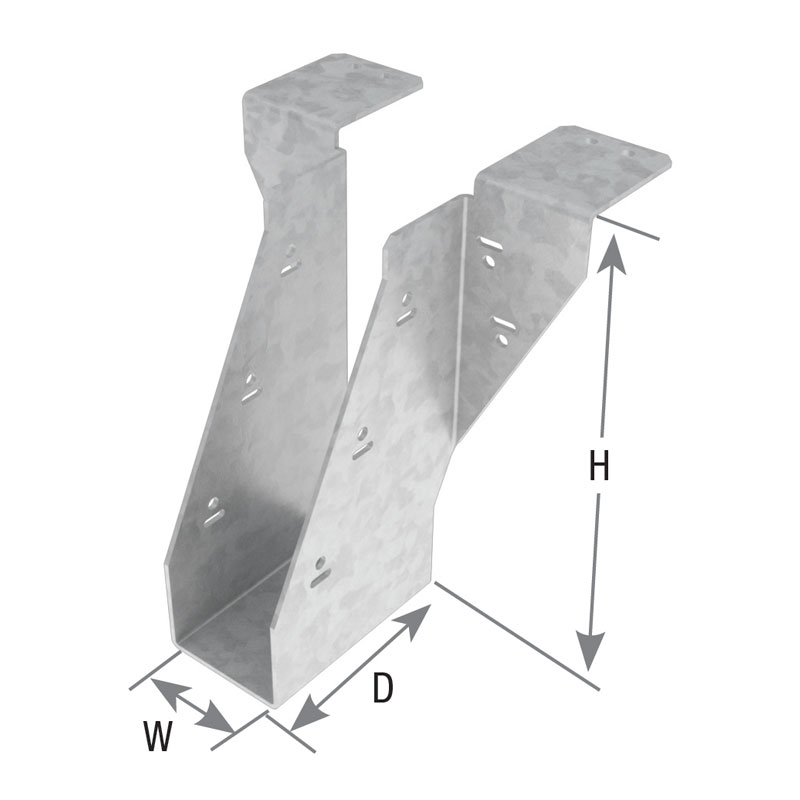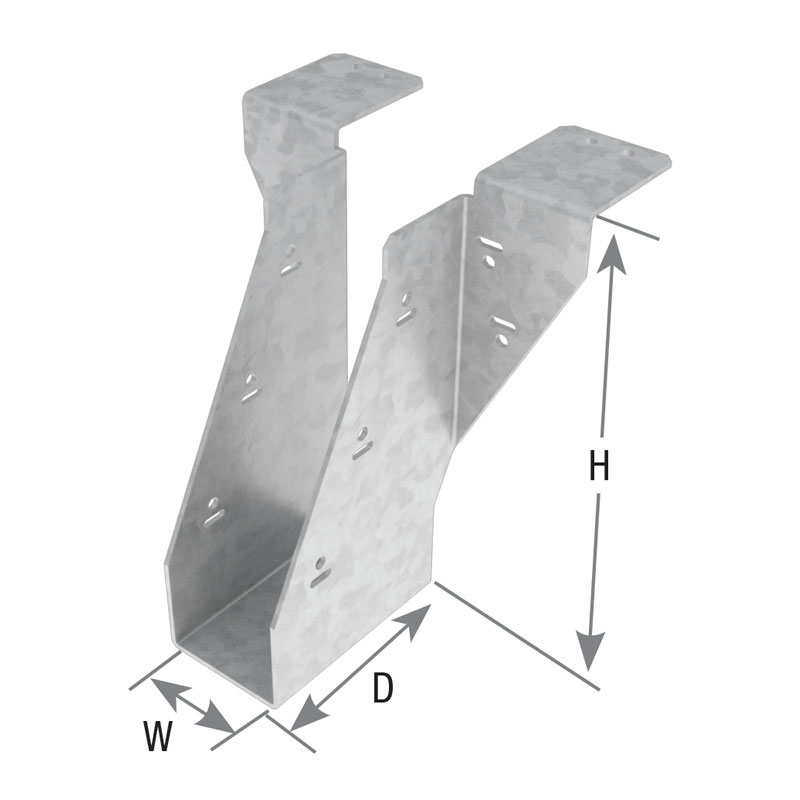 HDOL/S1606