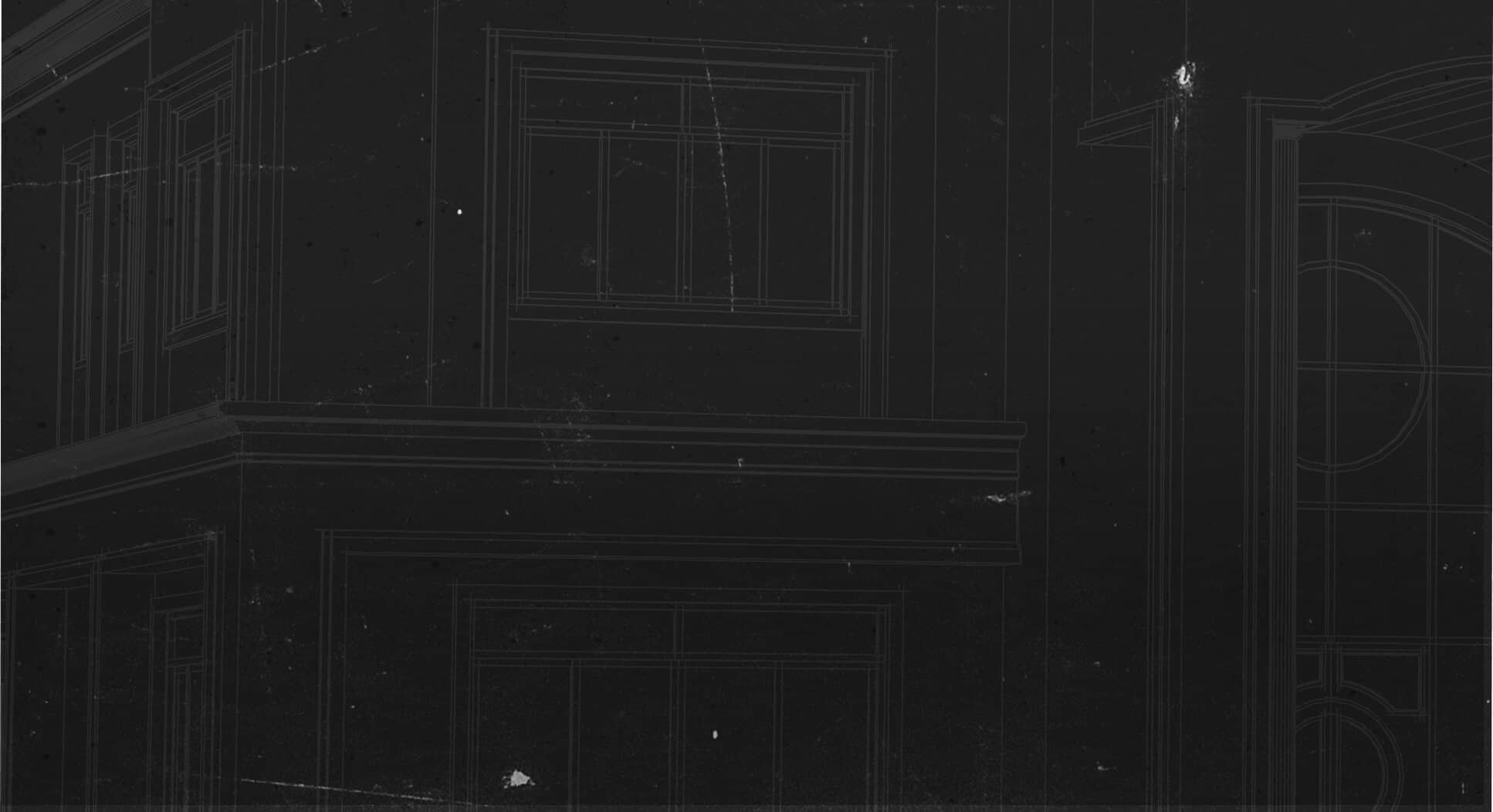 EWP Hangers
Heavy-Duty Truss Hangers
THDH
Reference Series: HGUS
The THDH are high capacity face mount hangers designed for truss-to–truss and structural composite lumber (LVL, PSL and LSL) connections.
Materials: 12 gauge
Finish: G90 galvanizing
Installation
Use all specified fasteners.
Joist nails must be driven in at a 30° to 45° angle through the joist or truss into the header to achieve listed loads. Standard length "double shear" nails must be used to achieve listed load values.
THDH26-2 Heavy-DutyTruss Hanger