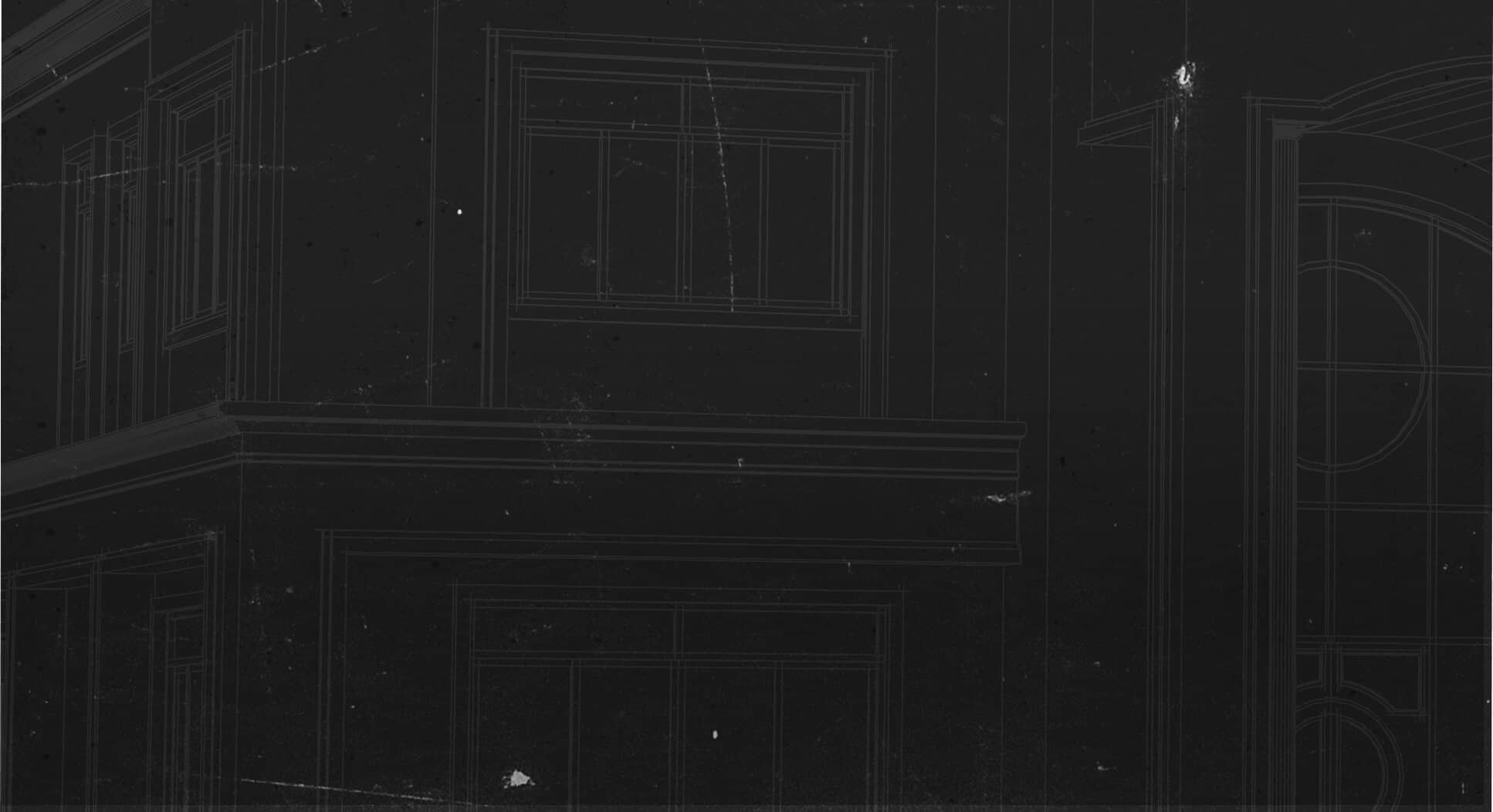 EWP Hangers
Face Mount Hangers
HUS
Reference Series: HUS
Designed for medium load conditions. Extended 3" deep seat provides enhanced truss bearing.
Materials: 16 gauge
Finish: G90 galvanizing
Installation
Use all specified fasteners.
Joist nails must be driven at a 30° to 45° angle through the joist or truss into the header to achieve listed loads. Slant/double shear nails must be used to achieve listed load values.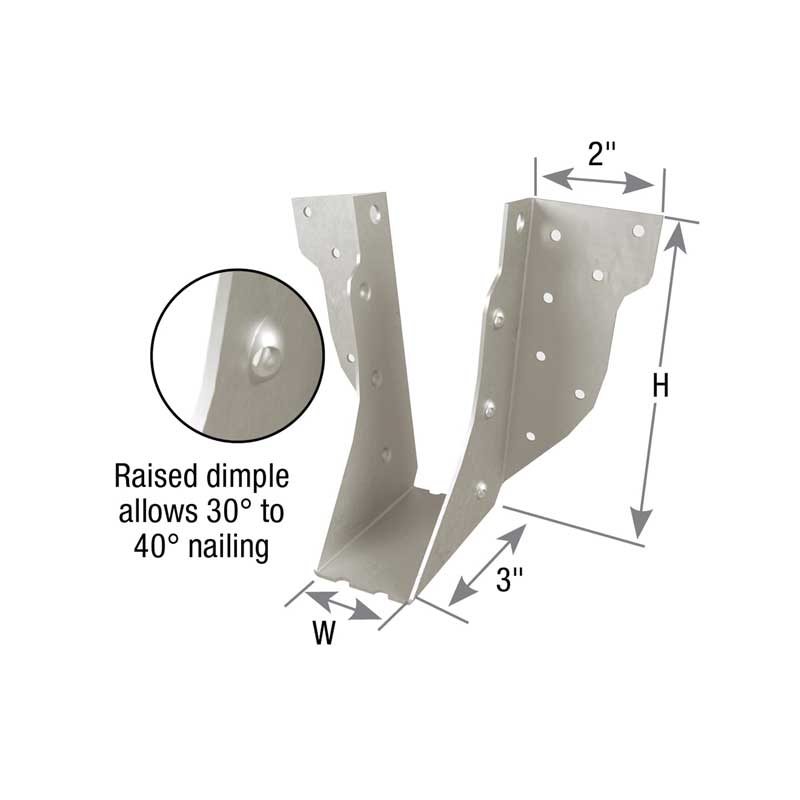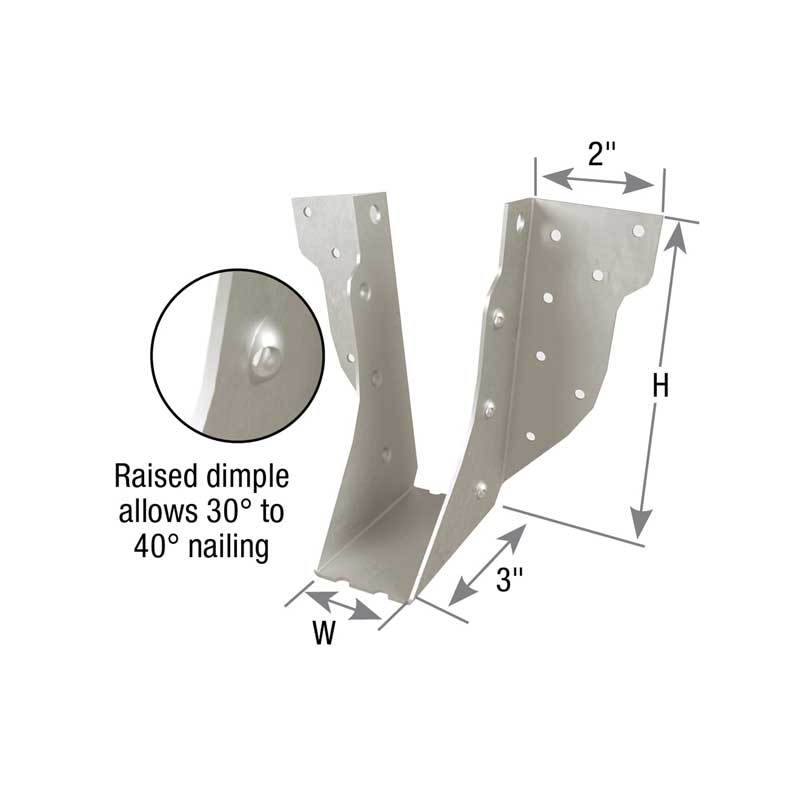 HUS Face Mount Hanger