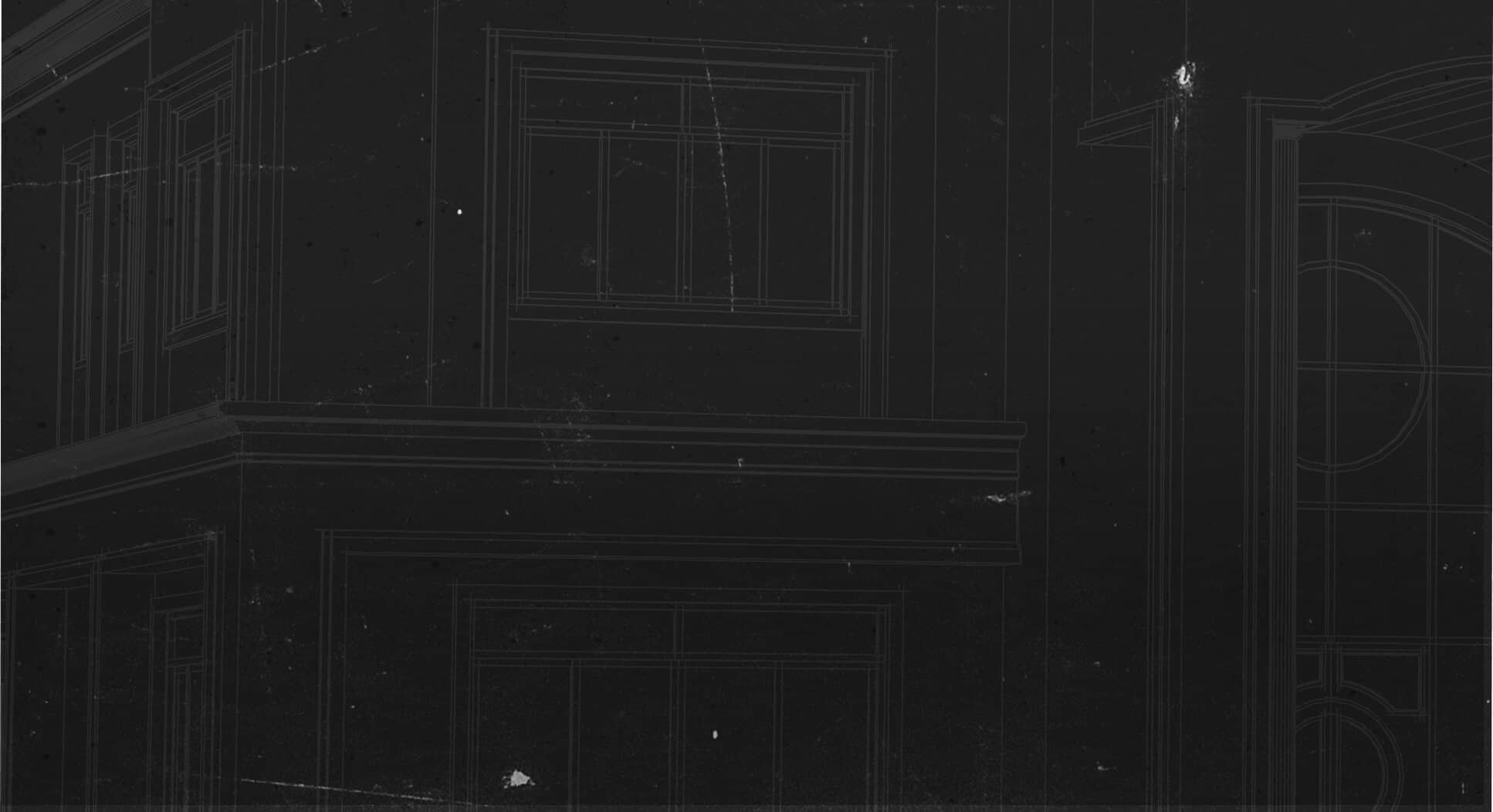 Concrete and Masonry
Threaded Rods
THR
Reference Series: RFB
THR's support the new deck oriented code requirements for mechanically reinforced railing post and deck to house ledger board attachments.
Materials: ASTM A36 steel, also conforms to ASTM F1554, Grade 36
Finish: Hot-dip galvanized
Installation
Install into wet concrete with nut embedded or drill minimum 1/16″ – 1/8″ oversized hole depending on rod size and secure with anchor epoxy. Nut and washer are included.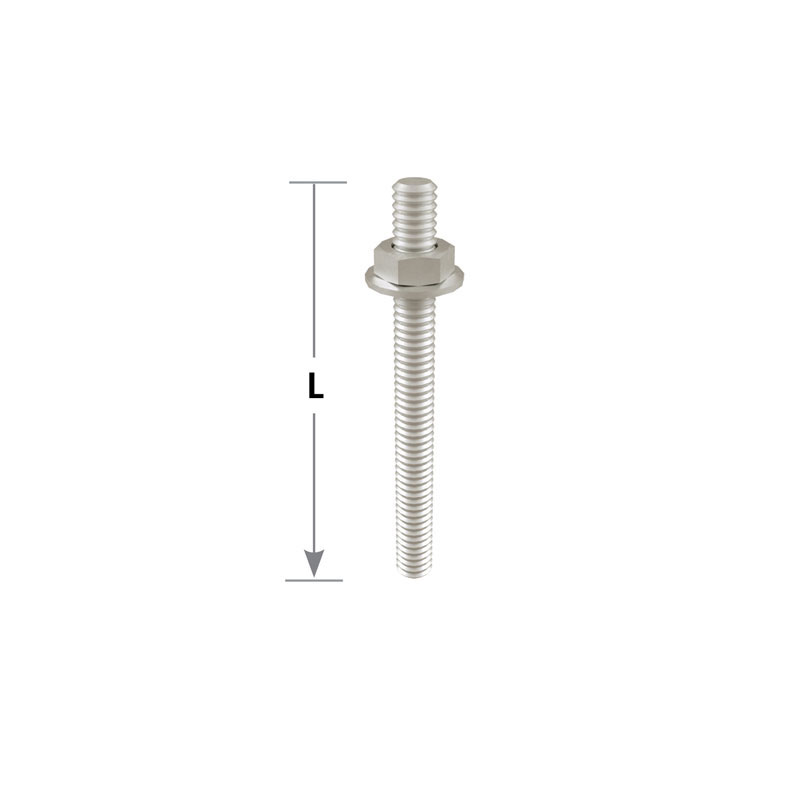 THR Threaded Rod