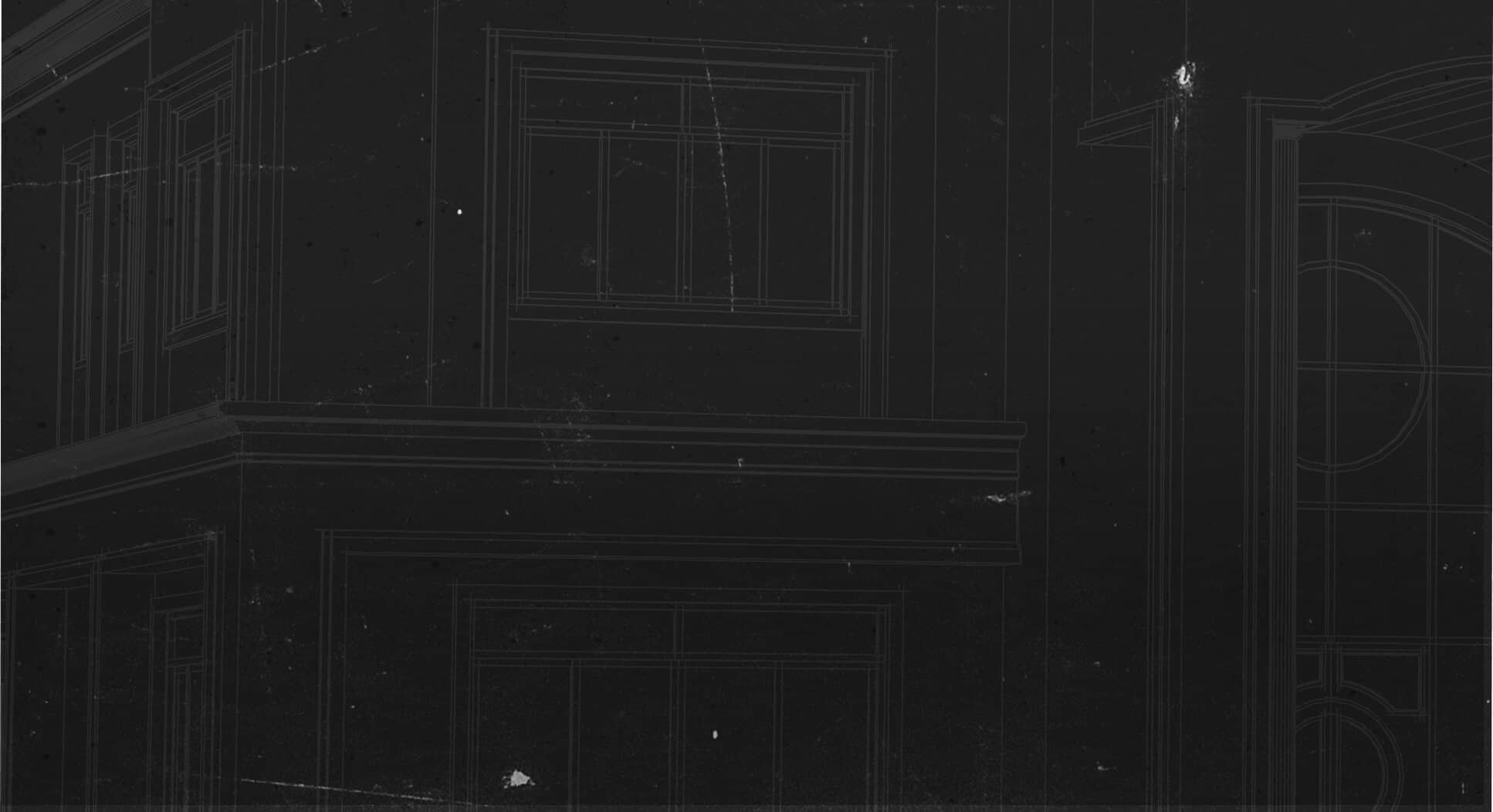 Concrete and Masonry
Masonry Hangers
MPH
Reference Series: WMU
These hangers are designed to support standard lumber joists, I-Joists, or beams. Easy installation into concrete block walls makes the MPH an attractive alternative to fabricating seats in masonry (or attaching ledgers) to support joists or beams.
Materials: 12 gauge
Finish: Primer
Installation
Use all specified fasteners.
16d duplex nails are not supplied with MPH hangers.
Place hanger into position on top of concrete block. Install (2) 16d duplex nails (0.162″ dia. x 3-1⁄2″ double head) through the top flange nail holes. Then continue laying the next course of block.
A minimum of one course shall be laid over hanger top flange and one course below hanger top flange. Courses adjacent to the top flange shall be subsequently grouted.
These products do not provide uplift resistance.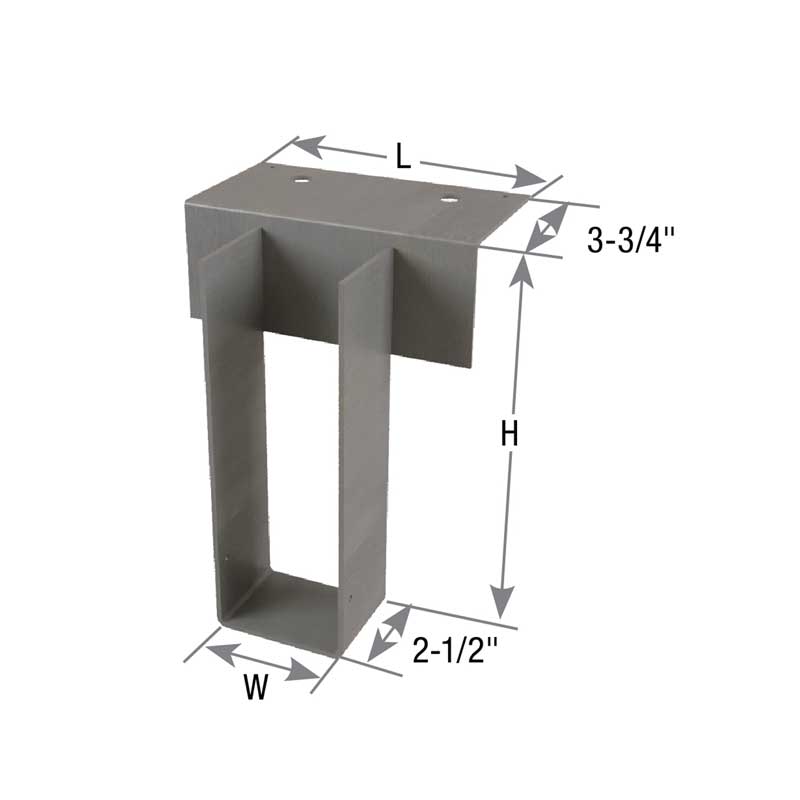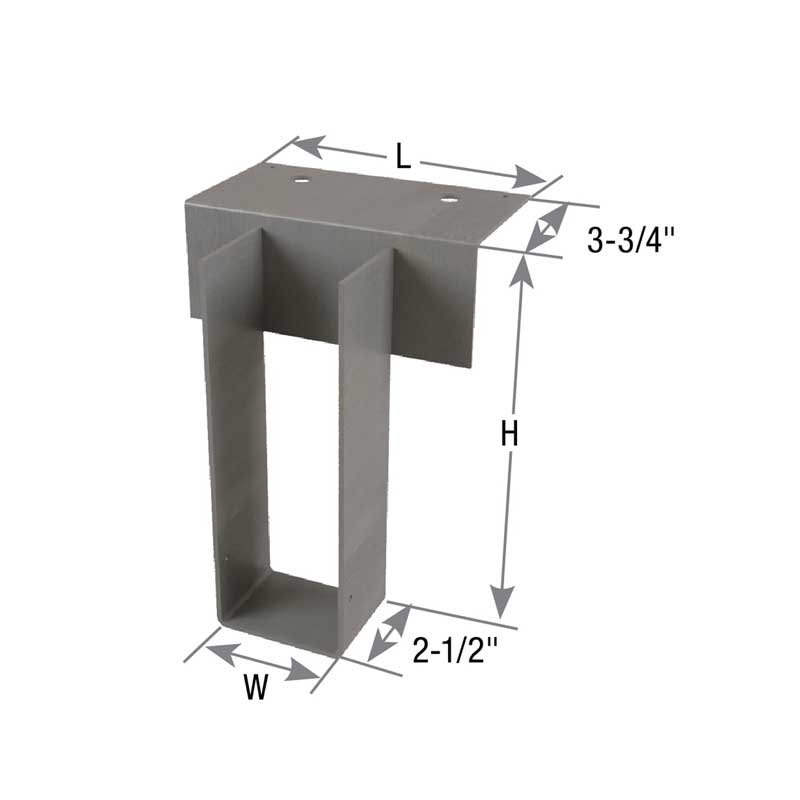 MPH Masonry Hanger