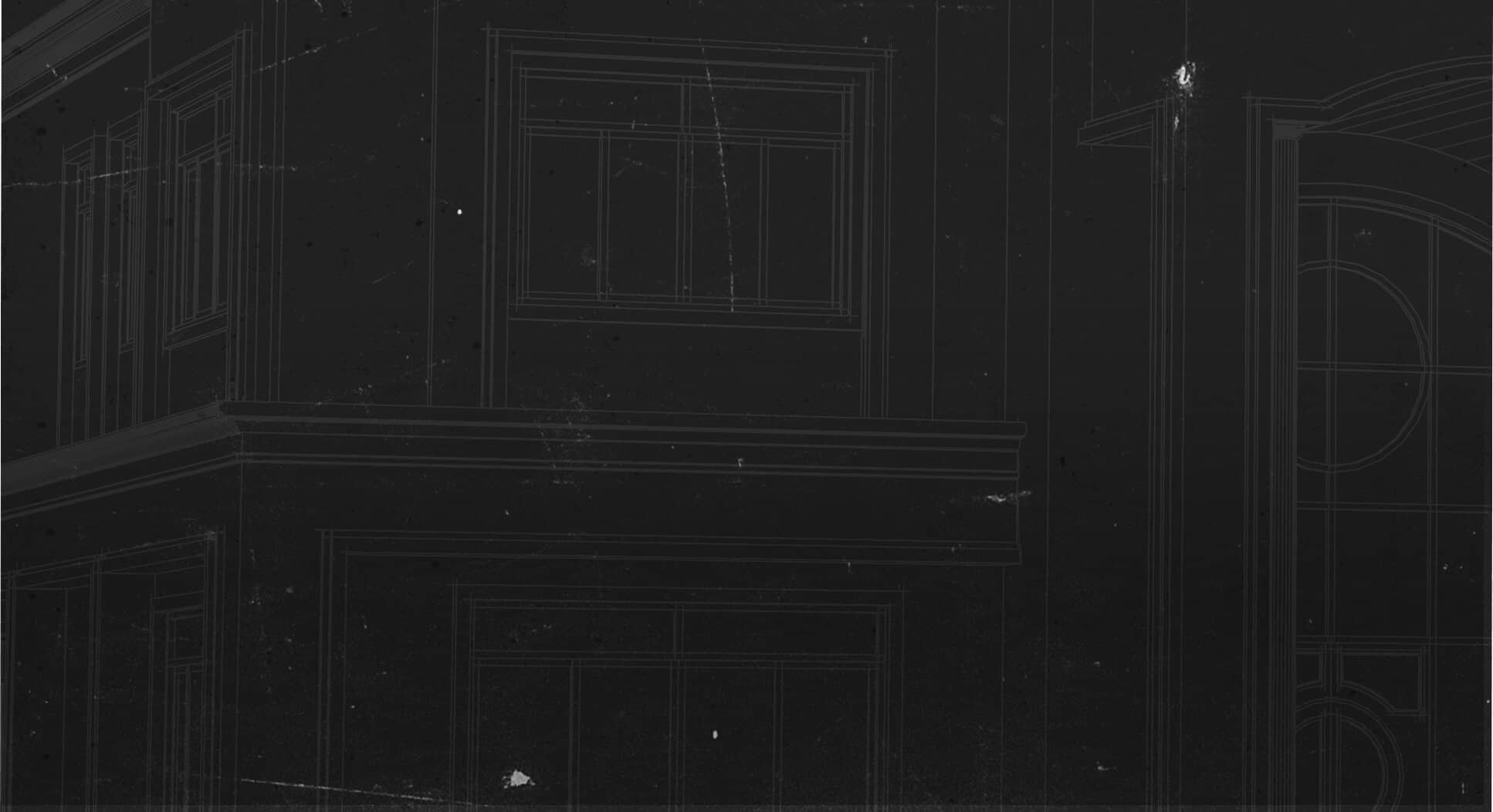 Concrete and Masonry
Heavy-Duty Welded Universal Hangers
HWUH
Reference Series: -- --
Versatile heavy-duty top flange hanger attaches to both wood and masonry. Unique design allows builders to use one style hanger on the job when the structure has a variety of support materials.
Materials: Top Flange – 1/4" steel; Stirrup – 7 gauge
Finish: USP primer
Installation
Use all specified fasteners.
NA21 nails are included with hangers where specified.
NA21 nails are not recommended for use with LVL, PSL, or LSL headers.
Masonry design load values apply to both solid concrete tie beams and grout-filled CMU walls.
Alternate installation – Use (2) 1/2″ x 4″ Powers Fasteners Wedge-Bolts® or equal for loads up to 2,400 lbs. when attaching to CMU. Loads shall not exceed table loads.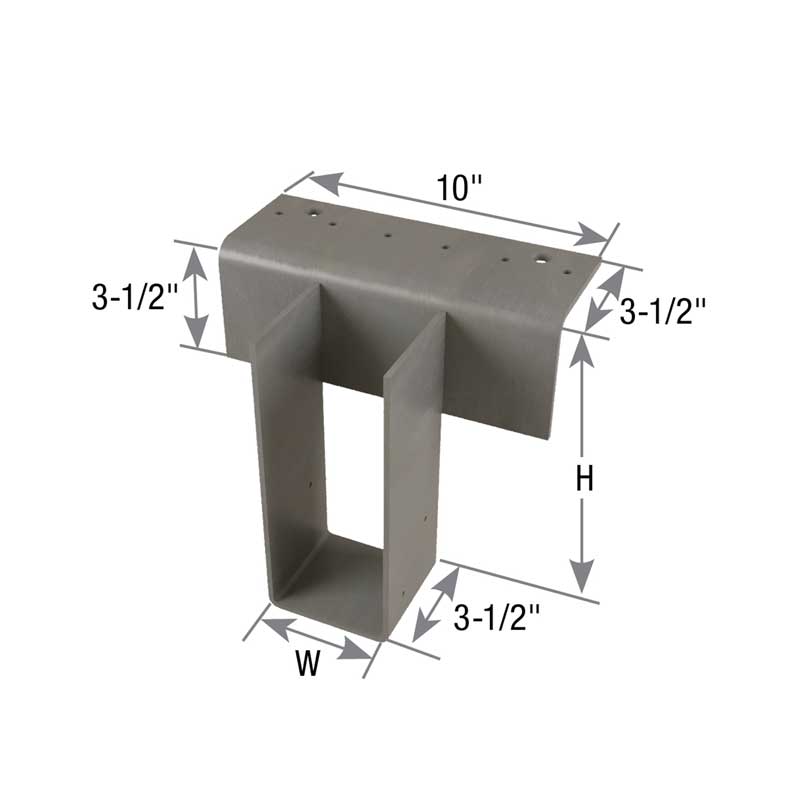 HWUH Heavy-Duty Welded Universal Hanger