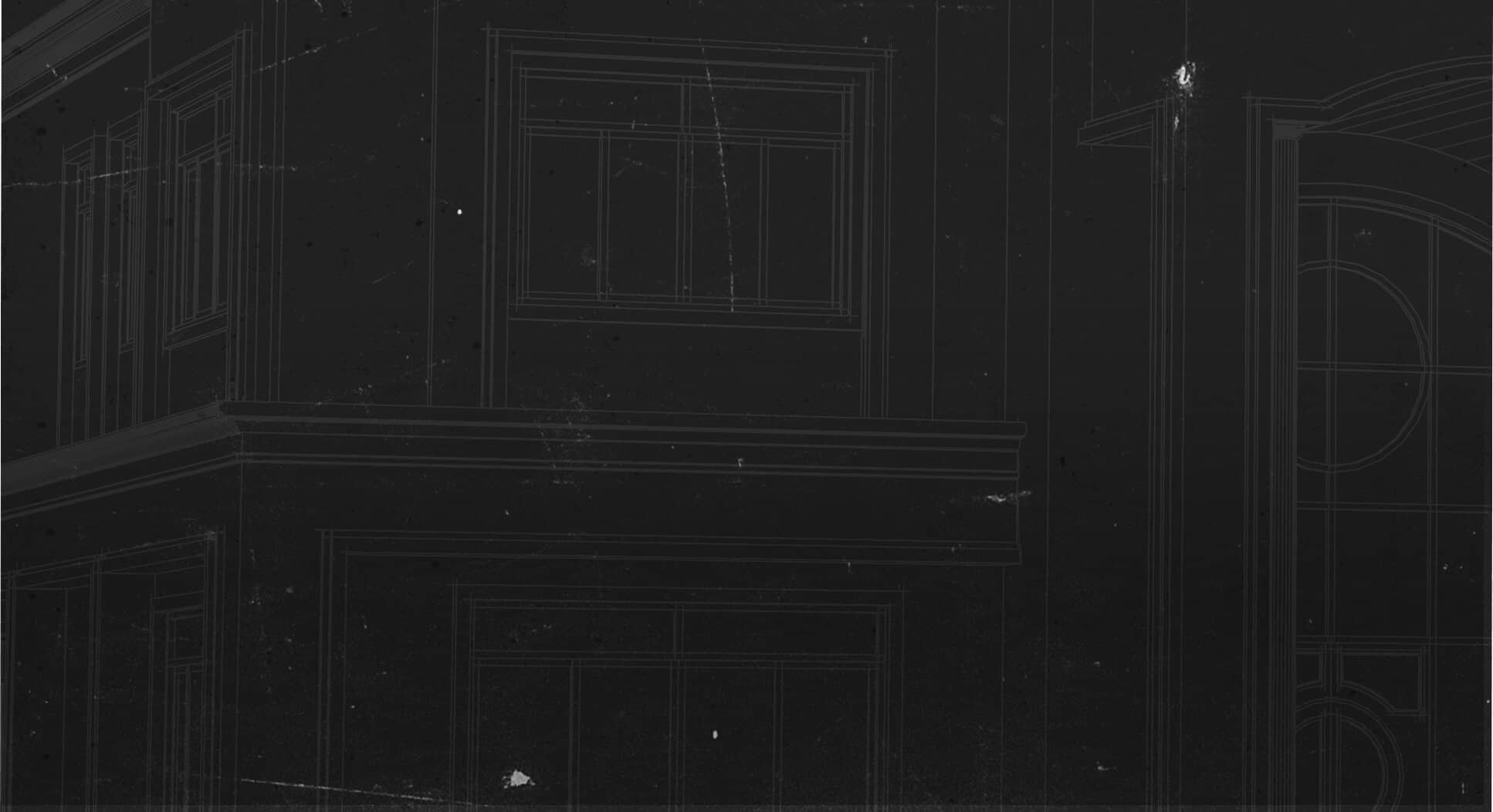 Concrete and Masonry
Sill Retrofit Connector
SRC
Reference Series: UFP10-SDS3
The SRC Sill Retrofit Connector has been engineered as a ductile retrofit for older buildings in high seismic zone regions that require additional reinforcement. It can be installed where there is minimal space between the floor framing and top of the foundation wall. The SRC can also be used to reinforce buildings in high velocity wind zones.

The two-piece design easily adjusts to foundations of varying thickness and can also be used where the sill plate may not be parallel to the face of the foundation wall.
Materials: Channel – 12 gauge, Plate – 10 gauge
Finish: G90 galvanizing
Installation
Use all specified fasteners.
MiTek WS6 wood screws are supplied with each SRC connector.
Contact Customer Service for offsets more than 2-1/2″.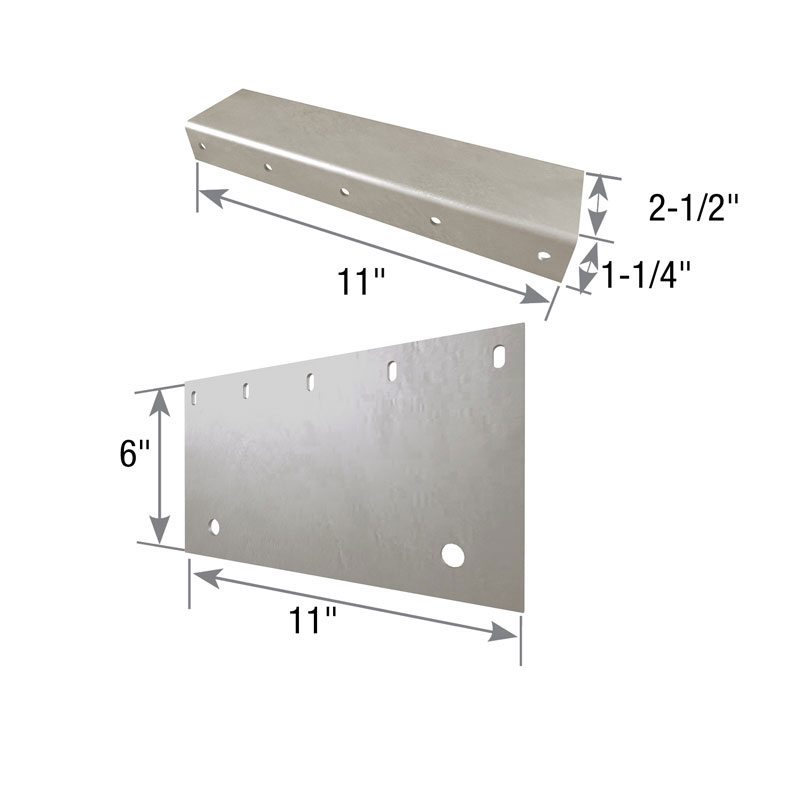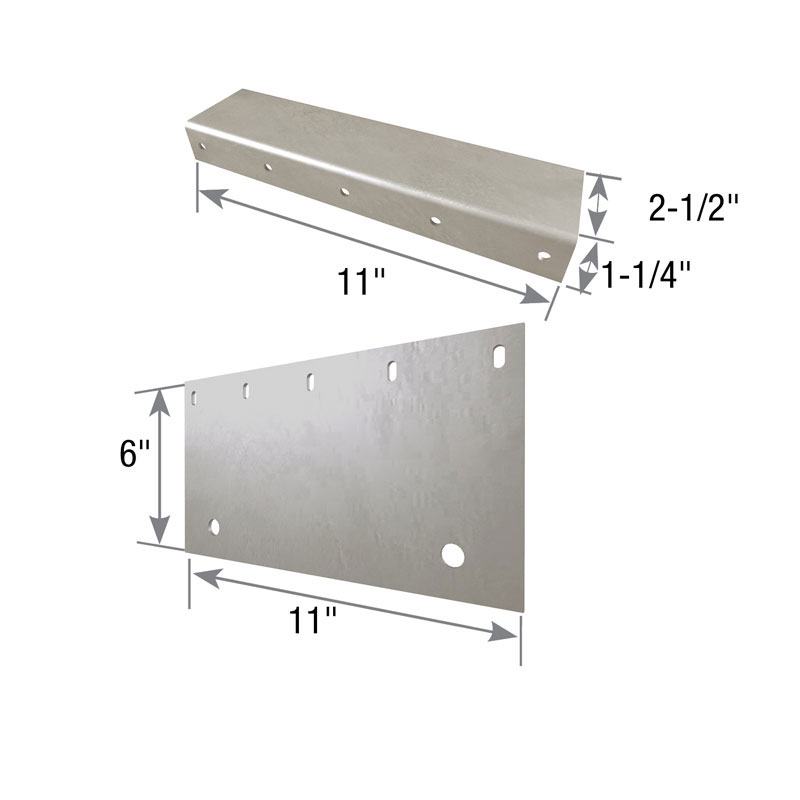 SRC Sill Retrofit Connector (channel and plate components)