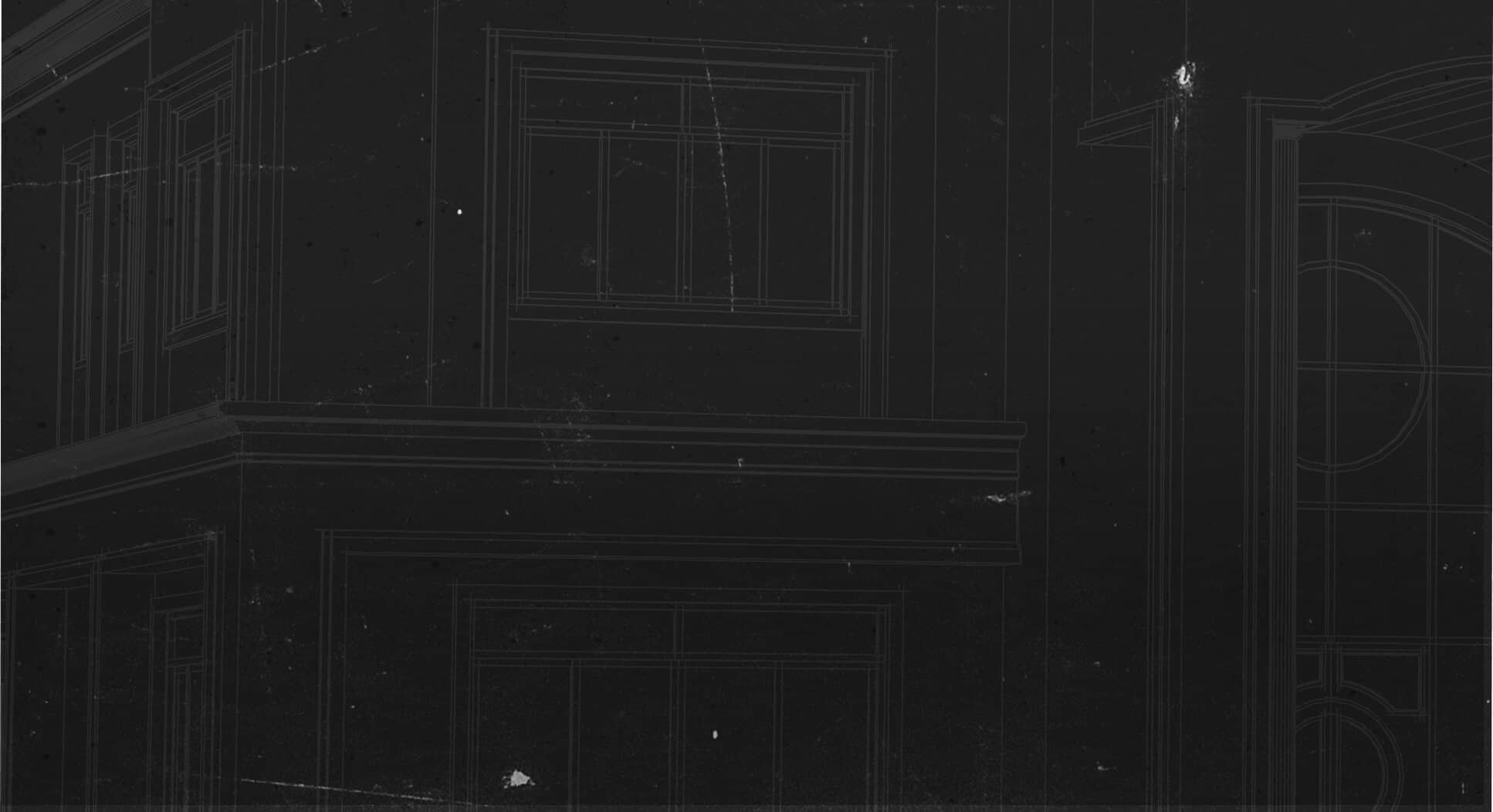 Caps and Bases
Post Beam Corner Connectors
PBC
Reference Series: -- --
The PBC series is a one-piece connector designed to secure two mitered beams on a corner post while providing uplift capacity.
Materials: 18 gauge
Finish: G-185 galvanizing
Installation
Use all specified fasteners.
Install PBC on outside corner of post forming tabs to inner side of post.
Assumes beam members are bevel cut at corner.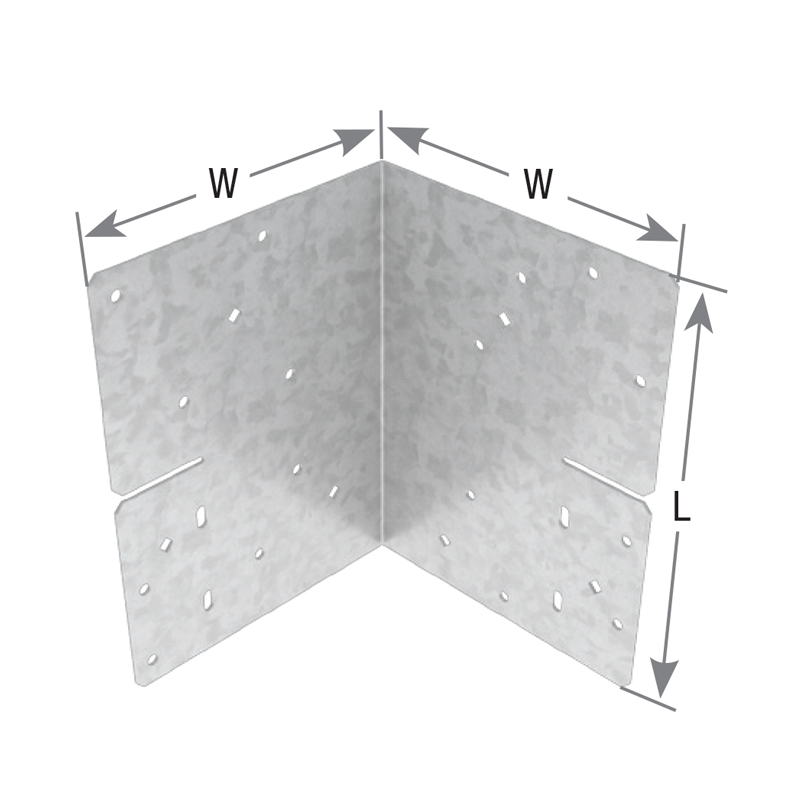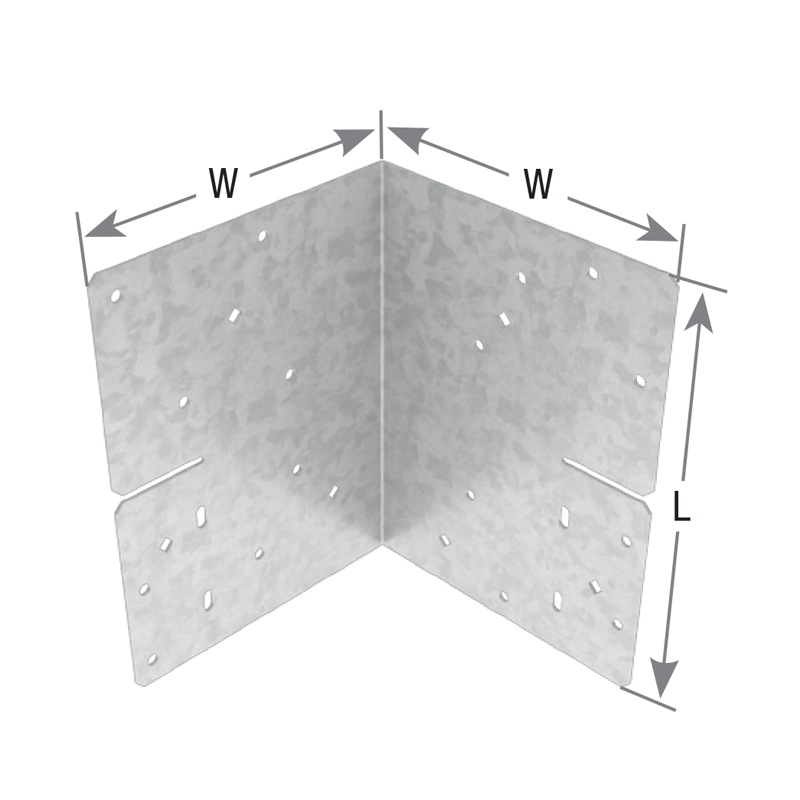 PBC Post Cap