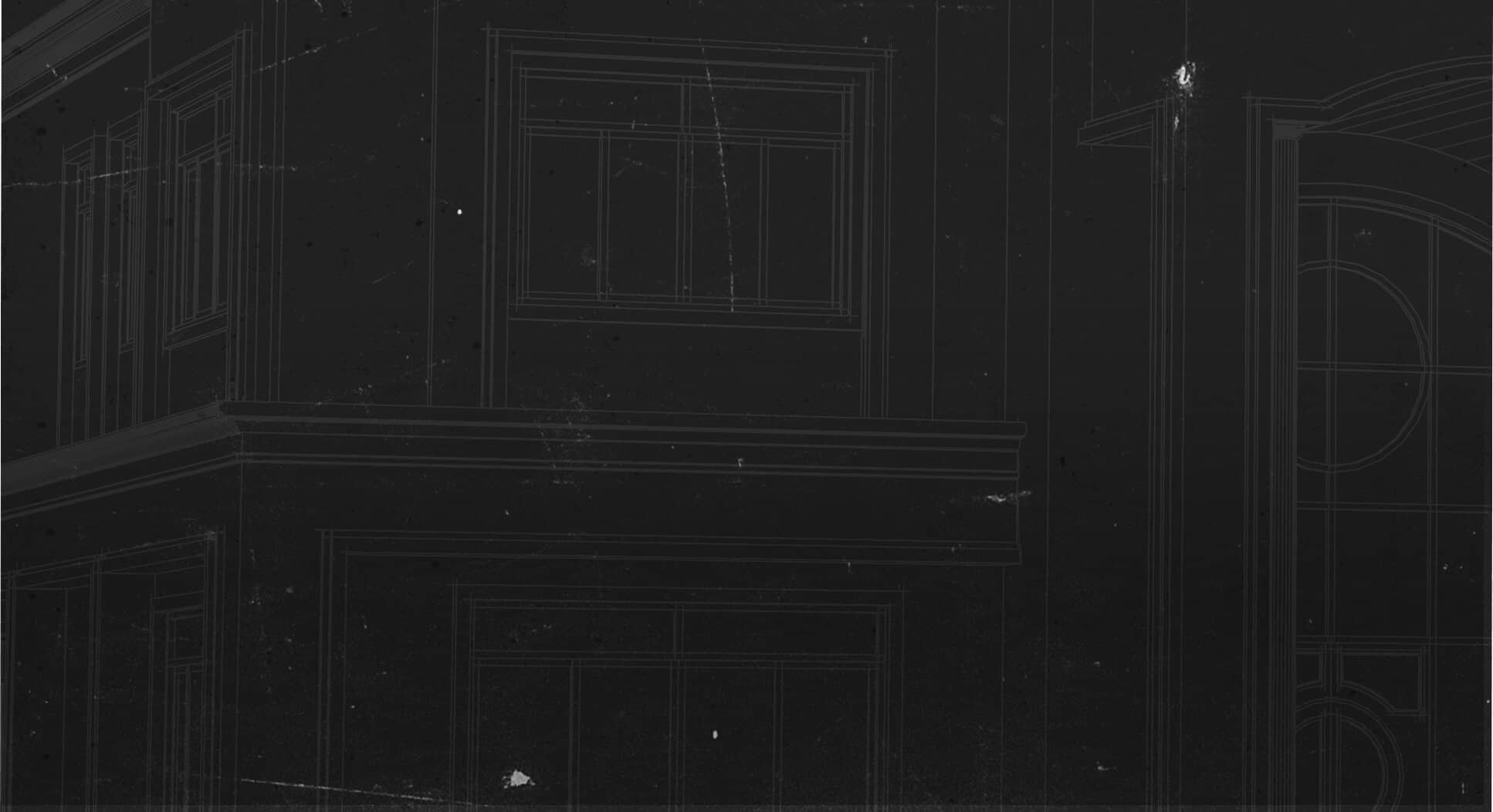 Angles & Straps
Strap Post Ties
SDPT
Reference Series: DPTZ
Connects 2x4 stair posts and 4x4 posts to deck rim joist or stair stringers.
Materials: 14 gauge
Finish: G-185 galvanizing
Installation
Use all specified fasteners.
Install units in pairs on 2×4 (SDPT5-TZ) or 4×4 (SDPT7-TZ) post. Space the connectors 5″ apart from center to center on the post. Use through bolts to fasten connectors to rim joist or stringer. Do not use lag bolts. Fasten to post with specified nails (see load table).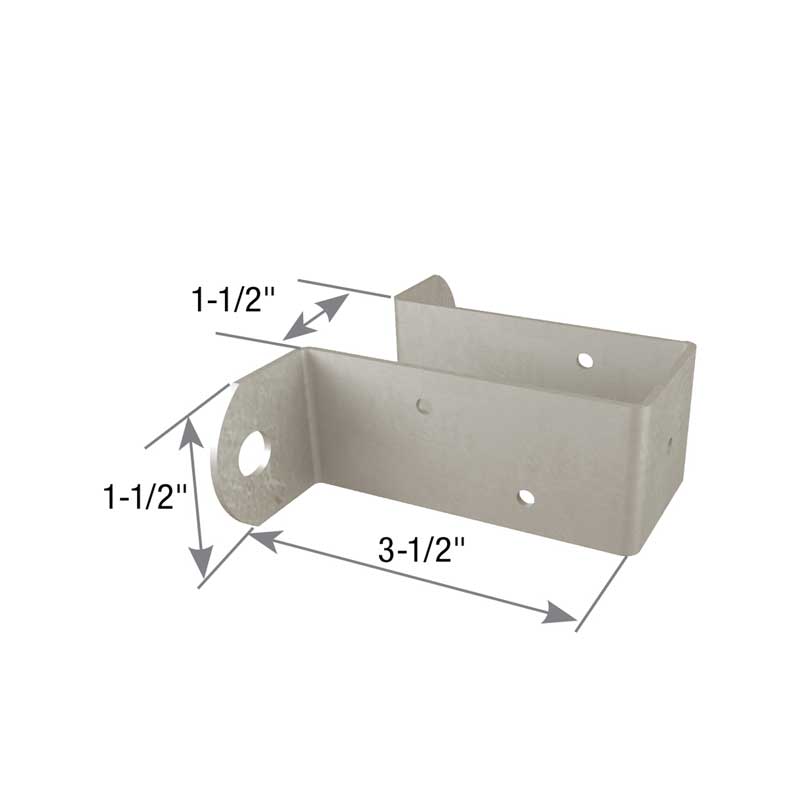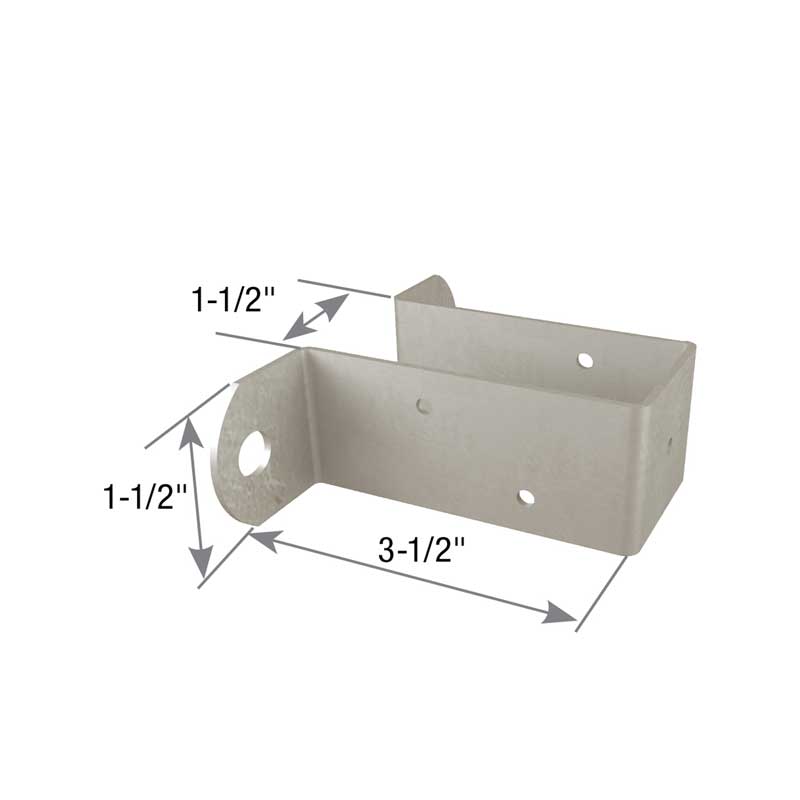 SDPT5-TZ Deck Post Tie