BUILDING ACCELERATION
Reduce cycle times and avoid schedule delays by incorporating MiTek Solutions™ and Advanced Offsite Components in the structural design.
ENGINEERING BETTER BUILDING IN MULTIFAMILY
Working together to incorporate new solutions to the build process, Clavalo Construction, DCI Engineers and Gurnet Point partnered with MiTek to frame an Oakland, California four-story multifamily structure in just 23 working days, shaving two months off the original schedule.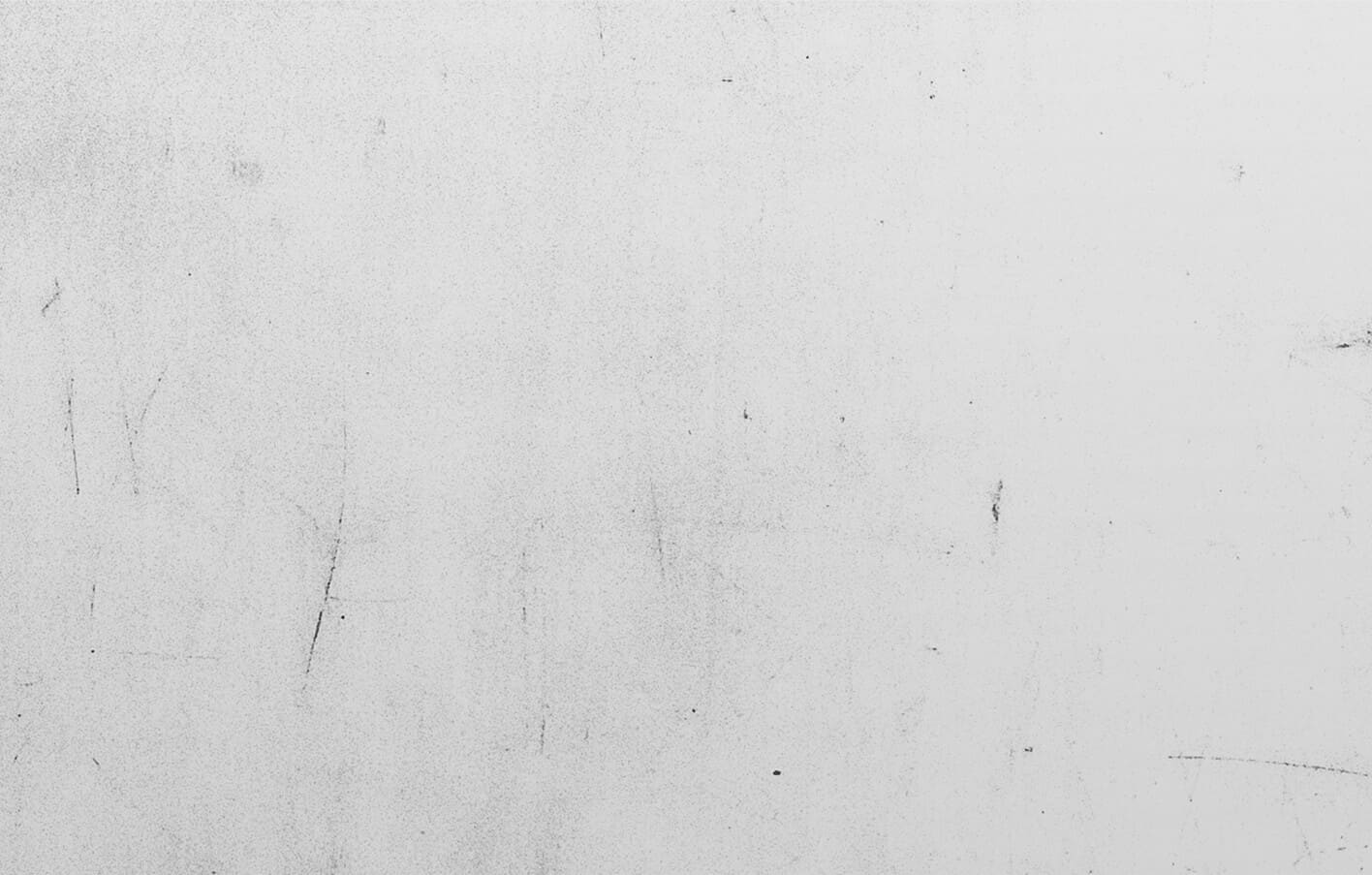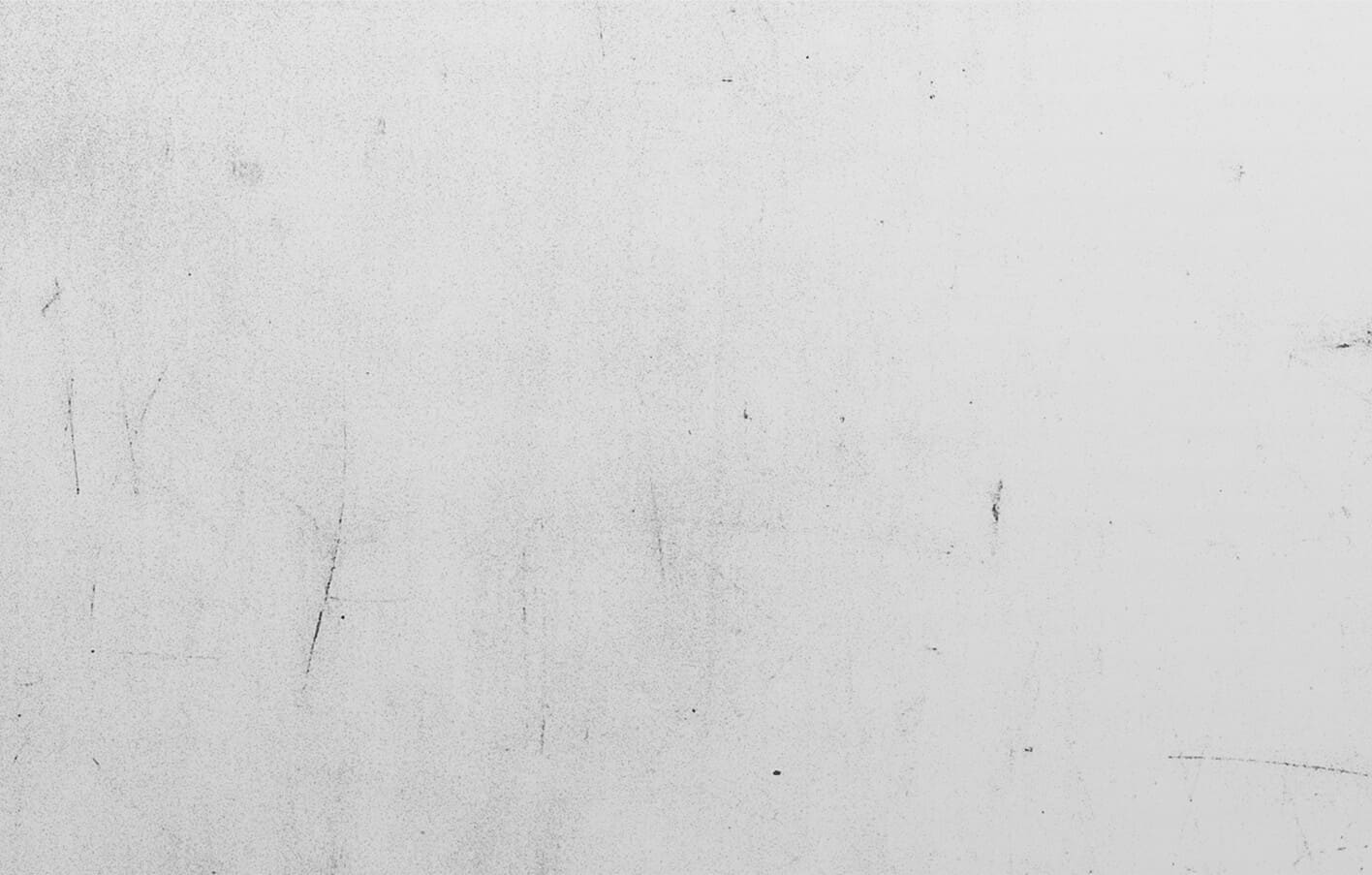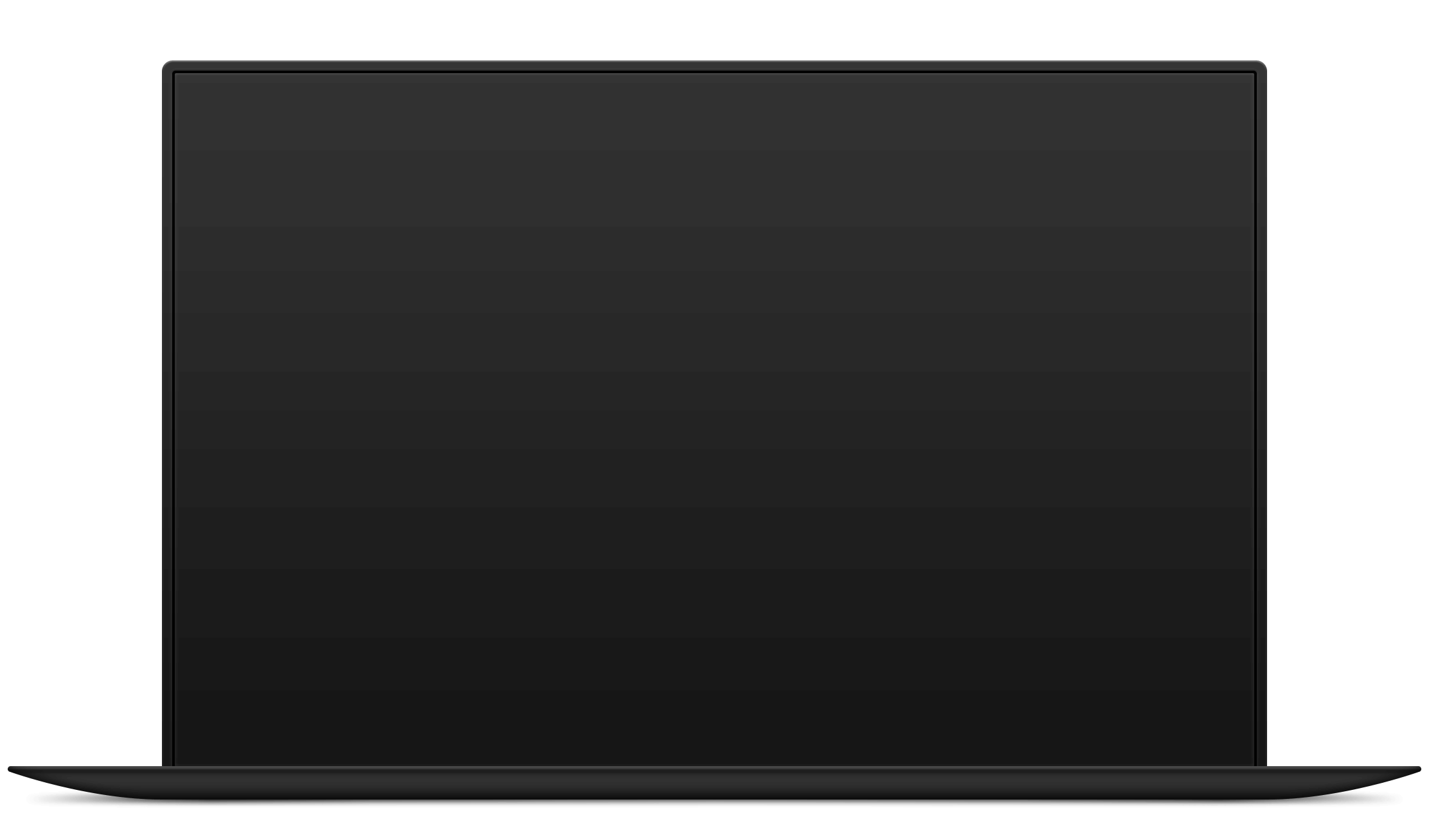 IMPROVED BOTTOM LINE
Cut down on overall project and framing cost.

REDUCED CYCLE TIMES
Reduce your liability of time issues and stay ahead of schedule.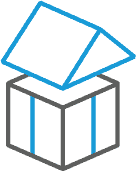 PROVEN PERFORMANCE
Reliable engineering for proven performance – a combination you can trust.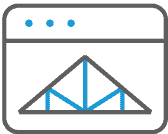 WORKS WITH WIDE RANGE OF SYSTEMS
MiTek Solutions™ work with a wide range of framing systems, from traditional methods to the next generation of advanced components.
VALUE TO YOU
BUILDING OWNERS / DEVELOPERS / BUILDERS
Flexibility in design that meets the complex design challenges a lateral system requires
CFS partners with other offsite solutions such as wall panels, floor cassettes, roof trusses
Replace costly fire treated lumber, glulam, steel rod and structural steel
DESIGN PROFESSIONALS
Engineered for predictable performance during a seismic or high wind event
Designed to make incorporation into a wood framed structure simple and easy
Replaces large timber compression posts with open shape steel columns
FRAMER / GC
Easy to spec, ship and install
Assembly does not require welding
Open shape allows access for other trades (electrical boxes and insulation)
Prefabricated frames are ready for insulation, electrical, plumbing and drywall.
MULTIFAMILY SOLUTIONS
The patented Cold Formed Steel solution provides the freedom to maximize the value window and door openings provide. Distribute stress throughout the building more effectively.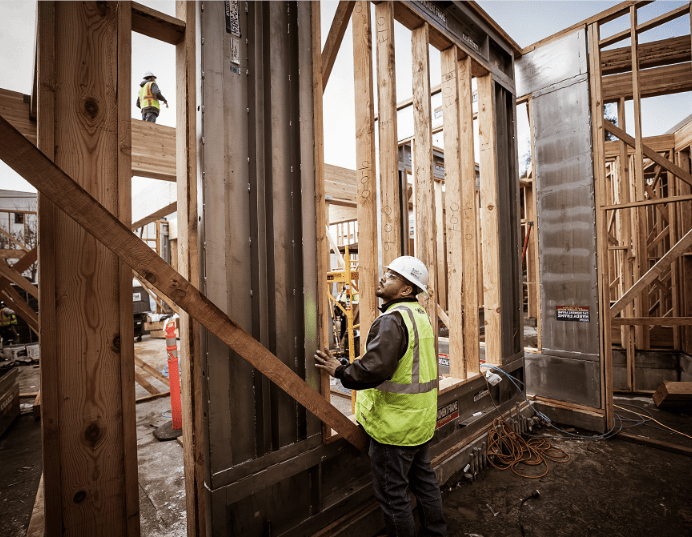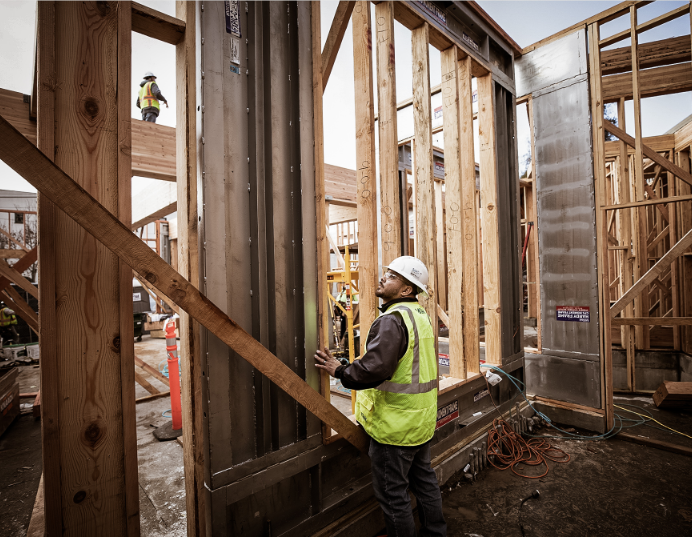 TRADE-FRIENDLY
With the efficient use of material, easy installation, and a cavity that facilitates easy access for other trades, the lateral frame is perfect for wood frame construction.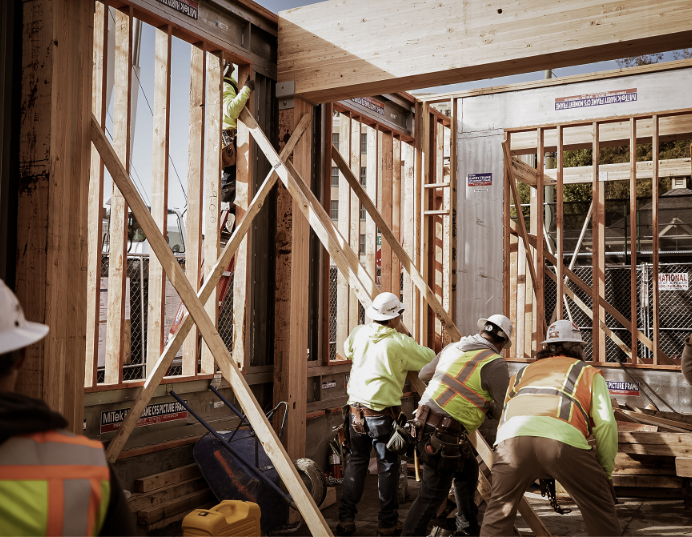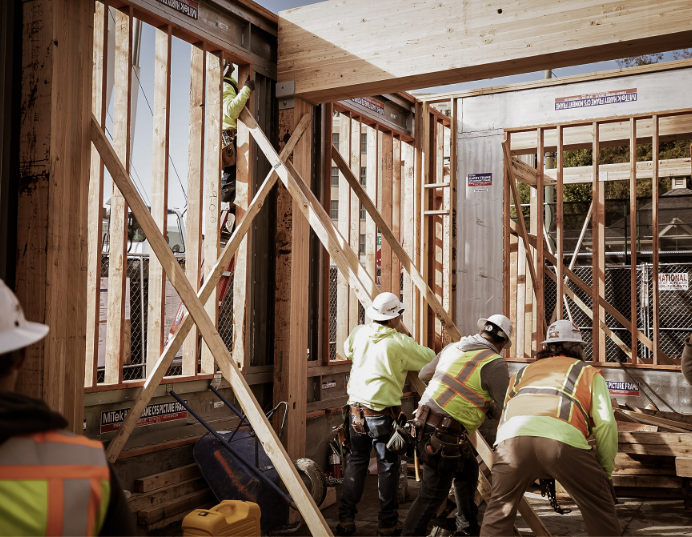 If I'm not using MiTek on my buildings, I'm not going to do the project.

"
George Meyer
Clavalo Construction