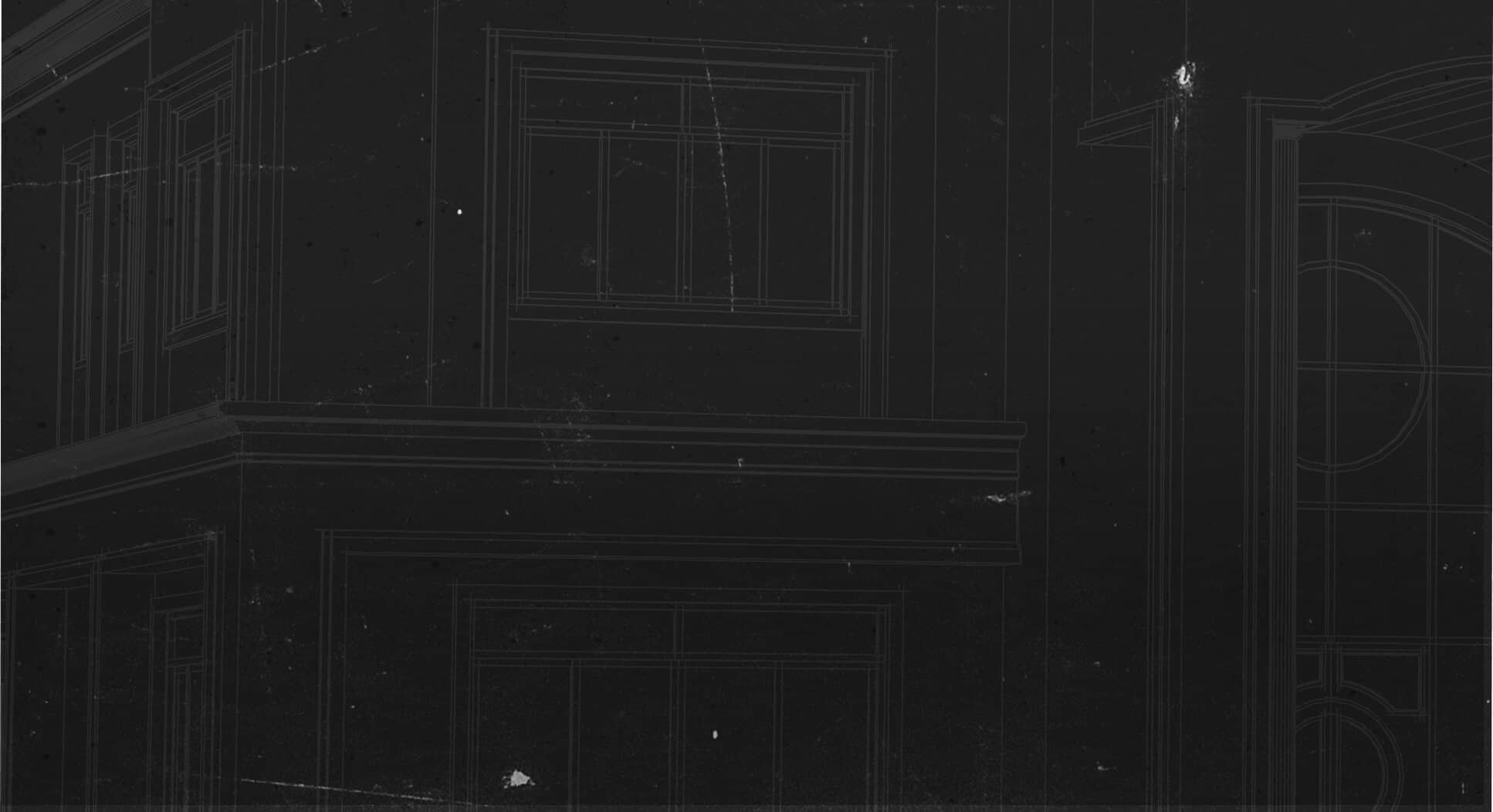 DESIGN FREEDOM WITH STRUCTURAL PERFORMANCE
Connect your creative genius to a better way of building with MiTek Solutions™.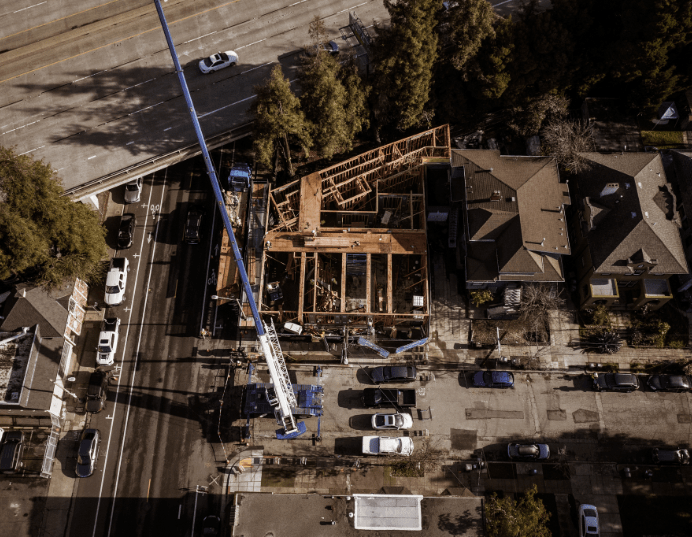 ARCHITECTURAL FREEDOM
There's more to your creative ability that current construction systems just aren't tapping into. We see you. By utilizing MiTek Solutions™ with our network of offsite manufacturers and a shared passion for building better buildings, your expertise can be unleashed.
DESIGN. MAKE. BUILD.
A BETTER WAY TO BUILD
We believe in a future of construction that combines Design-Make-Build processes with the greater adoption of advanced components and high-performance structural solutions. This includes enabling and encouraging crucial collaboration across the value chains.
DESIGN whole buildings in software in collaboration with the construction value chain, resolving errors before they eat into profits and cycle times, with the intent to make.
MAKE the entire structure offsite with automated, precise fabrication, and to be assembled onsite.
BUILD the structure onsite with accelerated efficiency, minimized waste, and fewer errors.
NEXT GENERATION of ADVANCED COMPONENTS provide more freedom for your design genius. They include the MEP, click-in connections, and safer construction conditions for any size home or structure. These aren't your grandfather's modular homes or box on box construction, it's truly a better way to design and build the homes and structures of tomorrow.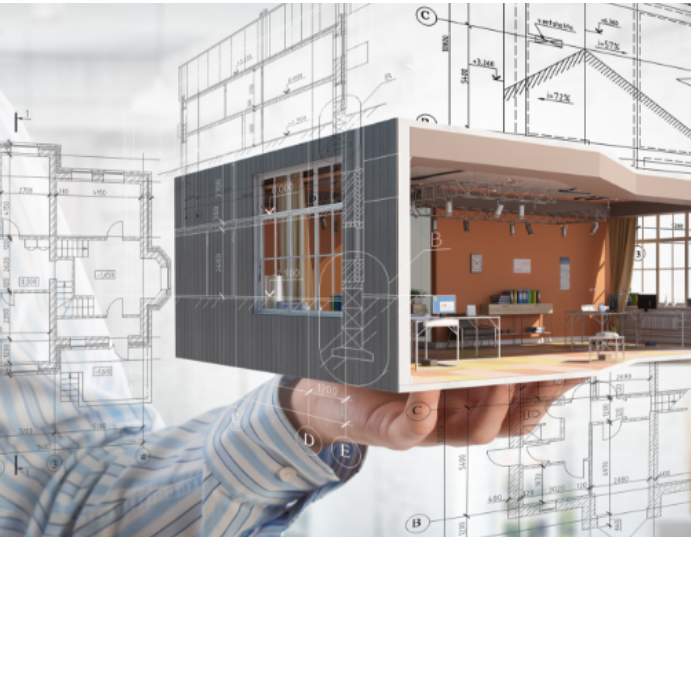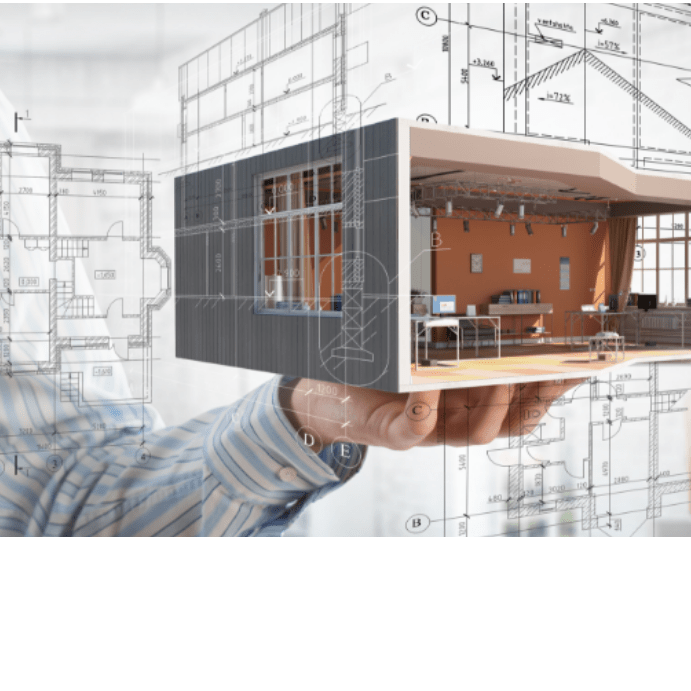 VALUE TO YOU
Unleashing Your Vision
More open floor plans, more and larger windows, more flexibility in layouts
Virtually any structure can be made using offsite manufacturing processes, from spec single family builds to multi-million dollar custom homes to multifamily and multi-use buildings of any size
No more sacrificing design for structural performance or project timing
Exceeding Customer Expectations
Deliver more than just building design: deliver speed, performance, predictability, more beds in heads, and more
Win the next project before finishing the current one
Affordable and sustainable don't have to be synonymous with cheap or boring
Overcoming Project Challenges
Eliminate conflicts before they happen onsite with collaboration across the construction chain
Gain credibility with key partners (Engineering, Contractors, etc) when you deliver solutions that pay off in time and cost savings.
MULTIFAMILY SOLUTIONS
From Lateral Systems that not only integrate with a wide range of framing methods, but also provide more design freedom, to the most advanced network of roof, floor, and wall truss component manufacturing partners, to the army of designers, renderers, and project managers, MiTek Solutions™ can help you achieve more with your multifamily projects.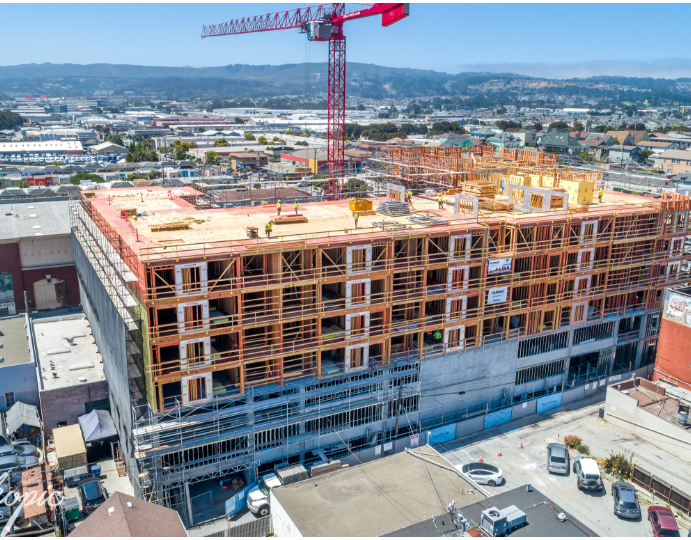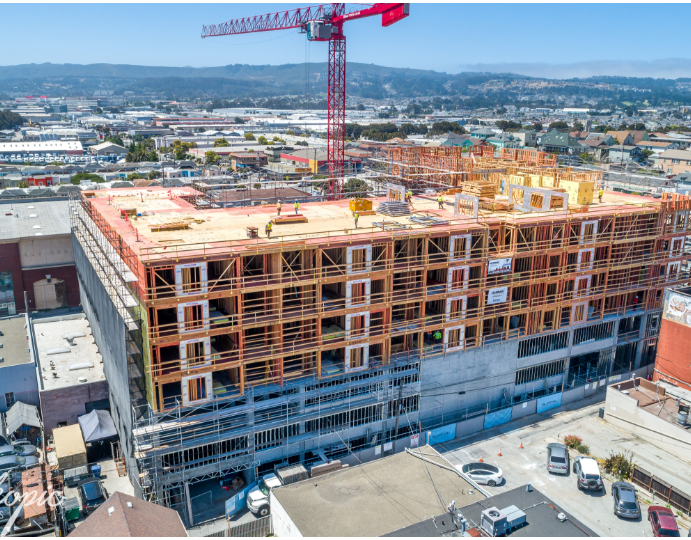 SINGLE FAMILY SOLUTIONS
Whether you're working on a few custom homes a year or designing for the largest homebuilders, there's value in seeing what MiTek and the collaboration we enable can offer. Faster building, more open floor plans, more resilient and safer structures, and more are possible.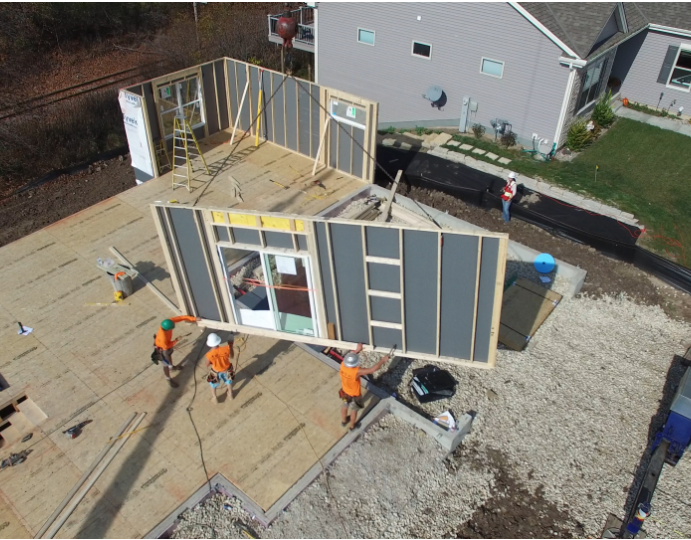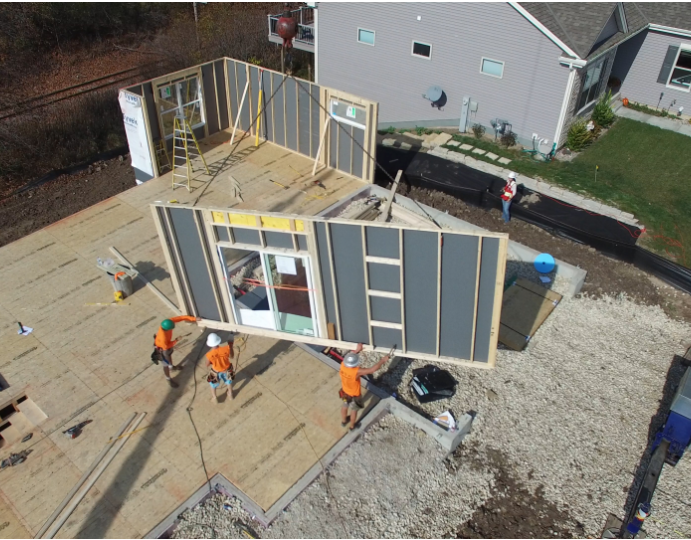 YOUR BUSINESS SOLUTIONS
Extend your team – scale up quickly without adding overhead.
Engage our team for: design, drafting, estimating, VR, AR and and administrative services.
Custom construction-based service solutions for businesses throughout the world.
We know and utilize hundreds of major software platforms, such as: AutoCAD, Revit, Buildsoft, SAPPHIRE®, Autodesk, Revit and more.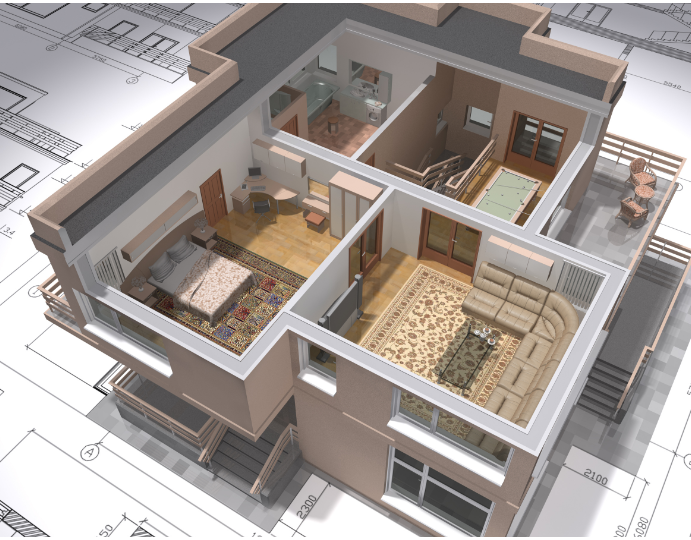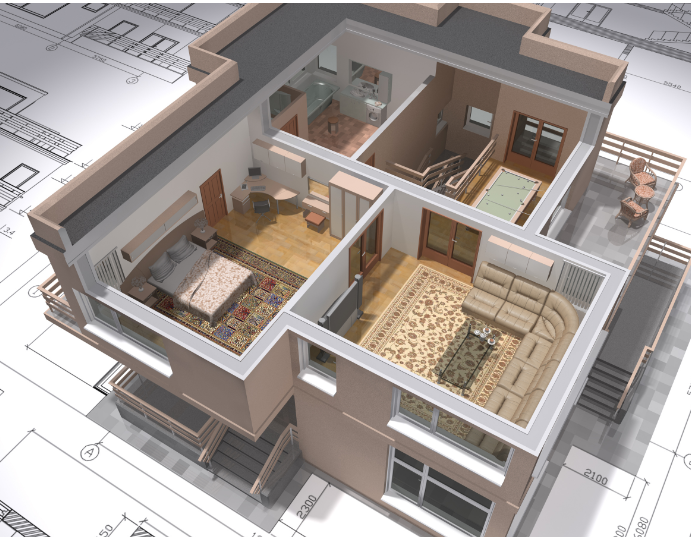 COLLABORATION WITH ENGINEERS
No more sacrificing your designs for structural performance – and vice versa. Together, when we collaborate across the construction chain, we can do more. And do it faster and better than before.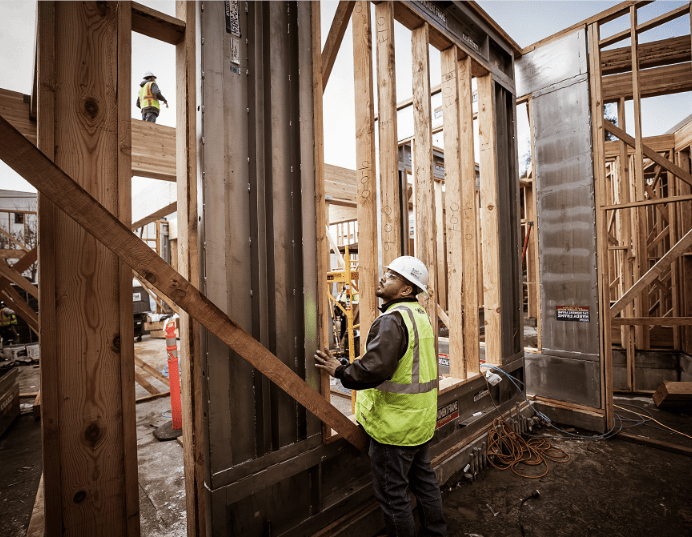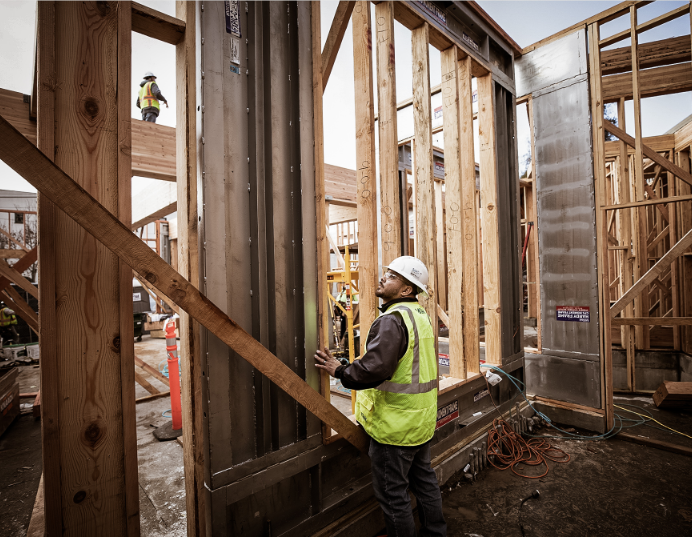 Everything was fabricated offsite…so crane it into place, install with the union carpenters and walk away.

"
George Meyer
Clavalo Construction