Builders
Set a new standard of speed and accuracy. Improve your business workflow. Optimize your structural framing. Build a better business.
Business Benefits
A BETTER WAY TO BUILD
Leverage a better way to build – one that combines the industry's top workflow software, the enhanced speed of precision-crafted off-site construction technology, and a complete range of engineered connector solutions to optimize your structural framing.
Improve the speed and accuracy of your design, estimating, purchasing and construction processes.
Differentiate your business with better technology.
Design your homes with more precision, and construct them with more predictable, profitable results.
Better Technology. Better Building.
PIONEERING
SOFTWARE SOLUTIONS
Control your construction process and speed up cycle times with MiTek® software.
MiTek Kova, for a single unified system, option on option ERP in a single database.
MiTek SALES SIMPLICITY, CRM and Sales Management for builders of all sizes.
MiTek BLACKPOINT for lot level specific plans that solve for all option combinations based on a sales contract.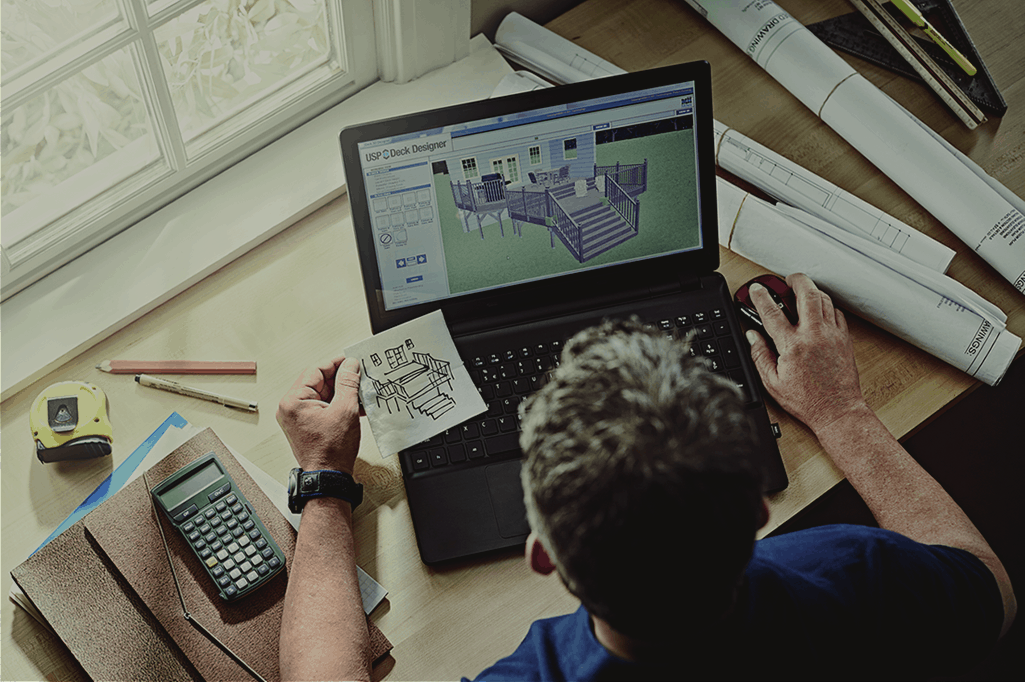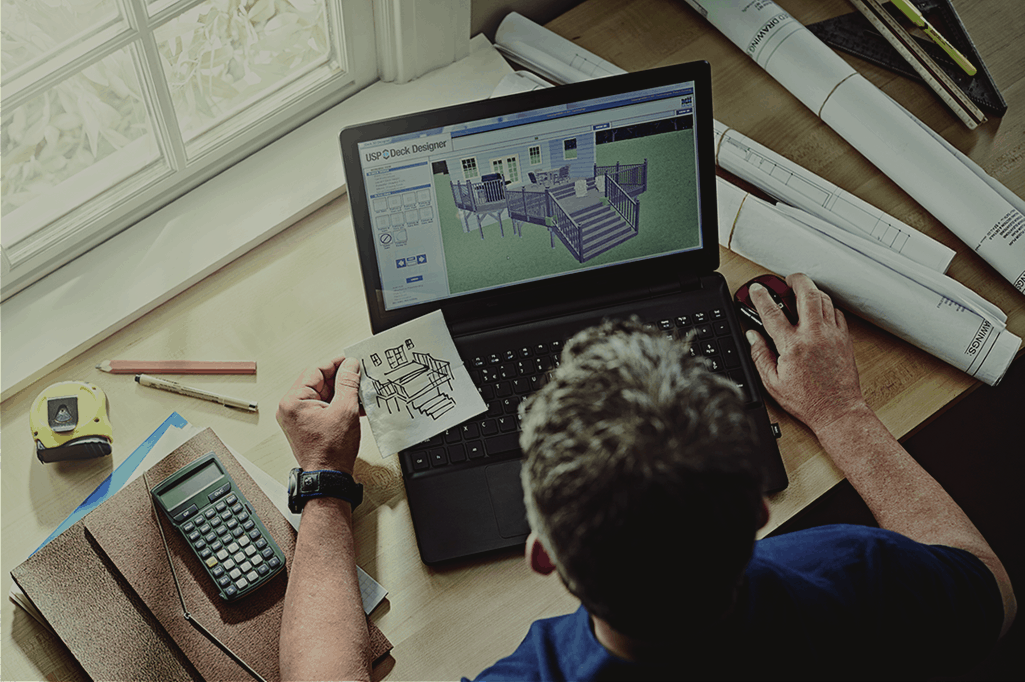 OFF-SITE CONSTRUCTION
Precision-crafted structural framing allows you to build custom homes at production-home speeds.
SAPPHIRE-driven component manufacturing in every major market.
BIM-driven, integrated components that complement your materials packages.
Reduce labor and overall weight of the system with the Posi-Strut Floor Truss System.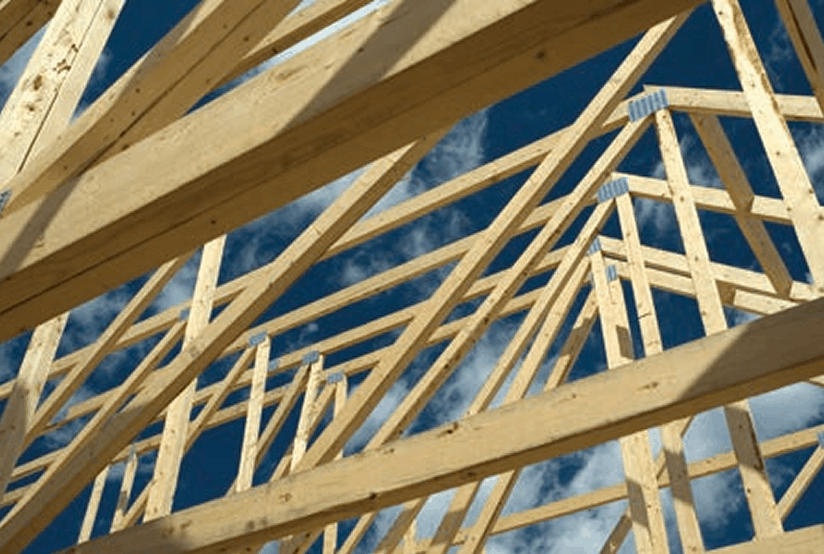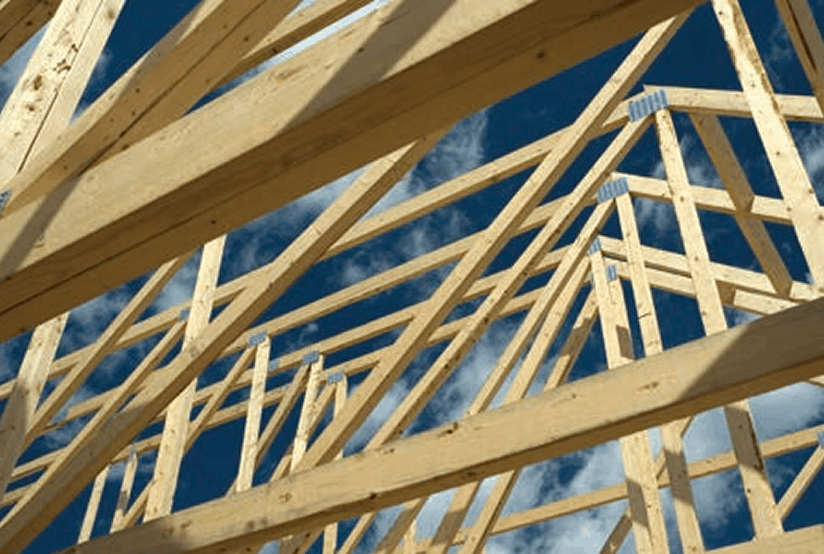 DESIGN, DRAFTING, ESTIMATING SERVICES
Extend your team – scale up quickly without adding overhead.
Engage our team for: design, drafting, estimating and administrative services.
Custom construction-based service solutions for businesses throughout the world.
We know and utilize hundreds of major software platforms, such as: AutoCAD, Revit, Buildsoft, SAPPHIRE®, Autodesk, Revit and more.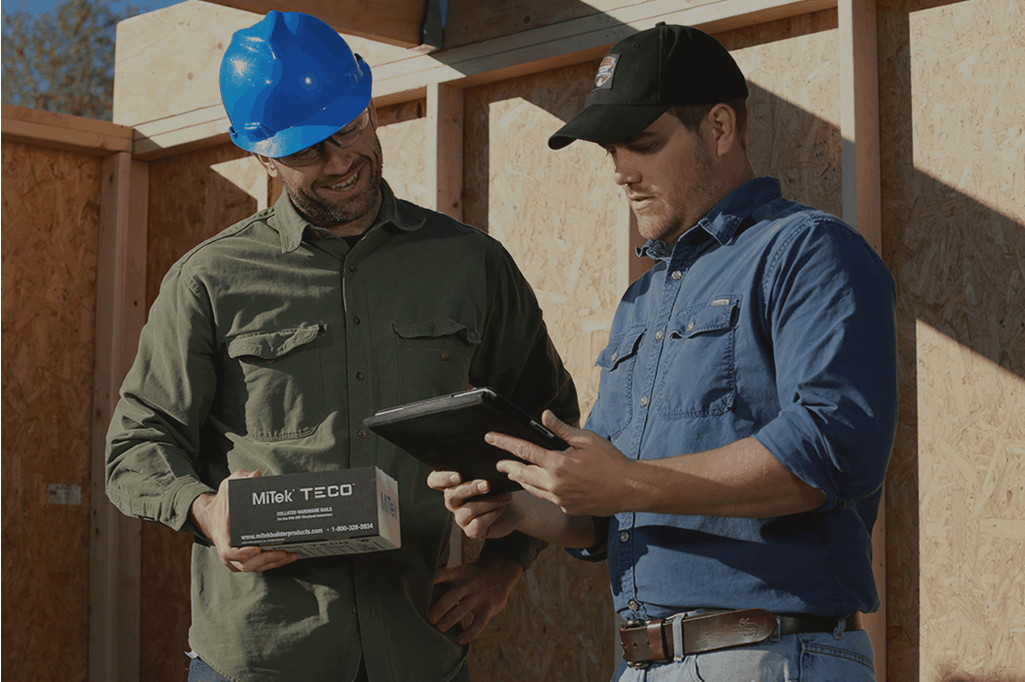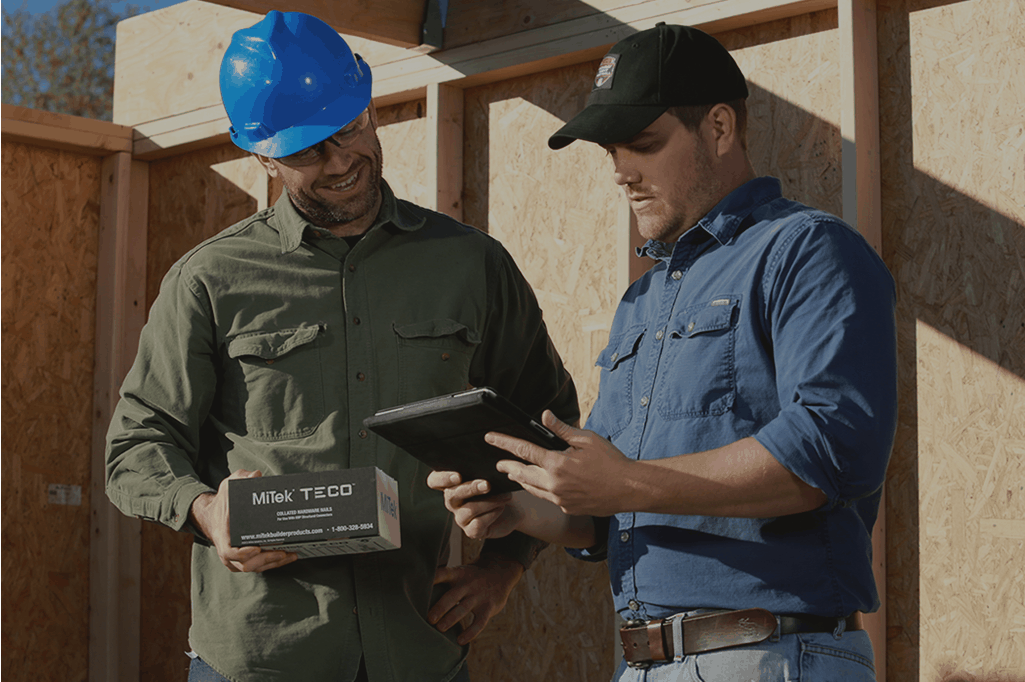 ENGINEERED CONNECTIONS
We offer a complete range of trusted, code approved, engineered products from advanced seismic solutions to anchoring solutions.
MiTek Lateral Systems
MiTek Structural Connectors
Snappy™ Pipe, Fittings and Duct Systems
Structural Fasteners and Construction Adhesives